Actor Prabhas Bulks Up To A Massive 150kg For Baahubali 2
If there was one thing in Baahubali that had us swooning more than the film itself, it was the lead actor Prabhas' bulked up form. The movie, which went on to smash all records in Telugu as well as creating major stir with its Hindi version, had the actor training really hard and weighing a whopping 130kg. Not a shocker, looking at all that warrior muscle.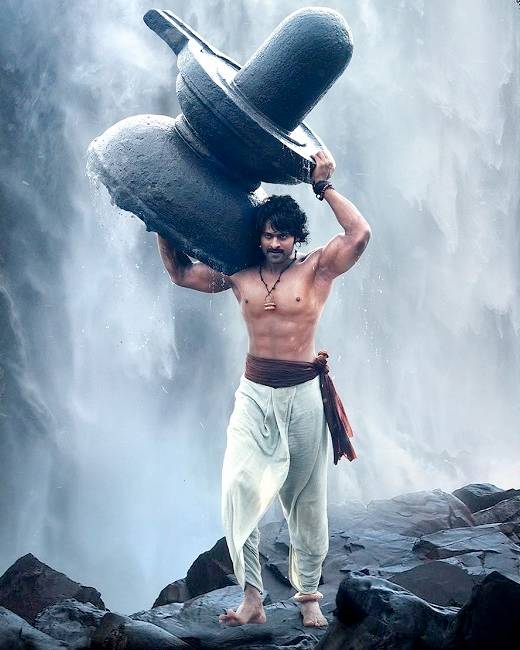 Just in case you want something more to fantasize and dream about (and find out why Katappa killed Baahubali), hear this: the epic war movie is ready to be followed up by a sequel, Baahubali: The Conclusion.
*Faints*
Yes, Prabhas will be seen playing Shiva (aka Mahendra Baahubali) and Amarendra Baahubali as well. Only this time in a more muscled avatar than ever before. The actor has been working hard on his body and is reported to have hit 150kg on the scale! Here's how he achieved the combatant feat.
Warrior Workout
The 'Rebel' actor has divided his workout sessions into two segments – morning and evening – each one and a half hours long.
Following a basic warm-up routine, the actor works out at his in-house gym. 15 minutes of cardio, an additional 15 minutes of yoga and dumbbells, stretching, etc, follow this. Cross-fit and plyometric are an integral part of his daily cardio training.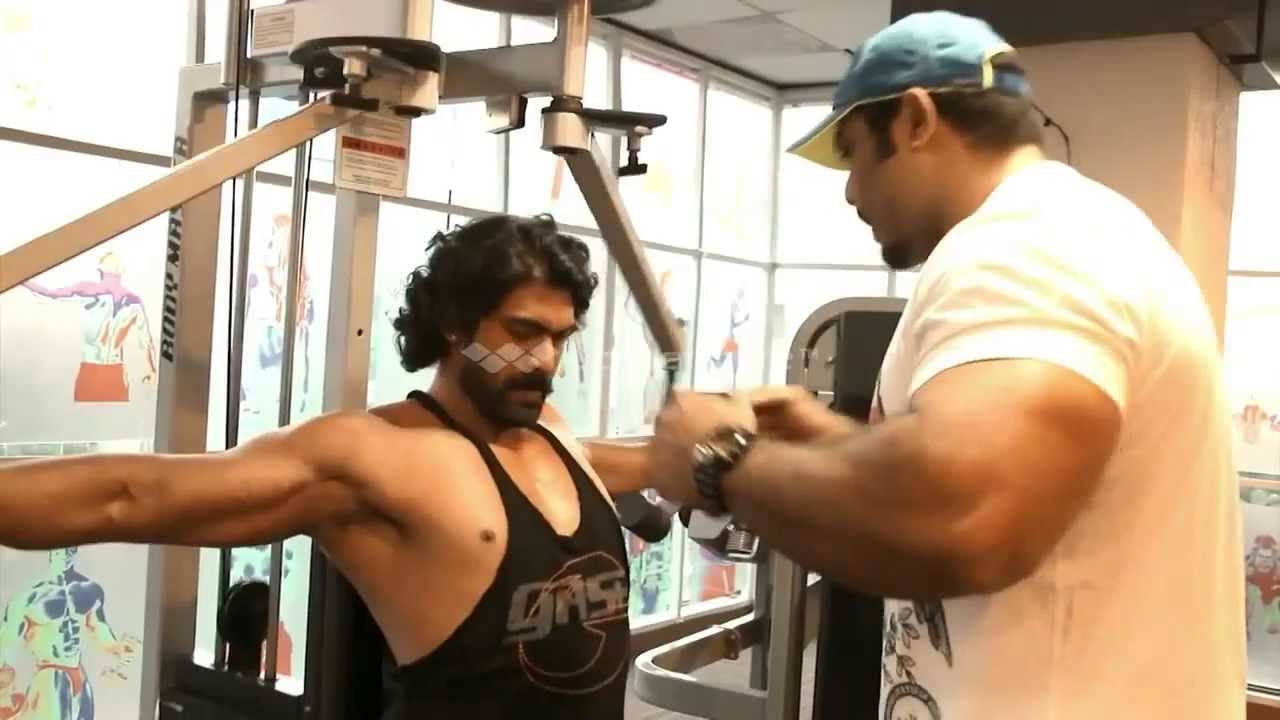 Fighter Diet
The Baahubali lead backs his exercise with nutritious and healthy homemade food. He believes that one gets the right abs in the kitchen. Prabhas' nutrition plan – like any other muscled hunk – is based on his body weight, form and lifestyle.
Prabhas follows a diet balanced between vegetarian and non-vegetarian dishes. His diet ensures a healthy intake of proteins and carbohydrates at all times.
Breakfast includes 42 egg whites, 250 grams chicken and fresh fruits. An intricate lunch sees seven small meals comprising of brown rice, oat meal and vegetable salads along with fibrous carbs like broccoli, spinach and pasta.
Post his workout sessions; the star consumes a scoop and a half of readymade protein powder along with soup or milk before going to bed. That's right; if you want to become Baahubali, you'll have to buy a poultry farm ASAP.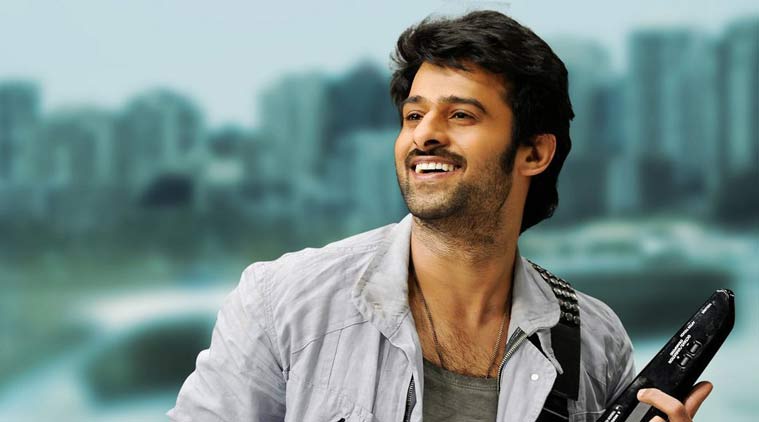 That said, we're off to pre-book our seats in black. Anybody coming?