AB InBev Launches Budweiser 0.0; 0% Alcohol, 100% Budweiser
World's leading brewer, Anheuser-Busch InBev (AB InBev) today announced its foray in the Non-Alcohol beer segment here in India with the launch of its first non-alcohol beer, Budweiser 0.0. Brewed with the authentic character of its signature lager, Budweiser 0.0 is a high quality 'anyone anywhere' beverage that aims to foster inclusivity by catering to people who do not consume alcohol, opening up opportunities for them to discover the refreshing and crisp taste of the iconic Budweiser recipe.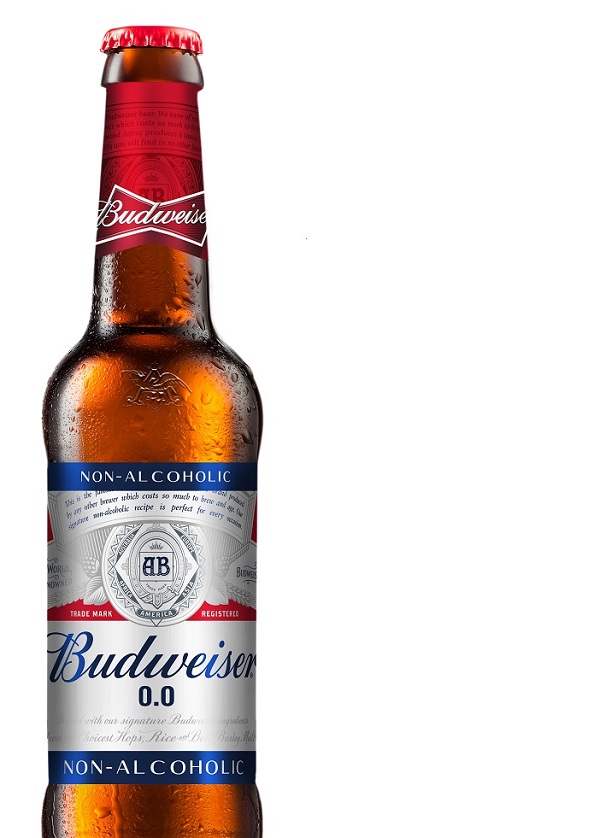 The new variant is brewed using the iconic Budweiser recipe, with barley malt, choice hops, yeast, pure filtered water and the distinctive beechwood aging process; during the final stage of which the alcohol is removed through a special process to retain the taste that's true to the standards of Budweiser.
Budweiser 0.0 will be available across modern retail channels and leading departmental stores in the top urban centers of the country – Mumbai, Delhi, Bangalore, Pune, Chennai, Hyderabad, Pune, Kolkata as well as the prohibition state of Gujarat. Budweiser 0.0 will be priced at INR. 80 for a 330ml Can and INR. 90 for a 330 ml bottle. You can now purchase Budweiser 0.0 at Big Basket.