AB InBev And Keurig Team Up To Create A Beer Brewing Machine To Use At Home
Beer giant Anheuser-Busch InBev and Keurig, known for its coffee making machines have teamed up to create an appliance that can create beer at home. The two companies recently announced the collaboration and are currently researching the product.
Brew Beer At Home
Keurig is best known for its single serve coffee makers which brew a cup of coffee, tea, and hot chocolate using a K-Cup pod which can be filled with coffee grounds, tea leaves, cocoa powder and fruit powder.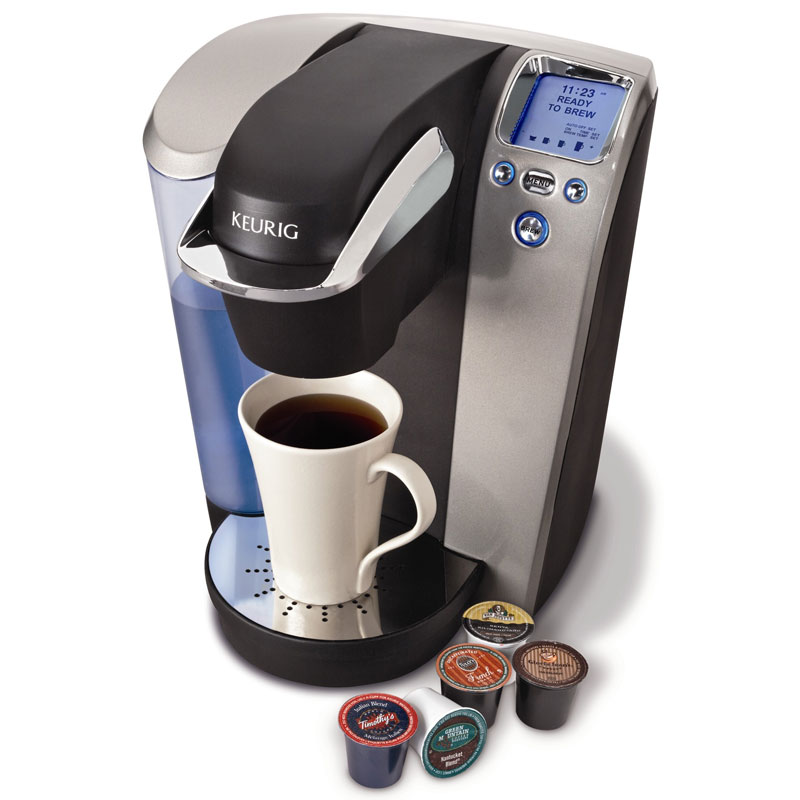 Based on this technology, Keurig and AB InBev will create a machine which can brew beer, mix cocktails and even make mixers at home. The machine will combine AB In Bev's expertise with brewing and packaging with Keurig's technological expertise.
"We are excited to partner with AB InBev to develop a new system for the adult beverage category," Bob Gamgort, Keurig Green Mountain CEO, said in a statement. "We look forward to combining our capabilities and technologies to deliver innovation for consumers."
At present, the new product is still in the research stage.