A Peek Into Mammootty's Diet And Food Habits
Muhammad Kutty Ismail Paniparambil, better and more fondly known as Mammootty is an immensely popular actor in Malayalam cinema who has been acting since the 1970's. Even though he's now sixty four years old, his work still portrays him as a younger man; in his latest film, Puthiya Niyamam, he stars opposite the thirty one year old Nayanthara.
How does Mammootty manage to still look so young and spend day upon day in demanding shoots? The answer, as always lies, in his lifestyle. He exercise each day for at least 30 minutes to an hour and follows a strict diet. Take a look at some of his dietary patterns that we've sniffed out:
Junk Foods And Carbohydrates Are A No No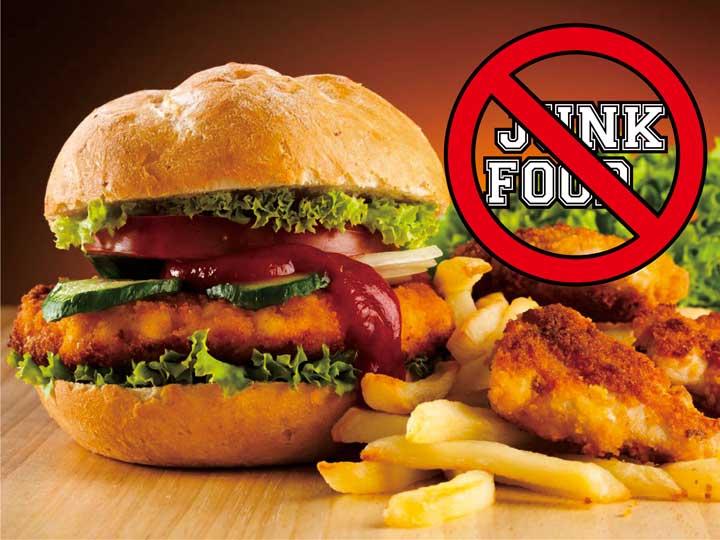 In an interview with creative.sulekha.com, Mammootty revealed that he stays far away from carbohydrates and junk food (like chips ad oily snacks). Additionally, he also stays away from sweets…aside from ice cream.
Homemade Food Comes First
In other interviews, Mammootty has shared that he loves whatever food his wife cooks including her sambar and chutneys. In 2010, when Anthony Bourdain met with Mammottty for his show, Discovery Travel and Living, Mammotty shared the traditional Kerala puttu and meen (fish) curry with Bourdain and his team.
A Chapati And Some Rice Is His Topical On-Set Meal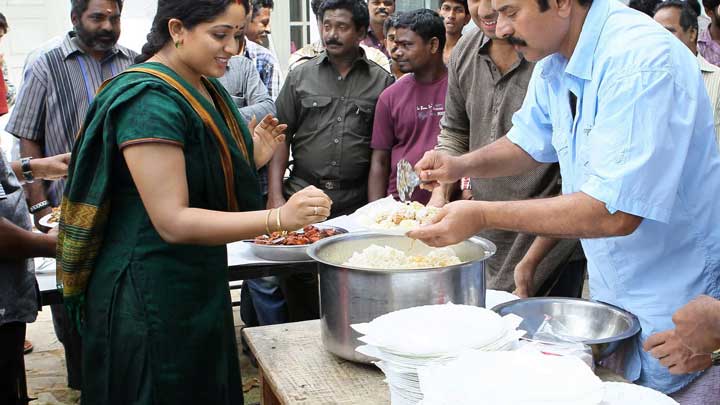 Rumour has it that a fan of Mammootty once spied on him while he was eating on set, and spotted that all he ate was a chapati and a small handful of rice. The fan promptly burst into tears saying "When I eat good food everyday, the person whom I admire most starves everyday. I can't see it!"
His Cook Goes Everywhere With Him
Be it to set or to a function or even on vacation, Mammootty is always accompanied by his cook, which allows him to know and control exactly what he is eating.
Mutton Biryani Is His Cheat Dish?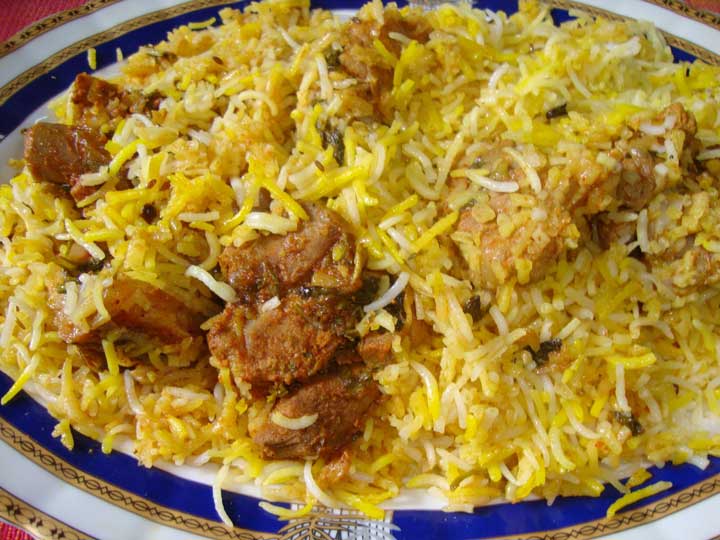 After wrapping up filming for a shoot one day, Mammootty reportedly served the entire film crew mutton biryani along with chicken fry – one of his favourite dishes – everyone needs to indulge once in a while!