A Little Story Beyond The Batter Story With Najwa Mohammed
The home baking business has been booming in Chennai lately, with several home bakers emerging from different areas of the city, pursuing their love for baking and some even moving to small start-ups. Passionate bakers are taking their love for baking to a whole new level, starting with showcasing their best recipes at bake sales and moving on to be recognised for their best baked goods. We had a little chat with Najwa Mohammed, a home baker from Chennai, who only at the age of 20, is managing and successfully running her own business, single-handedly.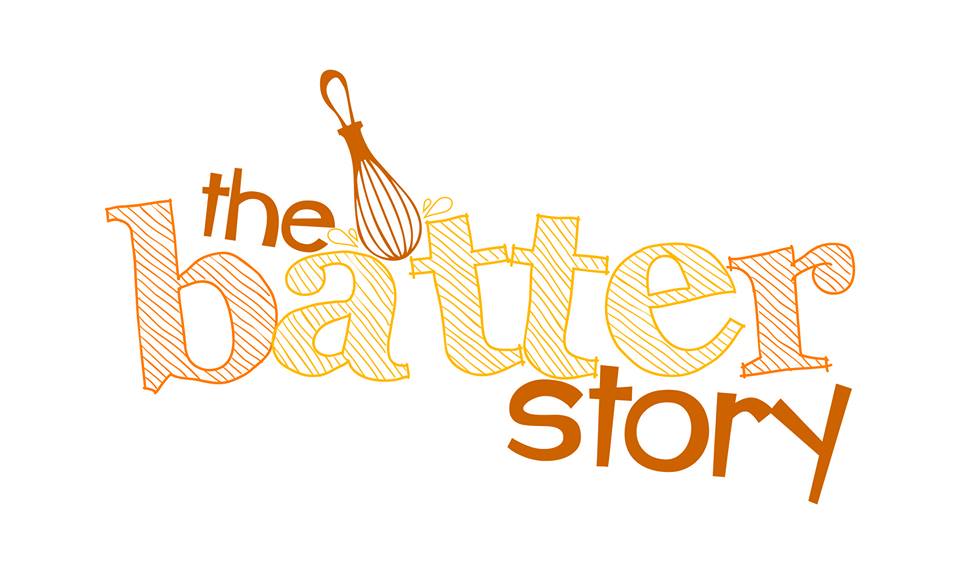 The Batter Story is a home baking business set up by Najwa purely out of her love for baking. Baking since school, this humble, soft-spoken, baker picked up her business rapidly, shortly after it's opening with orders from friends, family, and the crowd that received the word of mouth. See what she has to say about baking, beyond the Batter Story.
How did you begin baking?
"I've been baking since I was in school. Not very seriously but once in a while for occasions. Then when I moved here, I started experimenting more and I used to take them to college. Friends in college asked me to start selling saying they really liked it and would definitely buy."
Did you get any training through the years of baking? If not, do you plan on going to pastry school?
"No training. Only YouTube tutorials. Yeah, I plan on going," she says with a smile.
What inspired the name, The Batter Story?
"It was one of that many names my cousin came up with. Most of the others were kinky, so I kinda had to stick to this."
In your opinion, what is the hardest thing about being a baker?
"Meeting Deadlines when you're piled up with orders, considering I work alone. My sister helps sometimes but she's a medico. There's only so much she can do."
What do you enjoy most about being a home baker?
"I get to do what I'm most passionate about on a daily basis. Even if I have lots of other work, I can use orders as an excuse to bake first and then finish my other work."
Do you think the line up of home bakers in Chennai has become competitive?
"Very competitive."
7. Any advice you'd like to give to the other home bakers out there?
"I'd tell them to not give up on something they're very passionate about."
We're so inspired by young home bakers who are successfully running their own businesses themselves, such as Najwa, and we wish The Batter Story all the very best for the future!