A Food Based Cartoon Simple Samosa Launches On Disney Channel India
Disney Channel has launched a new show called Simple Samosa during the summers and it looks like a food dreamland going by the clips and trailers. The characters are all based on popular Indian snacks, the four main characters being Samosa, Vada, Dhokla and Jalebi. The show's protagonist, samosa lives in kadhai (wok), sleeps on a plate and lives in a town that has rivers of green chutney.
World Of Indian Food
The show, Simple Samosa first premiered on 14th May and is being aired in English, Hindi, Tamil and Telugu. "Summer has always seen a bump up in viewership and this year shouldn't be any different. Simple Samosa is the summer focussed show. We have also another shows lined up called Big Hero Series. There are several other shows lined up with which kids can connect," Devika Prabhu, Disney India Media Networks Executive Director Content and Communications told Television Post.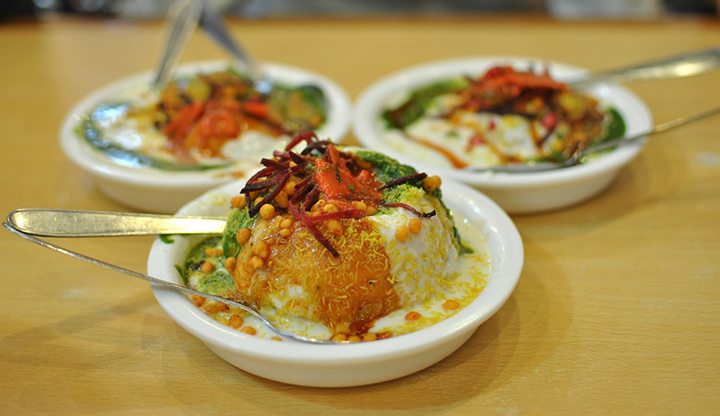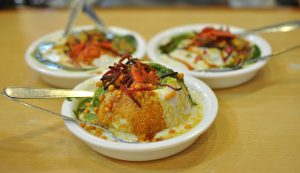 The show is centred on the four characters and their adventures. The secondary characters too are based on Indian snacks and one can see names like Dahi Puri Mausi, Iddiyappam Appa, Laddoo Havaldar, Doctor Goti Sodawala and Dosa Anna amongst others. The report by Television Post says that the show Simple Samosa has undergone a month-long promotional campaign and also has a game themed around it on the website.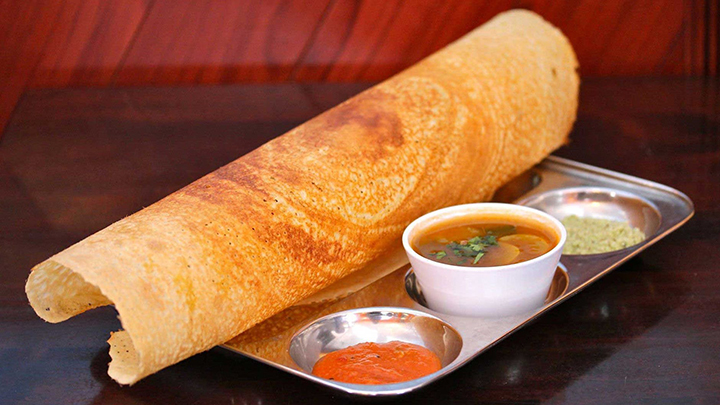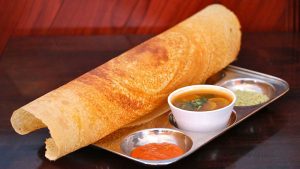 "Our focus currently is to get the characters into the life of children to get our viewers to know the character well and we want to give them every opportunity to do that. Through summers the children will engage with the character through this game and going forward we will have a 360 degree line of marketing and promotion which will give us more option," Prabhu told the Television Post.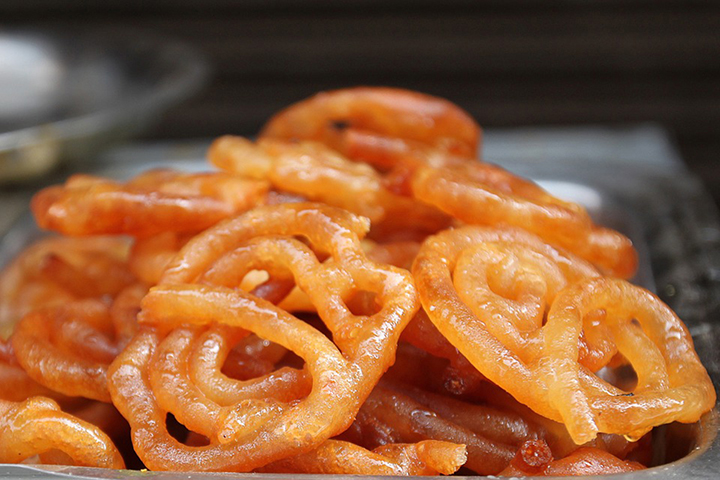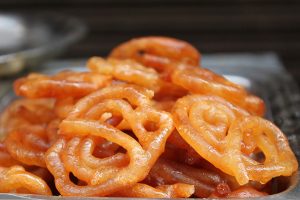 Speaking about the characters and reach she added, "Given our platform we have universality in our reach. Our focus is to create relatable characters and situations. If we manage combination of this than there is no reason to worry about the time spends on the channel as it has been as strong as ever."