9 Restaurants Owned By Celebrities That Are Actually Successful
Look left and right and there is a new celebrity brand out there. Clothing, lifestyle collections, footwear, perfumes are being branded with names of celebrities and they sell like hot cakes. One of the few businesses that are not marked with celebrity names is the food and dining business -mostly because these celebrities get into this business with genuine interest.
Unfortunately, this doesn't pan out too well for these budding entrepreneurs as 60- 90% go out of business each year. Ashton Kutcher, Danny DeVito, Jennifer Lopez are just some of the celebrities that have opened restaurants which are now closed.
The truth is that the restaurant business is not just for anyone. It takes key elements like great chefs, location, delectable menus, ambience, marketing, price points etc. Here we have come up with 9 celebrities who know what it takes and have opened up restaurants that do really well.
Zoom – Robert Redford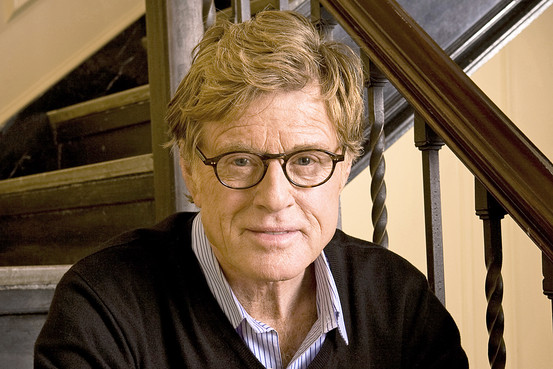 Located in Park City, Zoom has an epicurean menu consisting of items like Ahi Tuna Taco, Grilled Hearts of Romaine Salad and Buffalo Bayette with roasted marble potatoes, greens and blue cheese butter. Chef Ernesto Rocha is the brains and hands behind this restaurant.
40/40 Club – Jay Z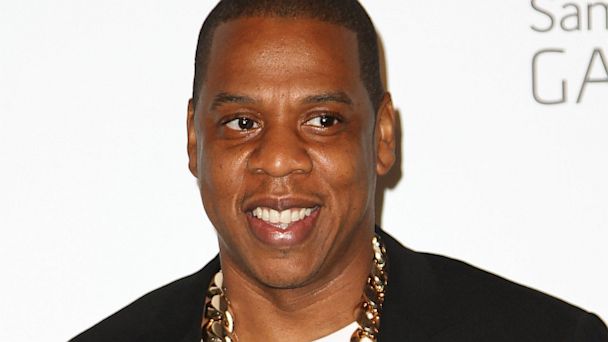 A musician, a producer, a brilliant father and also a successful restaurateur. In 2003, he opened 40/40 to give New Yorkers a chance to enjoy their favourite games while listening to live music and enjoying great food. The exclusive menu consists of creative dishes like King Crab Sliders, Collared Greens with Tobacco Butter and Flame Grilled Tequila Chicken with corn and jalapeno salsa and Sweet Potato Donuts.
Dominick's – Rose McGowan, Laura Dern and Ben Harper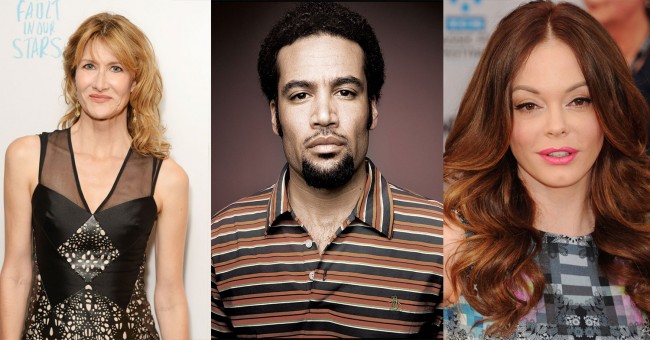 It was opened in 1948 as a lounge and had customers like Frank Sinatra and gang. Later on, these three entertainers got together and launched it with the likes of Chef and co-owner Brandon Boudet. This place is always packed and houses a number of authentic Italian dishes like Rice Balls with Mushrooms & Mozzarella, House-made Rigatoni w/Crispy Eggplant and Whitefish Picatta.
Southern Hospitality – Justin Timberlake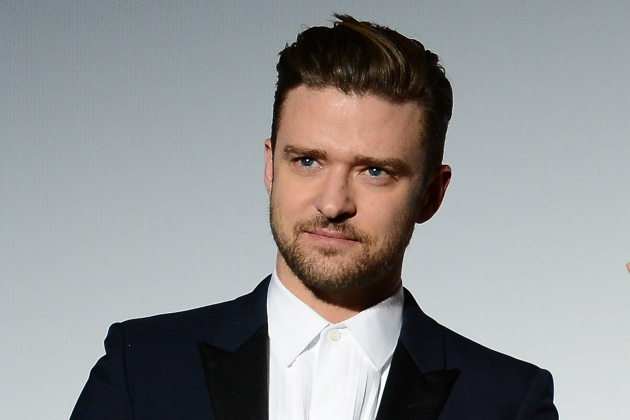 A true barbeque restaurant started in 2007 by none other than Jay-T. A southern style ambience with down home comfort food like the Smokey Mountain BBQ Nachos and Philly Cheese Steak Eggrolls.
Café Zoetrope – Francis Ford Coppola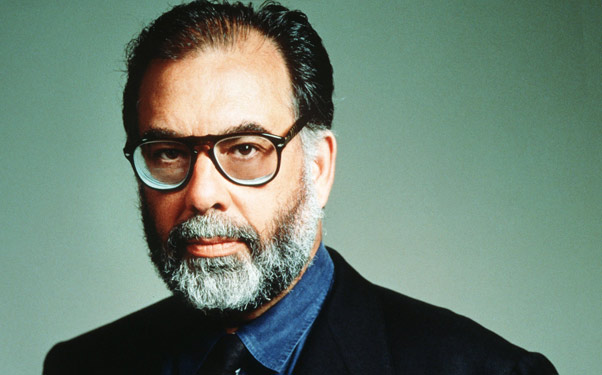 Coppola named the café after his successful production company American Zoetrope. It is a European style café that serves traditional Italian cuisine. If you ever find yourself in the bustling city of San Francisco, drop in the Sentinal Building for some genuine Italian items like Spaghetti al Puttanesca and Spaghetti alla Carbonara Classico
Beso – Eva Longoria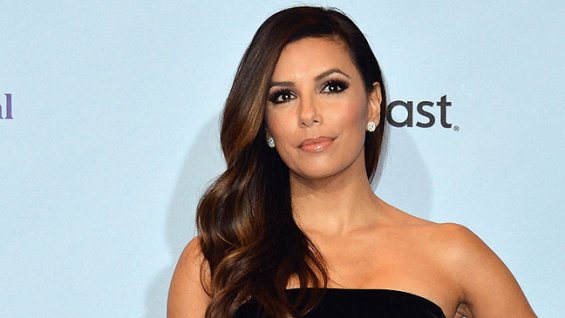 Eva Longoria, star of the hit TV Show Desperate Housewives, got together with Chef Todd English to develop a Latin inspired steak and seafood restaurant. The menu offers dishes like Lobster Quesadilla, Baby Back Ribs with black-eyed pea salsa and apple slaw and Grilled Pork Chop with raisins and sweet potato mash.
Le Tagine – Ryan Gosling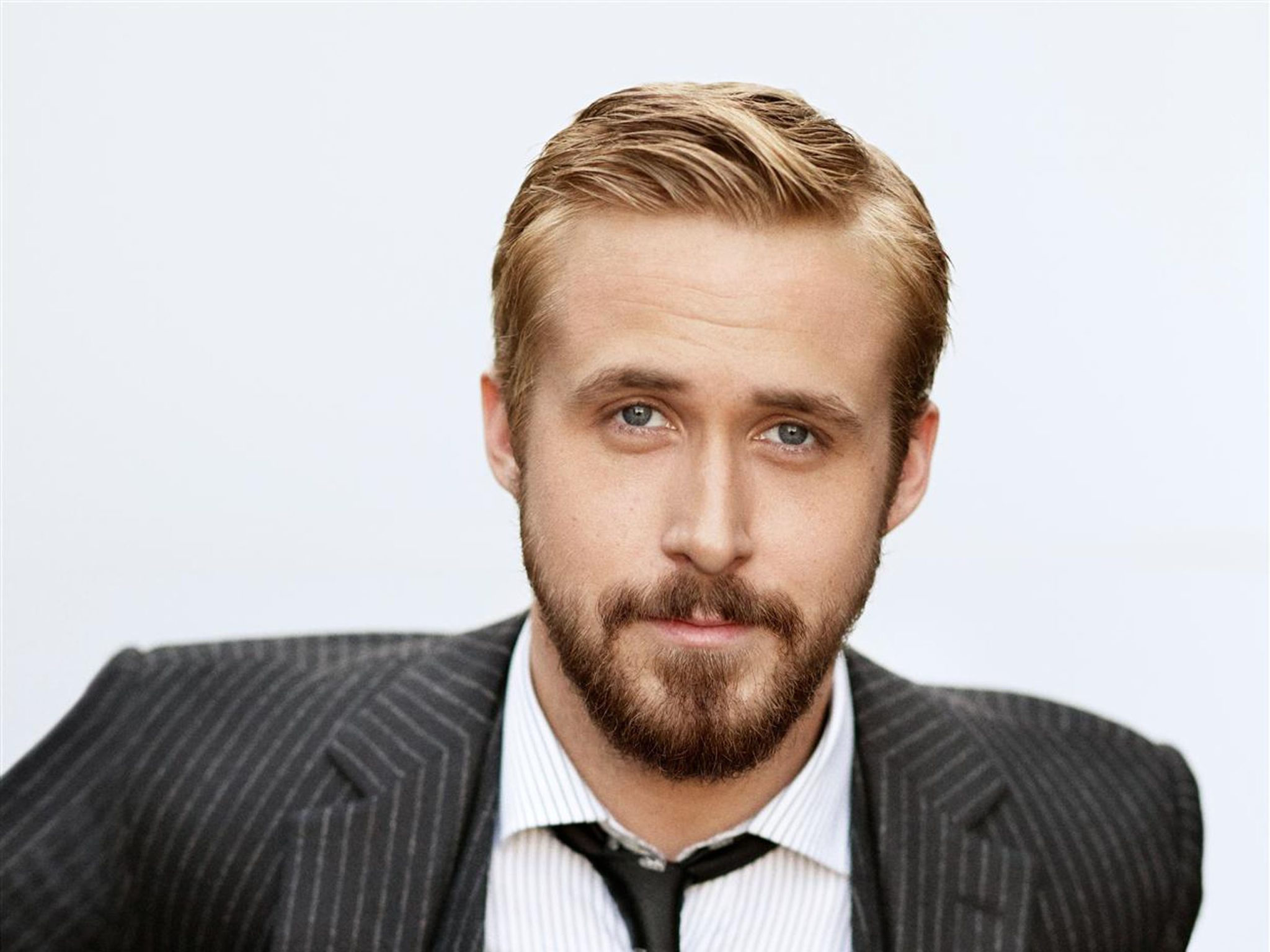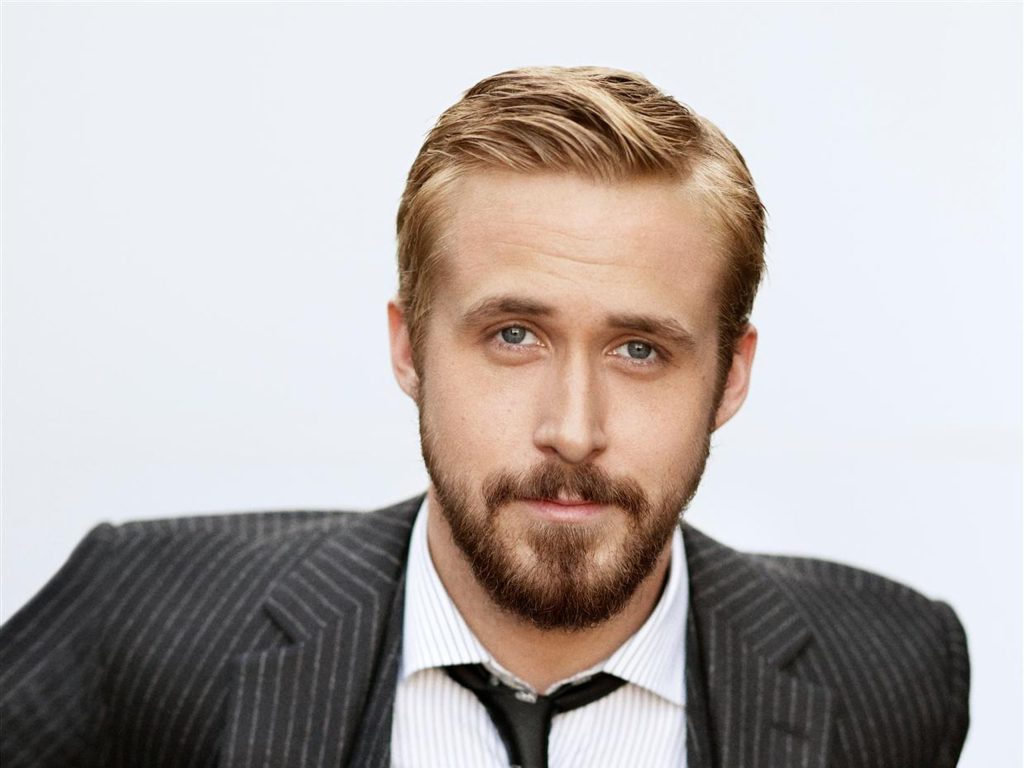 Ever since Ryan Gosling got together with Chef Ben and sommelier Chris Angulo and opened up a Moroccan restaurant, Moroccan food has become very popular in L.A. Reports have it, that Gosling put up a small fortune to start this business and he hasn't been disappointed so far. And who wouldn't when you have dishes like Bastilla, which is Cornish hen and scrambled eggs in a light phyllo dough, Lemon Chicken Couscous and Grilled Quail.
Nobu – Robert De Niro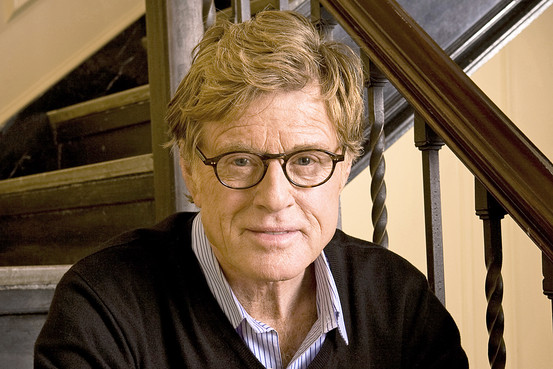 Robert De Niro teamed up with Chef Nobu Matsuhisa and opened up this world class Japanese restaurant. It's always busy and often popular for star-gazing and of course, their sushi and sashimi. There are about 30 locations of Nobu throughout the world. Talk about, a box-office success.
Market Restaurant – Tony Hawk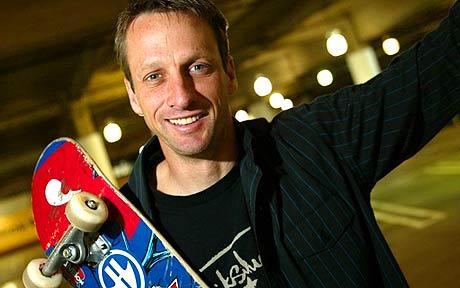 Legendary skateboarder Tony Hawk's also knows how to run his business. And it's a masterpiece. Chef Carl Schroeder changes his menu daily and the food is apparently master chef quality. Some of the current favourite dishes include Maytag Blue Cheese Souffle & Sweet White Nectarines, Duck Confit & Sour Cherries and Local Grapefruit & Avocado Salad.