9 Refreshing Summer Quenchers To Make At Home
Summer is slowly working its way into our days and you need to start preparing yourself for what the heat will bring – exhaustion, dehydration and the constant need to eat something.
Water is always a safe bet, but why not change it up a little. Invite some friends over, mix your drinks and relax in a cool room during the weekends. You can even have an evening garden party and serve any or all of the drinks listed below. They're easy and quick and require ingredients that you can find at your local supermarket.
Cucumber Sangria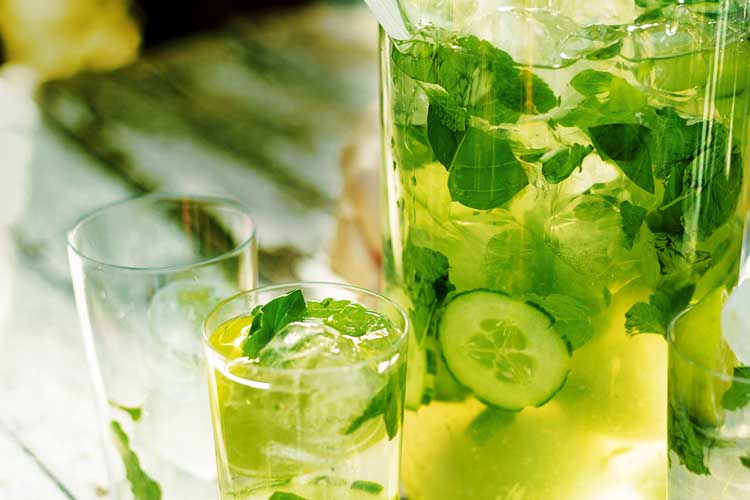 Sangrias are a must for the summer. Add sliced cucumber, honeydew melon and mint leaves before topping it up with a bottle of white wine. Keep it chilled till you're ready to serve.
Sparkling Peach Punch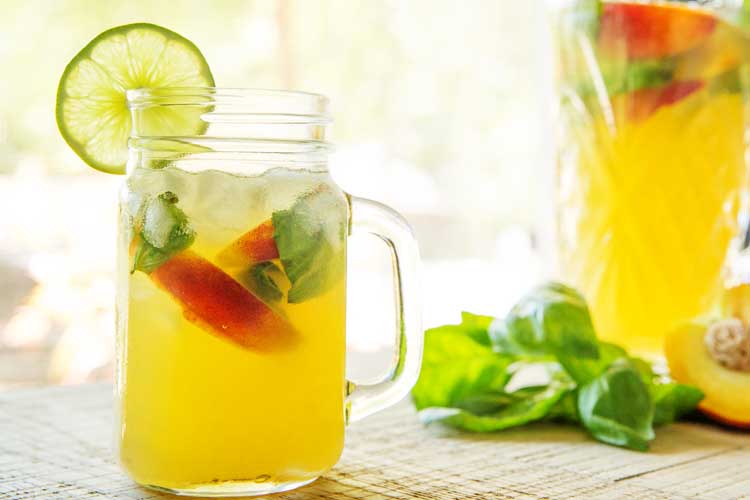 Here's a fizzy drink with a freshness to it. What do you need? Peach nectar, peach slices, lemon juice, soda and ginger ale. Mix it all up, freeze it and serve!
Classic Margaritas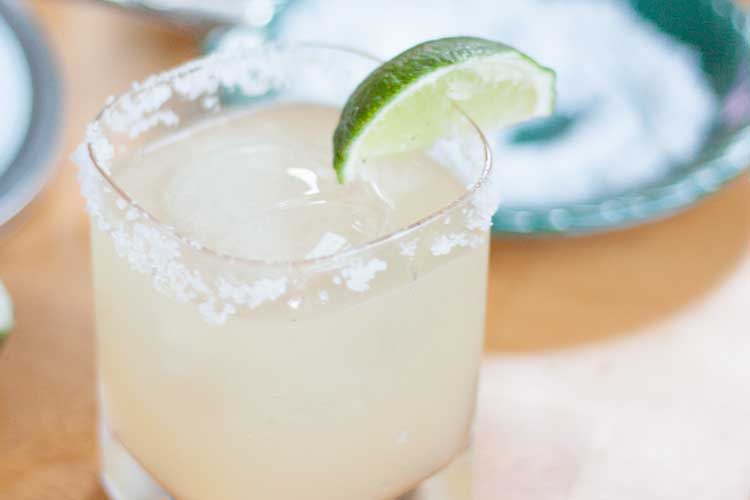 Combine Triple Sec, tequila, lime juice and sugar into a jug. And chill till you're ready to serve. Put some ice in your salt rimmed glasses, pour the mixture over the ice cubes and you can add more lime or some mint leaves, depending on what catches your fancy.
Lemonade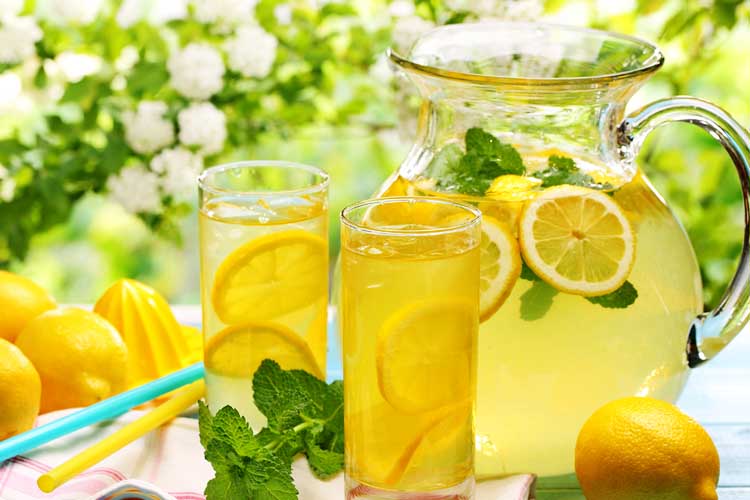 Always a summer favourite, lemonade is also the easiest juice to make. Squeeze fresh lemons and mix it with the sugar syrup and some water. Stick it in the fridge and it's ready to serve!
Minted Iced Tea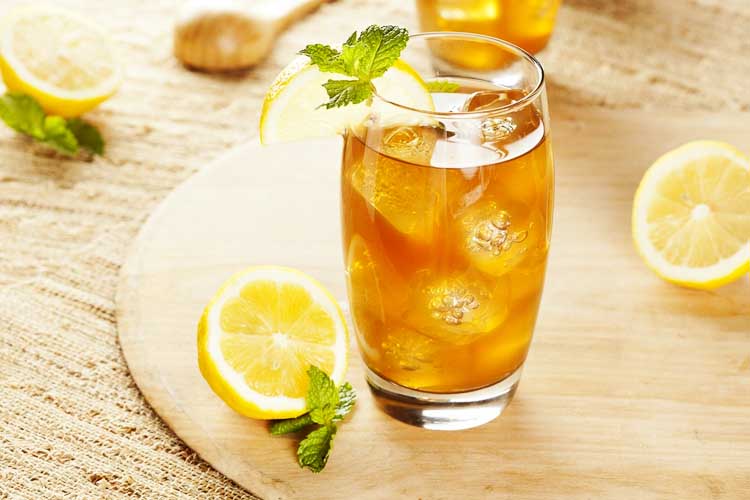 Mix fresh orange and lime juice with iced tea and serve with mint. It refreshes and relaxes you instantly.
Cucumber Gin and Tonic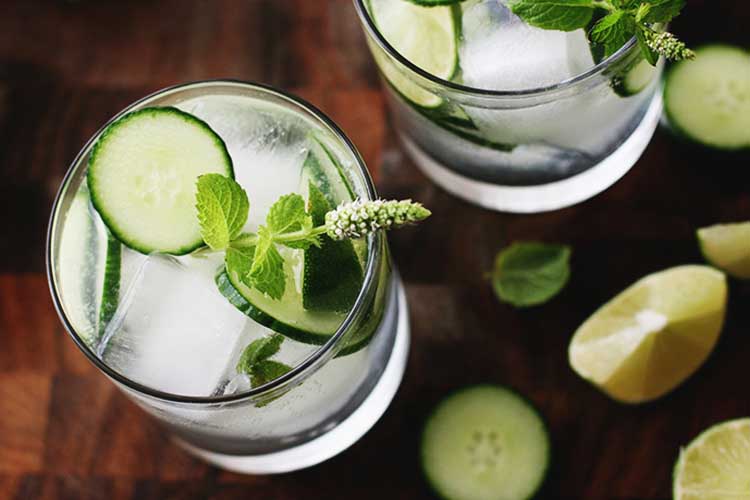 Cucumber is a very refreshing vegetable and gin and tonic is the perfect summer drink. Combine the two by cutting up the cucumber and toss it into a shaker with some lemon juice. Add some gin (and a splash of liquer) and top with tonic for the freshness and the fizz.
Electric Lemonade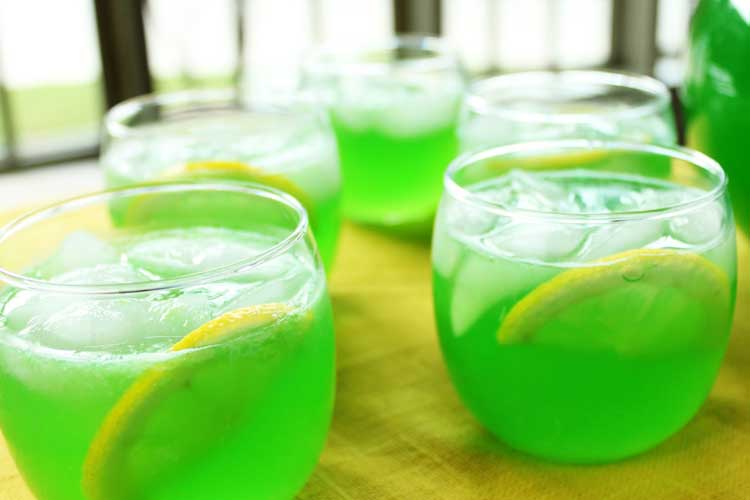 Blend fresh mint with lemonade, fill up glasses and stick them in the fridge and just before you serve it, top if off with a splash of vodka.
Tom Collins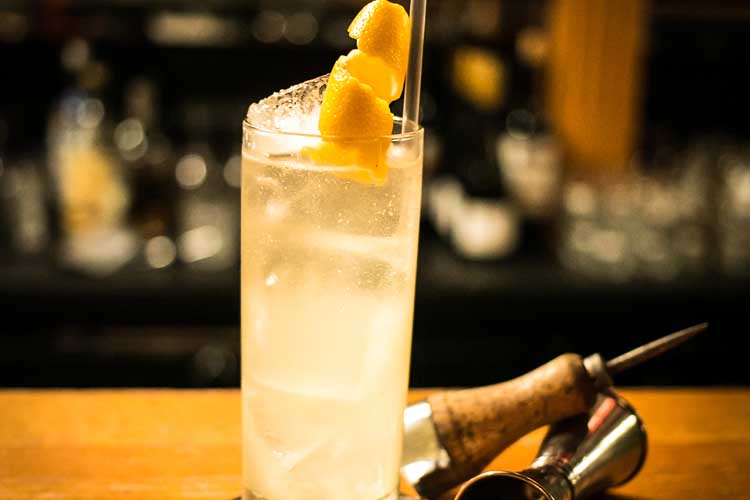 Tom Collins is a cocktail that has been around for years. All you need is gin, fresh lime juice, sugar and soda. When you're serving it, add a slice of lime as well.
Watermelon Cooler Punch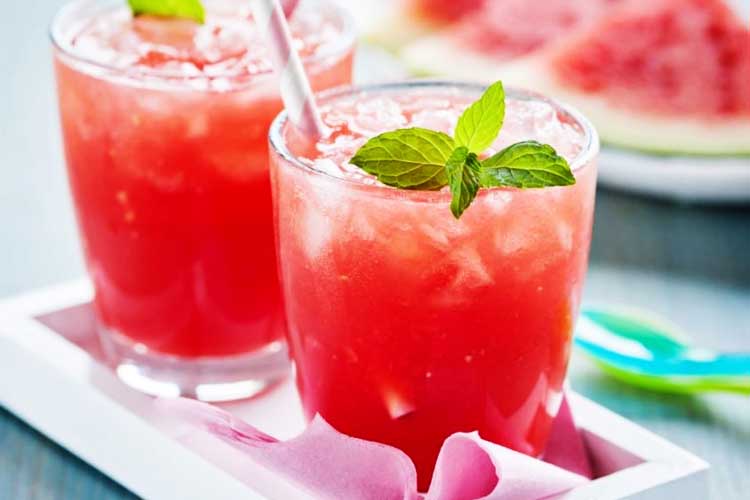 Watermelons are easily one of the most refreshing fruits so for a jar of the punch, you just need to blend the watermelon, mix it with lime juice, sugar and club soda – you can also add some mint leaves. Then stick it in the fridge and take it out only when you're ready to serve.
If we've missed your favourite drink on this list, let us know. And if you try any of these drinks at home, share your pictures with us!