8 Recipes To Celebrate Basant Panchami With A Punch
Basant Panchami or Vasant Panchami is celebrated in the Hindu month of Magh, and signifies the onset of spring. Like every other Indian festival, this one too comes with its share of sweets and savouries.
The kite-flying festival includes offerings that are mostly sweet and yellow in colour like rajbhog, kesari bhaat and boondi. The bright shade signifies the bloom of mustard flowers during this period. Here are a few recipes to try out this Basant Panchami.
A deep-fried, sweet and treacle doused dessert is a more sinful version of a pancake. Usually had with rabri and dry fruits, it is as sinful as gluttony can get. Get the recipe here.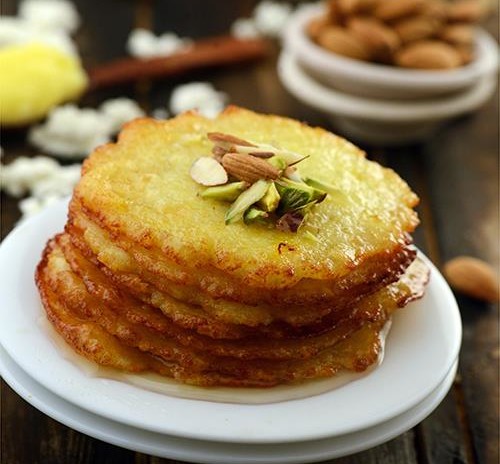 Thickened sweet milk with a generous amount of dry fruits and edible goodies make this dish absolutely delicious. Here's how you can make some amazing kheer.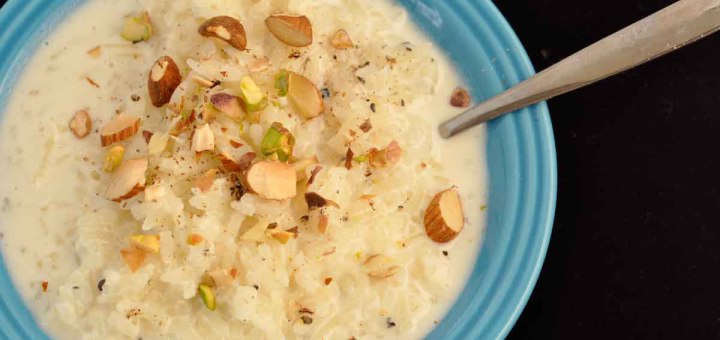 This dish consists of boiled sticky rice blended with jaggery to sweeten the grain. One word, heavenly. Stir up some meethe chawal using this recipe.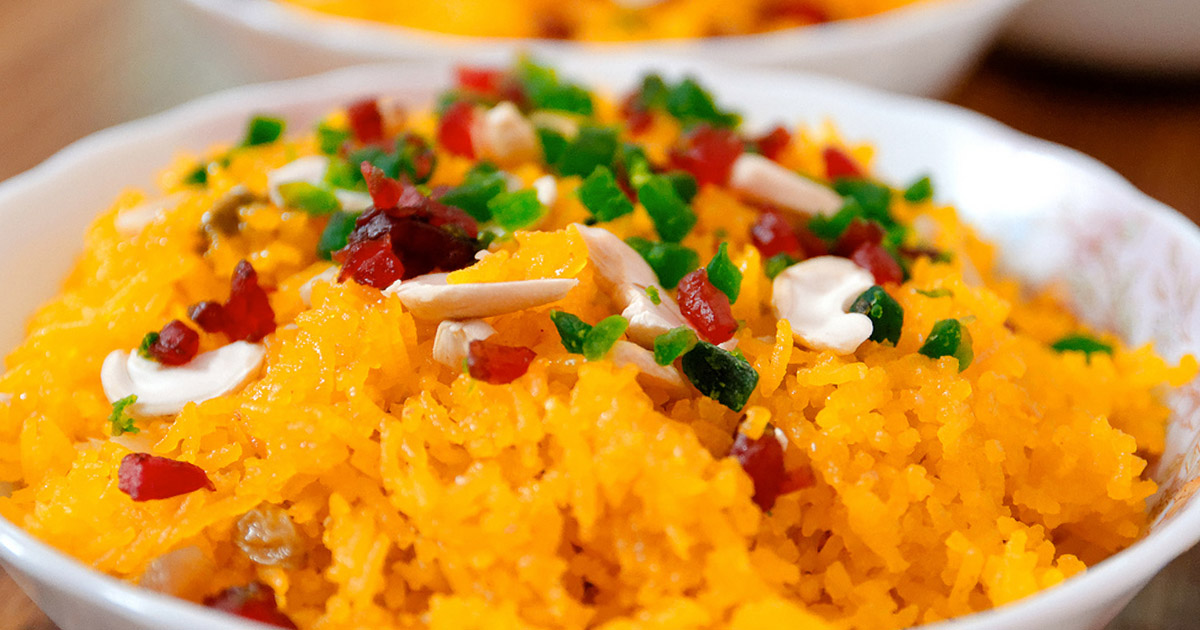 This widely-loved laddoo also falls in the Basant Panchami category with its bright yelloe color and mind numbing sweet and kesari flavors. Here's how you can make some at home.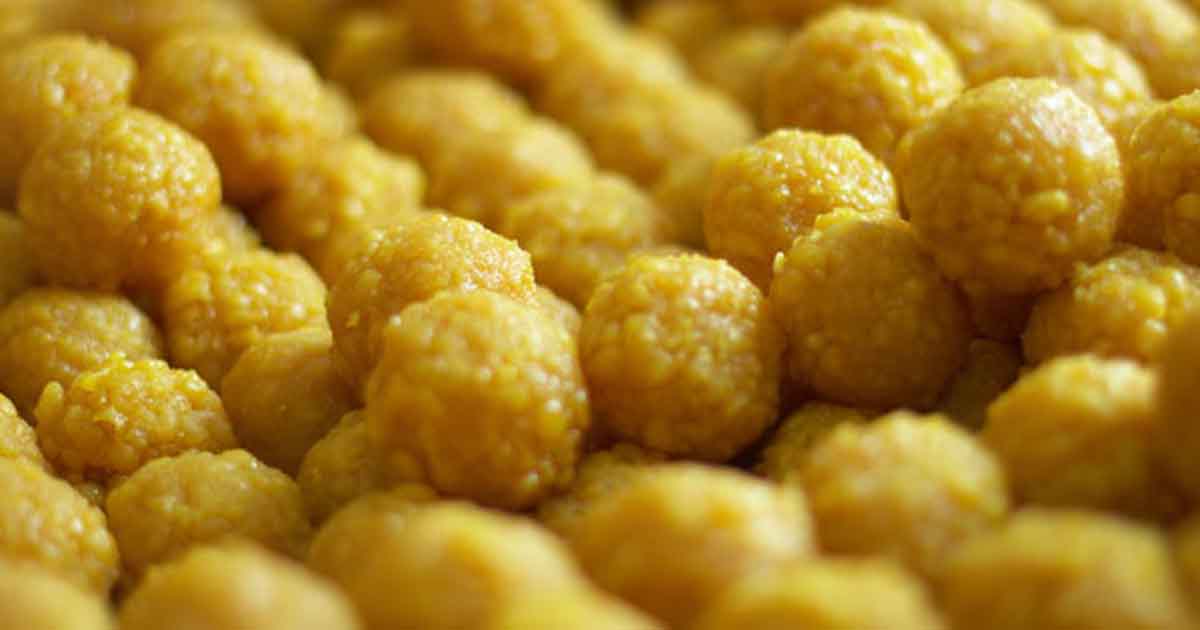 Boondi
Another one of the deities' favorites, the boondi is a widely offered prasada during this spring festival.
Kesari Sheera
Kesari Sheera or Kesari Halwa as many call it, is a roasted grain preparation, which is flavored and thickened using generous amounts of ghee, sugar and dry fruits.
Rajbhog
A cousin of the rasgulla, rajbhog is similar in looks only yellow-er. The taste too isn't much different except for the added flavors of the dry fruits and kesar stuffed inside the cottage cheese dumplings.
Punjab adds a tasty dash of salty to this predominantly sweet festival with a healthy serving of their signature sarso ka saag. And what is sarso ka saag without its best companion? Get the recipe here.

Go ahead, cook up a lavish fare today and treat yourself to a Basant Panchami meal!