9 places you should be at with your family on New Years'
For those whose New Years' don't spell just 'bubbly', we've got a list of the best places in town offering the best food and wine. Some of them even have lazy Sunday Brunches to make everyone feel at home.
If you change your mind, and still need your New Year to be "Strictly Sparkling" head to this list instead.
This list is in no particular order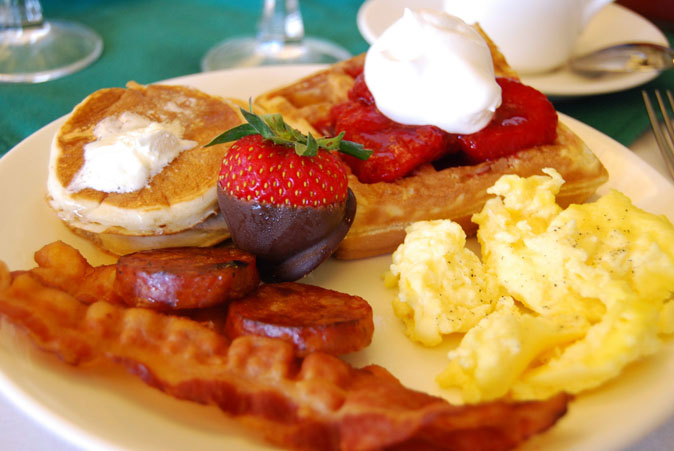 Skillet celebrates the coming year, Sunday-brunch style with family fun. They have an interactive magic show, tattoo artist and a whole lot more. It is priced at Rs 1999 per person and Rs 1100 per child (nett).
For more details on the Hablis' Events, call 044 4023 5505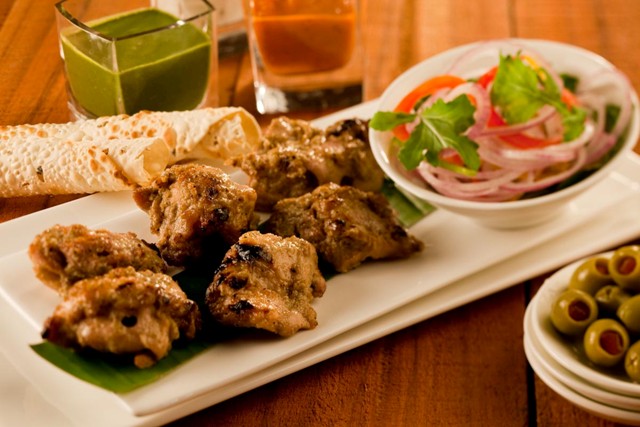 Hilton Chennai's restaurants will offer a festive dinner spread on December 31, 2014. Guests can enjoy Indian, Western and Continental dishes from the buffet that will be presented in the three restaurants – Vasco's, Vintage Bank and Ayna. Guests will also have the choice of al fresco dining at the Vintage Cabanas, where the resident DJ will spin popular numbers. Children can engage in fun activities at the special kids' zone. The dinner will be priced at Rs. 9,999 per couple, inclusive of taxes and a selection of imported spirits and wines. Guests can book a private cabana for four people, at Rs. 25,000.
Call 044 2225 8007 for detail

The Hyatt Regency promises a "Phenomenal 2015" at Stix, their Chinese restaurant. The menu is priced at Rs 3499 per person plus taxes. Their multi-cuisine restaurant also offers a lavish spread at Rs 3499 plus taxes.
Call 9884 00 1199 for more details on the Phenomenal 2015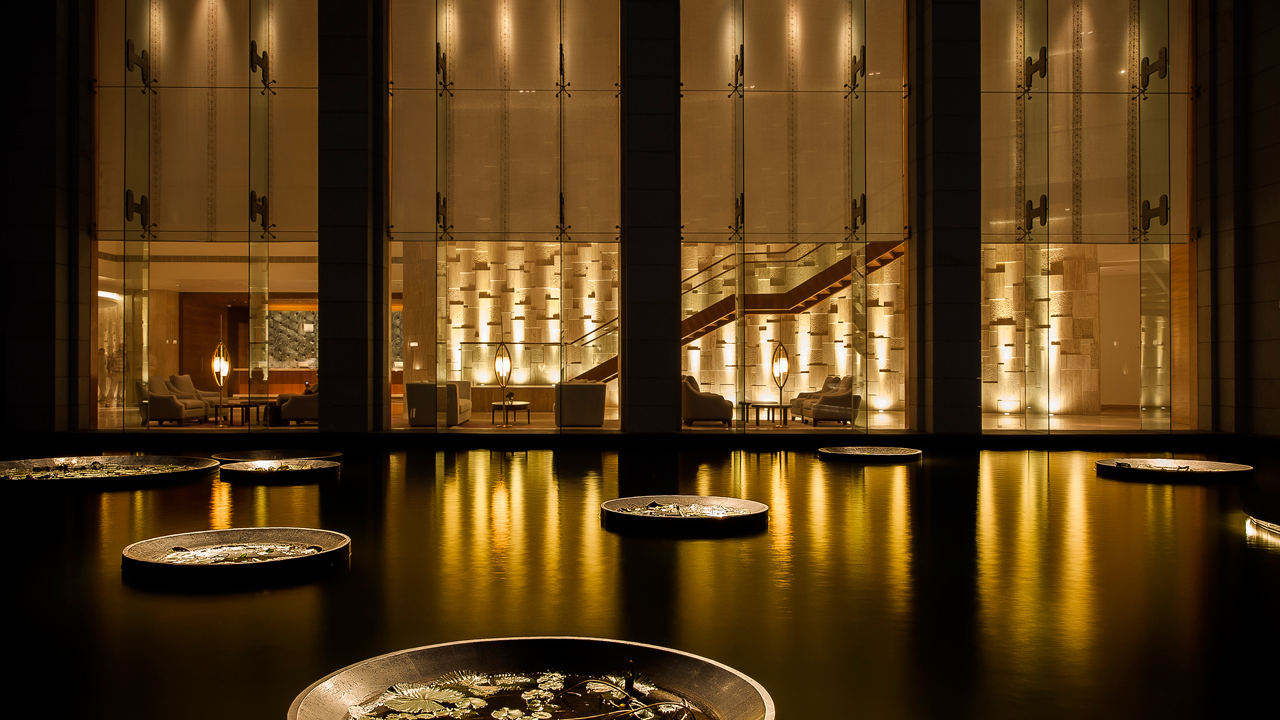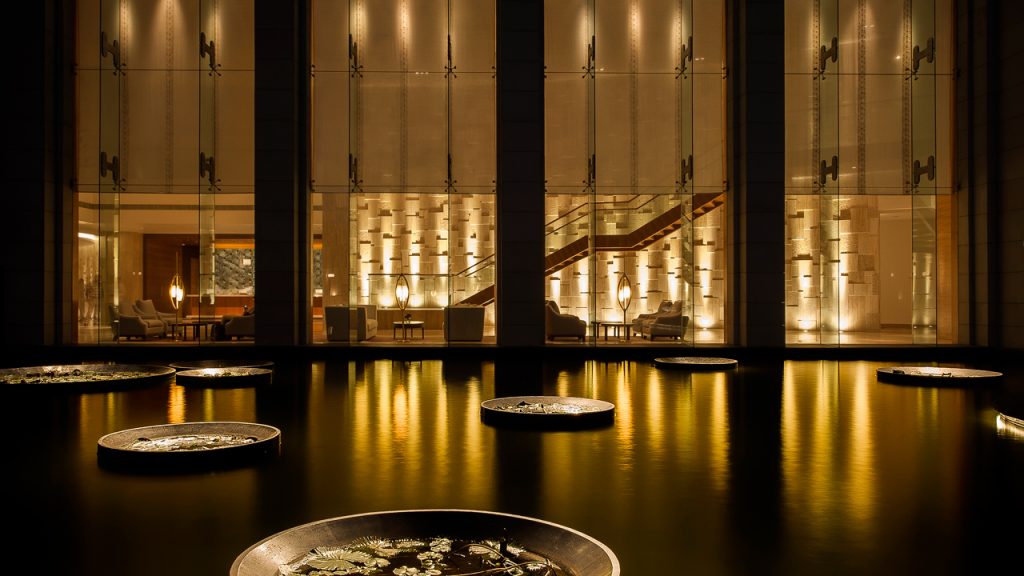 World Street Festival arrives at Park Hyatt Chennai with all its fanfare. The Lobby will have a signpost indicating the directions and guests are invited to explore each street at leisure. Margarita pizzas on Spaccanapoli, crab cakes on Pier 39, San Francisco, authentic Larb Gai on Khao San Road, sushi, sashimi with yakitori at Ginza, Corn Dogs on the go on Fifth Avenue, New York, a Cheese Shop and Salumi Bar- to name a few. Fire eaters, stilt walkers, jugglers, magicians and hawker-style service staff will add to the visual pleasures. Rs 5000 for singles, Rs 9000 for couples and Rs 2000 for kids at the Park Hyatt's New Year party (inclusive of taxes).
Call 44 7177 1145 for details.
Radisson Blu Egmore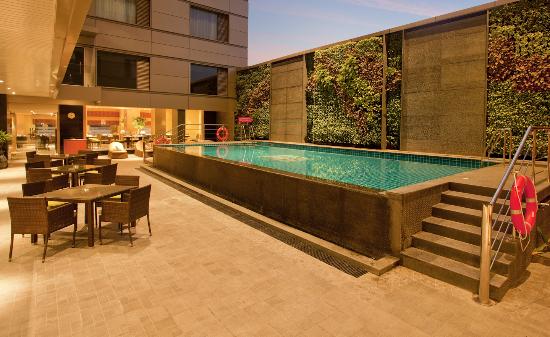 Radisson sure knows how to ring in the New Year with lots and lots of food. They've planned a Gala New Year Eve's Dinner with dance by the poolside, kid's corners and unlimited beverages. DJ Ashish will be spinning the right tunes. If you'd like to take on the North Indian extravaganza at The Great Kebab Factory, Rs 3999 and Rs 2199 (without alcohol) (nett) is the package. But if you're more of a multi-cuisine person, Oasis offers the same at Rs 3499 and Rs 2099 (with alcohol) (nett).
Call 044 3040 4466 for details.
Taj Coromandel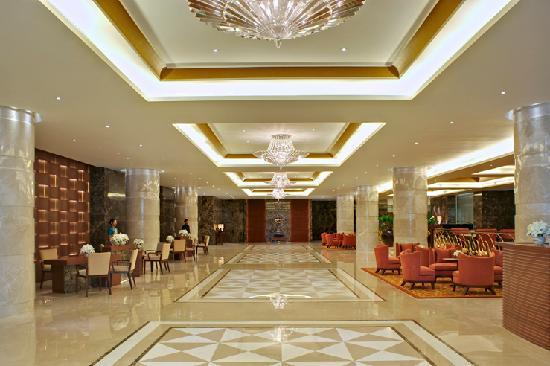 On December 31st, Prego, the authentic Italian restaurant, bids a fond farewell to the year gone by and ring in the New Year with our Chef's handcrafted four-course menu that will take you through the culinary journey, and an excellent selection of wines and spirits. This is priced at INR 4000 all-inclusive per person. Also, revel in a seven course meal paired with a bottle of Champagne and wine – the perfect ambience to ring in the New Year's, and priced at INR 18000 all-inclusive per couple. Southern Spice, brings in the New Year in traditional style with the special New Year Thali set in gold and silver, along with the select bar on December 31 priced INR 4500 all-inclusive per person. At Golden Dragon, let the Magic of the Wok ring in the festivities. The special New Year's menu along with select bar will make your spirits soar higher, priced at INR 4500 AI per person.
Call +91 44 6600 2827 for more details.
Vivanta by Taj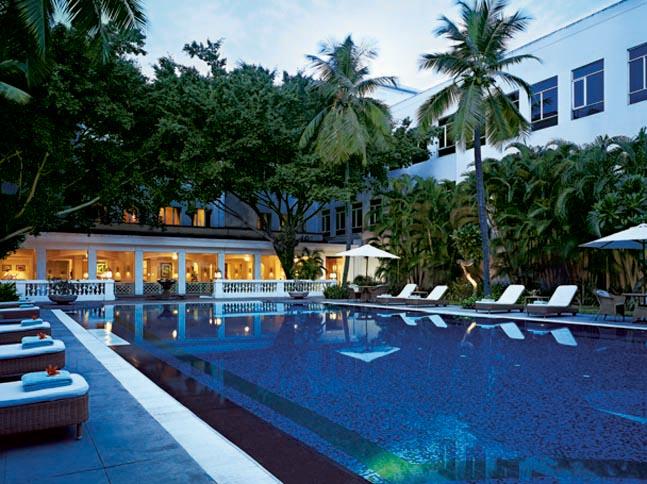 Welcome the New Year with the Special New Year Brunch with live music by Andrea on January 1, priced at INR 2000 all-inclusive per person (non-alcoholic), INR 2500 all-inclusive per person and INR 1200 all-inclusive per child. Head to the recently renovated RainTree for traditional Chettinad buffet with unlimited beverages and enjoy the best music by DJ Zian on December 31 priced at INR 5000 all-inclusive per guest, INR 8000 all-inclusive per couple and INR 2000 all-inclusive per child. Relish Chef's special Ala carte dinner from South East Asian cuisines at Hip Asia, in the serene setting for gourmet connoisseurs. This is available from Dec 23 to Jan 1.
Call +91 44 6600 0000 for more details.
Taj Clubhouse

The all-day diner Clubhouse, celebrates New Year's Eve with a grand Clubhouse buffet – a never-ending feast from our gourmet selection enhanced with imported premium beverages and live entertainment by an international artist – priced at INR 2999 all-inclusive per person. Welcome 2015 with a lavish bubbly brunch and bar, priced at INR 2450 all-inclusive per person and INR 1750 all-inclusive per person without beverages.
Call +91 44 6631 3131 for more details.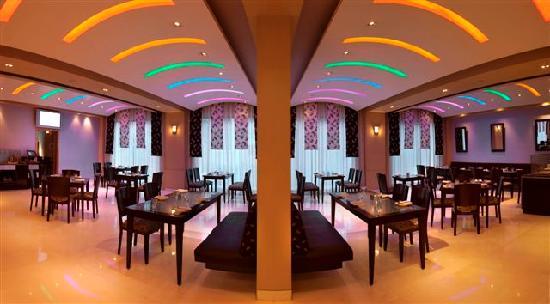 The Colony has planned an elaborate multi-cuisine buffet featuring dishes from around the world and Indian specialties including regional cuisine with starters. Live counters spread Inclusive of selected spirits and soft beverages. Attractive prizes to be won with a live band. Priced at: Rs. 2999 inclusive of taxes / per person, Kids: Rs. 1499 inclusive of taxes. At Chap Chay, is a Chinese communal feast complimented by unlimited sparkling wine, beer, soft beverage and pouring tea selection. 1pc band Emcee will conduct games and attractive prizes to be won. Priced at: Rs. 2999 inclusive of taxes / per person Kids (5 to 12 years) – Rs. 1499 inclusive of taxes. At Above Sea Level, a 2 pc band will play at Upper deck- games and lucky draws, attractive prizes to be won! A themed buffet with live BBQ, kebabs and grill and pass around snacks Unlimited International liquor from selected pouring brand, beer and soft beverage. Priced at: Rs. 4999 inclusive of taxes / per person. Kids: Rs. 1999 inclusive of taxes.
Call 044 2430 4050 for details.