9 Places in Chennai Where You Can Get Really Good Thin Crust Pizzas
We've all gotten so used to thick pizza crusts that are stuffed with cheese or sausages or anything else that can really be stuffed into a pizza. So used to it that we've forgotten that there's actually more to pizza than what kind of stuffing your crust can have. Thin crust pizzas are the way to go, though. Crisp and simple, these crusts are then covered in cheese and sauce, before being topped with your choice of meats or vegetables. Besides being crispier and thinner, thin crust pizzas could also be considered a little healthier than your deep dish or even your regular pizza base.
And Chennai has a pretty large selection of places where you can get really good pizzas that are not Domino's or Pizza Hut, so check out these places for great pizzas.
If you've been in Chennai long enough, you already know that Tuscana has a large menu of pizza. Pick any one as a thin crust pizza and you're sorted.
Locations: Nungambakkam, Chamiers, Adyar
Italian food is the name of their game, and obviously they've got really good pizzas, including lots of vegetarian and non-vegetarian options to choose from.
Location: Kotturpuram
Their wood fried thin crust pizza are a highlight of their menu and obviously that means you should be getting yourself one, or maybe even two.
Location: Velachery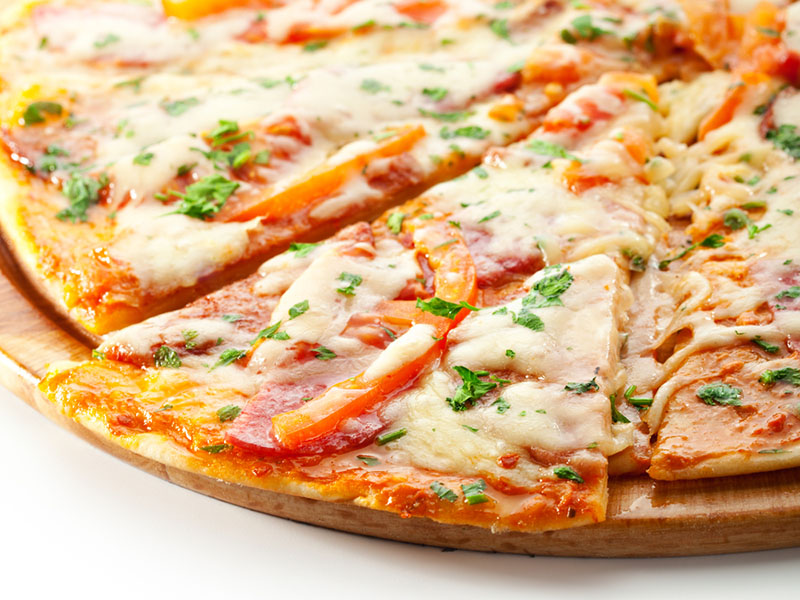 Inspired by The Godfather, this new Italian restaurant in Mylapore has one of the longest pizza lists we've seen in a while. The pizzas comes in four different sizes, so choose wisely!
Location: Mylapore
This vegetarian restaurant will surprise you with their extensive pizza menu. The pizzas are available in one size only, but you can add as many toppings as you want.
Locations: Nungambakkam, Besant Nagar, Anna Nagar West, Palavakkam
Another vegetarian restaurant, Dario's has all the Italian food you could ask for. Plus, their pizzas are absolutely delicious. With everything from tomatoes to aubergine to mushrooms and mozzarella, there's something for everyone.
Location: Alwarpet
Obviously this restaurant serves really good pizza and there's no doubt about it. Choose from their vegetarian or non-vegetarian pizzas and add your own toppings to complete the awesomeness.
Locations: Alwarpet, Chetpet, Egmore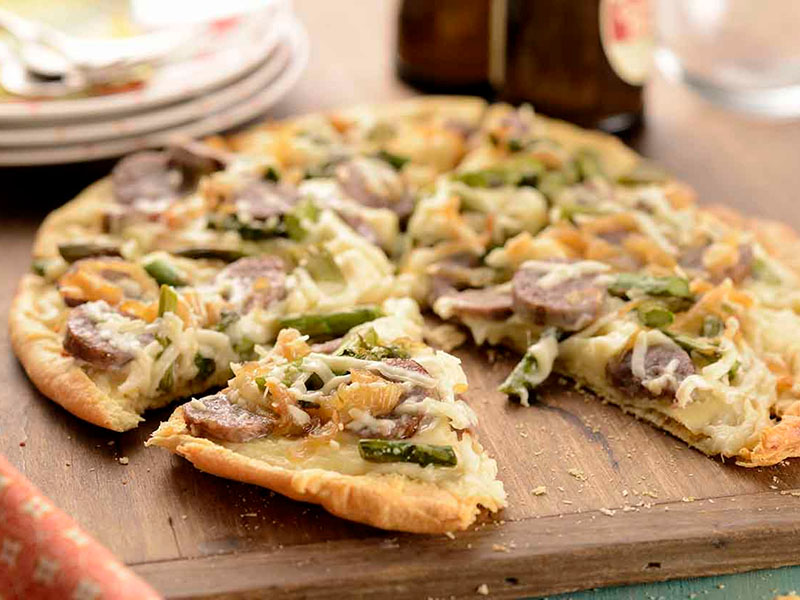 They've got great food in general, but add in their hand tossed pizza and you're guaranteed a really great meal. Choose from their different pizzas and you can even get it with twisted spicy dough if you want!
Location: T. Nagar
Sketch The Cafe
This small cafe located on Nungambakkam High Road has an interesting combination of pizzas to choose from. All made in 9", they also have a dessert pizza that will blow your mind.
Location: Nungambakkam
Pictures are used only for representational purposes.