9 of my favourite Subs at Subway
Did you know? In 2010, Subway had 33,749 restaurants open in 95 countries making it the largest fast food chain the world! I can literally live eating Subs my whole life. They are healthy and the best thing about them is that you can customize them according to your taste. Extra tomatoes, bell peppers, olives, mustard and sweet onion sauce, please!
Here are some of my favourite Subs.
Tuna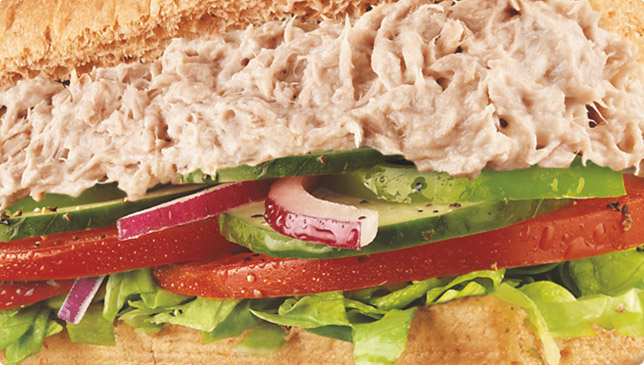 This gift from the sea is simple, yet sumptuous ensemble of flaked tuna, mixed with mayo. Top it off with peppers, tomatoes, onions and lettuce. Drizzle them awesome sauces all over your sub. Warm Italian bread goes well with this fishy wonder.
Roasted Chicken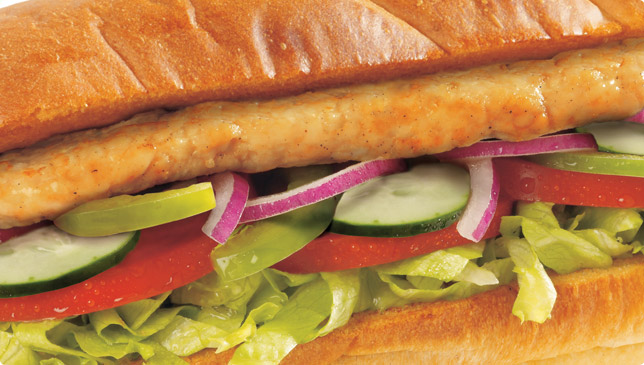 Warm 9-grain wheat bread and a layer of delicately seasoned chicken breast, roasted to perfection and a choice of your veggie crisps – this is pure heaven!
Paneer Tikka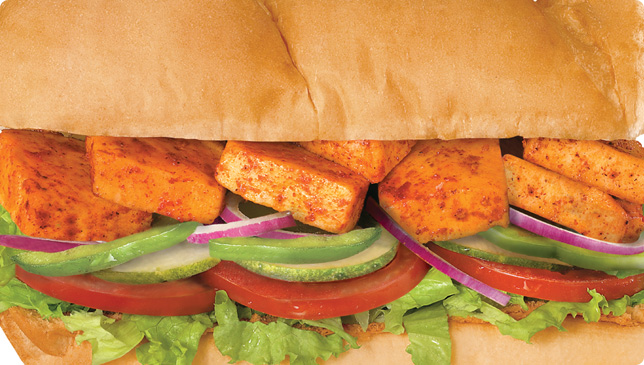 A layer of cottage cheese marinated in Indian spices and grilled to perfection. Choose your veggies wisely and enjoy the sheer pleasure of eating this creation with freshly baked bread.
Corn and peas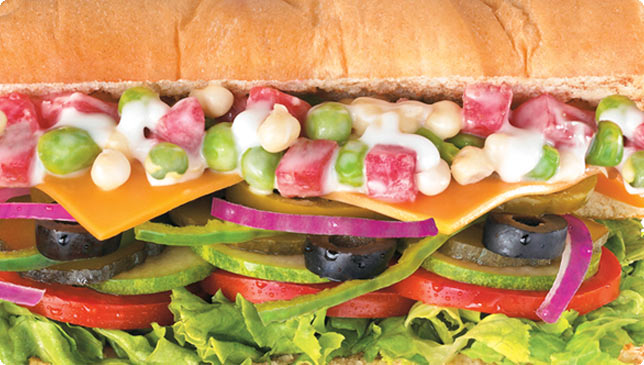 A delicious assortment of green peas, golden corn and slices of carrots in between Italian herbed bread. This sub is super healthy and super tasty!
Italian B.M.T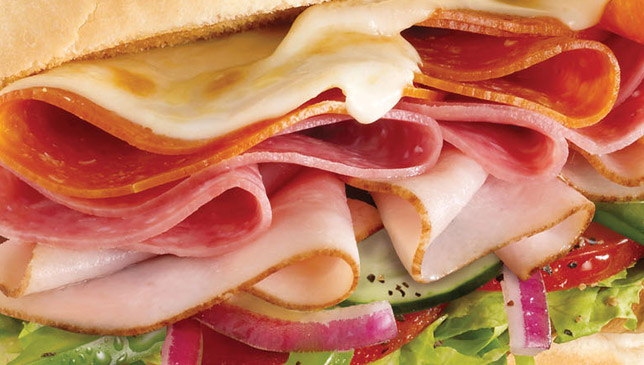 One sandwich to conquer all hunger. On Italian herbed bread, The Italian B.M.T is bursting with sliced salami, pepperoni, ham and vegetables and condiments. It's a sandwich you can really sink your teeth into.
Chicken Ham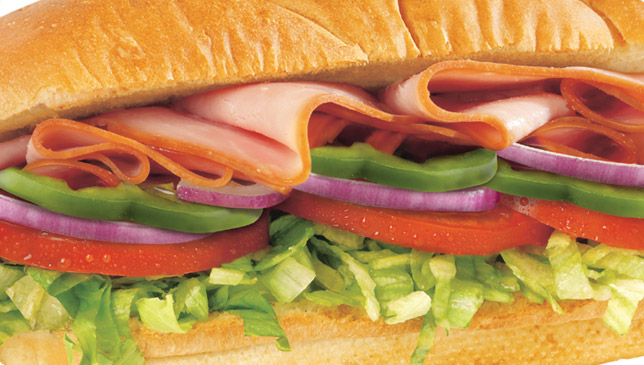 Chicken ham is my all-time favourite! Delicately sliced chicken ham is smoked to absolute perfection. The 9-grain honey oat bread goes very well with the sliced meat and the sweet onion sauce only makes it better!
Chicken Seekh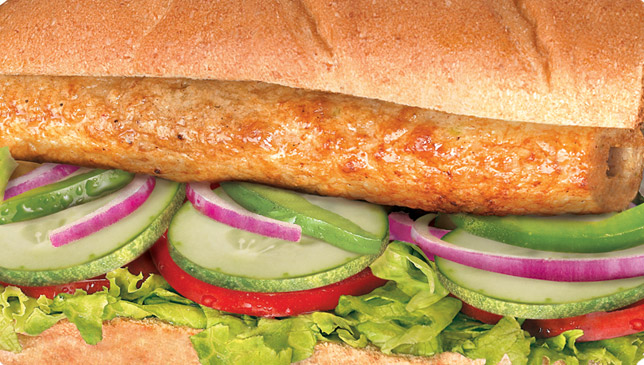 The traditional seekh kebab in a sub – life is good! The mint leaves and green chillies give the sub that extra kick. Top it off with peppers, tomatoes, onions, lettuce and cucumber.
Mexican Green Patty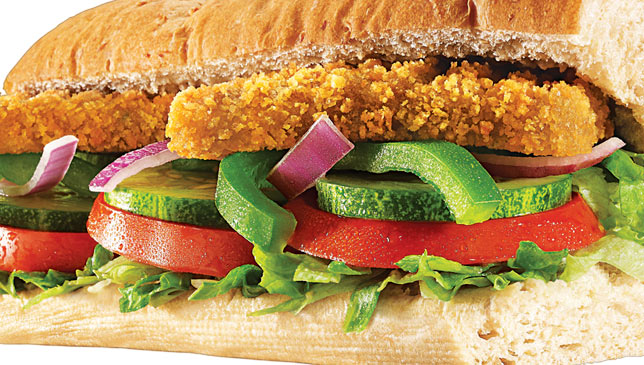 Mexican beans patty made with aromatic Mexican seasoning is a salsa in your mouth.
Hara Bara sub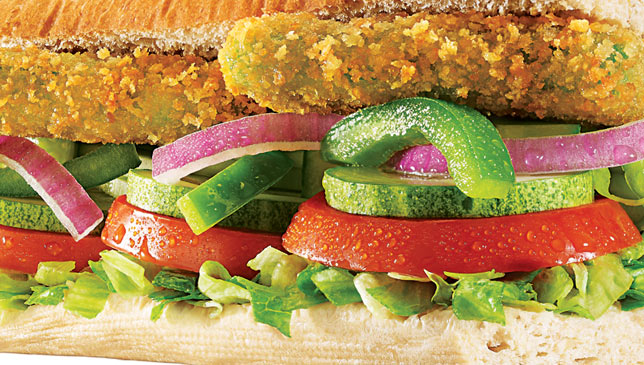 Served on freshly baked bread (this goes very well with warm honey oats bread), nutritious spinach base and your choice of the freshest vegetables, this sub will surely make Popeye happy.