9 Must Try Street Foods At Mohammed Ali Road In Mumbai!
An enveloping street food experience in Mumbai would not be complete without a visit to Mohammed Ali Road. While the area has a variety of legendary restaurants, such as Shalimar, the street food is the true star. If you're planning a trip to Mohammed Ali Road, here are some foods you cannot miss out on!
Kebabs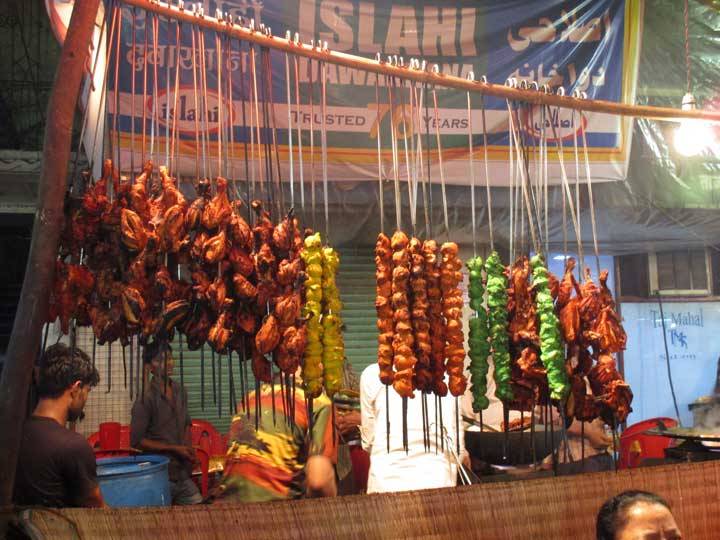 Mohammed Ali Road is the destination in Mumbai for kebabs. Take your pick between the plethora of kebabs on offer and stuff your faces; we particularly love the seekh kebabs and the tangdi kebabs.
Biryani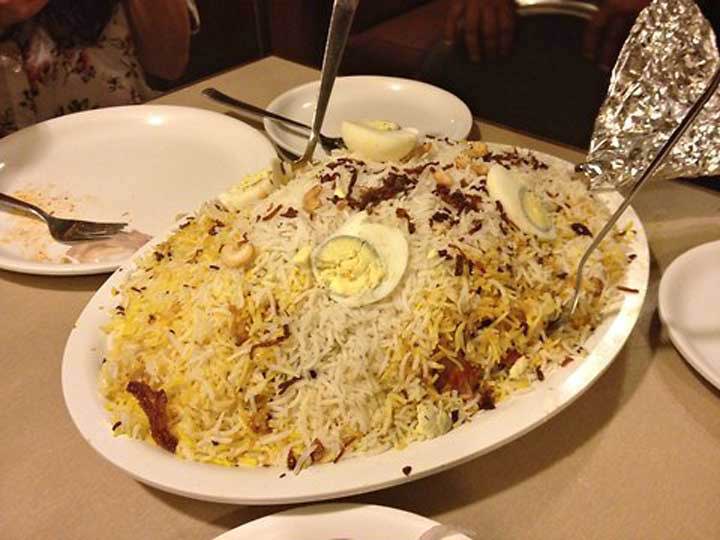 Each street stall cooks a different batch of unique biryani, using recipes that have been passed down for years. Try sampling a few biryanis at different stalls and you'll taste the difference!
Nalli Nihari
Nalli Nihari is a delicious dish of slow cooked mutton or lamb that is marinated in a variety of spices and served in a rich curry.
Bheja Fry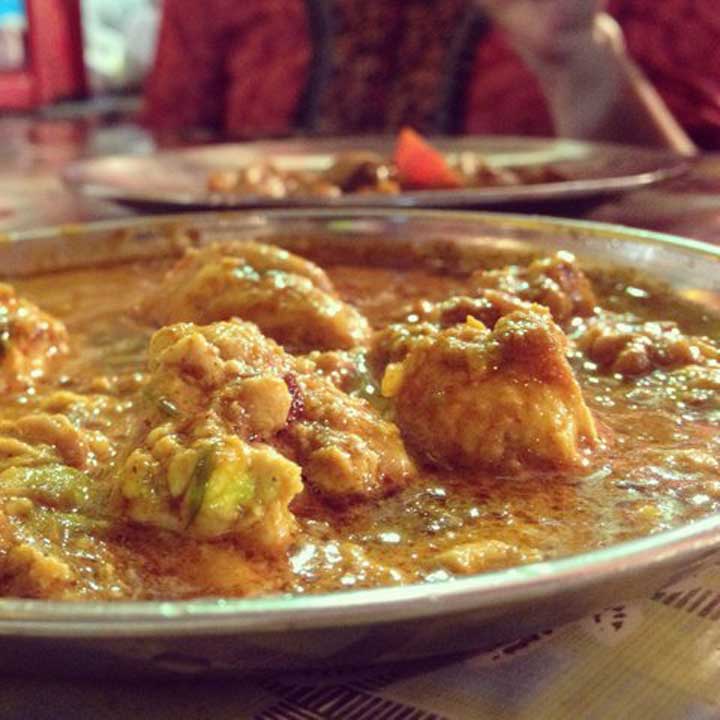 If you're not squeamish, get yourself plate of brain fry; it's generally deep fried in a mouth-watering mix of spices and served with naan or roti. The texture is unusual but strangely gratifying.
Tandoori Quail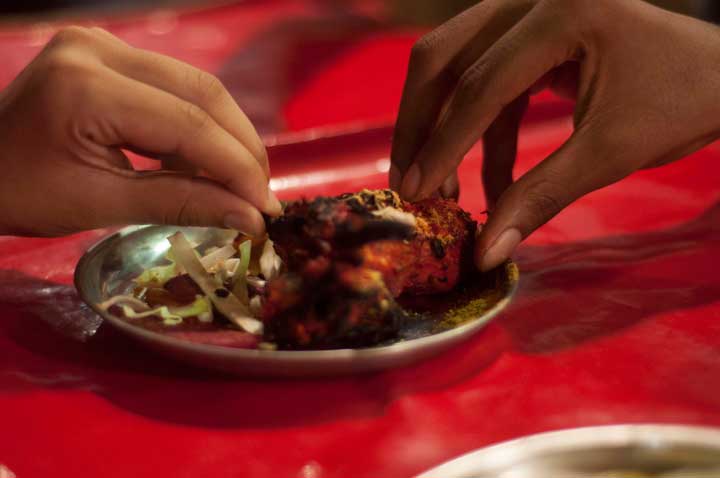 Tiny, whole quails are marinated and then cooked until crispy on a tandoor, which gives them a wonderfully smoky flavour.
Shawarmas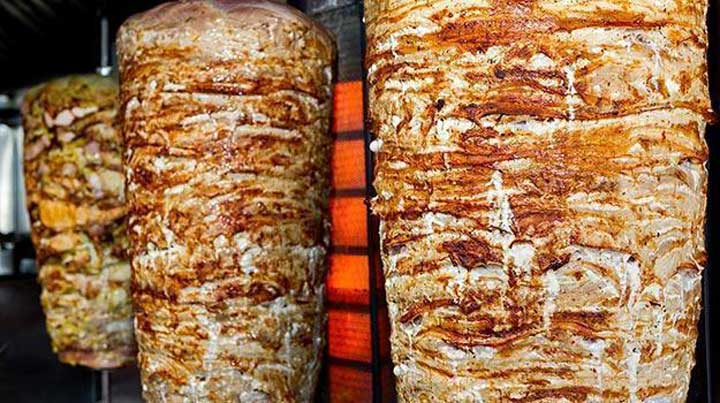 No one does authentic shwaramas in Mumbai quite like the street sellers at Mohammed Ali Road. Watch as your server scrapes slices of the slow cooked chicken and assembles the fries, sauces and the tender chicken into a roll. Watching it is almost as beautiful an experience as eating it.
Mawa Jalebis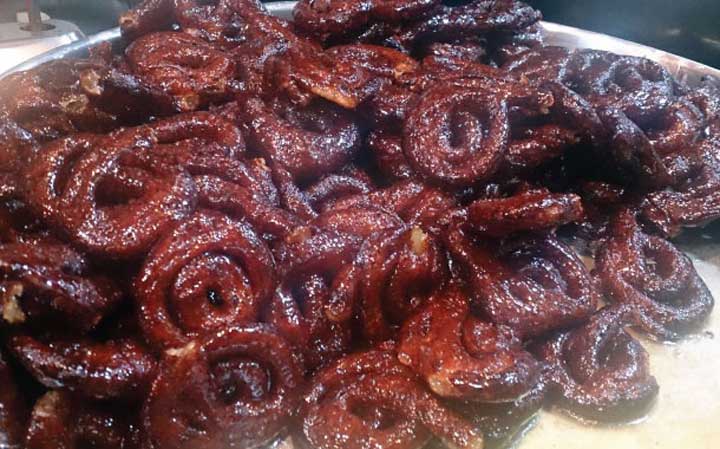 You've probably had jalebis, but have you ever tried mawa jalebis? These jalebis are made using mawa, arrowroot and milk, which give them a distinct, sweet flavour. Mawa jalebis can be had at the immensely popular Burhanpur Mawa Jalebi store.
Phirni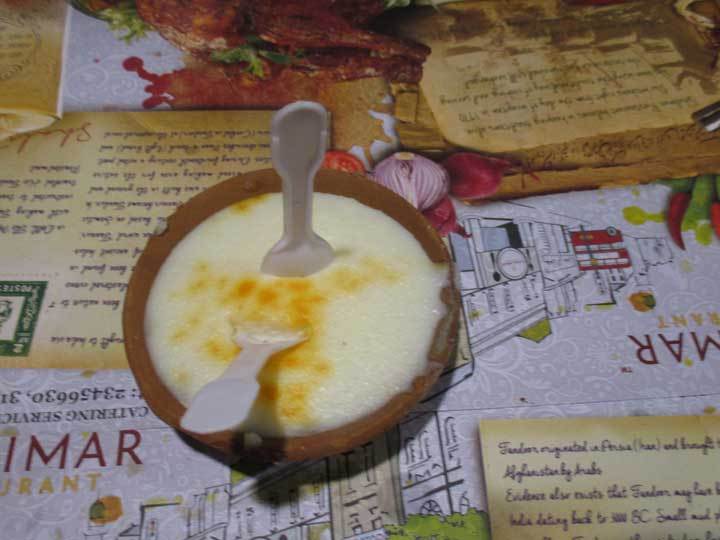 The deeply indulgent phirni is made using ground rice, milk, cream, sugar and saffron. Most stalls at Mohammad Ali Road serve phirni in a clay pot, which adds to the already authentic taste.
Malpuas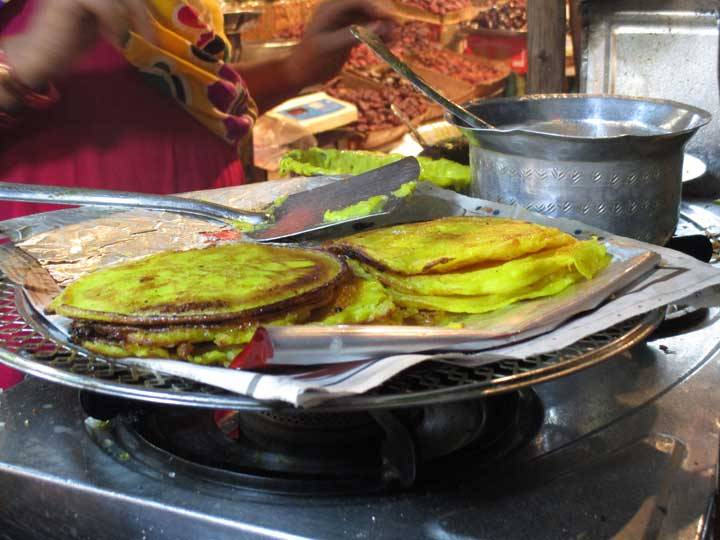 Especially popular during Ramadan, malpuas are a rich, pancake like sweet that is deep fried and then dipped into sugar syrup.