9 Items You Can Buy for Your Child To Make Mealtimes More Fun 
Feeding children can be a tricky business. They turn their noses up at vegetables, get easily distracted and are prone to having fits that involve throwing food around. While feeding them, you could use this cutlery to entertain and distract them.
1) Wild Animal Dinner Plate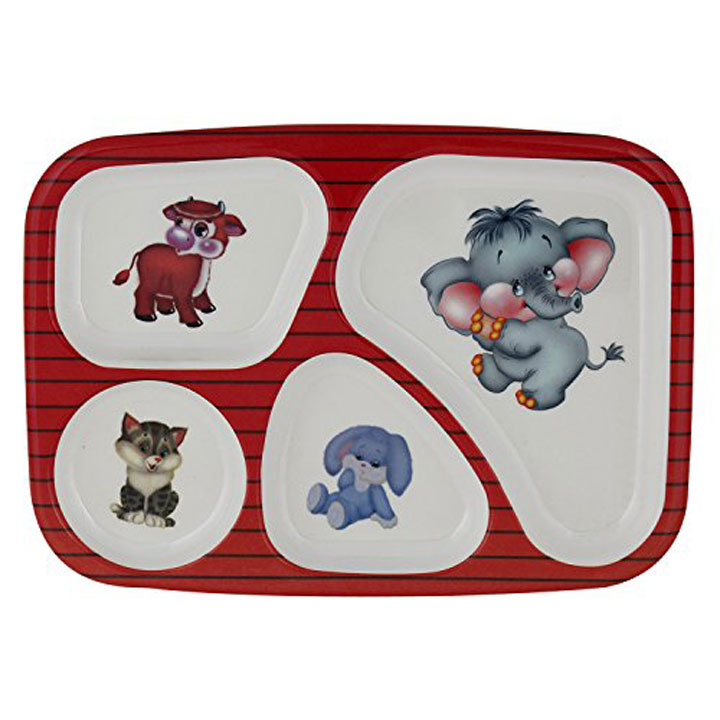 This adorable dinner plate has compartments with a collection of animals – guaranteed to make your child giggle!
Buy: Rs. 425 from Amazon
2) Fisher Price Precious Planet Dinner Set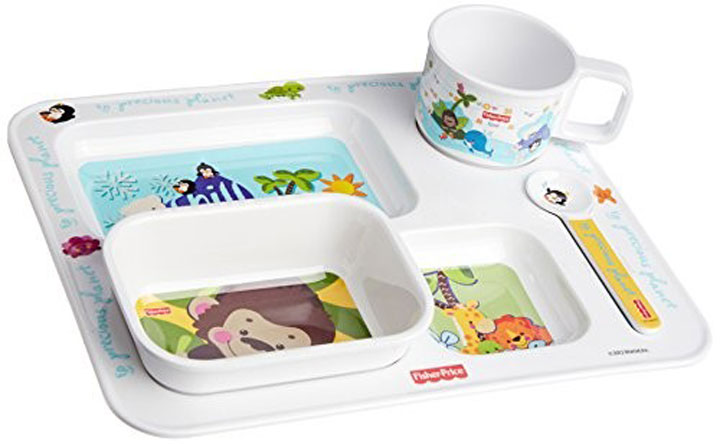 This dinner set, which includes a compartmentalised plate, a bowl, a spoon and a mug encourages children to appreciate their planet. Teach them to be eco-friendly at a young age!
Buy: Rs. 761 on Amazon
3) Plastic Fruit Fork Set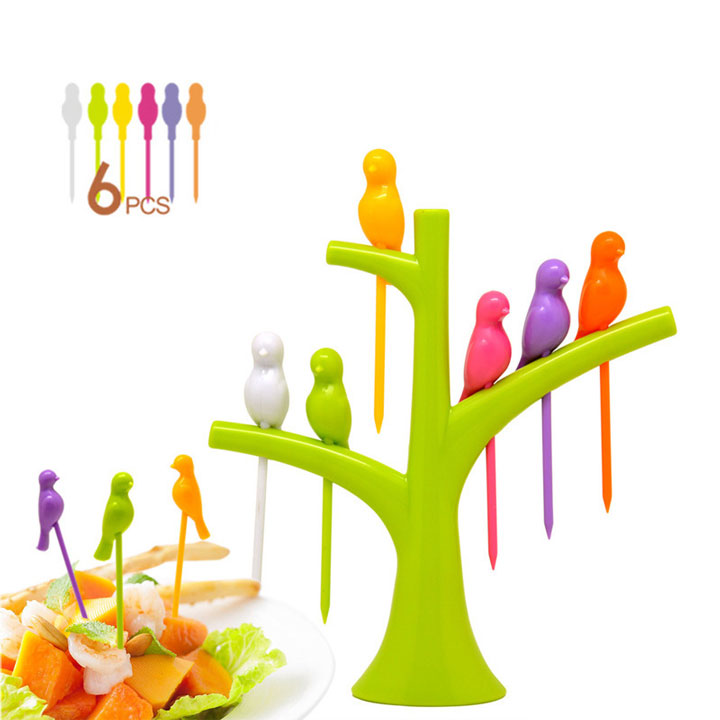 Never again will your child complain about eating fruits if they're given these adorable mini forks to skew their fruit cubes with!
Buy: Rs. 80 on Flipkart
4) Hitplay Plastic Chopsticks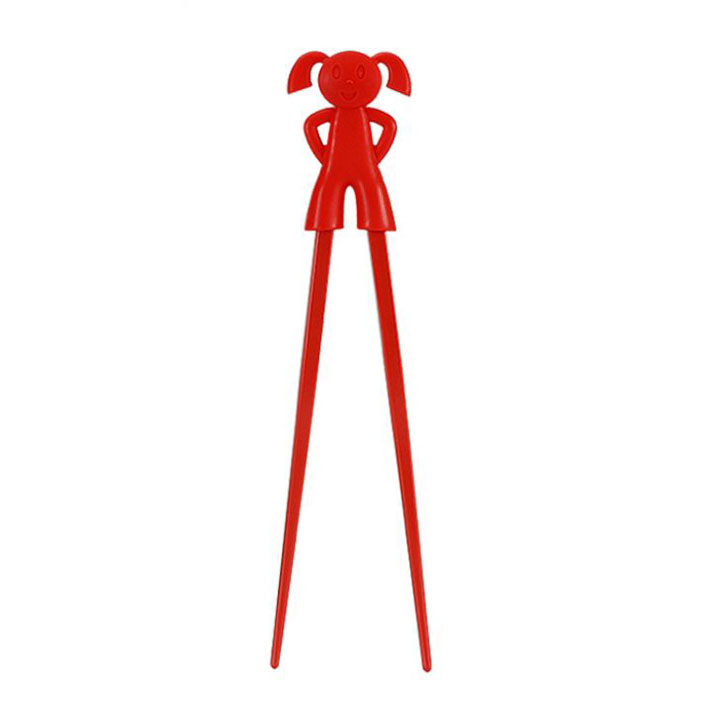 Train your child to handle chopsticks at a young age using these easy to manage chop sticks. They're plastic with blunt edges, which make them safer than regular chopsticks.
Buy: Rs. 199 on Flipkart
5) Batman cutlery Set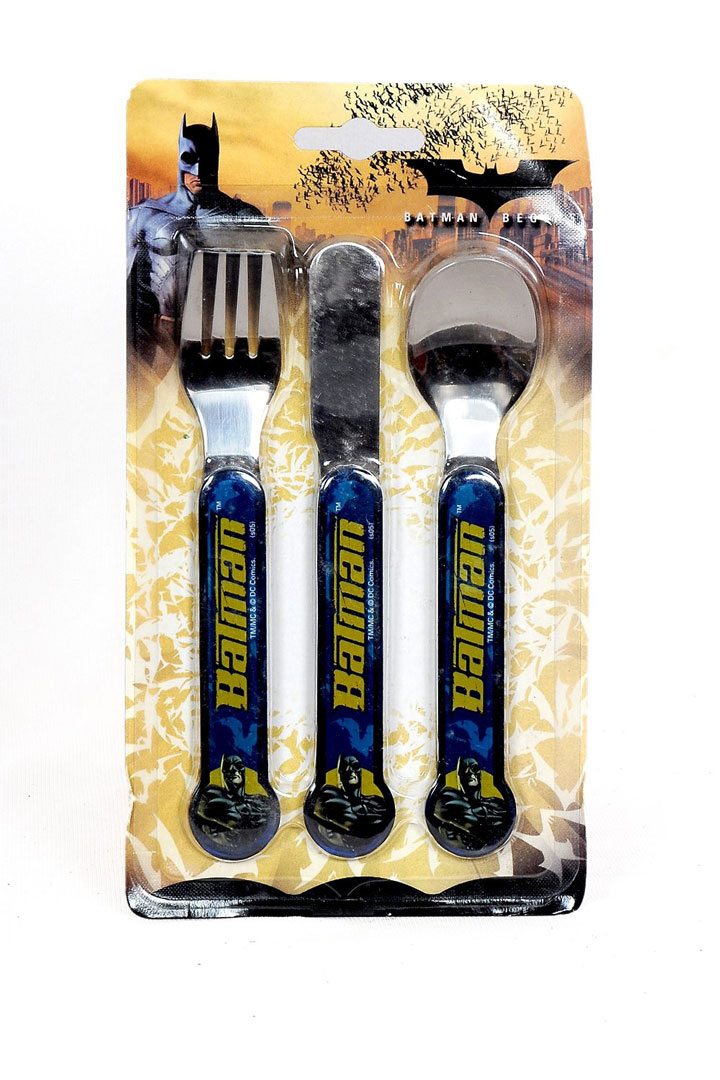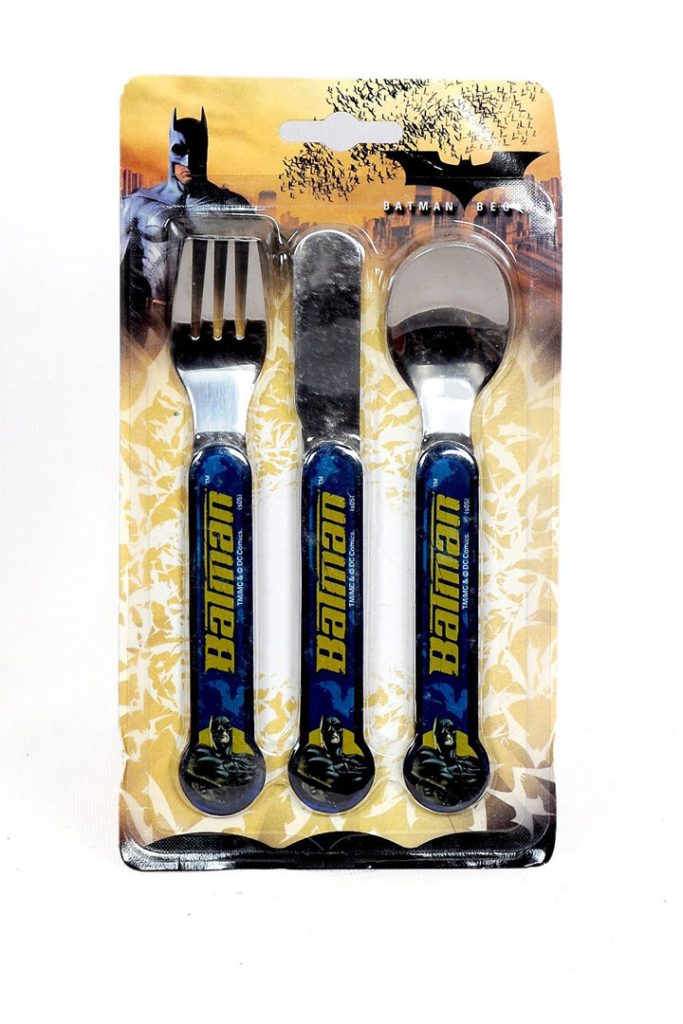 If your kid loves Batman (who doesn't) delight him or her with this cutlery set. It would make a good gift for a grown up batman enthusiast as well!
Buy: Rs 150 on Amazon
6) One in a Minion Mug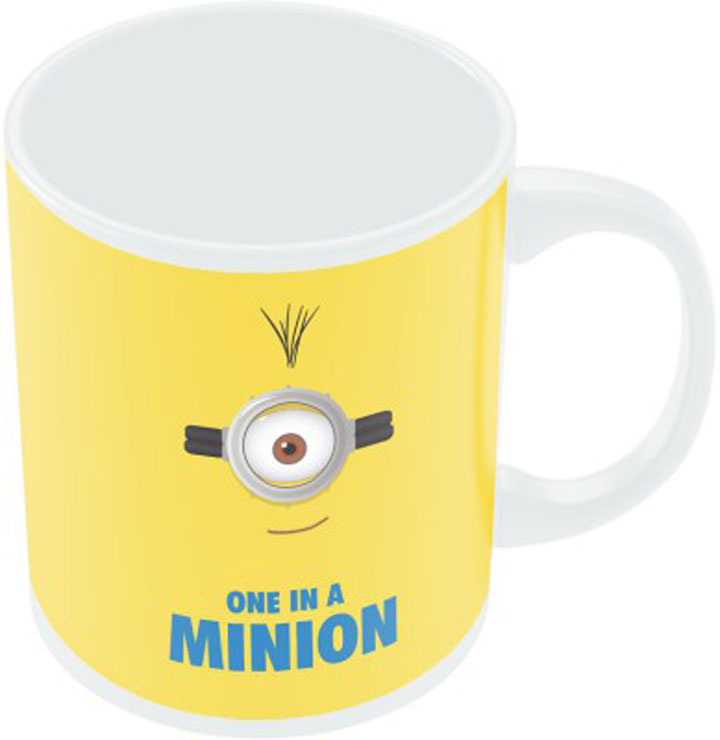 Show your child that you consider her a grown up by giving her an actual 'grown up' mug. The minion on it doesn't make it any less grown up, of course.
Buy: Rs. 280 on Amazon
7) Hello Kitty Lunch Box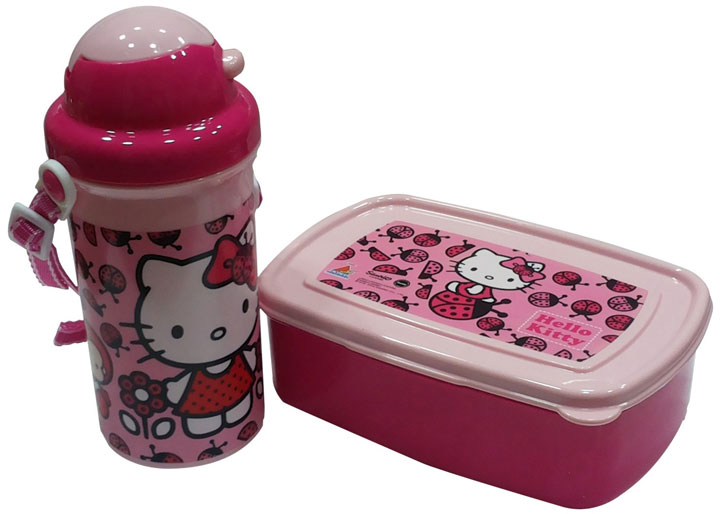 Every child goes through a Hello Kitty phase. Send them of to school with this lunch box and bottle and their first day may be a little less harrowing.
Buy: Rs. 346 on Amazon
8) Frozen Lunch Box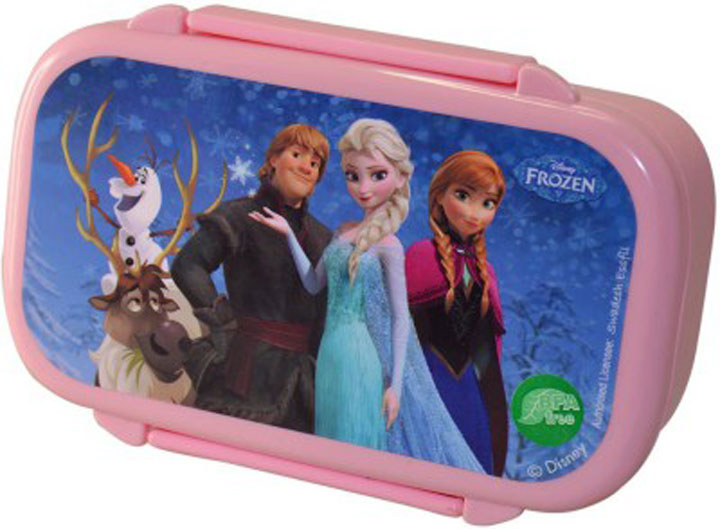 It's possible that Frozen is the new Hello Kitty. Pack your child's lunch in this and she'll be a happy trooper.
Buy: Rs. 299 on Flipkart
9) Kung Fu Panda Lunch Box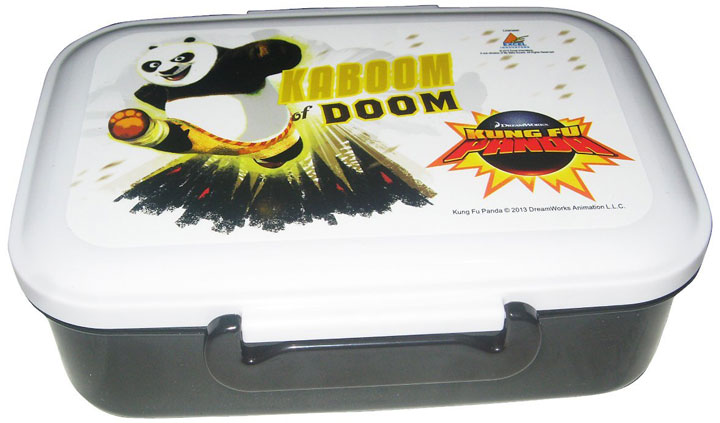 Because no child or adult alike can resist the charms of Poh.
Buy: Rs. 159 on Amazon