9 Irish drinks that will rock your pub-crawl this Saturday
1. Uisce beatha
Don't look alarmed, it's just the original Irish way of pronouncing 'whiskey'. Irish whiskey is unique because it is distilled thrice. If you see brands like 'Bushmills', 'Paddy' or 'Jameson', then you have correctly located an Irish pub.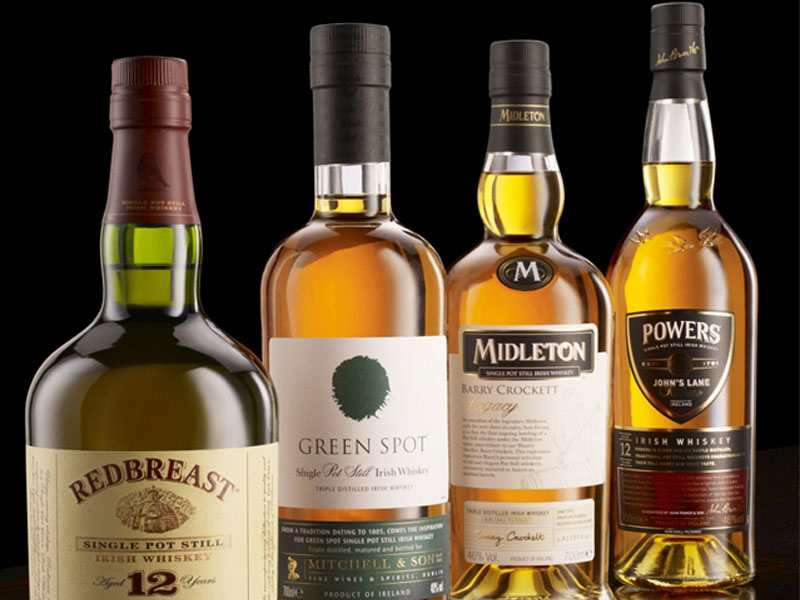 2. Guinness
'My goodness, my Guinness'
This drink is branded as 'Ireland's national drink'. Though it is brewed extensively, the main ingredient of Guinness is still a secret. This dark ale has a trademark froth that forms at the top.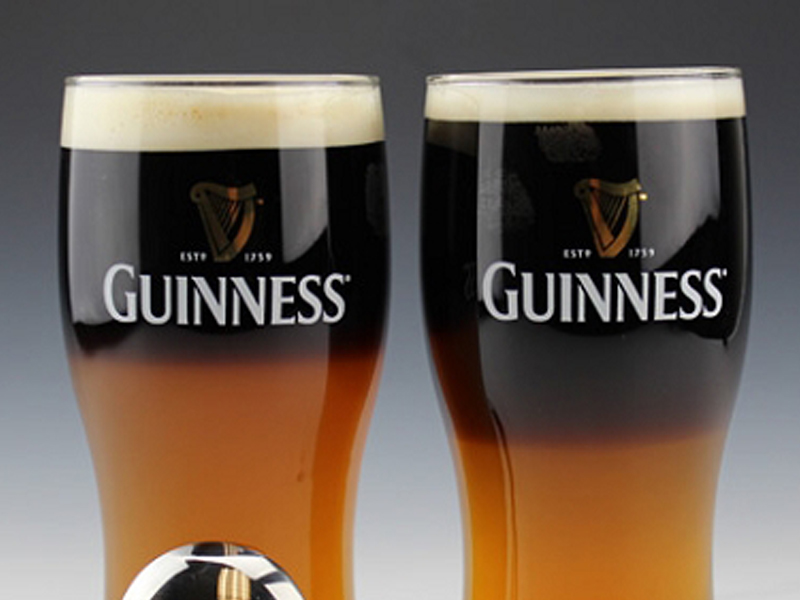 3. Murphy's Stout
One thing is certain, Irish love their beer. Like Guinness, Murphy's stout is also an ale, but it is creamier and more carbonated. Murphy's stout also has an inch of foam that forms at the top of the glass.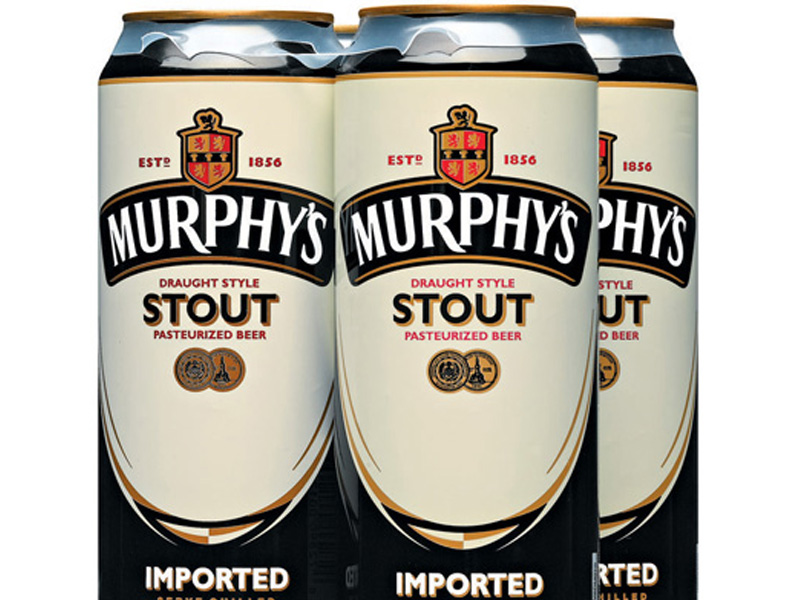 4. Irish coffee
You wouldn't believe it, but Irish coffee is a cocktail.
Hot and strong coffee is blended with double cream and Irish whiskey. If you don't get the perfect balance, then you'll just be tasting plain whiskey or coffee.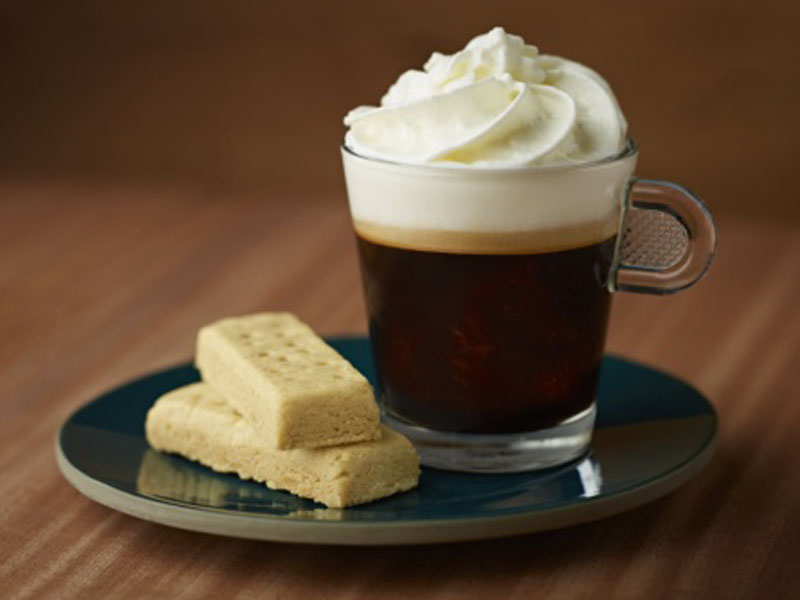 5. Irish Cream liquor
Bailey's Irish cream is deemed as a 'Ladies drink.'
The Irish Cream is an extremely sweet and sophisticated drink that most women prefer.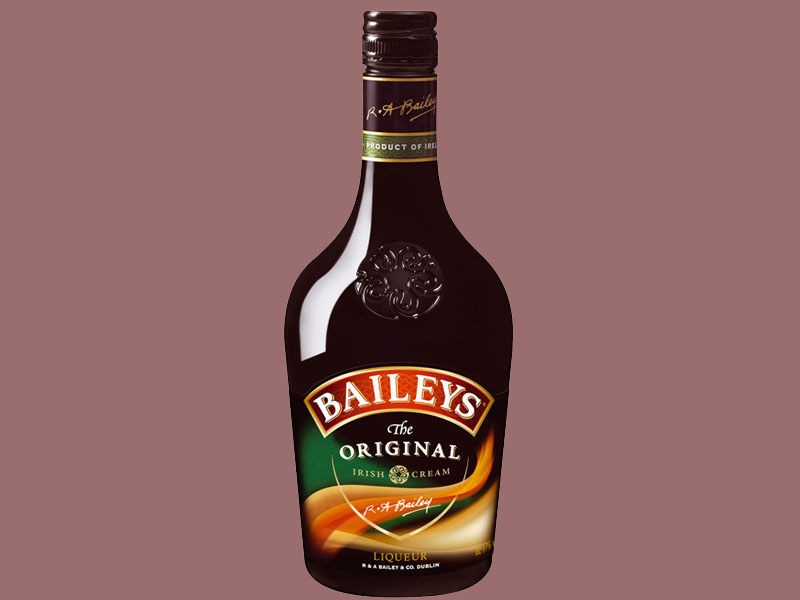 6. Cider
Is there an apple-doctor- joke lingering nearby?
Not in this case.
There are many varieties of apples from which this brew can be made. The alcoholic content of this alcoholic drink is higher than your average beer. The most popular Cider is the Bulmer's Cider, and it is typically enjoyed with ice.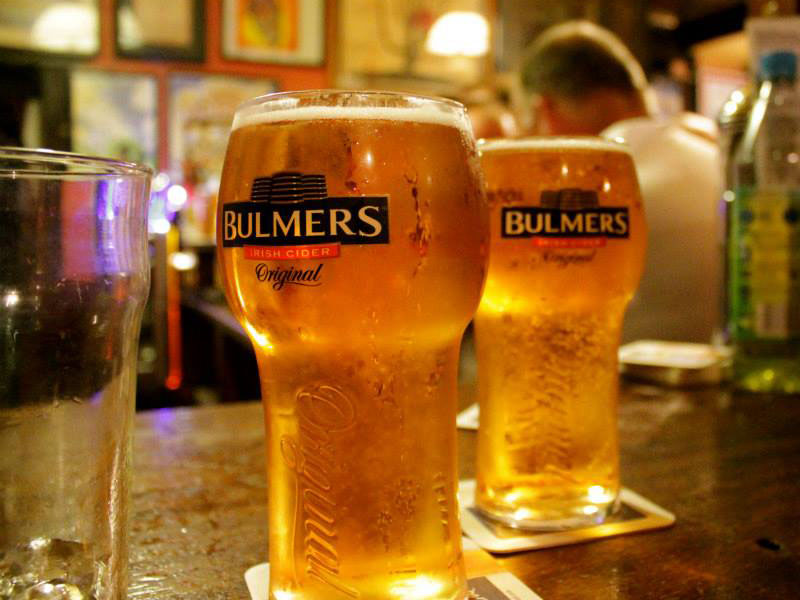 7. Mead
Mead? Who invited the Vikings?
Ireland has a long-standing affair with Mead, or honey-wine. Mead is a popular after-dinner drink that contains the sweetness of honey and the tang of beer.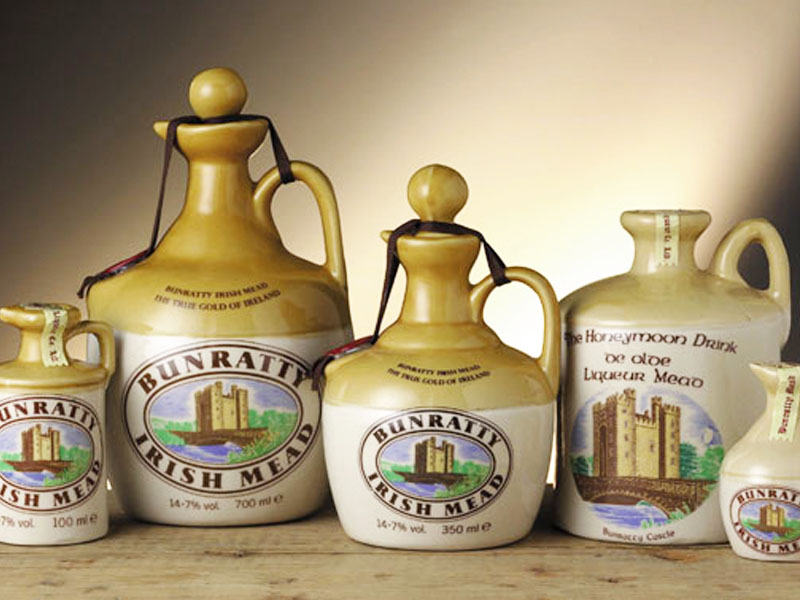 8. Poitin
Do you have some leftover barley and potatoes? Excellent, it's time to concoct some Poitin. The distillation of Poitin, or Poteen, is extremely strong. The Poteen that is now sold by 'Bunratty Irish Potcheen' and other brew makers is weaker in spirit.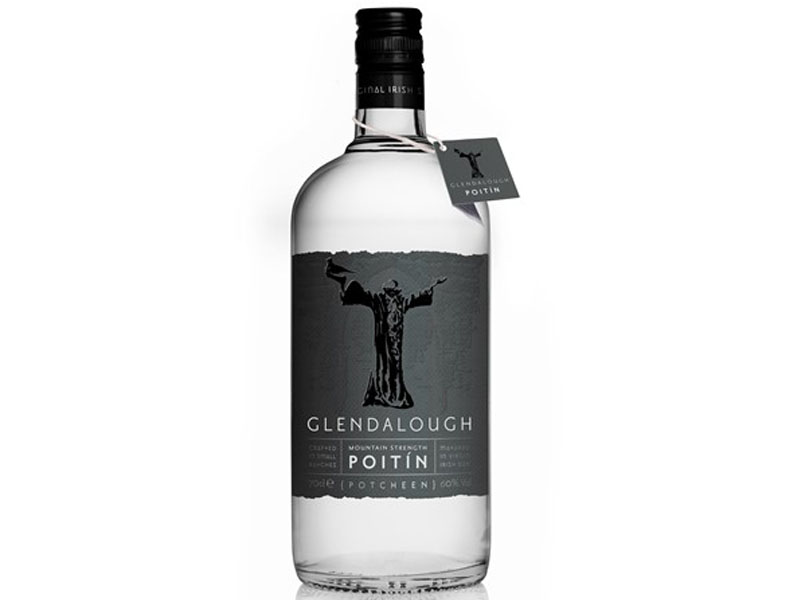 9. Wine
EXPENSIVE!
Wine is the drink to have during social occasions. There are many ranges of wine that differ with regard to taste and quality so you better be in the bartender's good books to get the right brew.