9 Hyderabadi Dishes apart from Biriyani that are a must-try
We all know of the famed Hyderabadi Biriyani which is a delicacy not just in Hyderabad but in India and practically, the world. But as amazing Hyderabadi Biriyani is, we will let you in on a little secret. It's not the only spectacular dish they have.
Here is a list of delicious and must try out hyderabadi food, you know minus the biriyani.
Butter Cheese & Pizza Dosa, Ram ki Bandi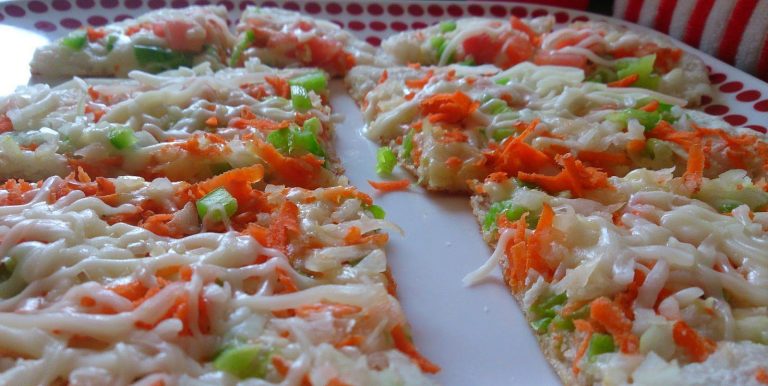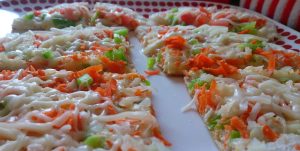 Ram ki Bandhi is a famous food stall in Hyderabad where you get this fantastic-sounding dish. Party animals, it's open up to 3 am.
Chicken Shawarma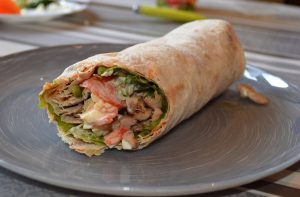 Garlick-y meat on pitas, flavoured with a yogurt sauce. A popular dish in Hyderabad.
Murgh do Pyaza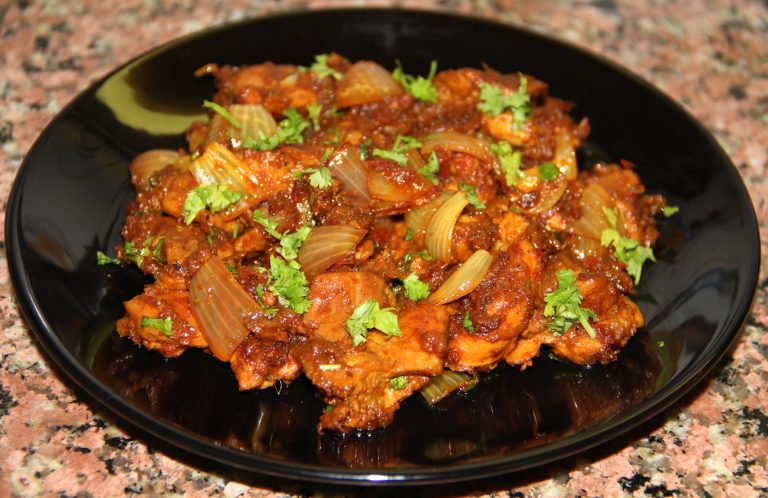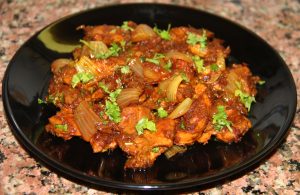 Experience the journey of Hyderabadi flavours with this meat-lover's dish
Baghare Baigan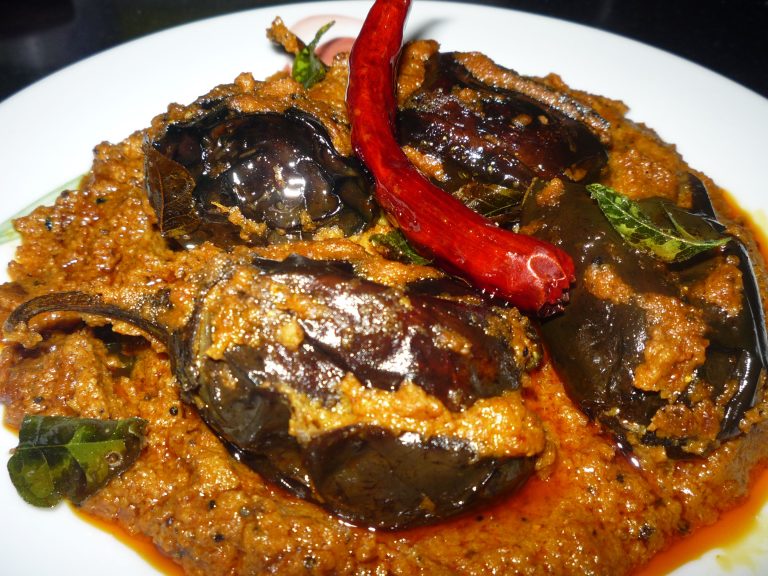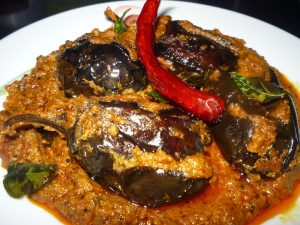 These purple baby brinjals are stuffed with a paste made of sesame, groundnuts, coconut and other spices. Why wouldn't you want to have one?
Karachi Biscuits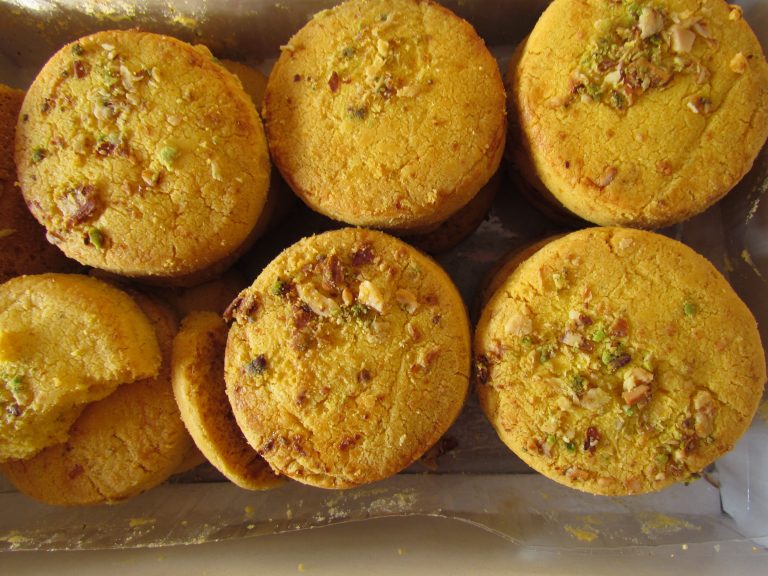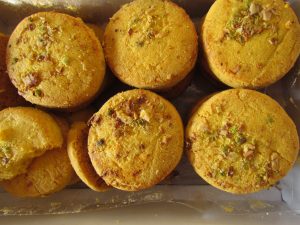 You can't go to Hyderabad and not have one from a Hyderbadi baker. Choose from a variety of options but it doesn't matter which one you pick, they all taste amazing.
Keema Samosa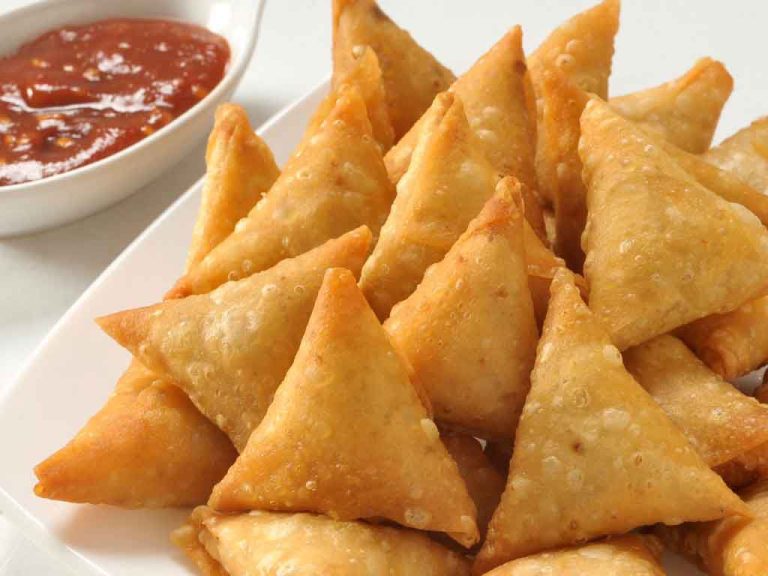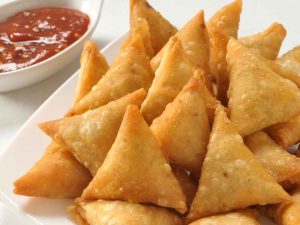 Nothing can beat the heat in them; bet you never tasted something as tempting as these crunchy samosas. This little snack needs no occasion to perk your appetite and is surely a worth to give it a try.
Mirchi Ka Salan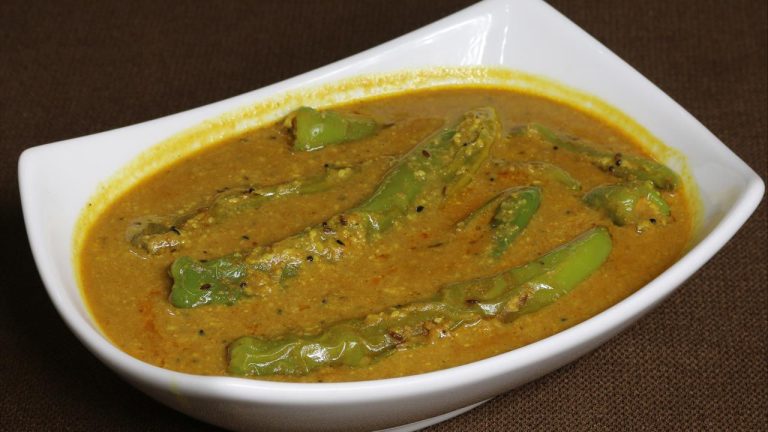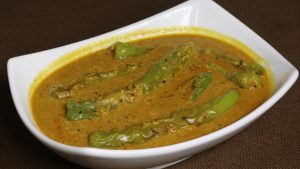 The curry has a grainy texture and a refreshing flavour. It's a tad bit spicy, so be prepared.
Haleem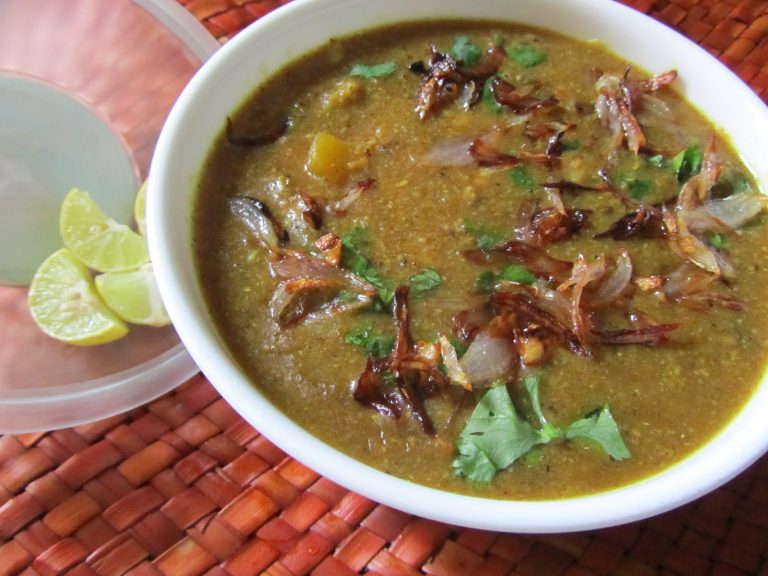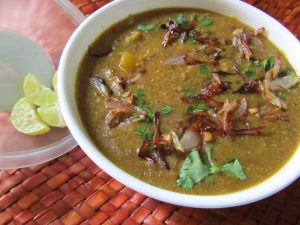 In Hyderabad, it doesn't need to be Ramadan to have this amazing dish. If you have your veggie hat on, there is a veggie version.
Nihari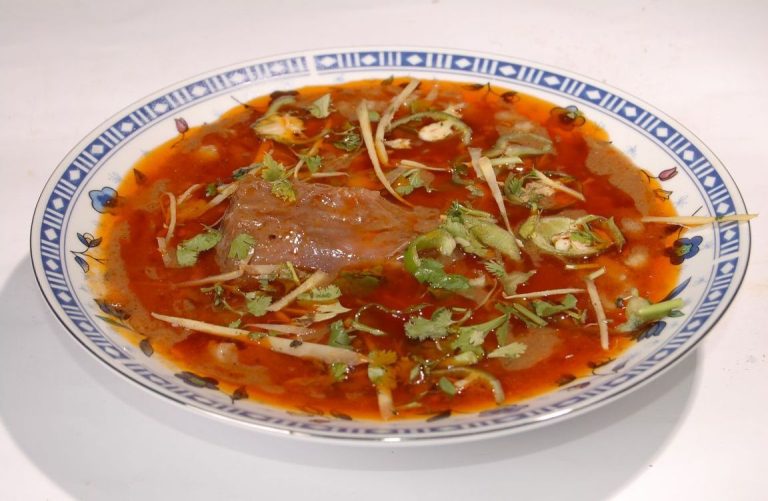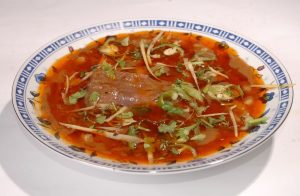 Your hunt for Hyderabadi food isn't complete without this drool-some dish.