9 Delivery-only Restaurants in Bangalore that bring you delicious goodies to your doorstep
We all have extremely long days and even seemingly longer weeks. At the end of a long day, you want to go home, relax and lie back on your couch, flip through channels or reread your favourite Harry Potter book. Then you're hit with the nagging question – "What are you doing for dinner?" You look woefully at your cutting board and knife. You reach out for your phone, Zomato the restaurant near you, swipe through their menu, pick your favourite dishes and press the beloved green call button. The person at the other end of the line is your new best friend. You delve back into your couch. Your food is on its way.
The average working professional orders food 3 to 4 times a week. And we can testify to that. These 9 restaurants have our best-interest at heart when they decided to focus all their energy to cater to our every need. Oh, and their cheap.
Cuisine: Indo Chinese
Why: They have beautifully packaged dishes with nutritional facts printed on them
What: Malai Kebab & Tandoori Chicken.
Cost: Rs. 300 / person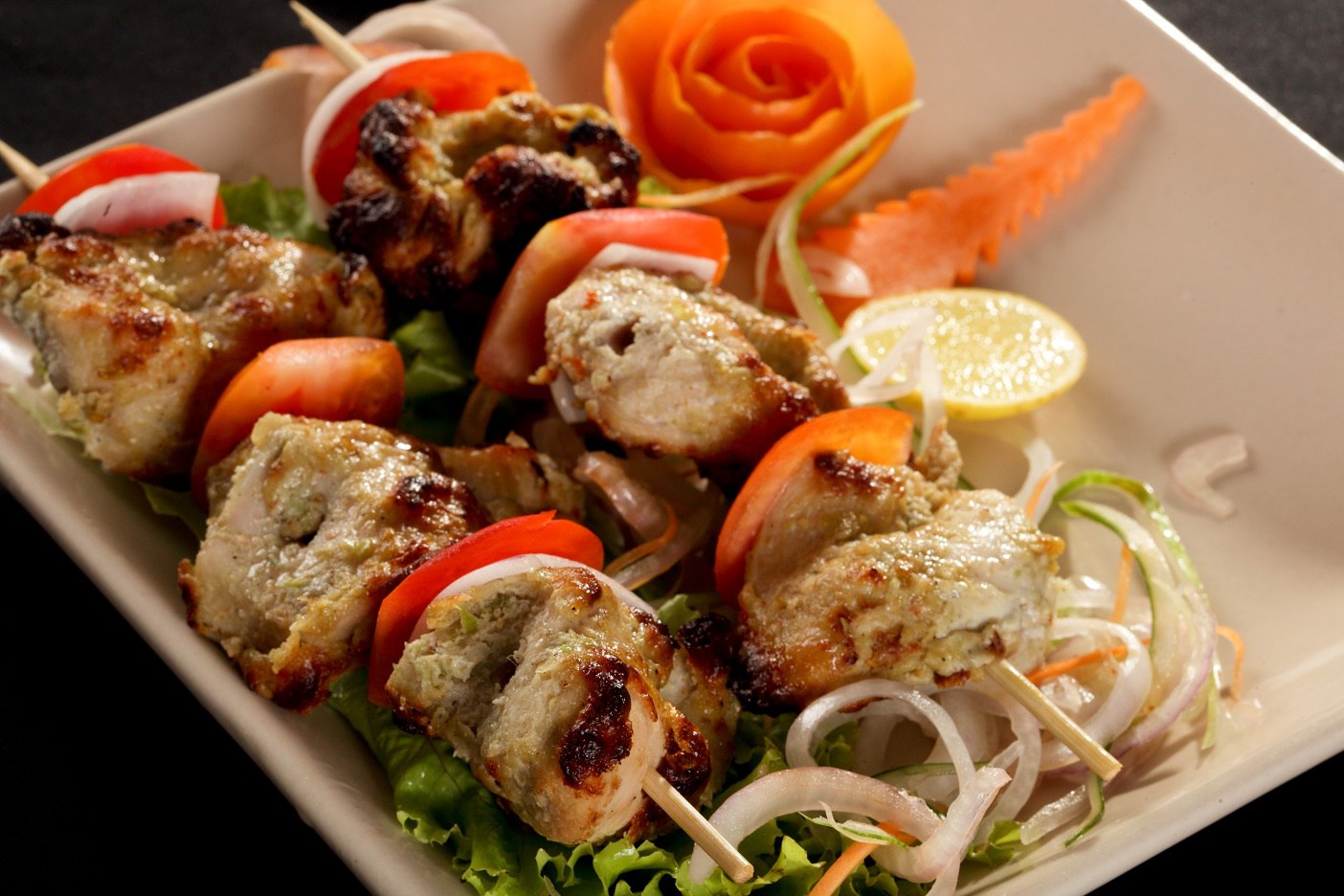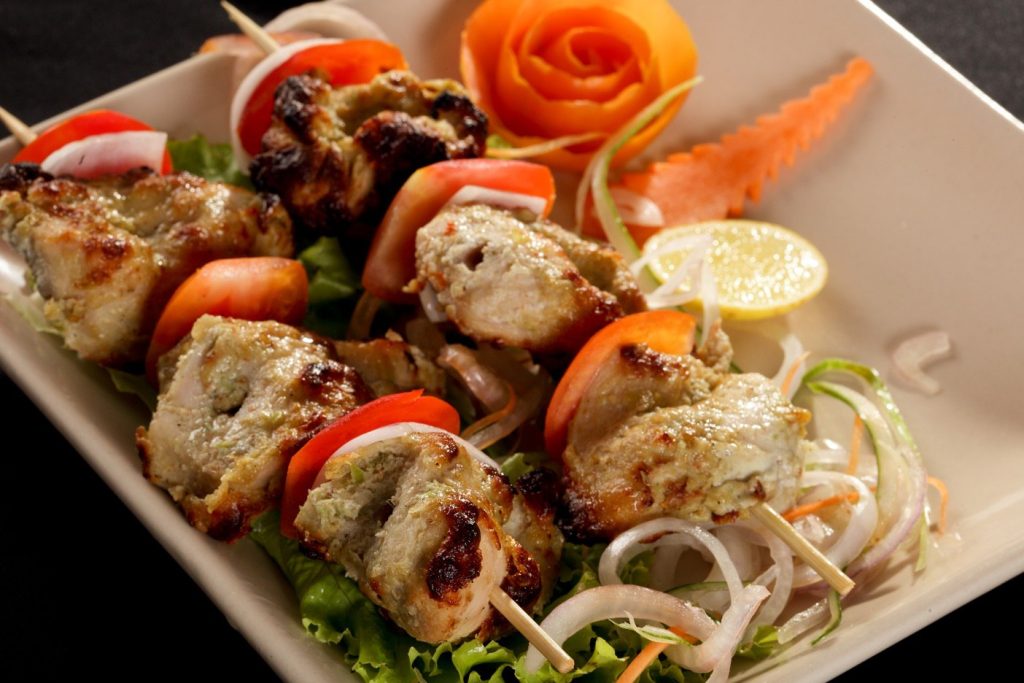 Cuisine: Chinese, Mughlai
Why: They have mouth-watering spicy biryanis. Possibly some of the best in town.
What: Chicken Biryani & Veg Biryani
Cost: Rs. 200 / person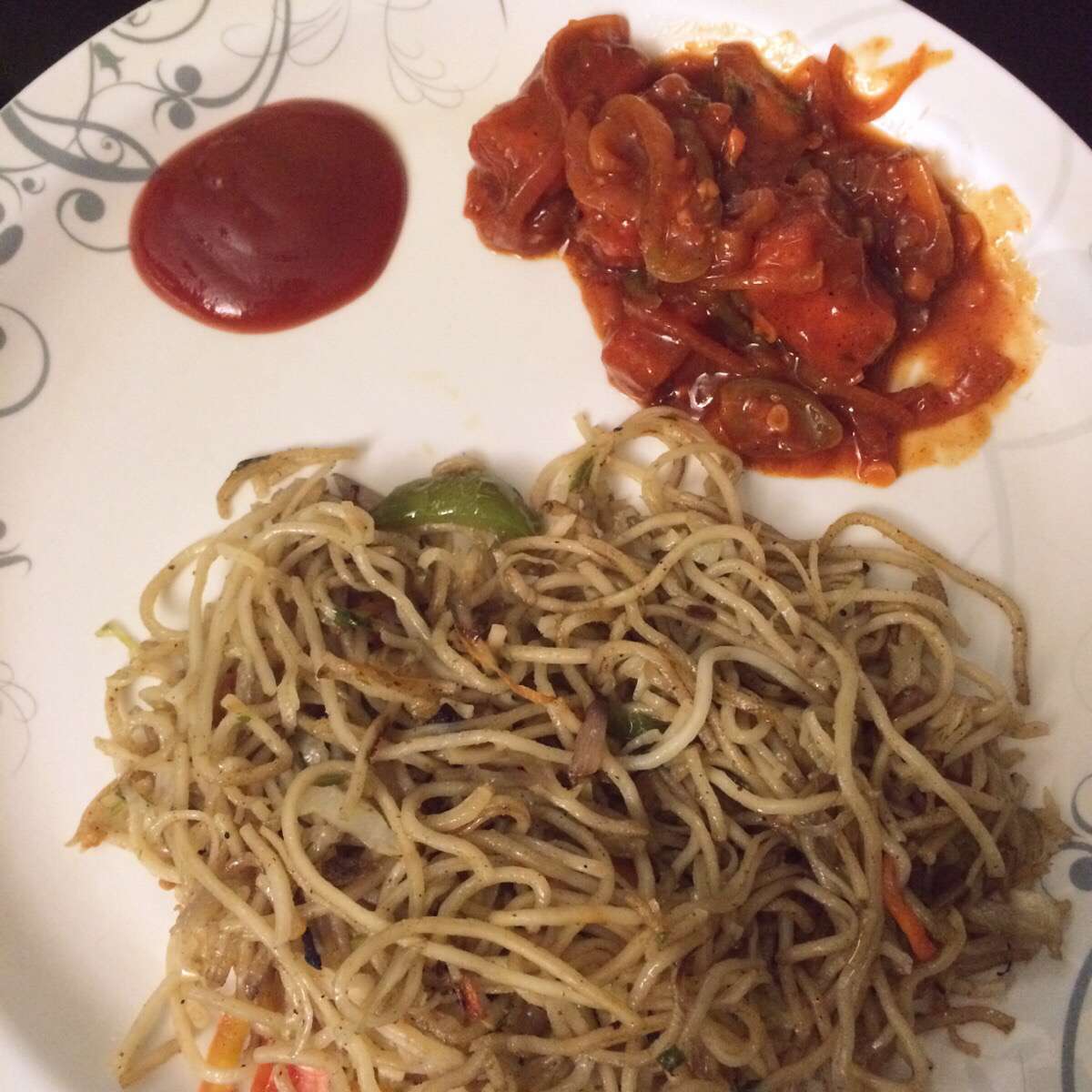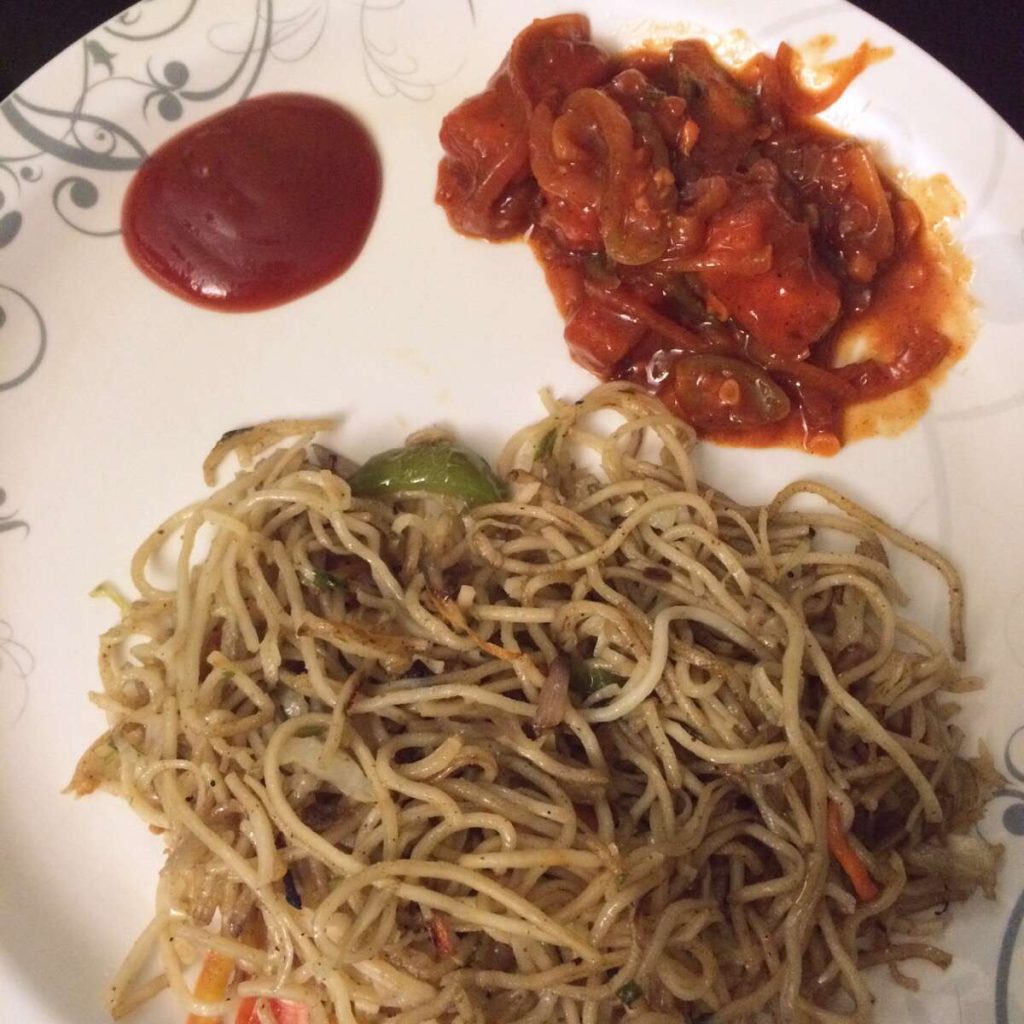 Cuisine: Chinese, North Indian
Why: They are open till 5 am and perfect for midnight hunger pangs. Good quantity and great food.
What: Chilli Chicken & Mixed Fried Rice
Cost: Rs. 200 / person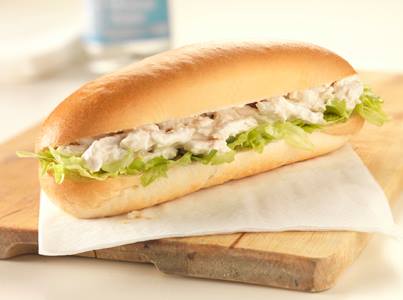 Cuisine: North Indian, Fast Food
Why: Courteous staff and prompt service even if it's 2 in the morning.
What: Chicken Roll
Cost: Rs 200 / person
Crunch Pizzas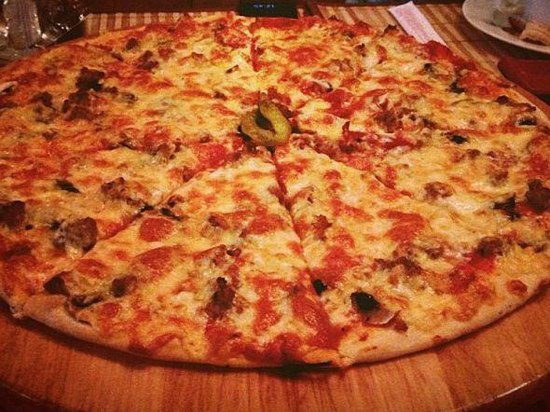 Cuisine: Italian
Why: If you have ever craved pizzas in the middle of the night, Crunch Pizzas is your answer.
What: All-meat pizza
Cost: Rs 350 / person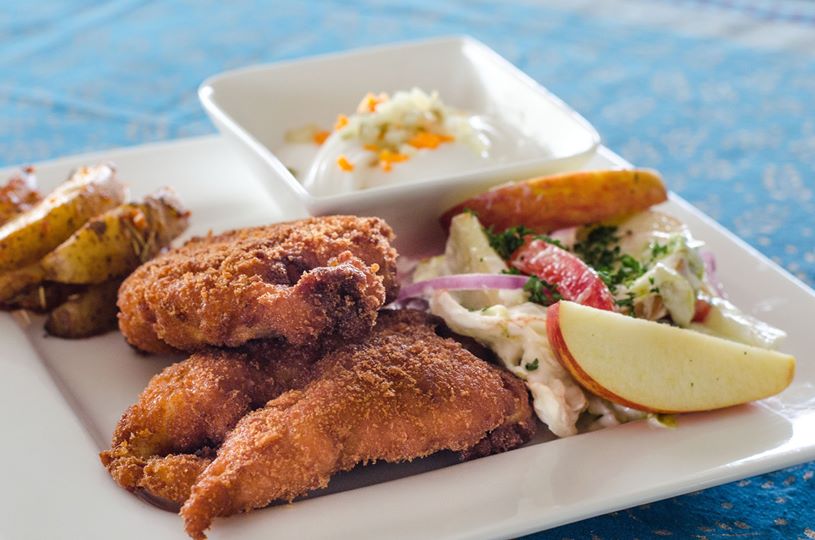 Cuisine: Italian, Chinese, Continental, Thai, Mediterranean, Lebanese
Why: Best quality ingredients, chef prepared recipes and freshly cooked world cuisines. They have sturdy and beautiful packaging, to boot.
What: Mustard Crusted Chicken
Cost: Rs. 300 / person
Hungree Belly Express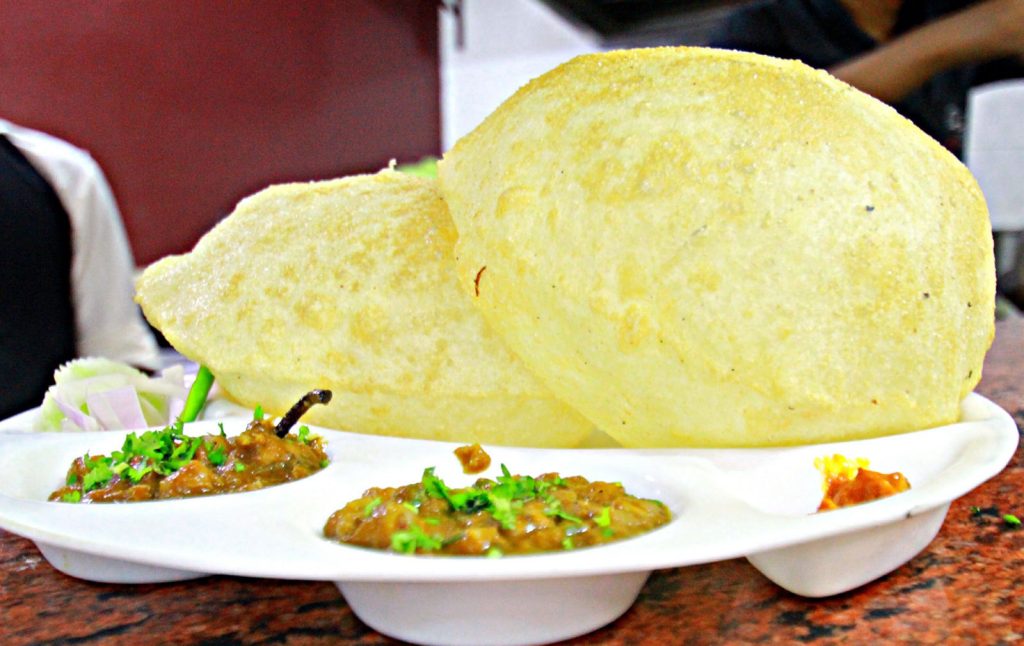 Cuisine: South Indian, Chinese, North Indian
Why: They specialize in North Indian cuisine and chat. Every item delivered to you is extremely fresh and tasty!
What: Chole Bhature
Cost: Rs 150 / person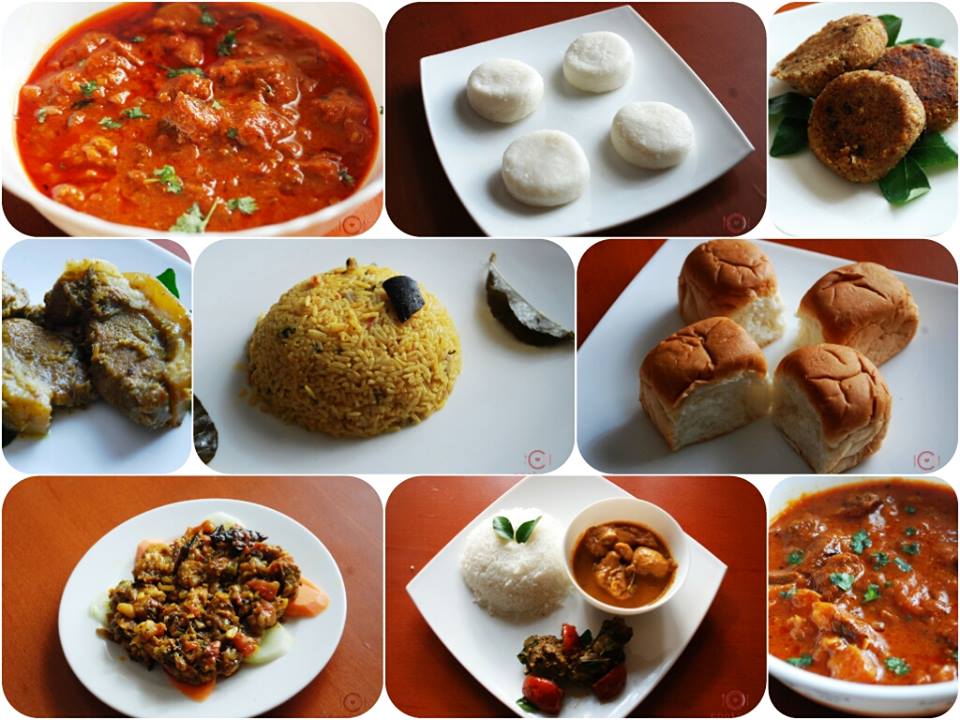 Cuisine: Goan
Why: Incredible Goan seafood that is freshly prepared, giving you a home-cooked feeling. Maria, who the restaurant is named after, prepares all the dishes herself.
What: Pork Vindaloo
Cost: Rs. 300 / person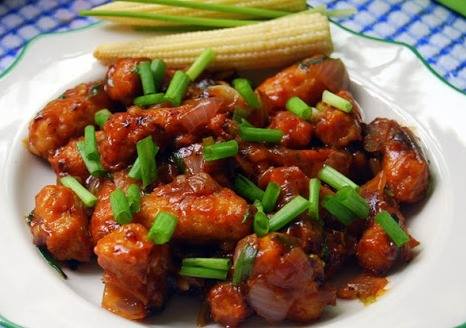 Cuisine: North Indian, Chinese
Why: True to its name, they deliver food till 4 am. The great part is, food is still hot no matter what time.
What: Schezwan fried rice
Cost: Rs. 300 / person