9 Cupcake Accessories You Need To Buy
Are you a cupcake fanatic? Do you enjoy making cupcakes as much as you enjoy eating them? If your answer is "yes", then you truly are a cupcake fanatic! Cupcakes are such awesome treats to enjoy and make great desserts for parties, anniversaries, weddings, birthdays. They're even perfect when you want to have friends over or just enjoy a night in alone. The kinds of things you can do to personalise a cupcake are endless from décor, to colors, and flavours, and themes! Want to make the most cutest cupcakes ever? You can! All you need are a few must-haves for cupcakes and you're good to go! We've put together this list to help you out.
1. Silicone Baking Tray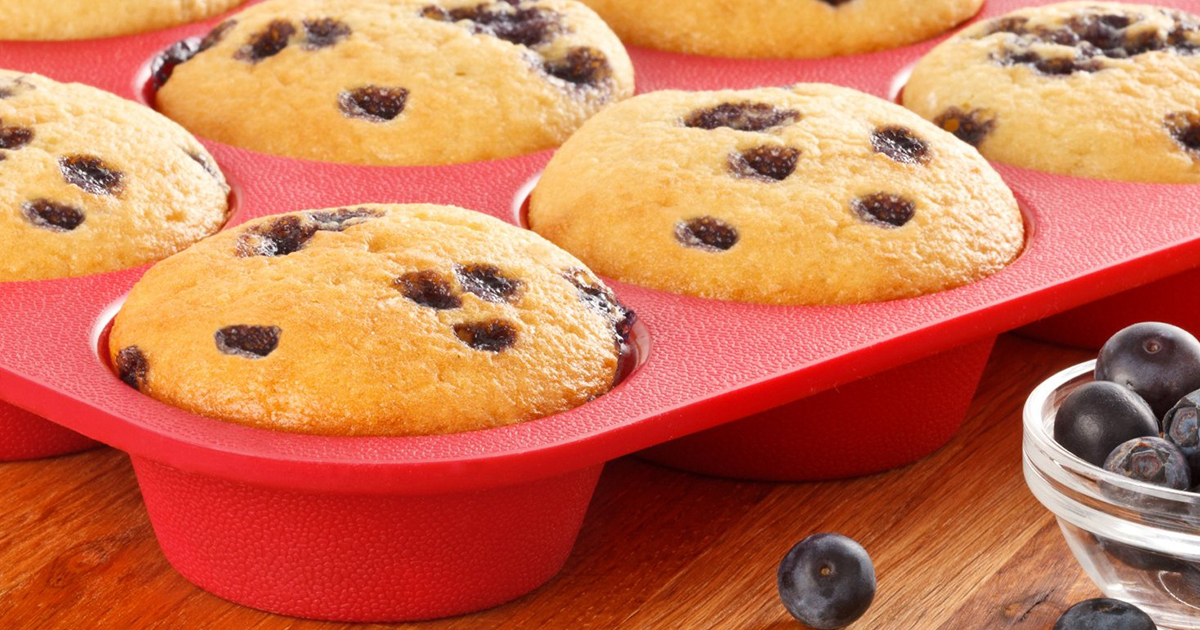 Obviously you need a baking tray. But we recommend you choose a silicone one. Why? Simply because it is super convenient to use and you can remove cupcakes from them easily. They're easy to clean and you won't have a problem with stains.
2. Pastry Bag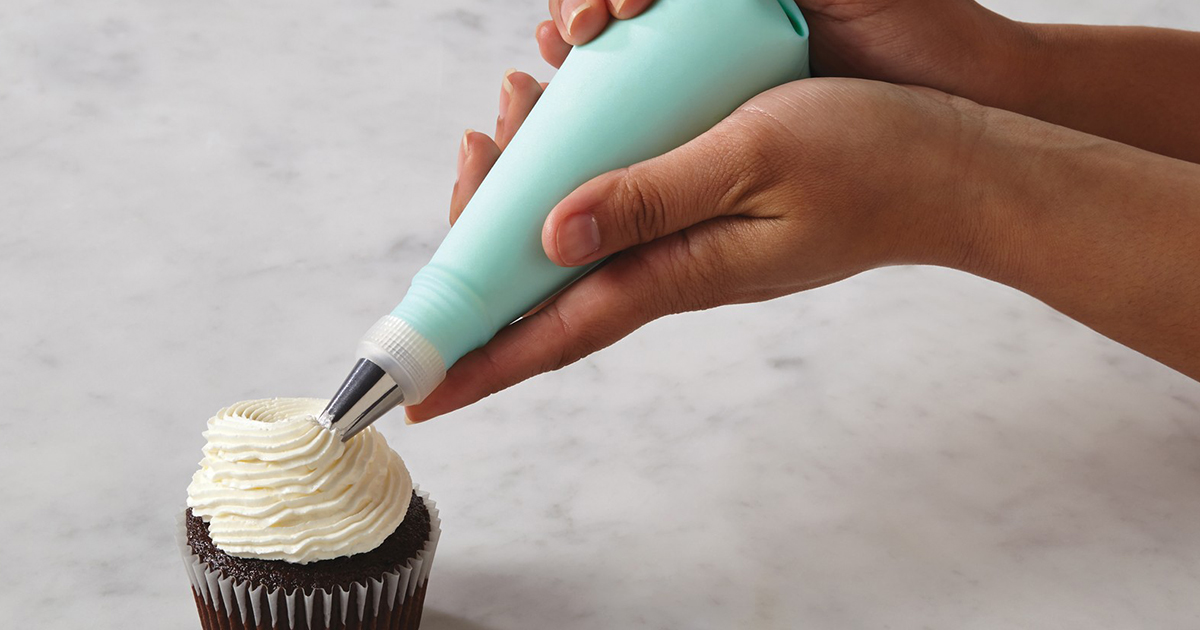 How do frost without one? Surely a little spatula or knife can help you out but having a piping bag helps you frost your cupcakes easily and with the right nozzles, also helps you make pretty designs!
3. Pastry Bag Tips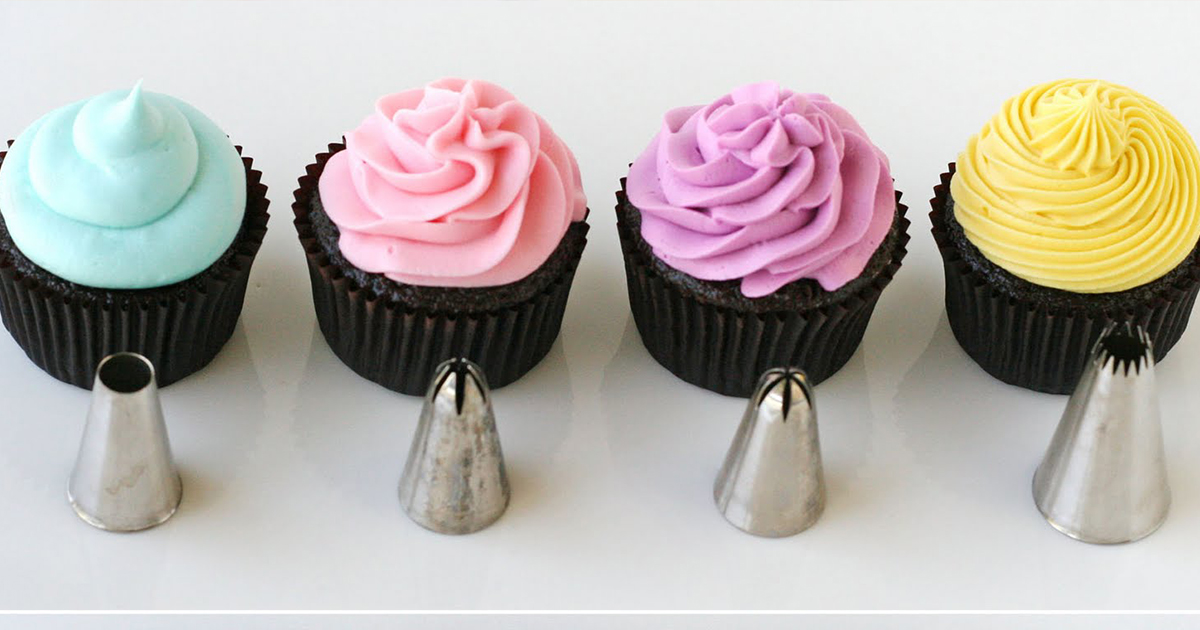 Tips go at the bottom of your pastry bag and have different shapes at the ends that help you get rosettes, flowers, swirly lines, and other patterns when you frost on a cupcake.
4. Cupcake Liners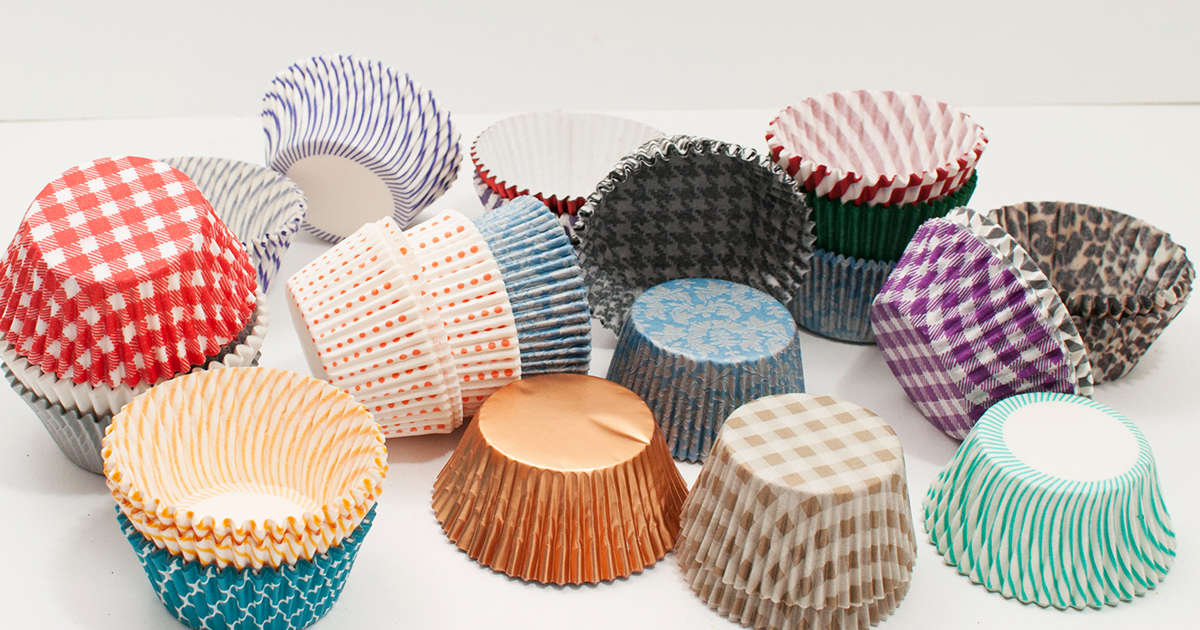 Liners are important when baking cupcakes. Not to mention the "cute" factor they add to cupcakes especially when they come in different colours and patterns. Having different coloured liners help. You can pair them according to the colour of your frostings or go completely the other way for contrast. Either way, they'll look adorable.
5. Edible Glitter

Everyone loves a little sparkle. Why not add some princess flair to your cupcakes? Edible glitter is safe and will look great on your cupcakes, adding an elegant touch.
6. Sprinkles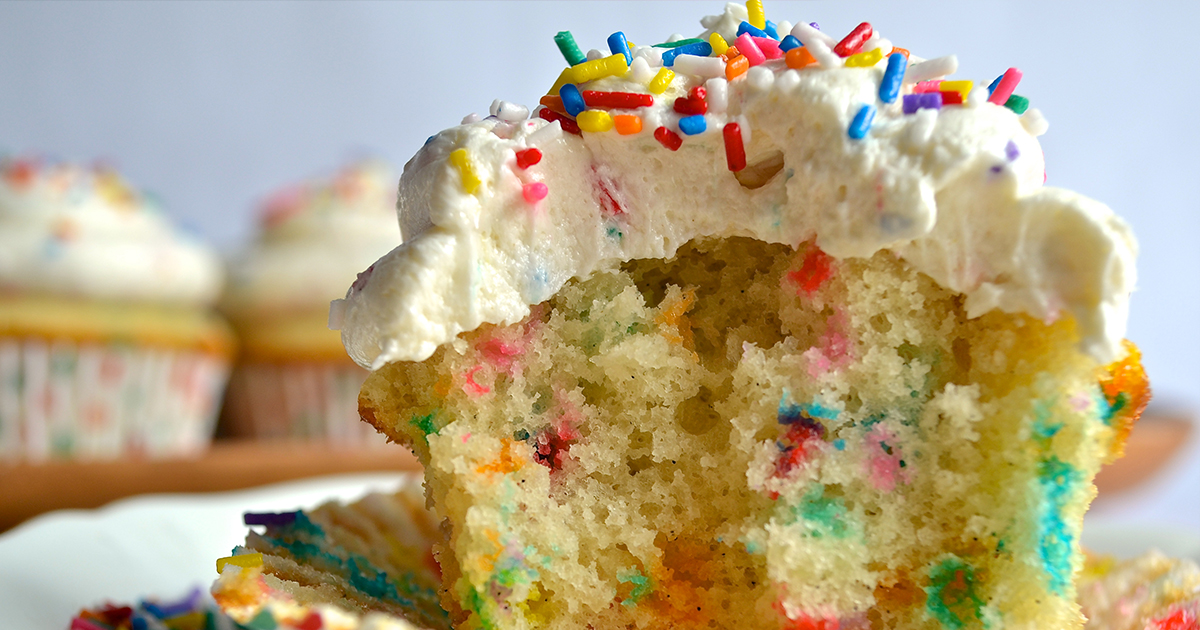 Sprinkles are a must-have. It's amazing what a little dash of sprinkles can do for your cupcakes. Whether you're throwing them in a vanilla batter or mixing them in your frosting or sprinkling them over it when you're done piping, sprinkles make your cupcakes look good. So go get them, colourful sprinkles and chocolate sprinkles both.
7. Cupcake Stand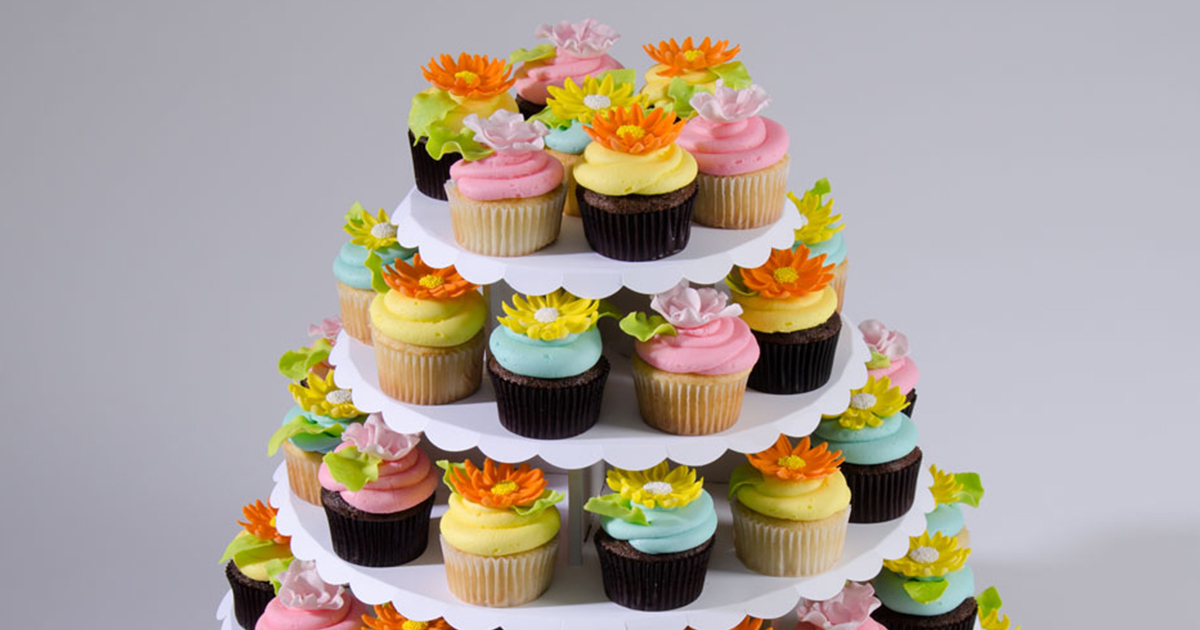 How do you show off your work of art once they're done? On a beautiful cupcake stand, of course! They'll also come in handy when you're throwing a dinner party or birthday party.
8. Cupcake Batter Dispenser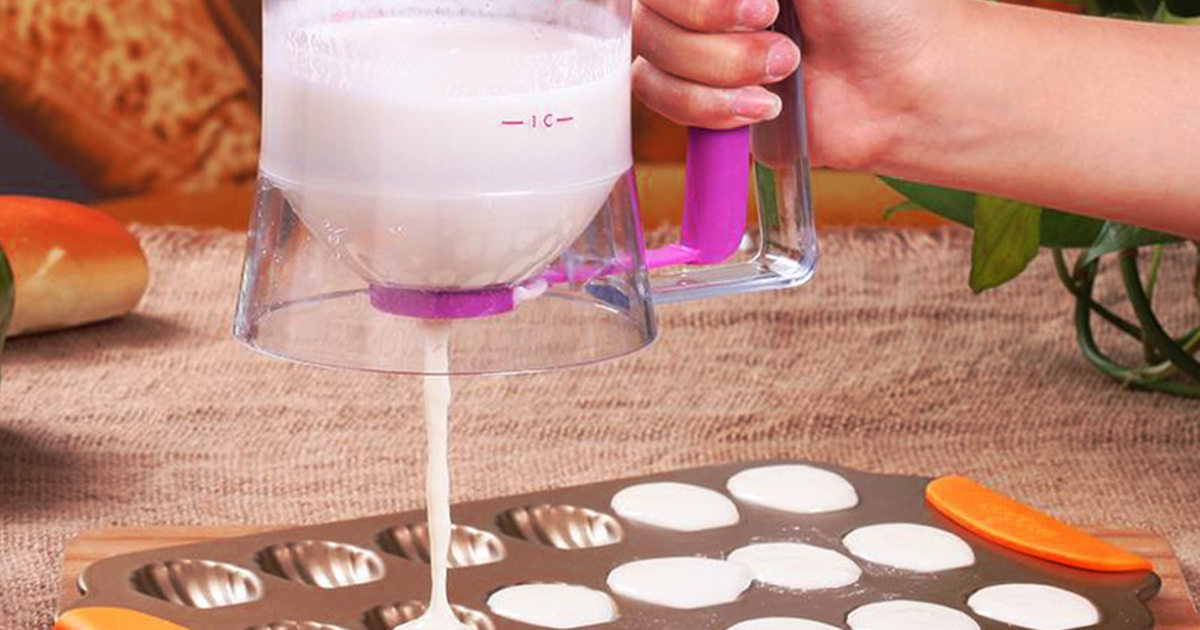 An essential tool for making cupcakes, this dispenser will help you pour out your cupcake batter onto the tray with ease giving you control over the quantities as well.
9. Cupcake Wrappers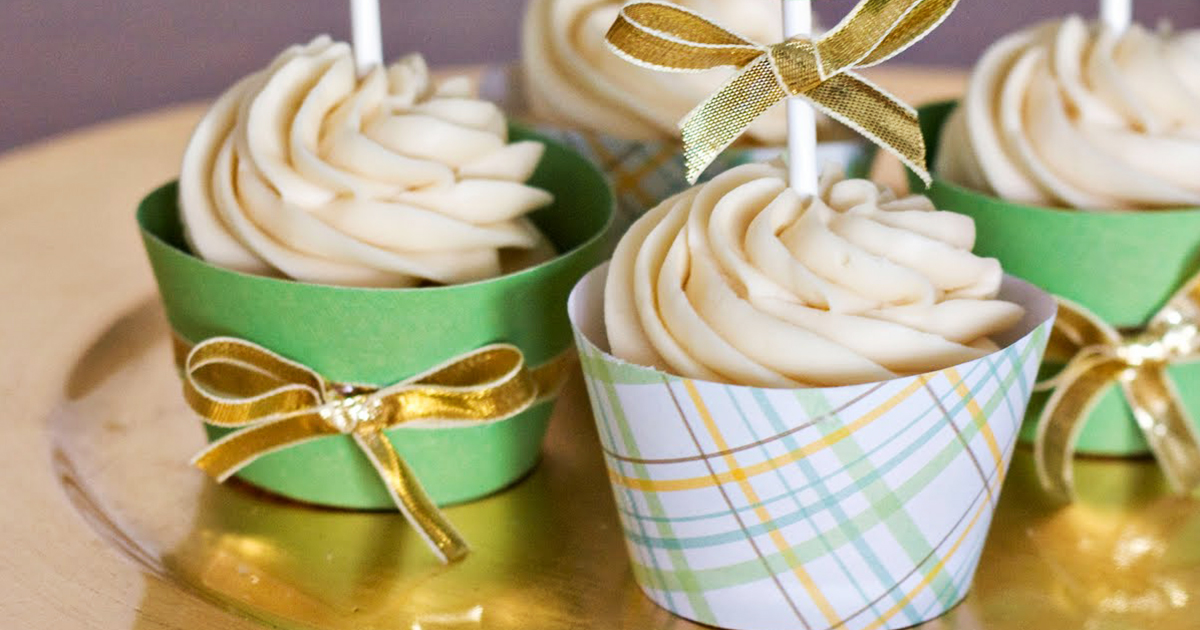 A final touch to your cupcakes would be to wrap them up in pretty cupcake wrappers. They add a better look to cupcakes and go well with themes. Colourful and patterned wrappers kind of glamourize your cupcakes and isn't that what we want?