9 Cheesecakes in Mumbai That You Have To Eat
I love Indian sweets, I do but nothing, and I mean nothing beats a cheesecake. It's light, it's soft, it's smooth and the tart of a good cheesecake will make you feel only a cheesecake can. My very first cheesecake was the New York Cheesecake on a trip abroad and ever since then I have only hoped to eat something so decadent back home. And for other cheesecake enthusiasts like me, these are the places you have to go eat cheesecake at, because the cheesecakes (well, the chefs are brilliant) here know what you need! Take a seat folks, the best cheesecakes in Mumbai might just knock you off your feet.
1. Cheesecake Republic
Where: Goregaon
What: Cookie Dough Cheesecake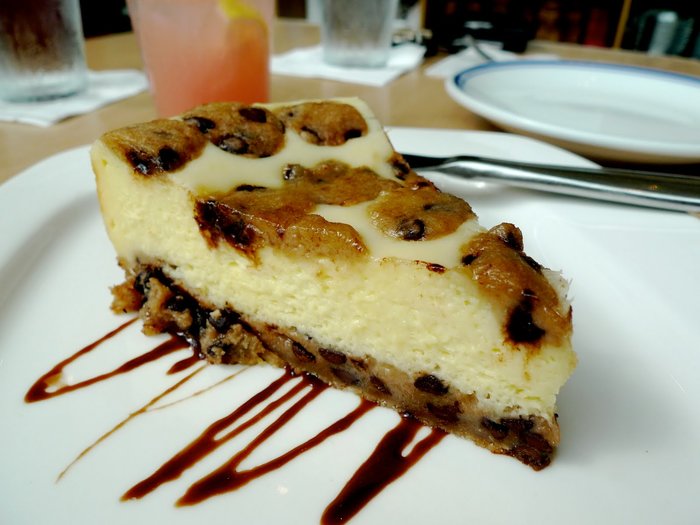 Of course they have a huge variety of cheesecakes to choose from in baked, cold etc. And the red velvet and Oreo cheesecakes are definite winners no doubt but the Cookie Dough Cheesecake is a must try as well.
2. Country of Origin
Where: Juhu, Bandra and Malabar Hill
What: New York Cheesecake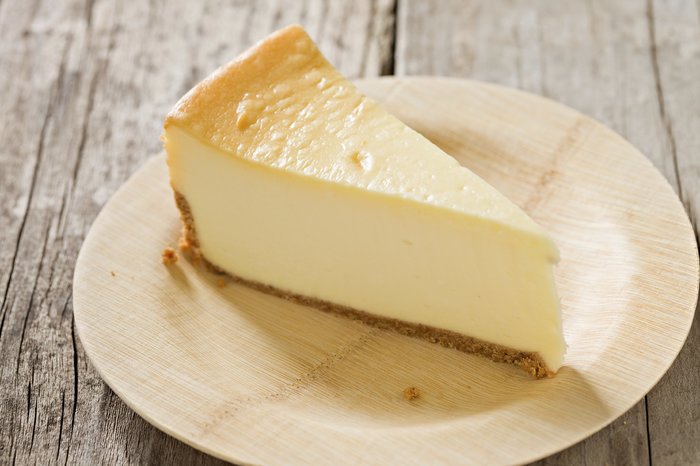 Cream cheese baked and topped with blueberries, doesn't it make your mouth water? I know I'm going to get some home today!
3. LSD – Love Sugar & Dough
Where: Khar
What: Tiramisu Cheesecake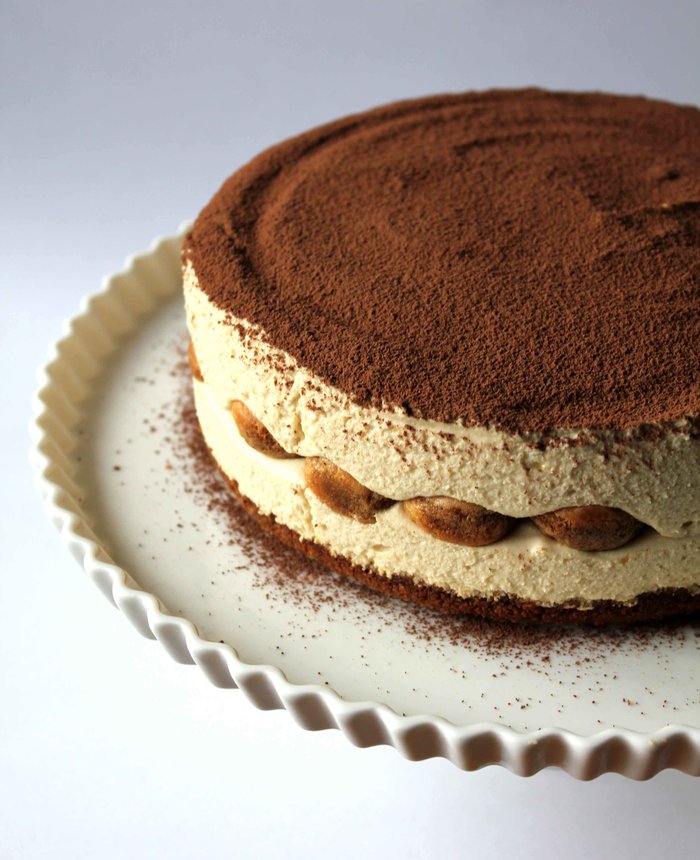 They may not have too many options in cheesecakes but if you like Tiramisu then you're sure to like this Tiramisu Cheesecake for sure.
4. Guilt Trip
Where: Khar
What: Cinnamon Pecan Cheesecake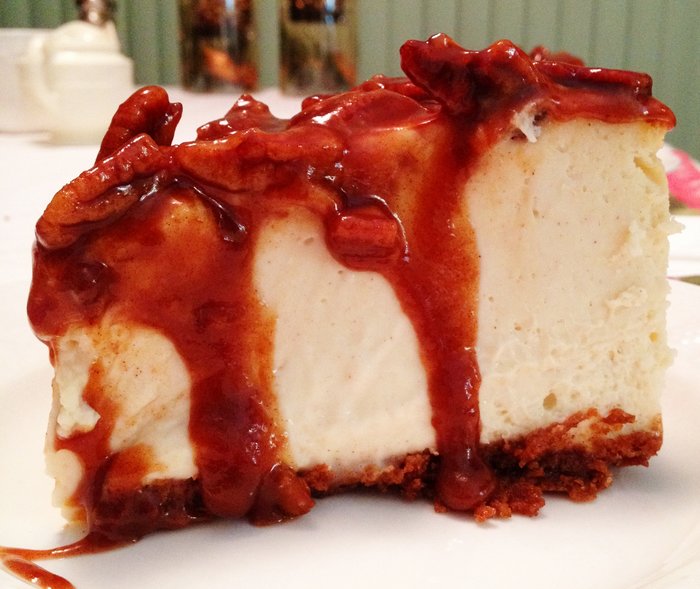 Most cheesecake lovers will have their one cheesecake flavour that they will always fall back on (mine is the Japanese Cheesecake, it's so light and fluffy!) but cinnamon and pecan? Come on now, you do want to try this one, don't you!
5. Love & Cheesecake
Where: Powai
What: You Pick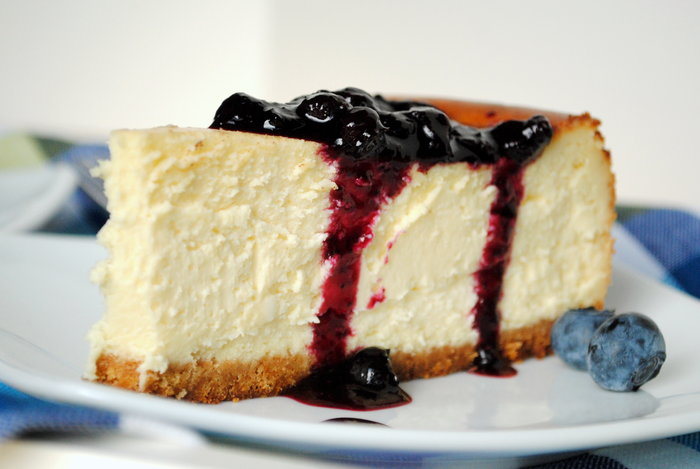 Their name tells you what they specialise in. And the variety they have will bowl you over. It's a tiny little place, difficult to find too but once there well you'll never have a problem finding them again!
6. Leo's Boulangerie
Where: Andheri
What: Seasonal Cheesecakes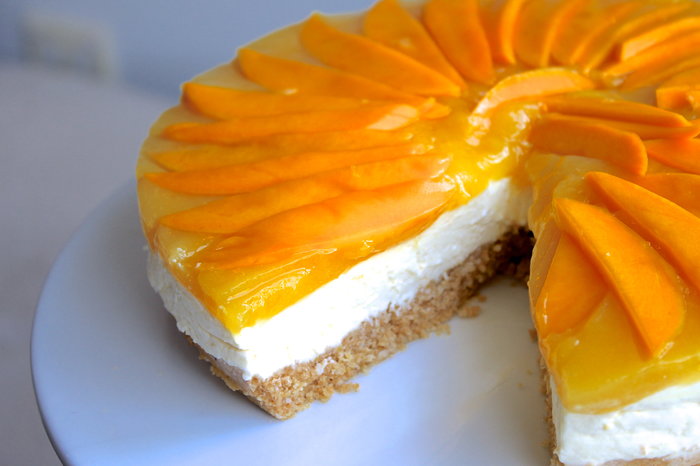 They give you a reason to visit them at least once every season! Strawberry cheesecake and Mango Cheesecake, people, what more do you want?
7. Overdoughs
Where: Thane
What: Cheesecakes in a Jar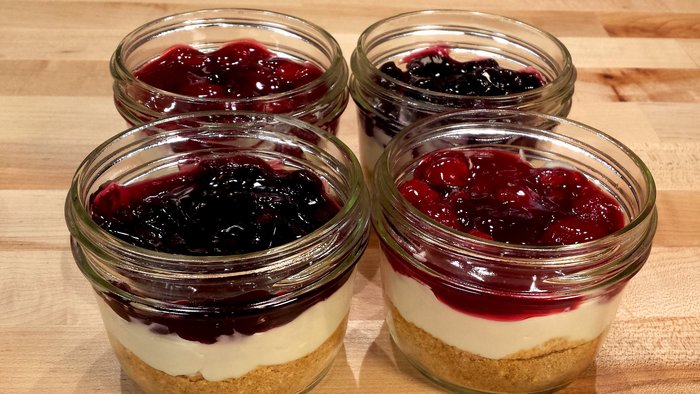 Just because it is in a jar doesn't mean you 'Overdoughs' on it, or maybe you should. Cheesecake in a jar, ingenious, brilliant and absolutely convenient because then you can actually put your name on it and keep the others away.
8. 210 Degrees
Where: Churchgate
What: Philadelphia Cheesecake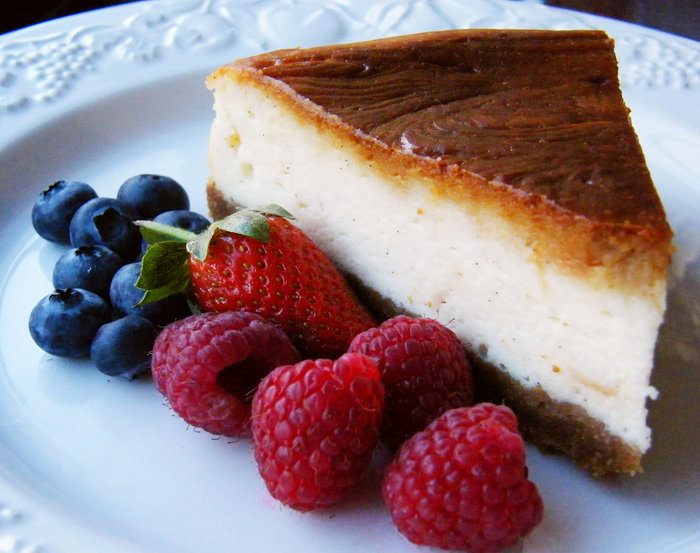 If you like the tart of the cheesecake, the Philadelphia Cheesecake will sweep you off your feet. I do hope you decide to sit and enjoy your cheesecake!
9. Crumbilicious
Where: Colaba
What: Hazelnut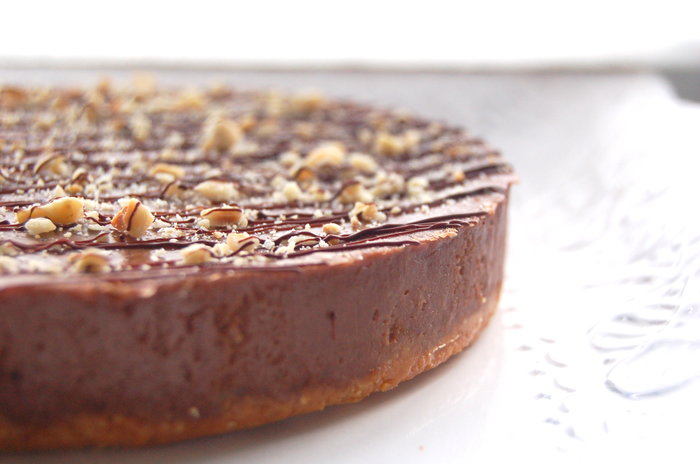 If you like the nutty cheesecake, the Hazelnut Cheesecake here will leave you coming back for more. Soft, smooth and creamy the Hazelnut Cheesecake is not for the light hearted.