9 Best Indian Vegetable Sabzi Recipes For You!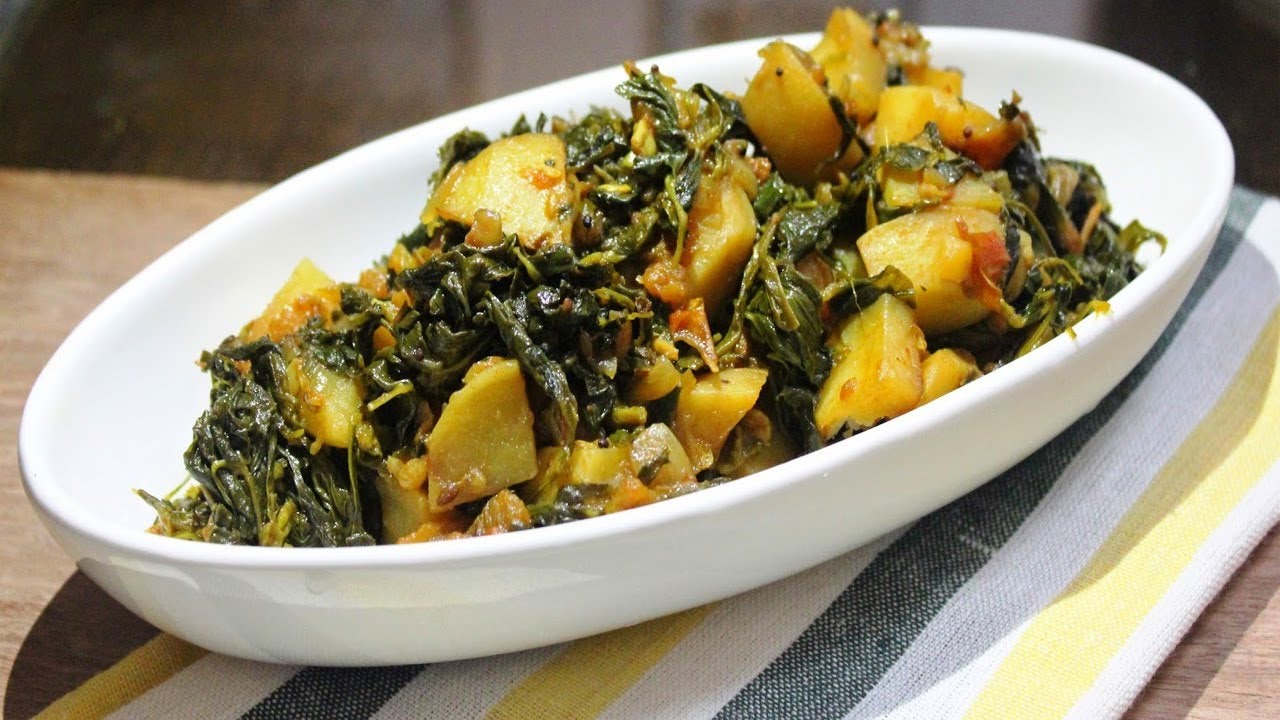 Aloo Methi is a delicious dish made with potatoes, fenugreek leaves, and a combination of spices. Fenugreek is a green leafy vegetable with a unique taste that is packed with nutrients.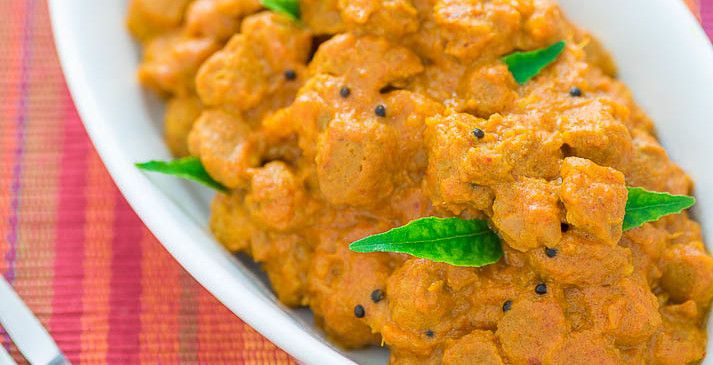 A lovely subzi recipe from West Bengal. Big cubes of potatoes are deep-fried and mixed with marinated soya chunks. Irresistible, really! I have used soya milk and curds to marinate the chunks. Soya milk is easily available these days in different flavours; however for the subzi make sure you use unsweetened plain soya milk.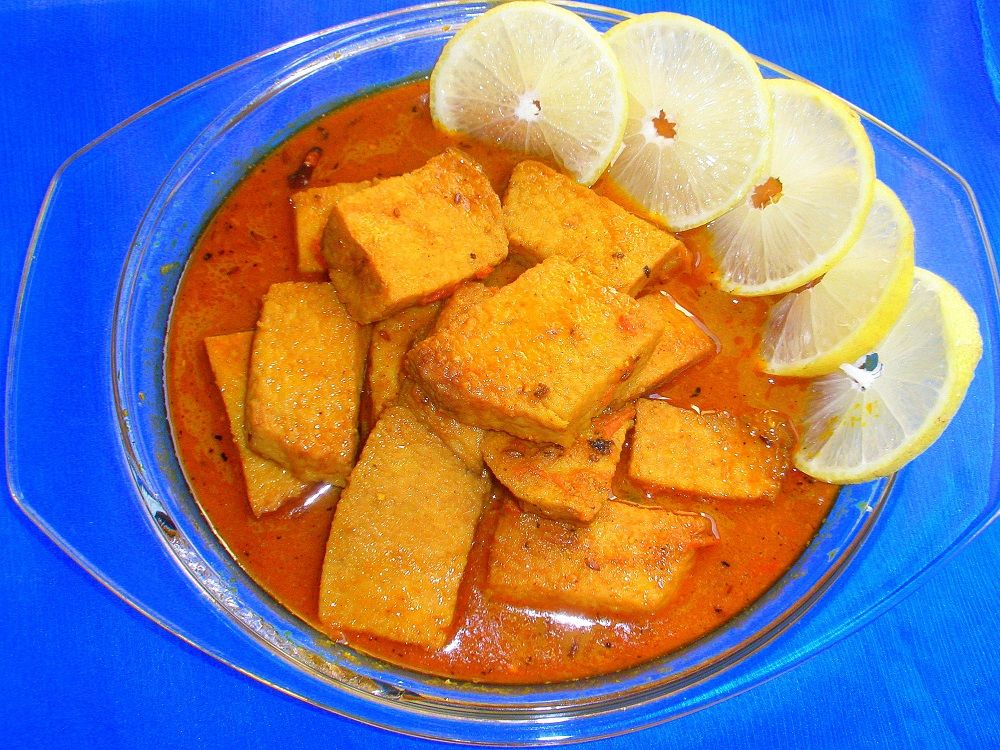 Suran/yam has a cooling effect on the body and has anti coagulating properties which prevent the blood from clotting, and it increases estrogen levels in women.it's a good idea to include it in our regular diet.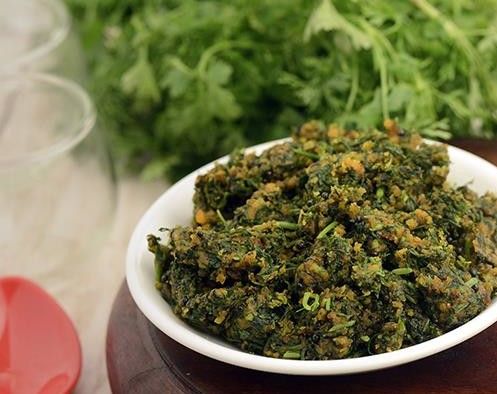 Even when you have not had time to go to the market, the chances of having a bunch of coriander in your refrigerator is very high, because it is a very commonly used ingredient. So, here is a whacky subzi that you can prepare with this everyday herb. While the use of coriander gives it a zesty, herby feel, besan gives this subzi a homely texture and flavour.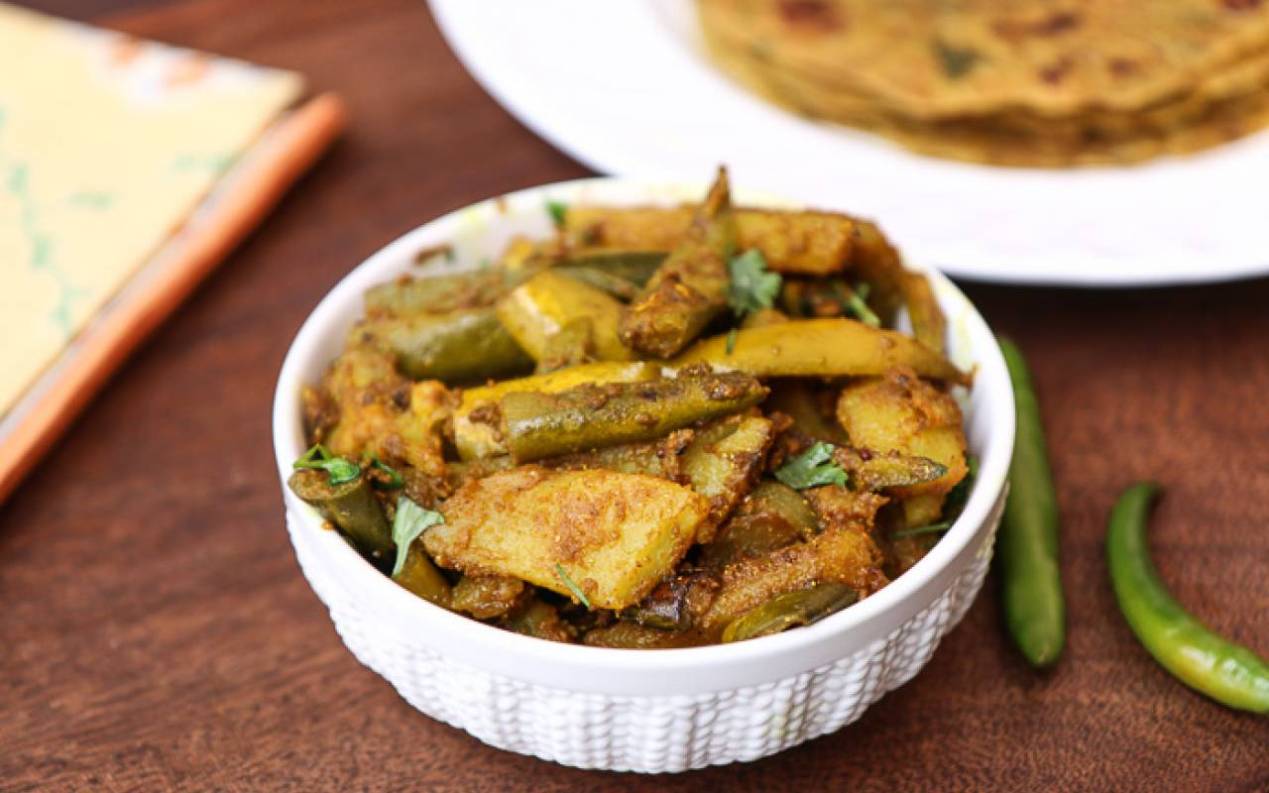 Parwal is very popular and a healthy vegetable. It has been cooked along with onion, gives the special taste and crunch. Parwal is a popular vegetable in India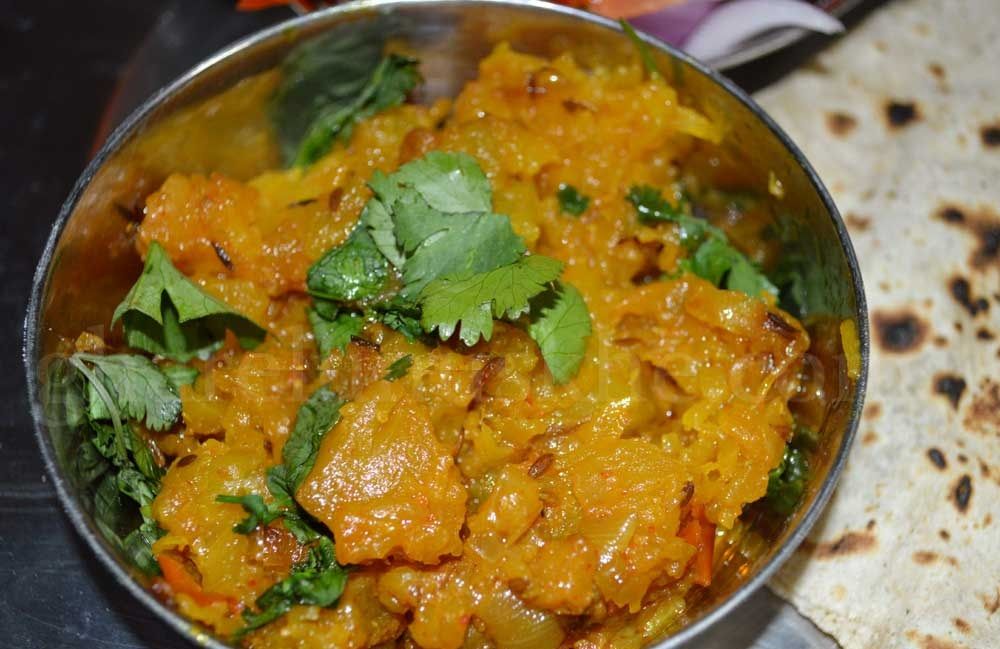 Kaddu Ki Sabzi Recip is a Quick, spicy and sweet kaddu sabzi or pumpkin sabzi that can be made for special occasions.

Jackfruit Sabji may look intimidating, but tastes delicious and is rather simple to make. Jackfruit cooked with a variety of masalas. Simple flavors, great taste!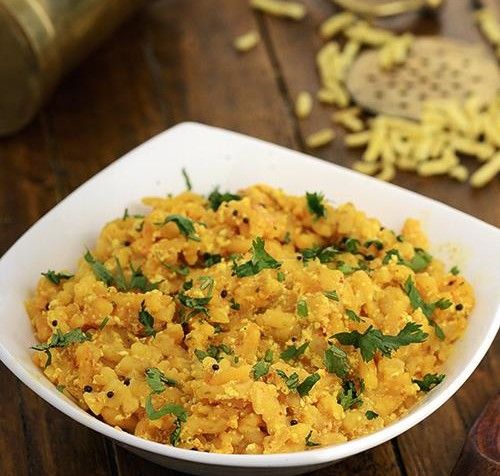 A nother popular Gujarati subzi, this ensures that you can place something interesting at the dinner table even when fresh vegetables are not available. Most households have ganthia in their pantry—even otherwise, it is readily available in stores these days.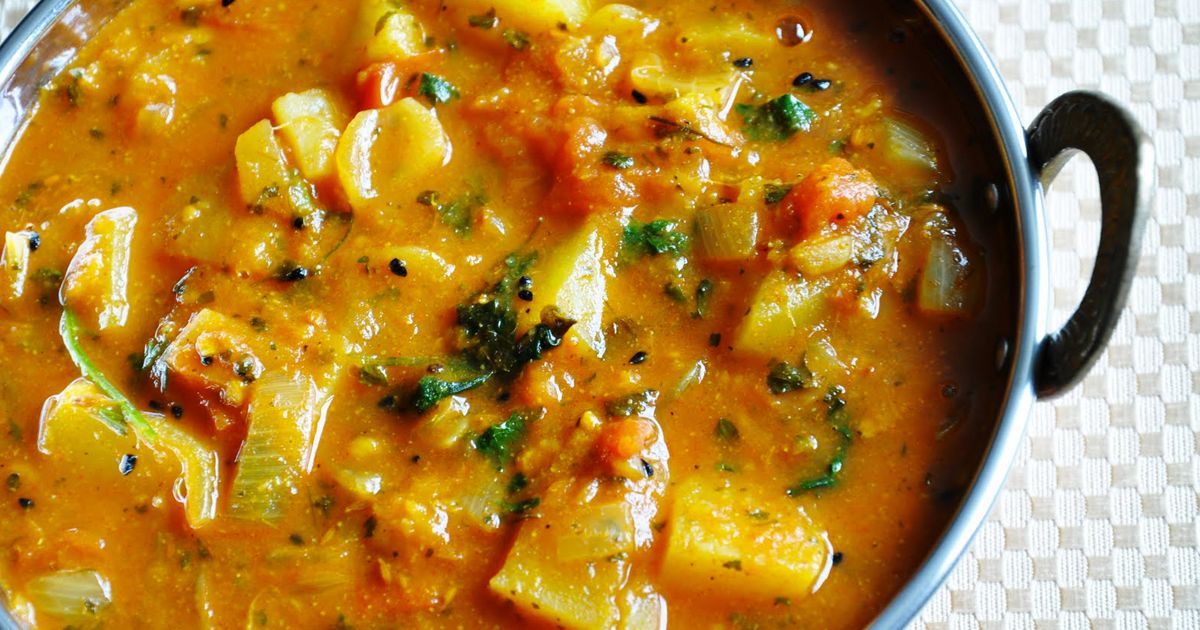 Indian vegetable, or moreover Indian curries may seem like a lot of work. And frankly, some of them even are, but then there are the heavenly dishes like this aloo tamatar ki sabzi that make cooking ten times easier. The dish requires minimal amount of ingredients and can be whipped up in just a few minutes.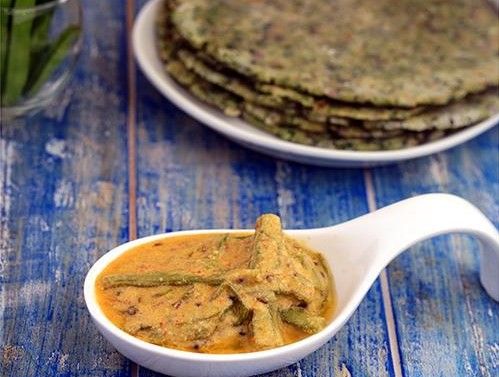 Traditional vegetables can be cooked in contemporary ways, and vice versa. But, sometimes the olden favourites remain our golden choice! Time can tarnish neither the flavour nor aroma of this Gavarfali ki Subzi, a simple preparation of cluster beans cooked in a curd based gravy.