9 Best Christmas Buffets To Visit If You Are In Chennai
In the eve of Christmas, when the world is swayed by pretty lights, scrumptious foods and cozy music, we bring you top places of Chennai, offering the best of festival spirit, in a delectable spread that you can not miss.
1. Pumpkin Tales
Pumpkin Tales offers you a delicious spread from breakfast to dinner. To initiate the special day of festivities, get French toast, brioche soaked in eggnog custard, caramelized banana, coupled with coconut caramel and cranberries. For non-veg foodies, open-faced roast chicken sandwich will give you an amazing start to the day.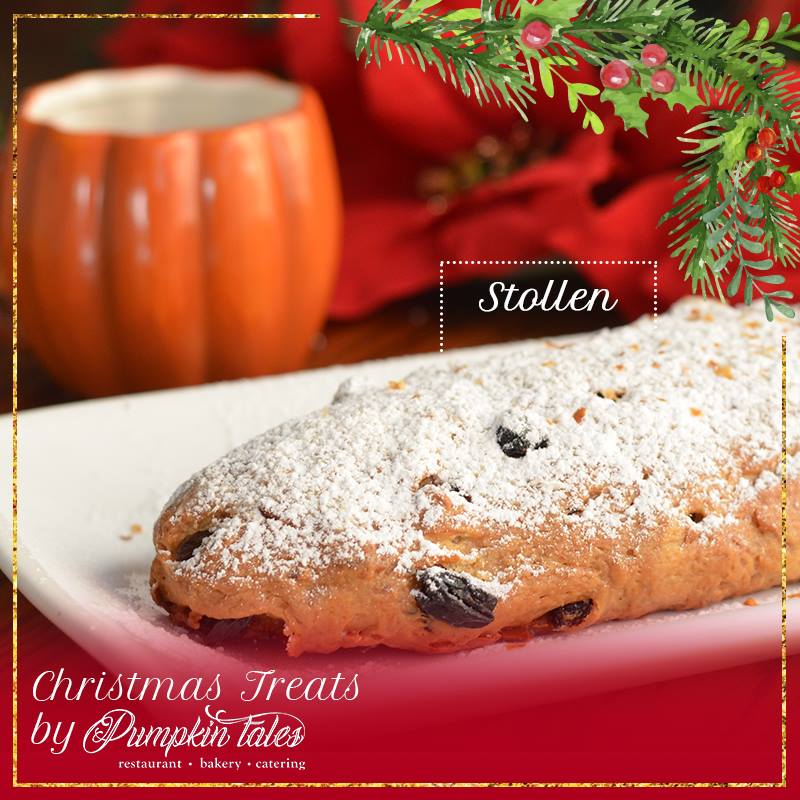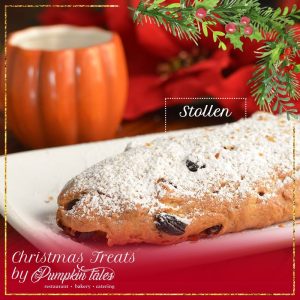 The Restaurant also offers an array of categories in main course from sea-food to turkey delight, including veggie food spread, it is an one-stop for all the food-lovers out there.
Time – 21st Dec to 31st Dec From Morning onward,
Place – 37/20, Bheemanna Garden St, Alwarpet, Chennai, Tamil Nadu 600018
2. The Park Chennai
The Park is offering you the best from the best in this Christmas season. Their christmas special roast and their mouth watering range of cakes will make your Christmas eve, a treasured memory to look back.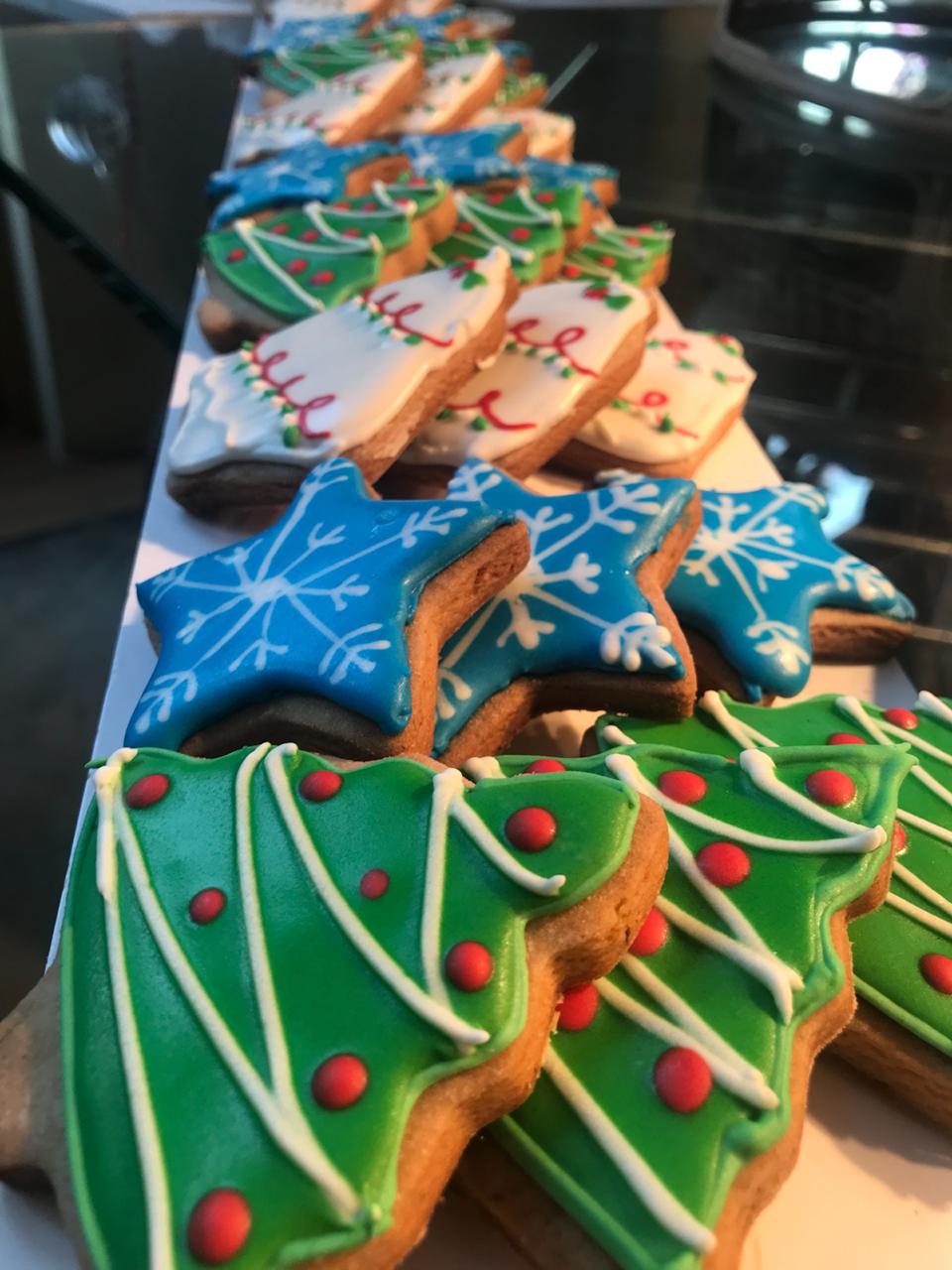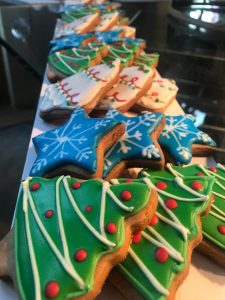 Time – Christmas Eve Dinner on the 24th of December | 7.00 – 11.30 pm
Place – No.601, Anna Salai, Gangai Karai Puram, T Nagar, Chennai, Tamil Nadu 600006
3. Gossip Fusion Bistro
For a joyous lunch or dinner spread, head to Gossip Fusion Bistro and get the grandest and super appetising Christmas Buffet in a pocket-friendly price.
Time – 24th December – 08:00 pm – 11:00 pm
Tue, 25 December 2018 – 12:00 pm – 03:30 pm
Place – New No 141, Old No 191, East Coast Road, Uthandi,, Opp HP Gas Station, Below Green Trends, Kanathur, Tamil Nadu 603112
4. Savoury Sea Shell
Celebrate the Christmas with a scrumptious and exclusive seafood spread at Savoury Sea Shell.
Time – 25 December 2018 · 12:00 pm – 10:00 pm
Place – Chennai, Tamil Nadu
5. Urban Lounge
For a special Christmas evening with friends or workmates, head to Urban Lounge to enjoy the vibrant ambience with an exciting range of liquors.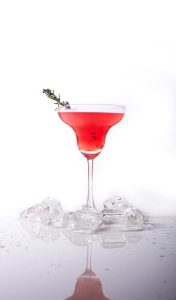 Time – From 11am onwards
Place – 286, Old Mahabalipuram Rd, Elcot Sez, Sholinganallur, Chennai, Tamil Nadu 600119
6.The Velveteen Rabbit
The Velveteen Rabbit is offering you unlimited drinks and food to make merry in this christmas season.
Time – Mon, 24 December 2018 –
Tue, 25 December 2018 · 08:00 pm – 12:00 am
Place – 57, 2nd Main Rd, Govindaswamy Nagar, Raja Annamalai Puram, Chennai, Tamil Nadu 600028
7.The Ciclo Cafe
Ciclo cafe is offering you live music and delicious spread in the christmas week.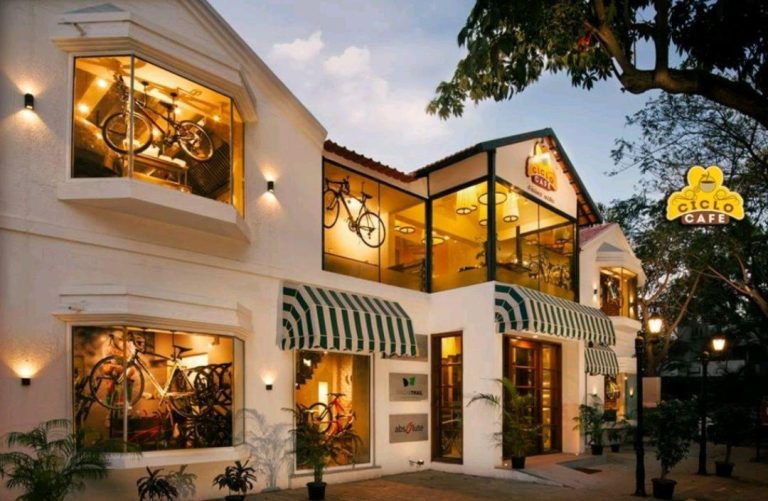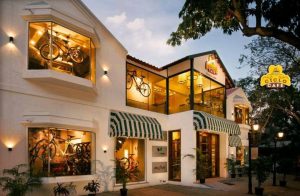 Time – From 7 pm onwards,  25th December – 12 pm – 4 pm
Place – Old No. 33, New No. 47, Gandhi Mandapam Rd, Chitra Nagar, Kotturpuram, Chennai, Tamil Nadu 600085
8. Hub at ECR
To soak in the christmas spirit completely, visit Hub at ECR and enjoy an appetizing dinner along with live band performance.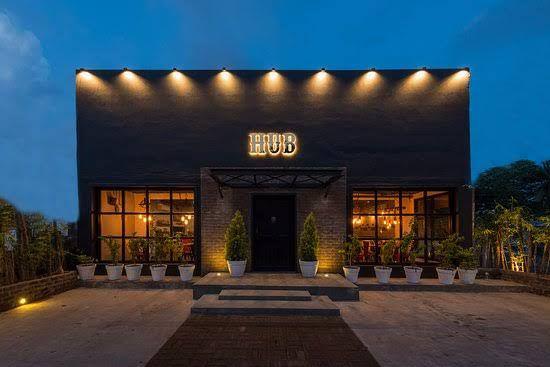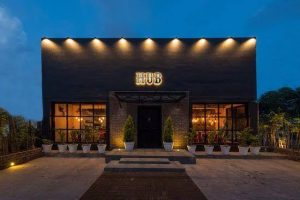 Time – From 7 pm onwards,
Place – 2/222, East Coast Rd, First Avenue, Vettuvankeni, Chennai, Tamil Nadu 600115
9.Royal Palate
Enjoy the best of Christmas spirits with turkey buffet and lunch only in Royal Palate.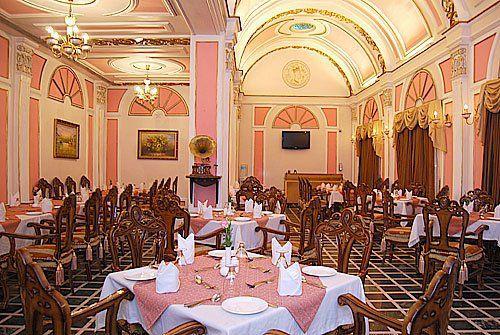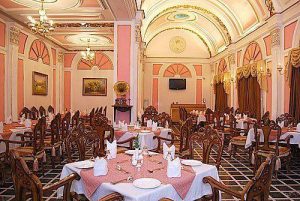 Time – Lunch and Dinner, 12.30 onwards,
Place – Hotel Ambica Empire, No. 79, 100 Feet Road, Vadapalani, Chennai, Tamil Nadu 600026