9 Amazing BYOB Restaurants In Gurgaon
Just in case you're the guy who lives behind that rock in my park, let me explain to you 'BYOB'. BYOB stands for 'Bring Your Own Booze', that is, a restaurant (or an ahatta, as it is locally known in Delhi-NCR) which has absolutely no problem if your Old Monk walks in with you. Cool as the concept sounds, it is a rather rare finding too. Which is why we've put together a list of places in the Capital where you can tag your Black Dog along.
Gardenia Food & Grill
Plot 1, Near Micromax Metro Station, Cybercity, Near Building 6, Gurgaon, DLF Cyber City, Gurgaon-122001 | 011 33105398
Take your BYOB party out to hit the town. Gardenia Food & Grill serves up delectable Chinese, North Indian and Italian grubs, which you can accompany with your own booze. The restaurant doesn't feature a bar so they won't mind your personal poisons even a tad bit.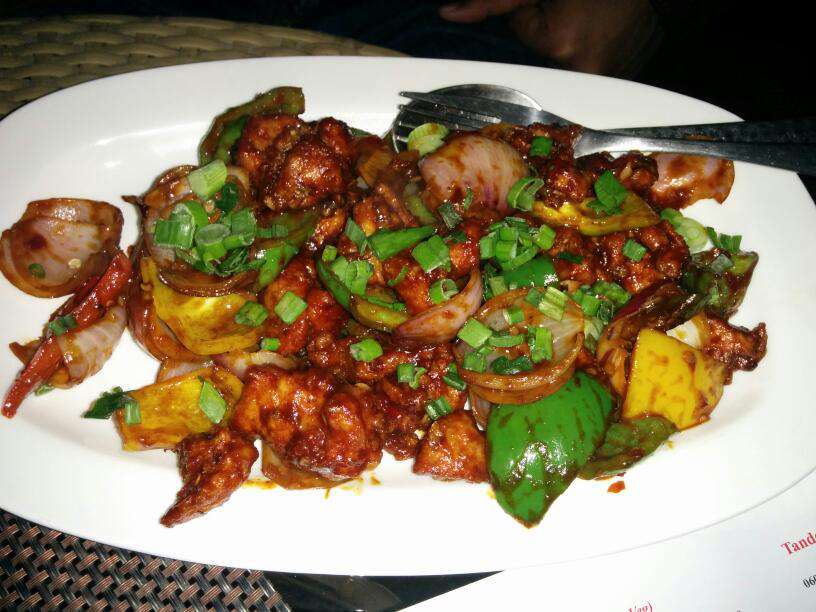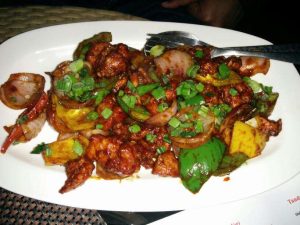 The Friends' Republic
Opposite Nirvana Country, Sector 65, Golf Course Road Extension Road, Golf Course Road, Gurgaon-122002 | +91 7838340077; +91 9711009102
The Friends Republic is the prefect place to unwind with a pint and your folks after a long hard day of work. With a super fancy and eclectic outdoor seating, the place completes your shack-like dining experience with lip-smacking nibbles and upbeat music.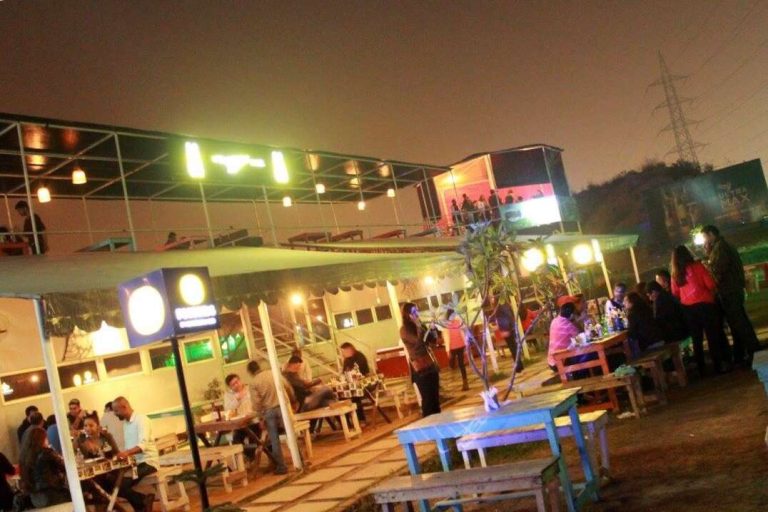 Outback
Near Audi Showroom, Sector 53/54 Round About, Golf Course Road, Gurgaon-122002 | +91 9871087137
A casual dining space surrounded by high rises and commercial buildings, Outback is a place for the after party and chill lover. With a wine shop right next-door and some excellent in-house eats, Outback is the ideal BYOB destination for an economical night out as well.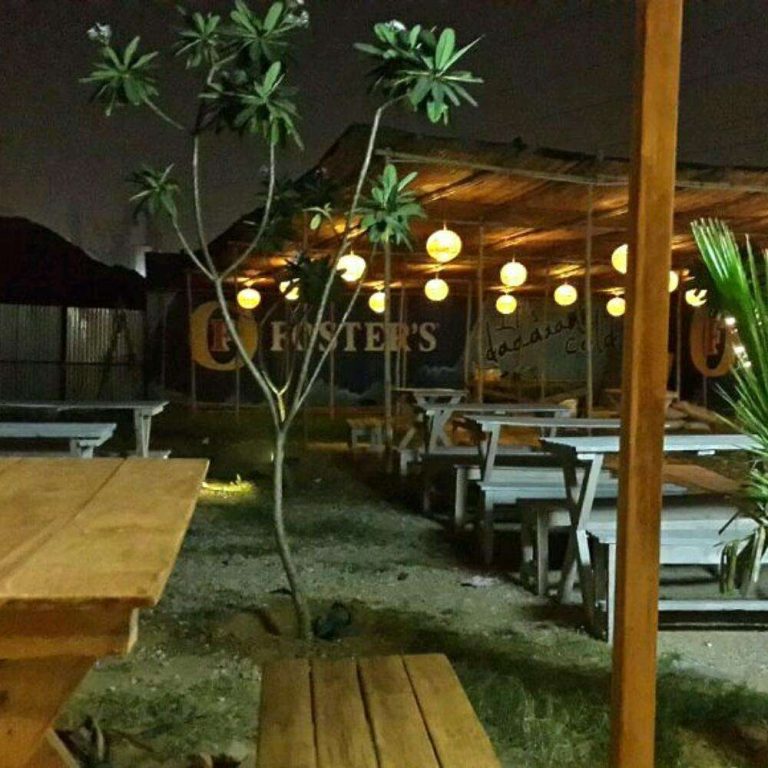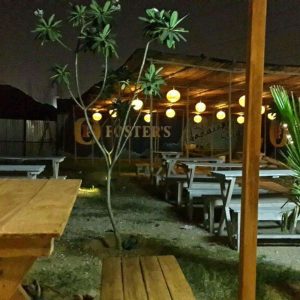 Wangchuk's Ladakhi Kitchen
2nd Floor, Jalsa Building, Opposite Arjun Marg, Golf Course Road, Gurgaon-122018 | +91 9213021900; +91 9212671900
Wangchuk's is the perfect place to head to with friends and booze in tow. The place has garnered a fair amount of love and a reputable name as one of NCR's best Nepalese and Tibetan kitchens. They don't have a bar but won't mind giving you some glasses to pour your own poison.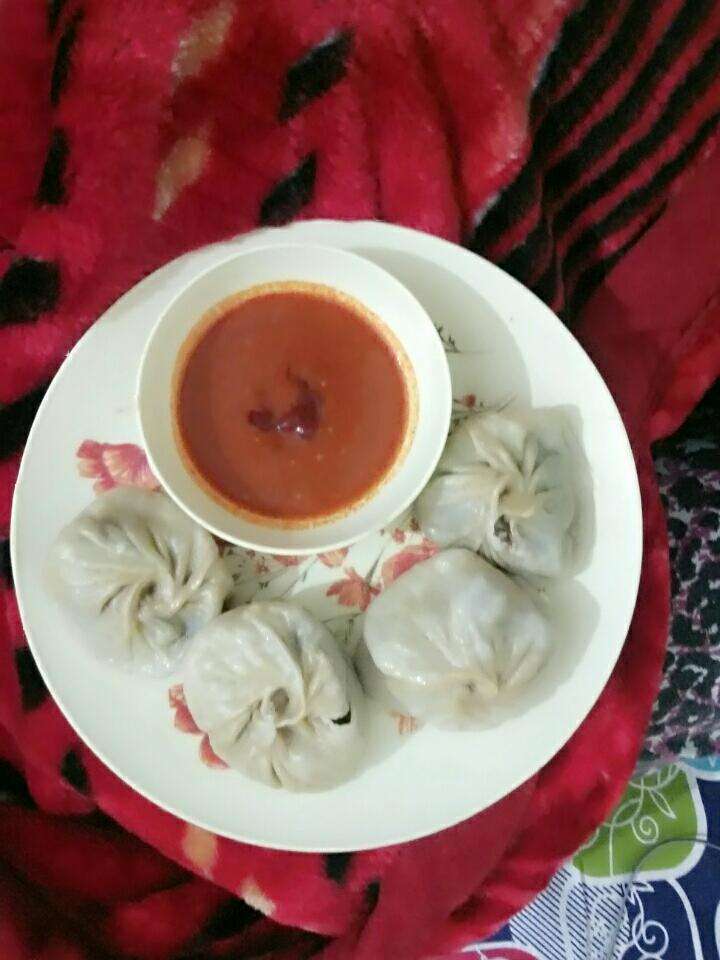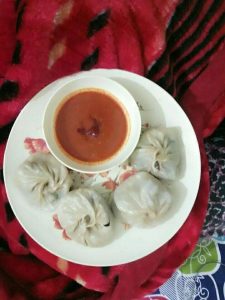 Plan B
Opposite City Court, Near Rapid Metro Station, DLF Phase 3, Gurgaon-122001 | +91 9711110055; 011 32935055
Plan B totally deserves to be your Plan A if you're looking for a sporty environment to kickback at with your friends. Apart from letting you bring your own spirits, the place steps up the ahatta feels with live sports screenings and a picturesque outdoor seating.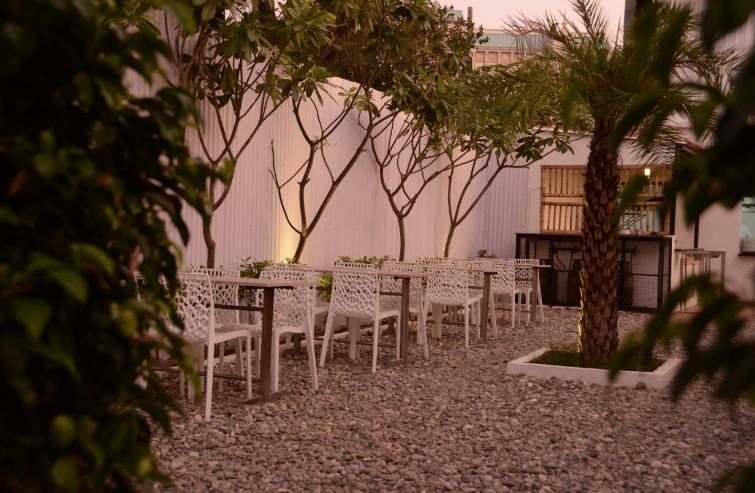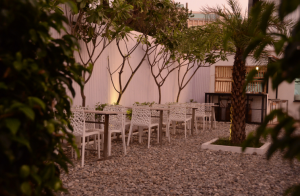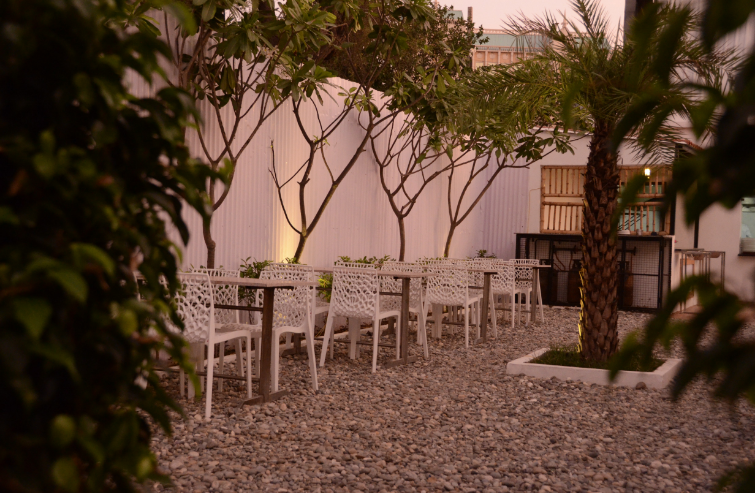 Area 69
1, Yadav Market, Near Ardee City, Gurgaon-122001 | +91 8527526969
Stop smirking you little devil! Oh you know 'why'. Anywho, Area 69 lives up to the quirk and funk in its name with a deliciously loaded menu and a lively ambience. Bite into some cheesy Italian and deep-fried American chakhna as you sip on your concoctions.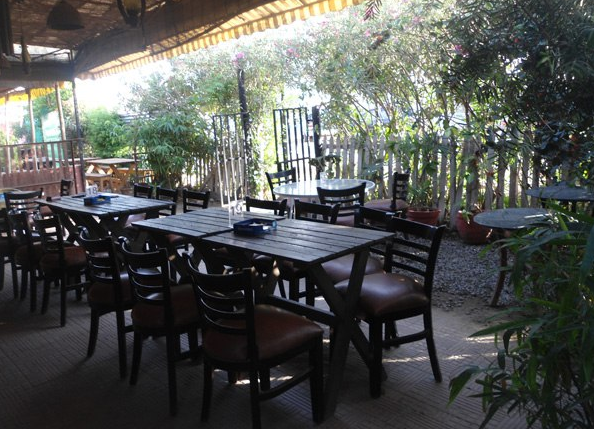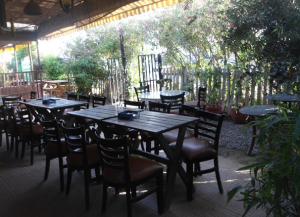 Machan
Near Leisure Valley Park, Sector 29, Gurgaon-122001 | +91 9671872472
Machan is one of the first places in Gurgaon that started off the BYOB trend and hence the massive clientele. The place is the charming blend of a theka (wine shop) and a proper eatery. Seriously, what more do you want from life (and a restaurant)?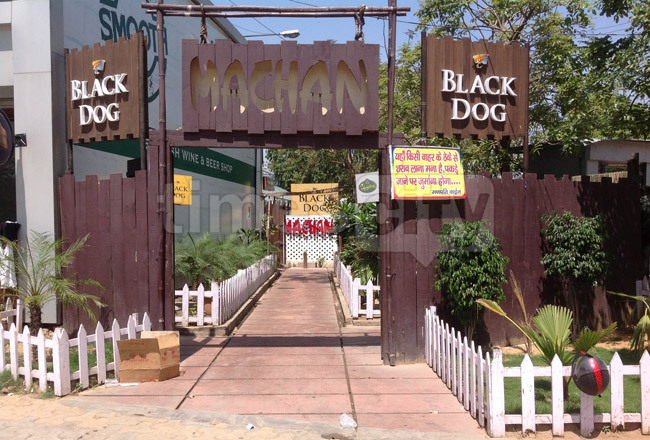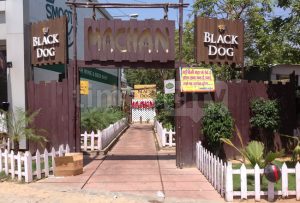 Laguna
18, Yashwant Place, Food Plaza,Chanakyapuri, New Delhi-21 | 011 26113662; +91 9911950902
Located in the low-key Yashwant Place market, Laguna makes up for the lack of swank with the food. The place serves up delicious North Indian and Chinese preparations laced with dollops of yummy. Oh and about the spirits, you can BYOB as long as you don't make it a North Indian wedding.
Pablo – The Art of Food
Opposite Paras Downtown,Golf Course Road, Sector 54-122018 | +91 8588860585; +91 8588861585
Nestled between looming high rises and sky scrapers, Pablo is a vast space dotted with seating tents. With a fresh and airy surrounding, it is a refreshing break from the honking madness of the city. The food is delicious and the booze is completely on you (read, BYOB)!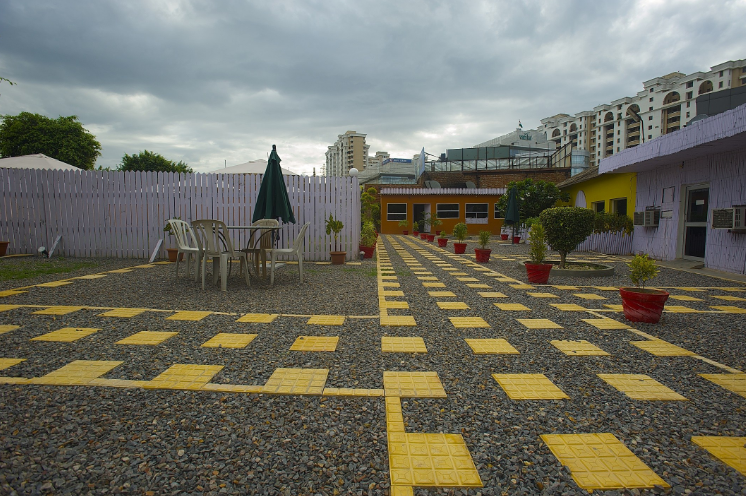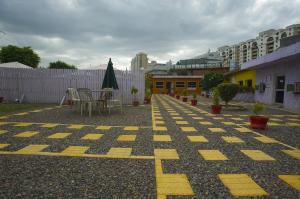 Drink up, it's almost weekend!
Images: Zomato