8 Tomato Soups In Mumbai To Warm Up With This Monsoon
Last week, we shared a list of our favorite places to grab a bowl of chicken soup to ward away the monsoon sniffles. This week, for all the vegetarians (and tomato lovers), we're sharing a tomato soup bucket list in Mumbai. Here's where to get your fill!
Pizza By The Bay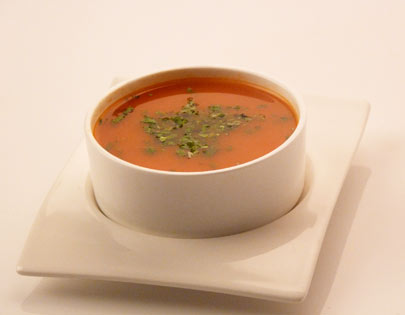 This beautiful restaurant offers both a seaside view and a large bowl of soothing tomato soup flavored with basil.
Café at The NCPA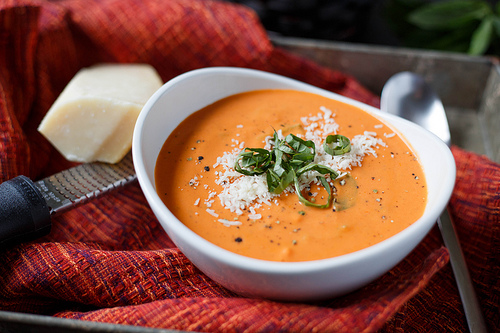 Café at the NCPA serves their rich tomato soup with a bowl of tostadas for a light yet nourishing meal.
Relish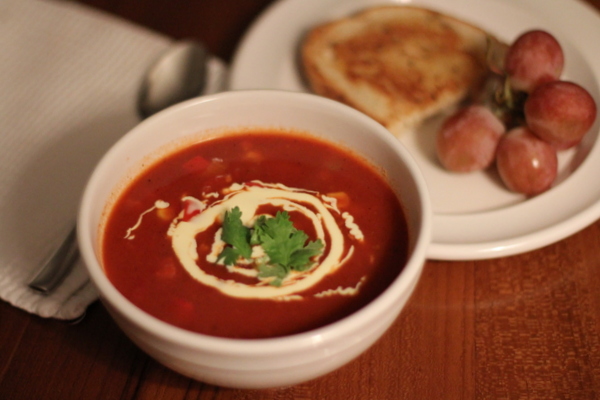 Enjoy a pocket friendly Mexican tomato soup at Relish, a pure vegetarian eatery.
Quattro Ristorante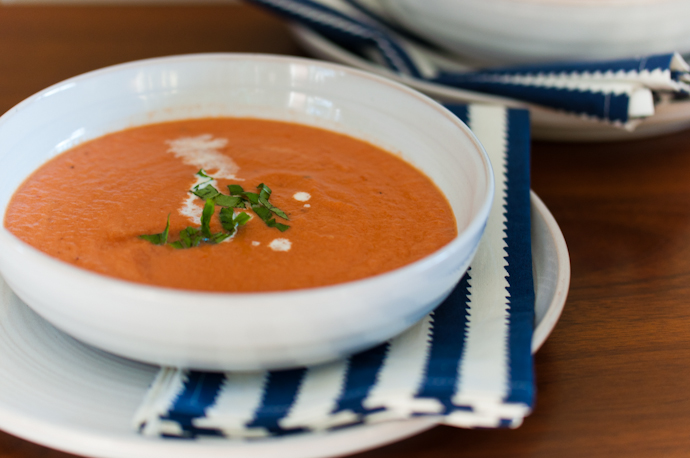 The sundried tomato soup at Quattro Ristorante is rich yet subtle; a perfect Italian treat.
Tea Villa Café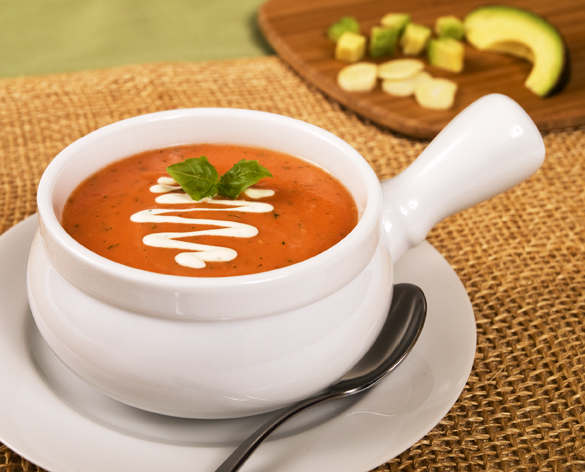 Tea Villa Café's cream of tomato soup is decadently creamy and Jain friendly.
Soup Bowl India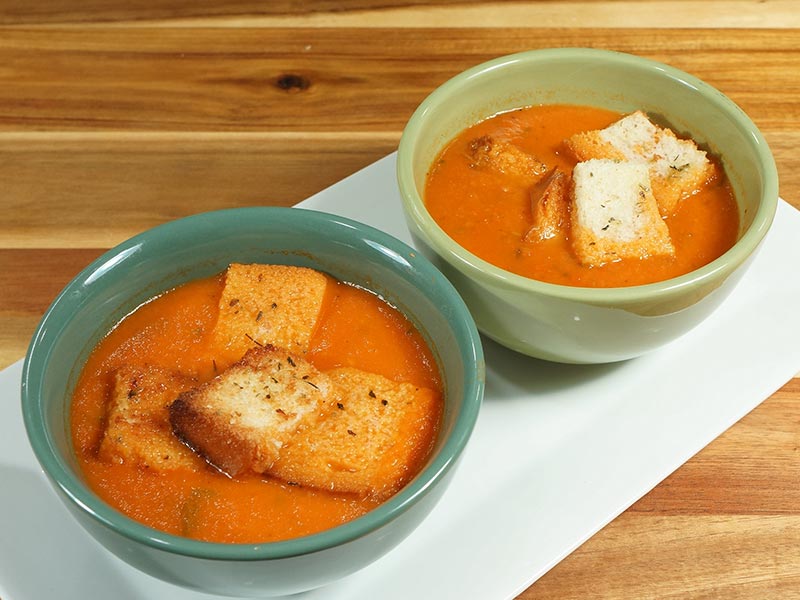 Plum tomatoes are roasted and pulped into a soup which is then flavored with a touch of celery.
Rustico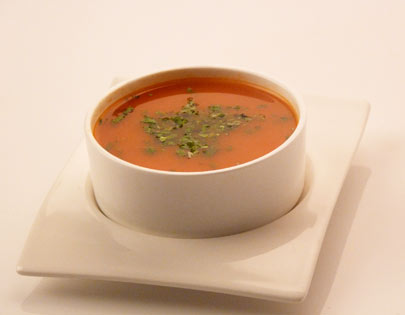 This new restaurant serves tomato soup, Indian style with tomato, coriander and garlic.