8 Tea-rific Cafes In Chennai That I Love
Tea is not new to the people of India. India is the second largest producer of tea in the world and people cannot think of passing the day without a sip of the beloved chai. This is one beverage that keeps us going through the ups and downs of the everyday. Tea is known to heighten alertness and induce calm. There are many variants of tea in India and every household has its own spice mix. Some may like adrak (ginger) while some may like elaichi (cardamom) in their chai. In the city of Chennai, tea is consumed with the same enthusiasm as it is consumed globally. An average chai drinker drinks four to five cups of this soothing beverage in a day. Be it the next door Nair Kadai Tea or from a swanky place over-looking the beach, tea is a must have. Armed with bags of aromatic tea, Chennaiites survive the pressing urbanized lives. There are many places that offer good, authentic tea in the city. We've saved you the roaming and hand-picked eight amazing places that all the tea lovers in the city to head to right away!
1. Novelty Tea House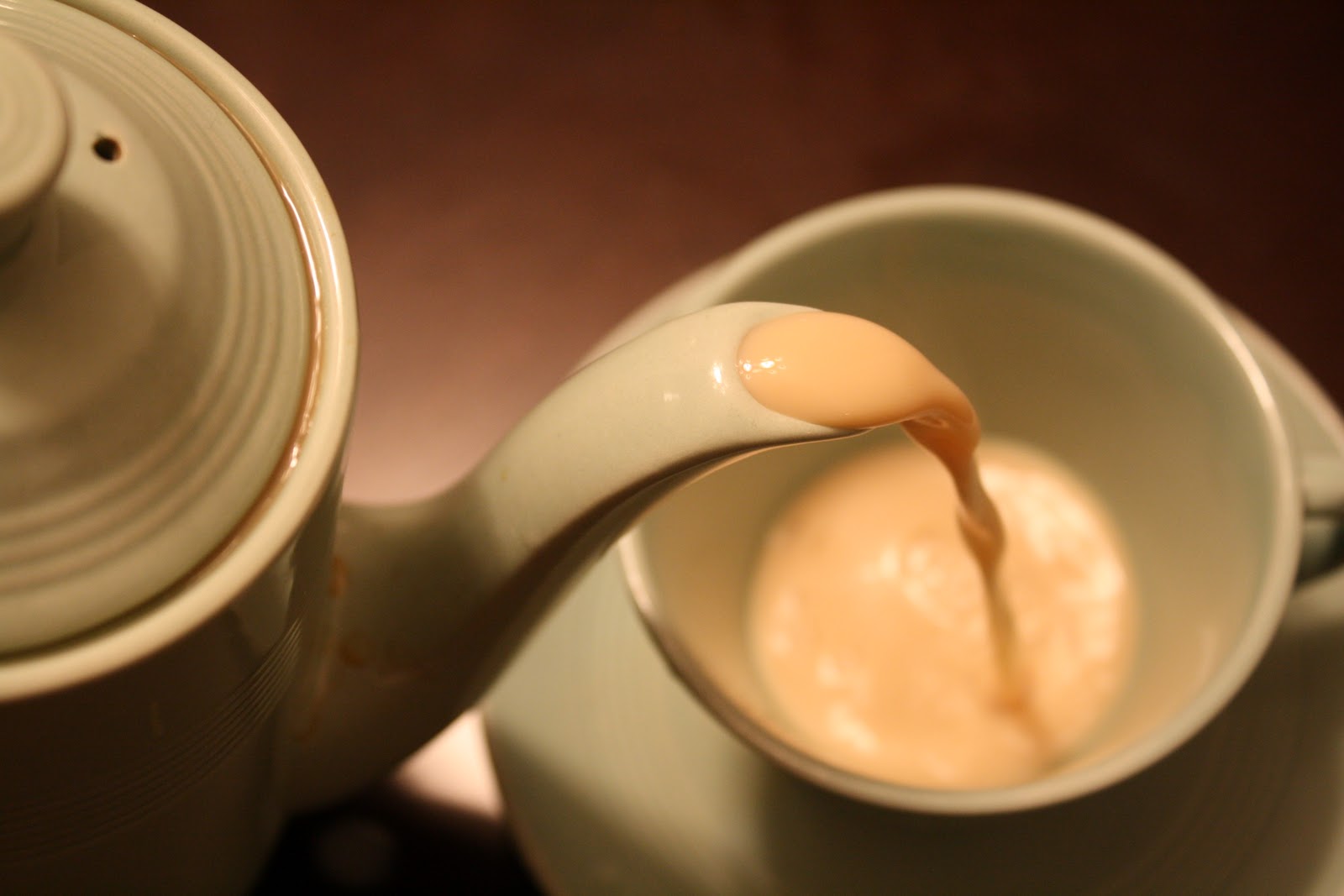 Located at Dr. Radha Krishnan Salai, Mylapore, Novelty tea house is loved by all for its quaint atmosphere. People come here with their friends for a chat over good food and particularly for their special chai. Enjoy the rains with this chai ASAP!
2. The Coffee Bean & Tea Leaf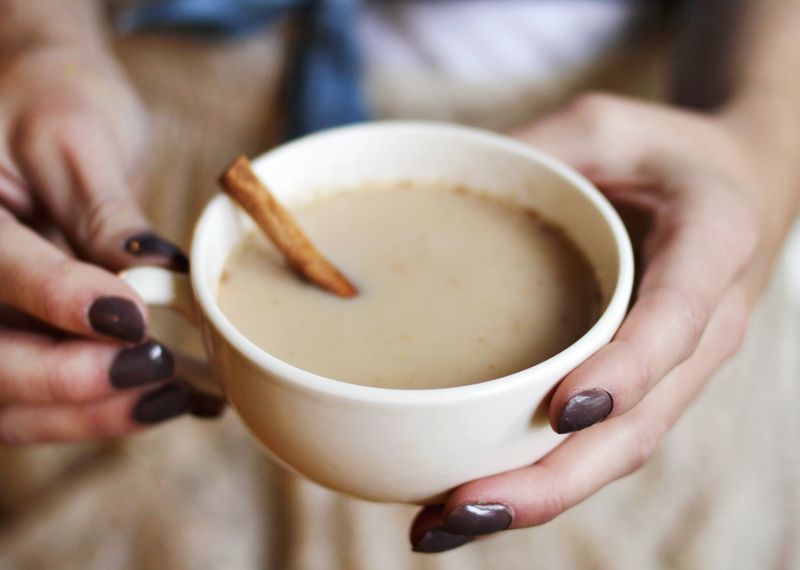 This place is heaven for tea connoisseurs. They have teas from across the globe. Have you ever heard of a chai latte? They have it too! It's definitely tea time when you're here.
3. Mad Hatter's Tea Garden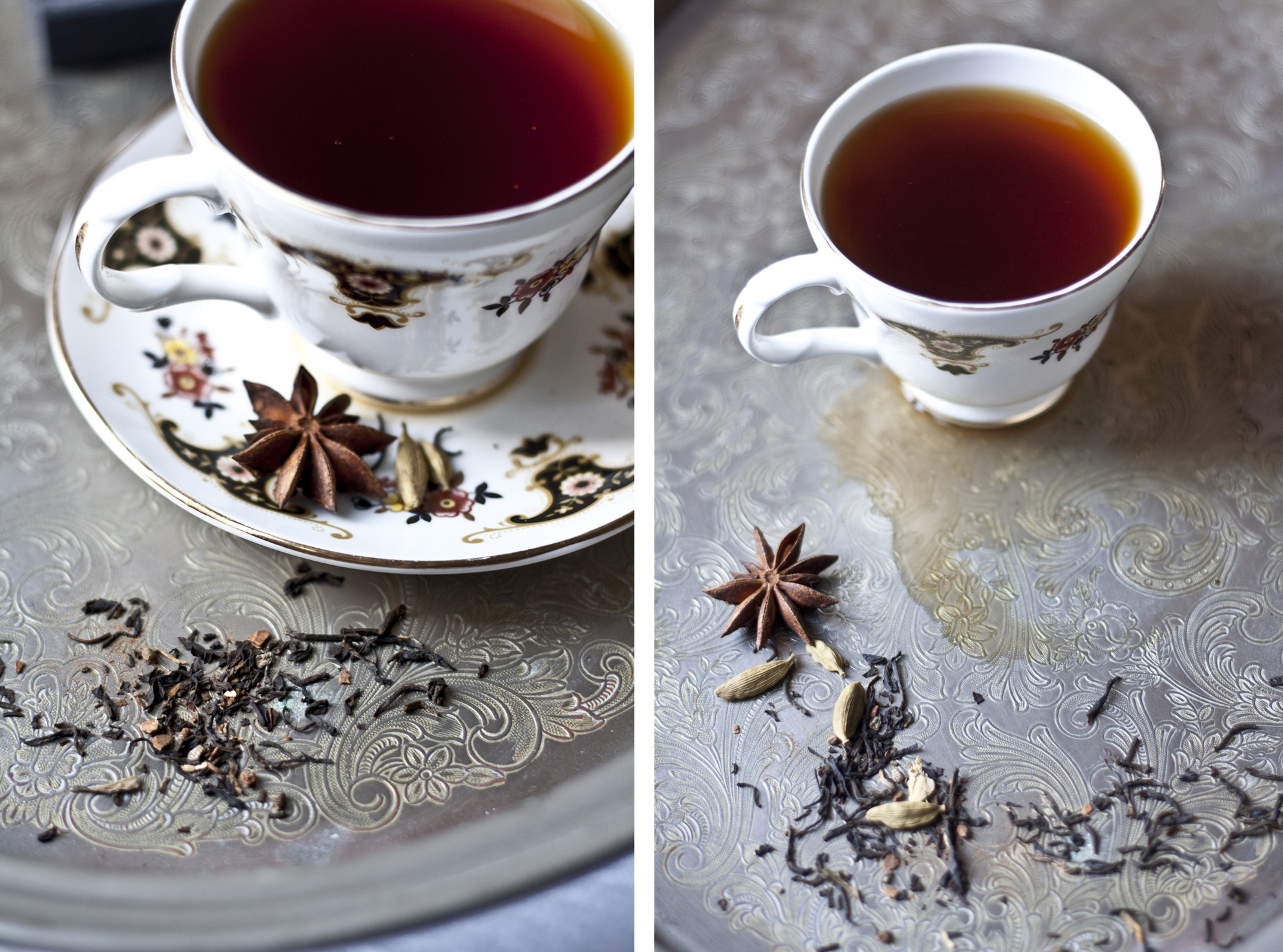 Transport yourself to a magical wonderland at Mad Hatter's Tea Garden. Enjoy a blissful evening with a bunch of friends over some lovely tea and delicious snacks.
4. Lloyd's Tea House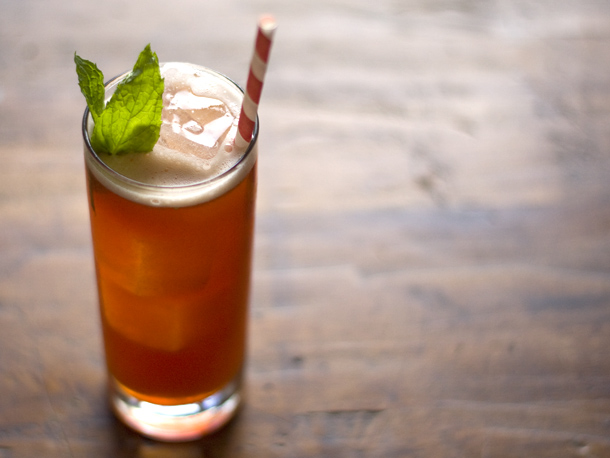 This picturesque place is perfect for those tea evenings. Their lychee iced tea is a must try!
5. Pantry D'or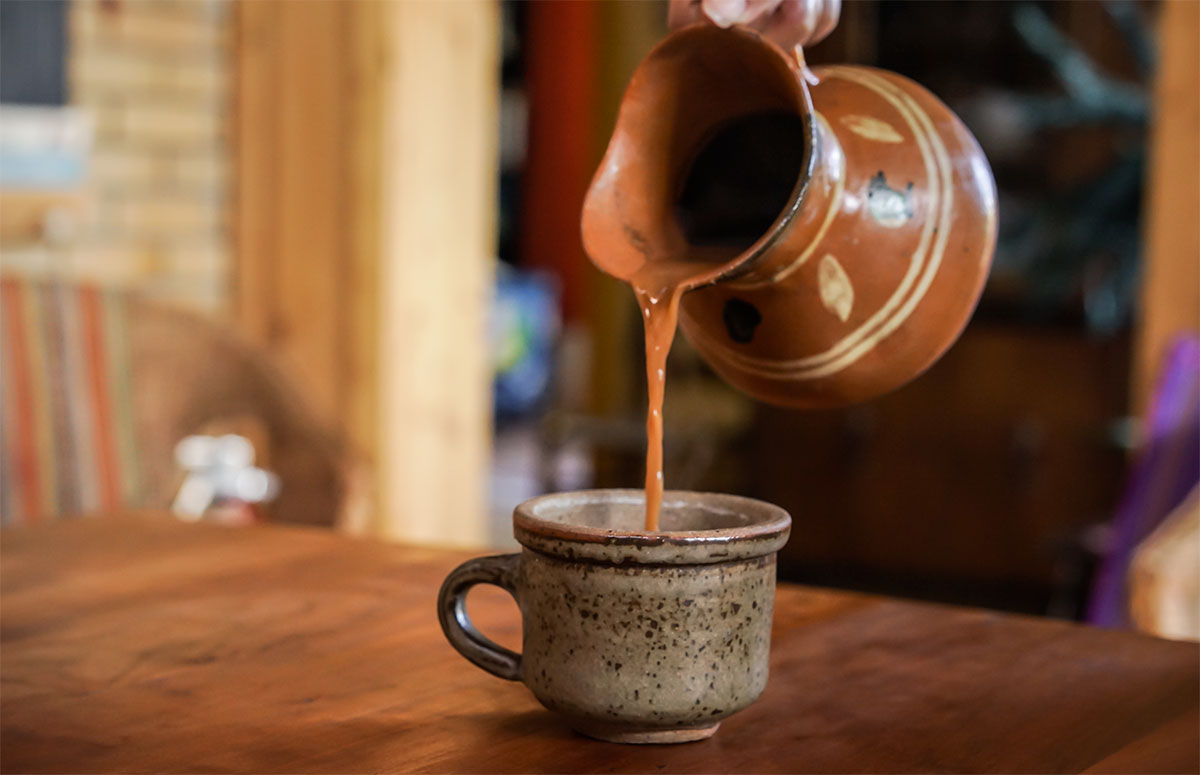 Located at AnnaNagar, Chennai, this place serves different variants of the classic tea. A good place to hang-out with your friends over chai-shai.
6. Double Roti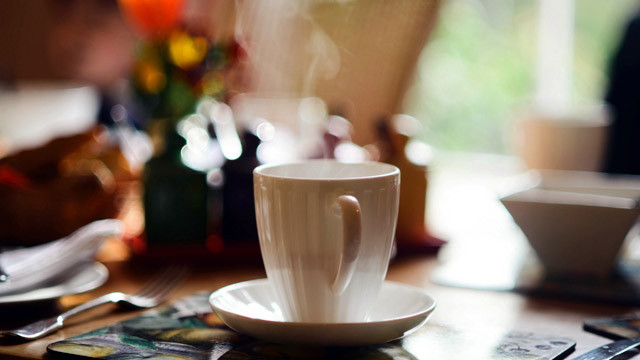 Taste Mumbai's famous cutting chai at this place. It is located on the busy lanes of Cenatoph Road. They bring a twist to the taste with their own spice mix!
7. Buhari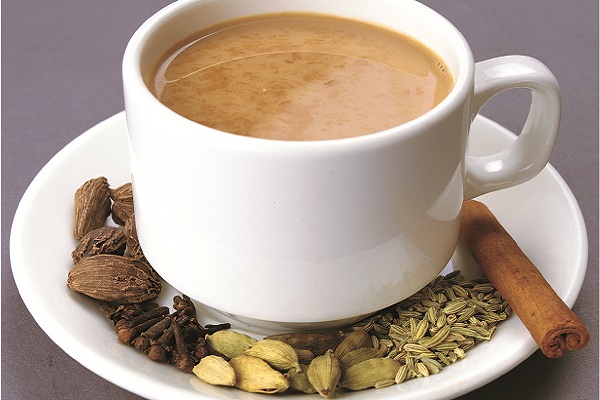 Find the best Irani chai here that'll remind you of Hyderabad's authentic chai.
8. That Madras Place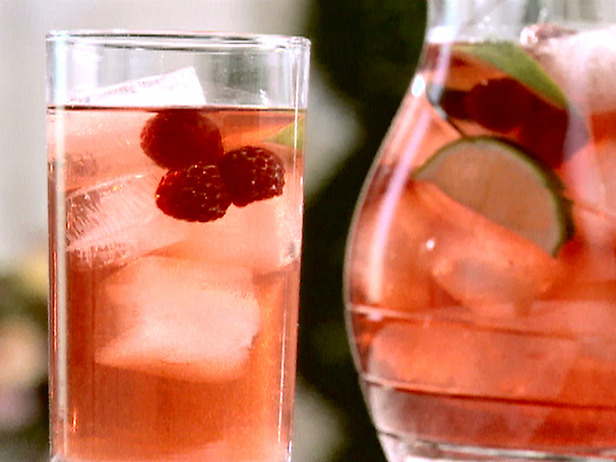 This fancy looking place is famous for its iced tea. Don't give their raspberry iced tea a miss.