8 Restaurants in Mumbai to Kick Start Your Day with
Breakfast is the most important meal of the day. After 8 hours of sleeping aren't you ready to dig in a good hearty breakfast? But thanks to the Mumbai traffic you will find yourself grabbing breakfast on the way to office instead of actually eating some. More often than not the traffic will be bad enough thatyou to just make it in time for that early meeting your boss called.Sure a vada pav or chai at the chai tapri may seem quick but why give up on health when you can have a better breakfast at these restaurants?
1. Brunch 'N' Munch
Where: Malad
What: European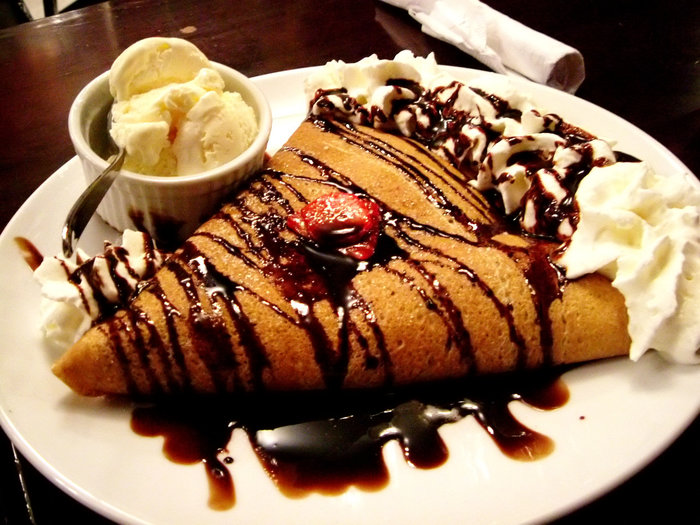 Crepes, Bacon fries and an English breakfast do you feel like skipping breakfast now? I wouldn't either!
2. The Bagel Shop
Where: Bandra
What: American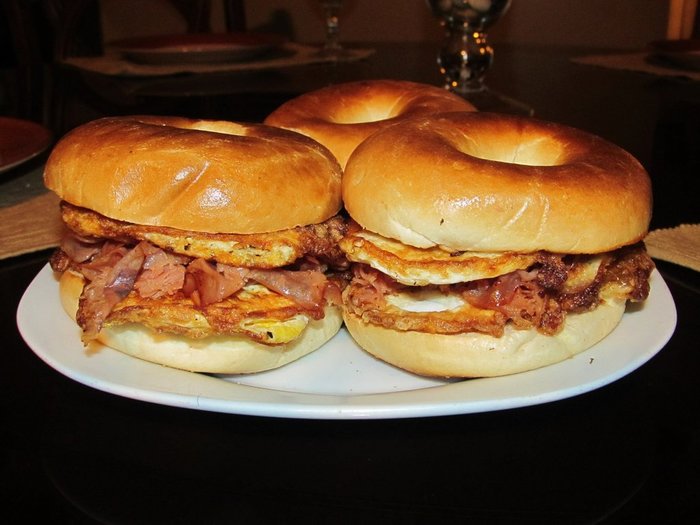 Bagel, bagel which bagel do you want? Bagel sandwiches and Bagel melts, this is the breakfast I'd be munching on while getting to work!
3. Hotel Ramashray
Where: Matunga
What: South Indian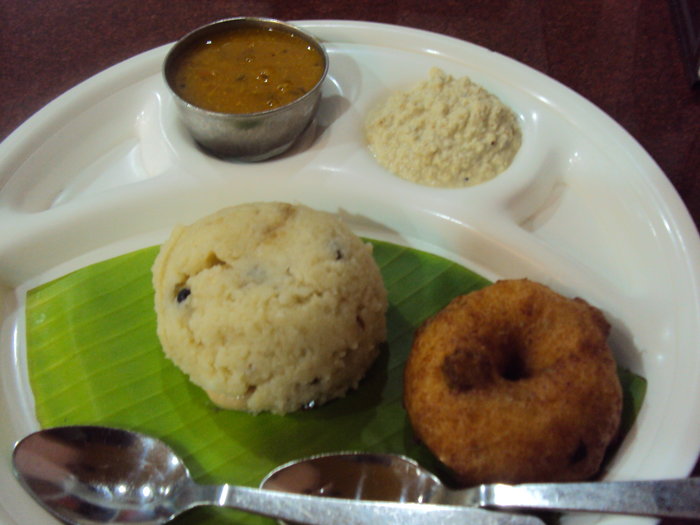 On days when no Continental breakfast will ever match the satisfaction of the delicious medhu vada and idli breakfast.
4. Eat Around the Corner
Where: Bandra
What: Bakery, Café style food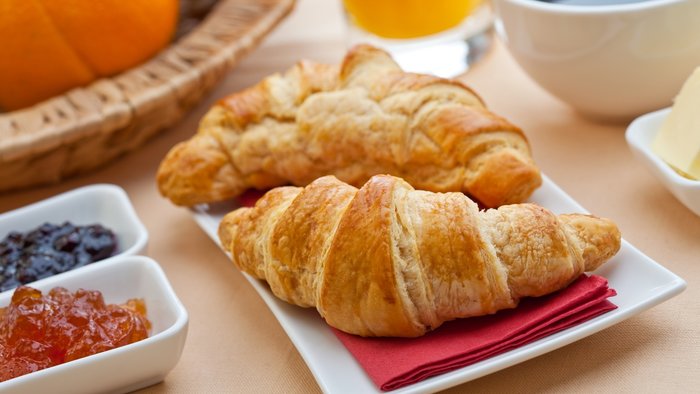 Okay so maybe not your typical breakfast choice, but it is baked goods!Maybe a butter croissant or a Classic BLT sandwich for breakfast?
5. The Nutcracker
Where: Fort
What: American, European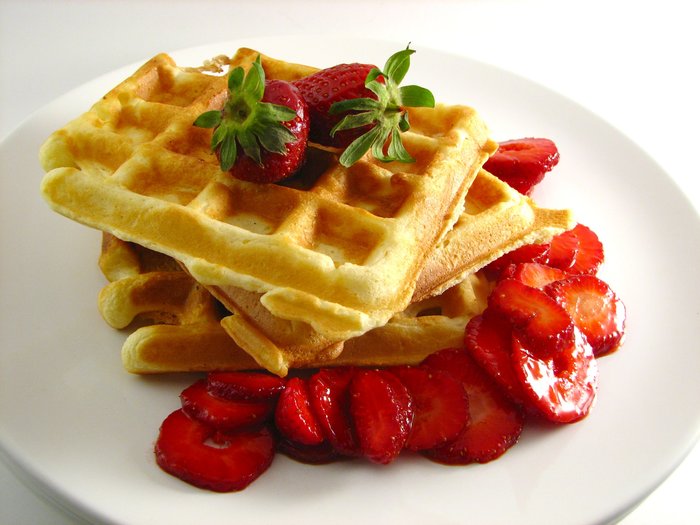 Buttermilk pancakes, Mushrooms on toast and French toast are just some of the delicious menu items that are a must try here. If not on a Monday morning breakfast then at least on a weekend morning but breakfast here is a must try.
6. Café Madras
Where: Matunga
What: South Indian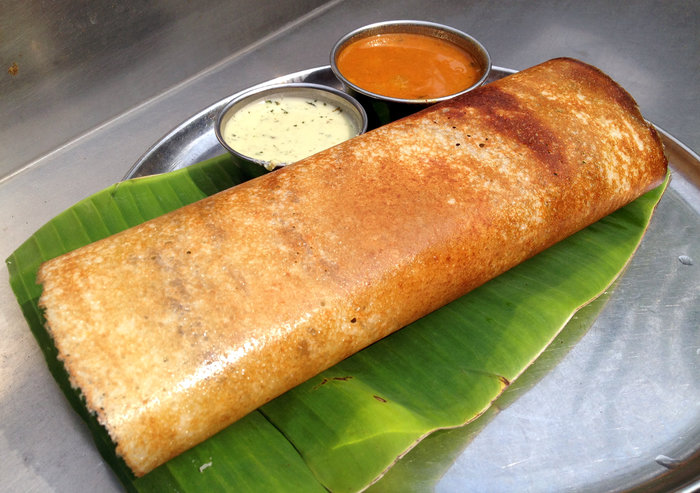 Crisp, Golden, light dosas whether you have it the plain kind or the masala kind is your choice but South Indian food is definitely a popular choice for Breakfast.
7. Aromas Café
Where: Powai
What: Continental, Italian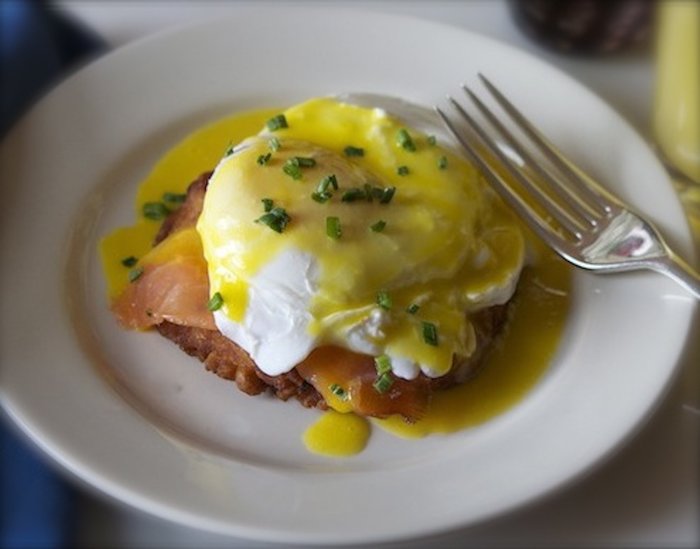 If you like your options in eggs – sunny side up or poached or eggs benedict and a whole variety in breakfast options be it waffles, pancakes or hash browns Aromas Café will not disappoint you.
8. Café Zoe
Where: Lower Parel
What: Italian, European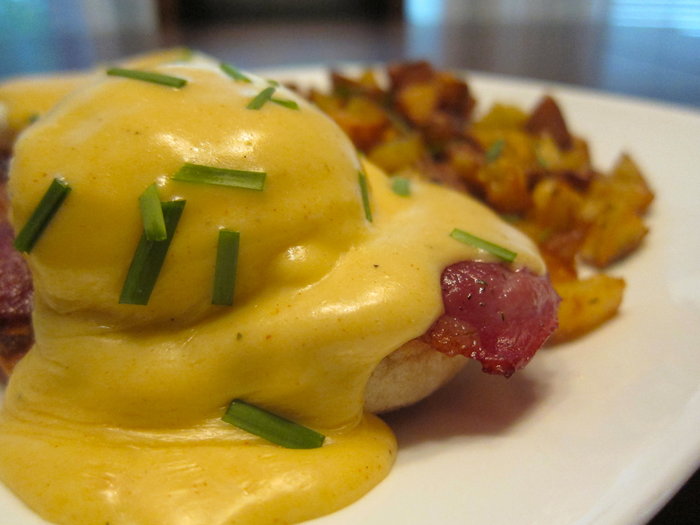 Their eggs benedict is to die for. Make one trip for breakfast here and you will most definitely not regret it.