8 Pubs In Chennai That Bring To You The Best Music
If you're a music lover flocking around the city in search of great music, look no further! Here's a compilation of 8 fantastic places to enjoy different kinds of music over some awesome drinks and even more awesome food.
1. Sera Tapas Bar
Besides their crazy finger food and cocktails, Sera Tapas Bar also plays some of the best musical hits that are bound to set your feet tapping. A majority of their crowd seem to head over there simply for the music and fun, especially on a Friday night. What keeps them going back is the collection of music, especially the ones who love to dance. The ambience and music definitely go hand in hand making this a top choice for a night at the bar with friends.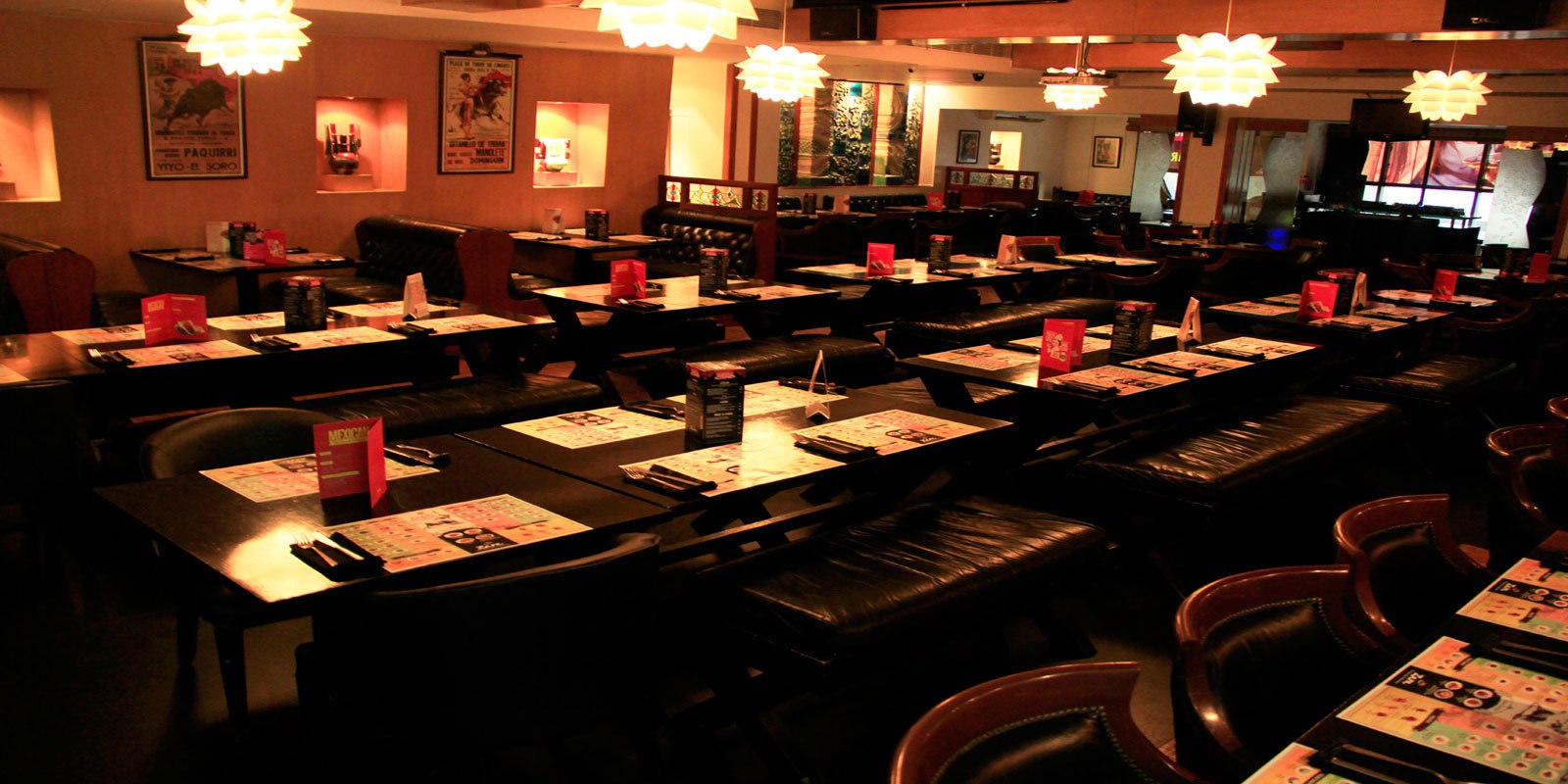 2. 10 Downing Street
Sunday nights are never the same in the city thanks to 10 Downing Street's Bollywood Night. Now, for all you Bollywood music lovers out there, this is really THE place to be on a Sunday night. 10D opens the dance floor to everyone who would enjoy grooving to their favourite Bollywood blockbuster hits. On a regular day, popular English hits and house music take over for the people to enjoy as they gobble up some yummy food. Yes, they undoubtedly have some of the best food too!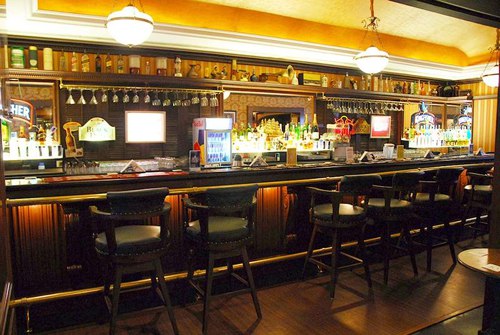 3. The Moon And Sixpence
The ultimate Irish pub at Hablis boasts of its amazing Irish cuisine, crazy Sunday brunches, killer drinks, and of course it's Irish theme. But it doesn't stop there. They also have exciting things happening in the music scene, namely, live music. That's right, this beautiful Irish pub always has an awesome line up of great live music with diverse artists that everyone can enjoy!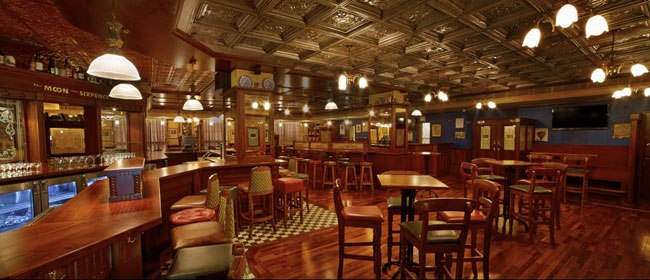 4. US 101
This cool bar located in T.Nagar is quite the hangout spot for the youngsters in Chennai. On a game day you would find the place packed with people gathered to watch the live sports screening. On a normal day, the bar plays an interesting mix of music including some pop favourites that you can't help singing along to. They also have fun live performances and great music thanks to their DJ who never stops spinning great tracks.

5. Bay 146
The name Bay 146 always gets me excited. I love this place and everything about it from the food, drinks, hospitality, ambience and music. I could go on about this amazing place, but since we're talking about music let's look at that. The music here at Bay 146 is a kickass collection with so many different genres like house, pop, techno, hip-hop, dance, etc. You're sure to enjoy whatever's on their playlist all day long! Don't forget, they also have amazing live music performances by different bands from across the country that you will not want to miss!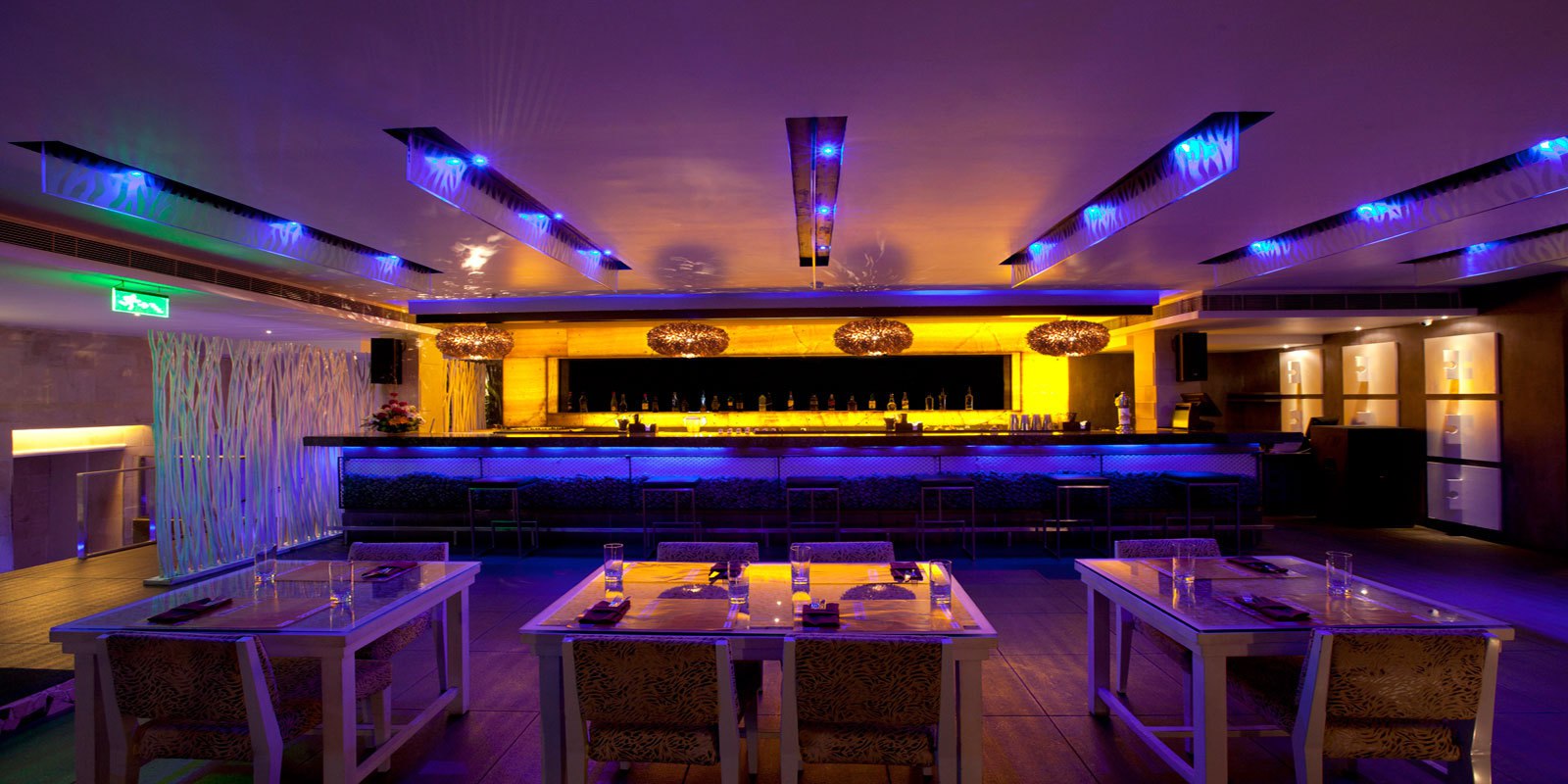 6. Plan B
Bangalore's favourite pub, Plan B, opened in Chennai on Greams Road and is now one of the hot spots to hangout. People gather here with friends for the food which is oh-so-popular and the fun ambience. But that's not it. Plan B also has some amazing music that goes well with the ambience and the people seem to enjoy their playlists a lot. You might catch a few singing along to their favourite track every now and then.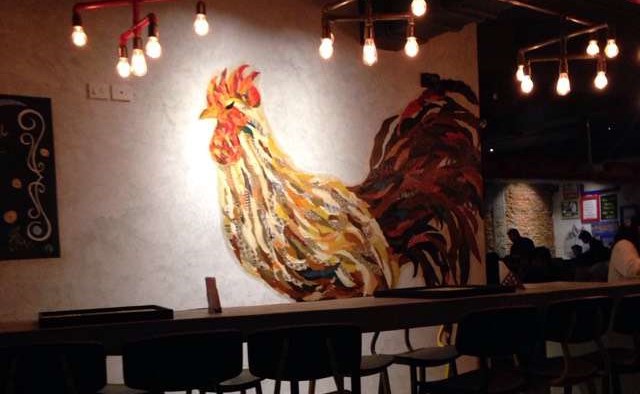 7. Small World
One of my most favourite pubs ever, Small World has everything you want…Great food, great ambience, great hospitality, great drinks, and greater music. Come here with your friends and enjoy everything that this place has to offer including karaoke nights! The music scene gets better when you have your own friends belting it out to their favourite tunes! The music at Small World is fabulous and you're sure to love their hip-hop, rock and roll, and other music themed nights!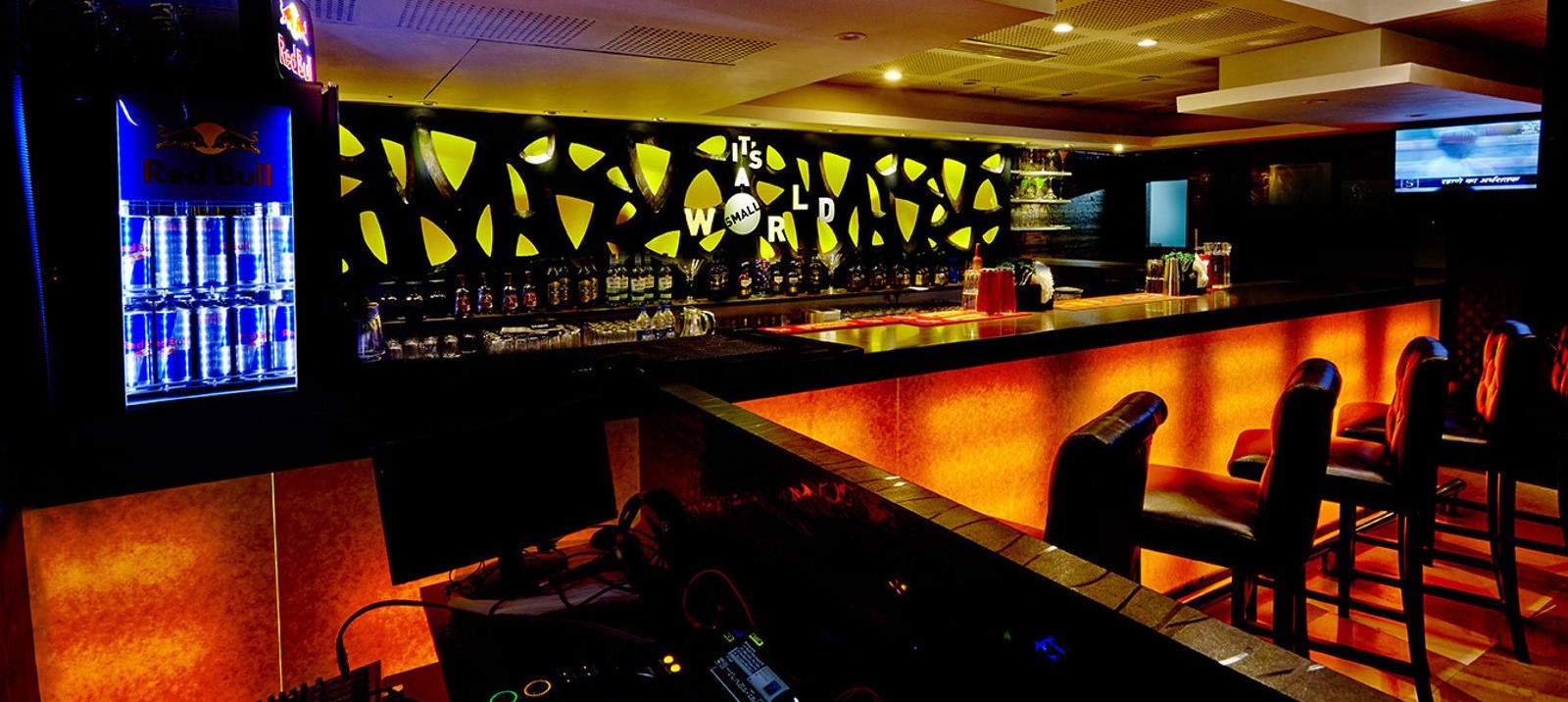 8. Illusions
Another favourite place of mine, Illusions has the whole package with tons of crazy cocktails and fabulous food to choose from! They also have an awesome line up of DJ's that keep the music going all through the night. The playlists are fantastic and there are so many different genres to enjoy. R&B, Hip-hop, and Pop nights are the best. The ambience and music together would lift you off of your seat and pull you straight to the dance floor!