8 Places In Mumbai For Indulgent Butter Chicken That'll Get Your Taste buds Dancing
Let's just take a minute and thank the food Gods for sending down the idea of butter chicken. To make it, chicken is marinated overnight in yogurt and spices, lovingly cooked in a tandoor and then infused in a gravy with a butter and cream base. The result? A deliciously indulgent dish that has gathered fans all over the world. Here in Mumbai, every second restaurant serves their own version of butter chicken. For the benefit of our readers, we've waded through the butter chicken at a plethora of restaurants (it was a fun task, even if we did have to clock in extra hours at the gym) and brought you the best places to get your fill in Mumbai.
Punjab Grill
Where: Lower Parel, Juhu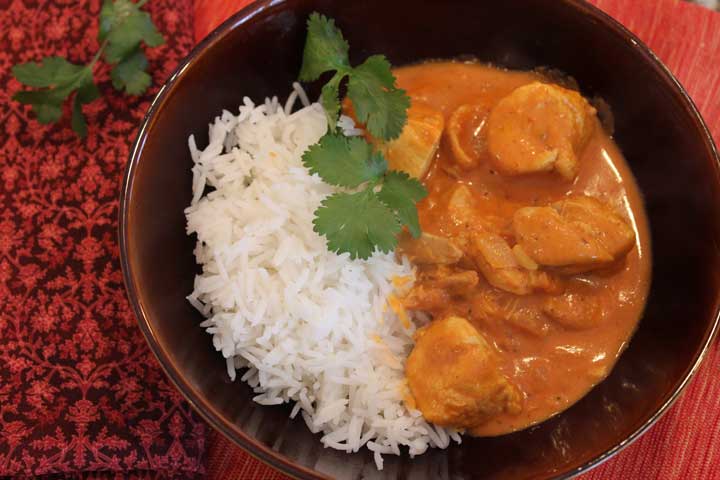 The butter chicken served here is truly finger licking, bone chewing good. An added bonus is the fact that Punjab Grill is a fine dining restaurant that guarantees excellent service and lavish surroundings.
Cost: Rs. 525
Pritam Da Dhaba
Where: Dadar East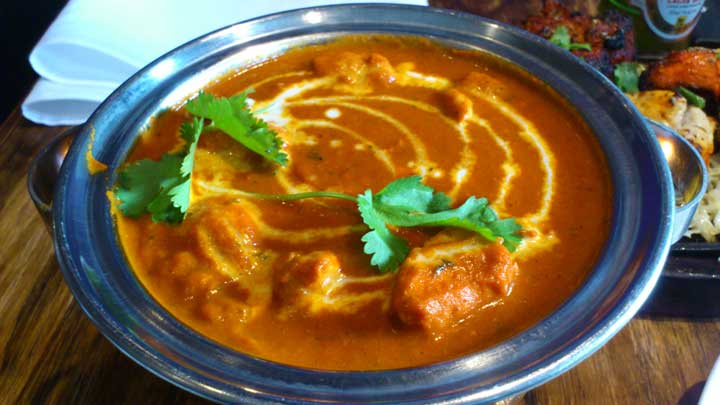 Lounge on the cots covered with intricately designed sheets and bolster pillows while stuffing yourself with Pritam Da Dhaba's indulgent butter chicken, or as they call it, Murgh Makhani.
Cost: Rs. 355
Great Punjab
Where: Dadar
If I didn't know better I would believe that the chicken was marinated in spices plucked from trees in Eden. Great Punjab allows you to decide whether you want to eat their butter chicken without bones (probably the classier way of eating it), or with bone, which is what I'd always opt for.
Cost: Rs. 380
Shalimar
Where: Byculla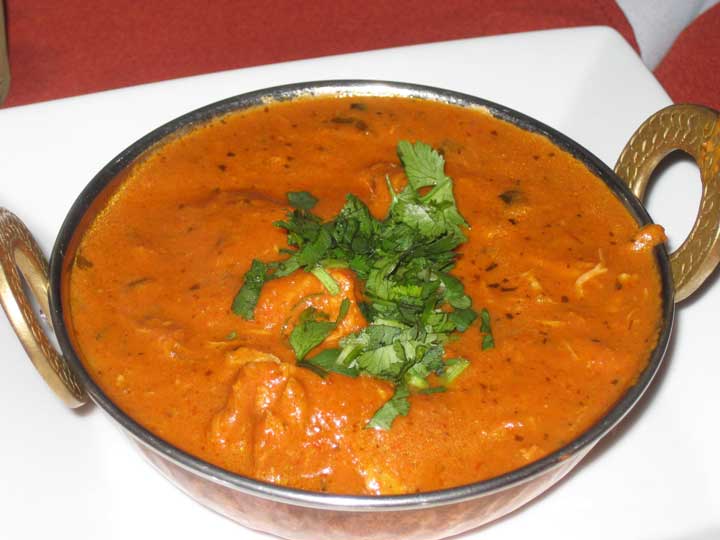 If you're looking to dive into a butter chicken dish without having to worry about disapproving clucks from neighbouring tables then head to Shalimar. It's a simple restaurant that allows you to focus all your attention on the food.
Cost: Rs. 190
Khyber
Where: Fort, Malad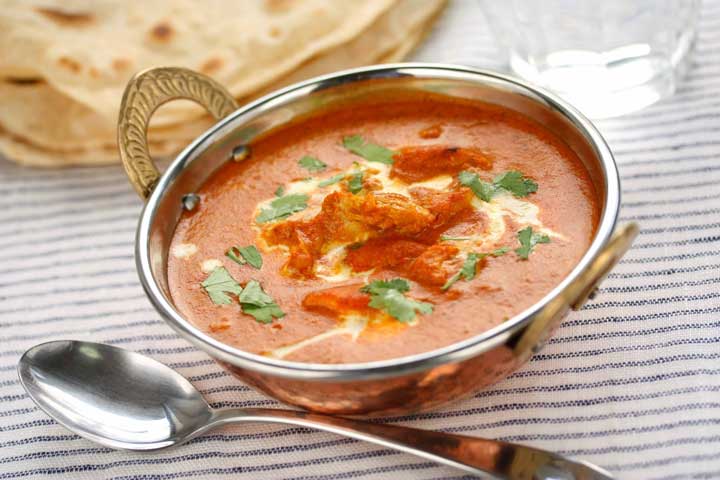 Don't get distracted by the extensive kebab menu that waiters at Khyber will present you with. Simply smile at them and ask for the chicken makhanwala, which is mildly spiced but will still have your taste buds doing a jig of joy.
Cost: Rs. 575
Jewel Of India
Where: Worli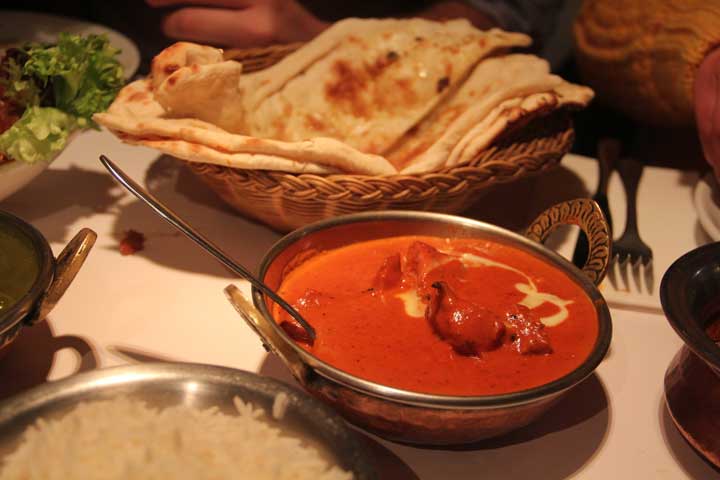 The murgh makhani is the crown jewel in Jewel of India's extensive menu. The chefs at the restaurant are particularly proud of the fact that they make the dish using resham chillies rather than regular Kashmiri red chillies.
Cost: Rs. 450
Zaffran
Where: Crawford Market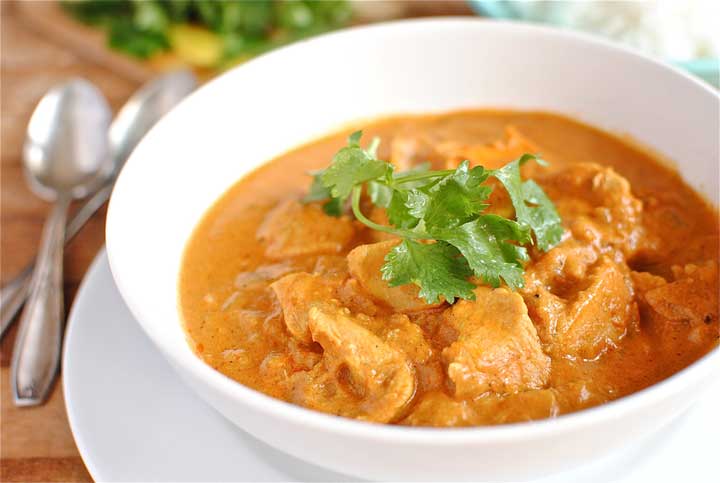 If you have a late night craving for butter chicken then Zaffran will gratify you, as it is open till 3:00 am every morning. Their chicken has acquired such a legendary status that they've renamed it "Zaffran Signature Butter Chicken."
Cost: Rs. 415
Persian Darbar
Where: Byculla
Another place to satisfy those insistent late night butter chicken cravings is Persian Darbar, which has the perfect chicken to gravy ratio.
Cost: Rs. 240