8 Places For Iftari In Delhi: Where To Eat At Sundown
We're almost halfway through the sacred Ramadan month and the Capital is filled with delicious whiffs from cauldrons of rich and luscious goodies prepared for the Iftar. And people, even who are not observing this annual fast, are having a ball during this food gala. Here are 8 places in Delhi where you can break bread at dusk during this month.
Haaji Noora
Where: Sadar Bazaar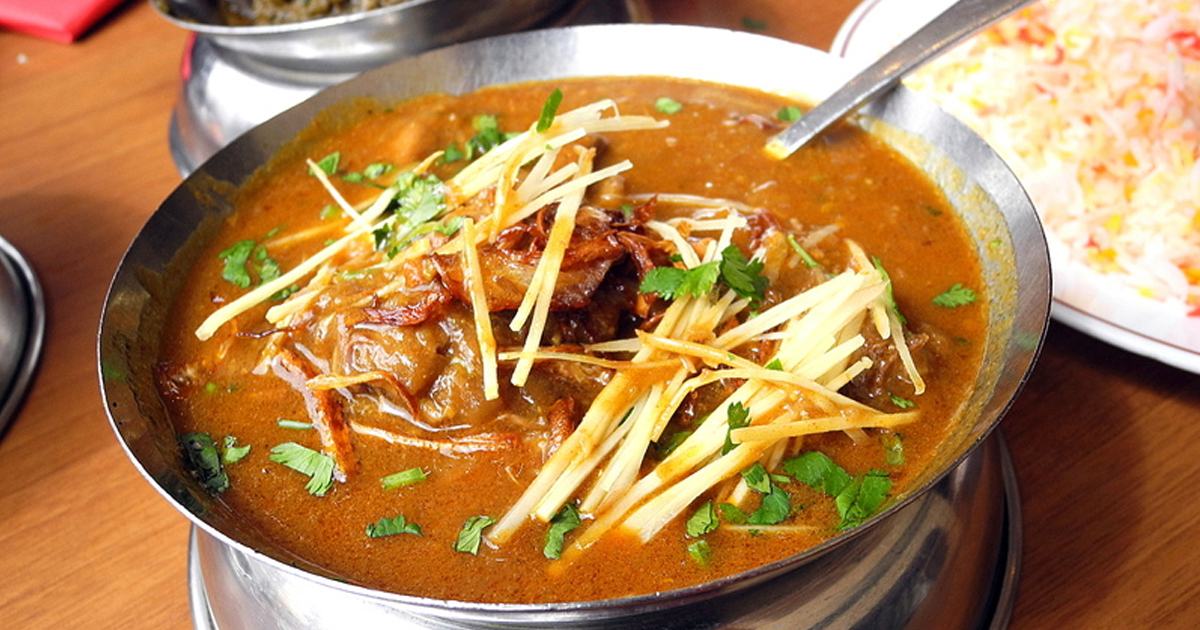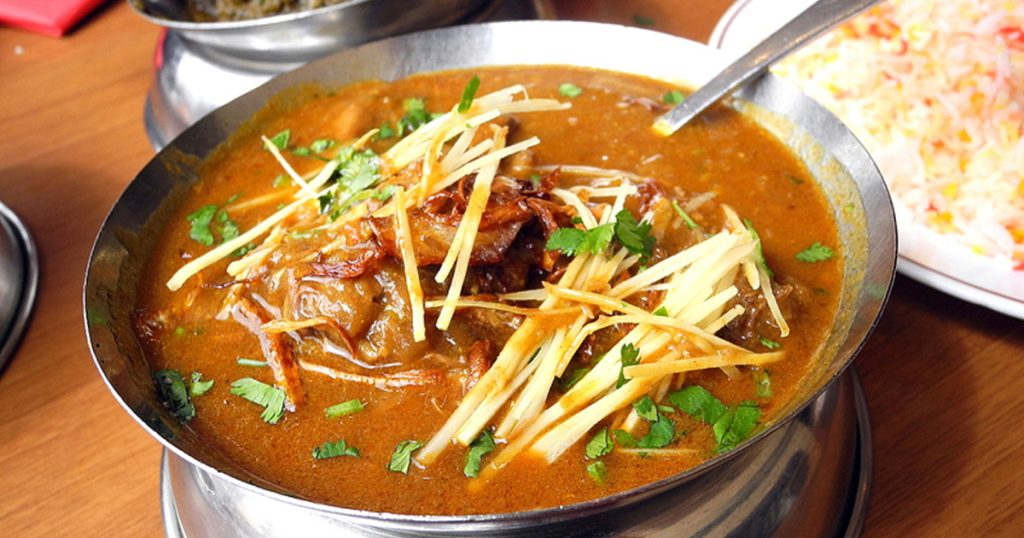 One of the popular dishes eaten during Ramadan is Nahari, a rich stew of goat meat or beef that is cooked for six to eight hours. For this, foodies can head to Haaji Noora's restaurant nestled in a lively street, north of the city. It is pretty much the last word when it comes to Nahari.
Lazeez Darbar
Where: Jangpura
A cozy restaurant near the Nizamuddin Railway station, Lazeez Darbar is frequented religiously for its Mutton Kebabs and Mutton Burra, which is soaked in thick gravy. The mutton biryani is also a highly recommended dish at the restaurant.
Where: Jama Masjid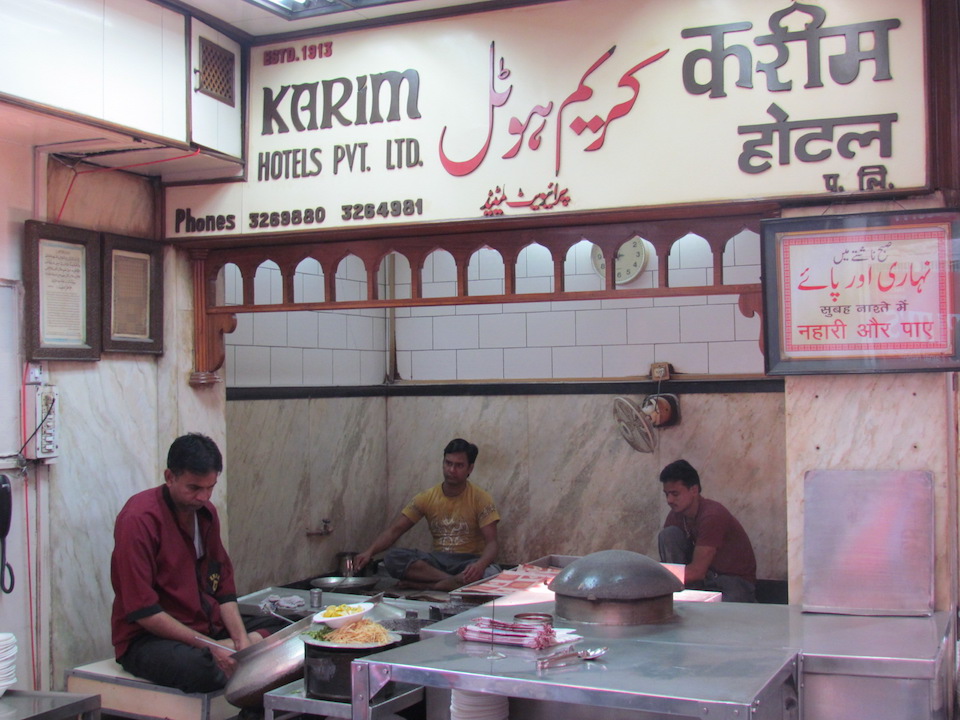 Karim is one of the city's most famous culinary destinations. Tucked away in the narrow streets of Old Delhi, Karim serves excellent royal Mughlai cuisine. If you are wondering what to order, try their Mutton Burra, Mutton Korma, Brain Curry, Chicken Mughlai, Gosht Curry and Nahari. Psst! Stand prepared to be welcomed by a huge crowd because, everyone just doesn't want to miss out on Karim's!
Ustaad Moinuddin Kebabs
Where: Gali Qasimjan, Lal Kuan, Ballimaran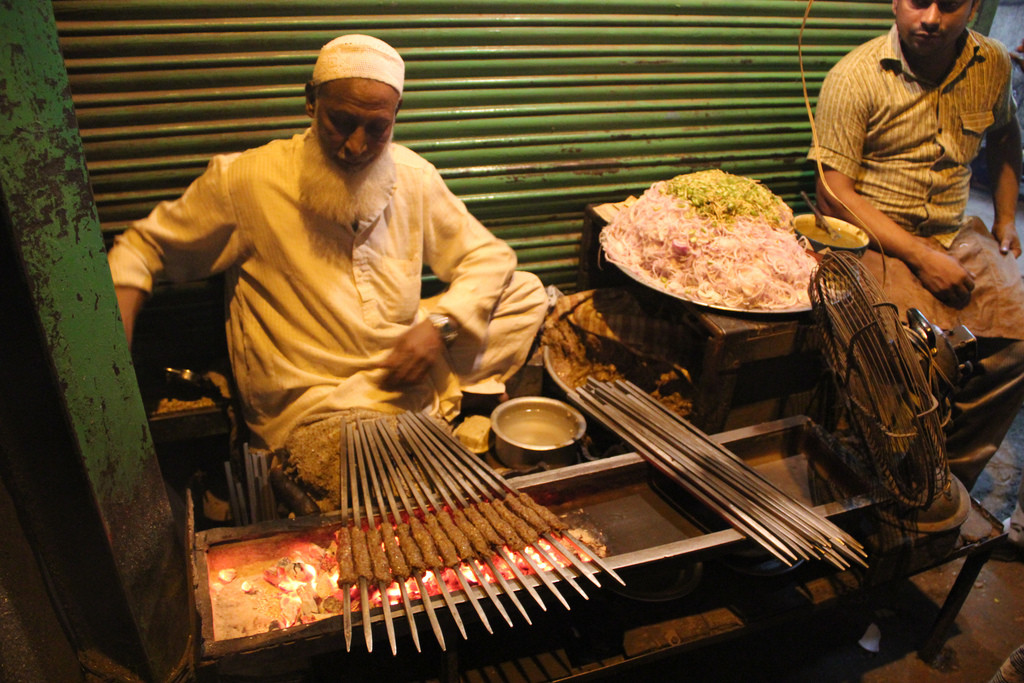 Also known as Sangam Biryani, this is one of the extraordinary places in Delhi serving finger licking good Kebabs and Rolls. It also happens to be one of the few places serving Beef Seekh Kebabs in Delhi. It is fabled that, Ustad Moinuddin has magic in his hands and cooks perfectly spiced Kebabs – the latter, we can say with full confidence, is no fable.
Haji Shabrati Nihariwale
Where: Haveli Azam Khan, Chitli Qabar, Jama Masjid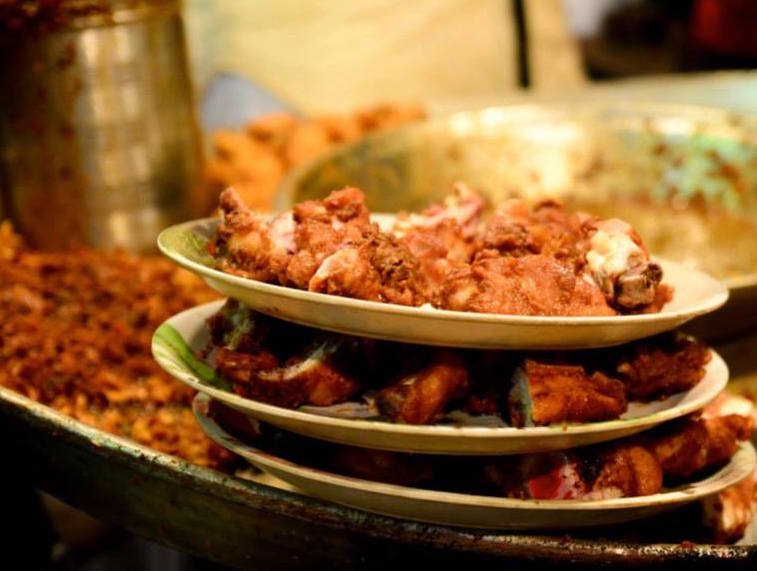 Haji Shabrati Nihari Wale near Jama Masjid, Old Delhi serves the most tender, juicy and delicious Nahari in the Capital. You can try the Bheja Nahari, Nalli Nahari and Paya Nahari. The Nahari cooked here is an entirely beef preparation. *wipes drool*
Ashok & Ashok Meat Dhaba
Where: Sadar Thana, Sadar Bazar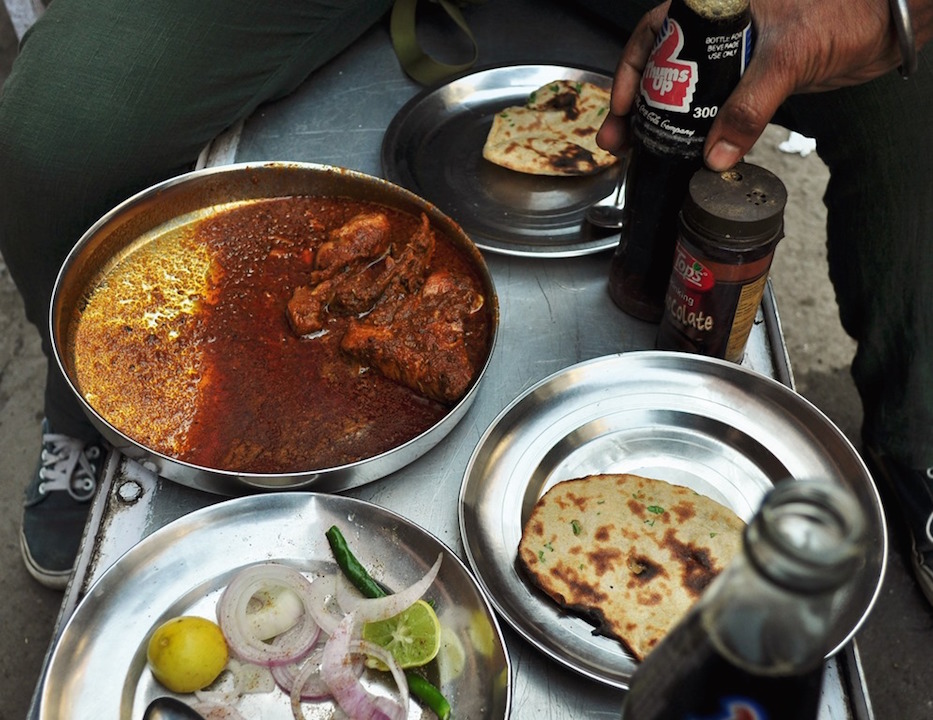 Situated in a rustic street of Old Delhi, Ashok & Ashok Meat Dhaba is popular for its superb desi ghee Meat curries and delicious Biryani. The place has a limited menu and they serve only four Mughlai dishes – Biryani (Mutton and Chicken), Curry (Mutton and Chicken) and Roti. So you know what to order. That's right, all of it!
Al Jawahar
Where: Jama Masjid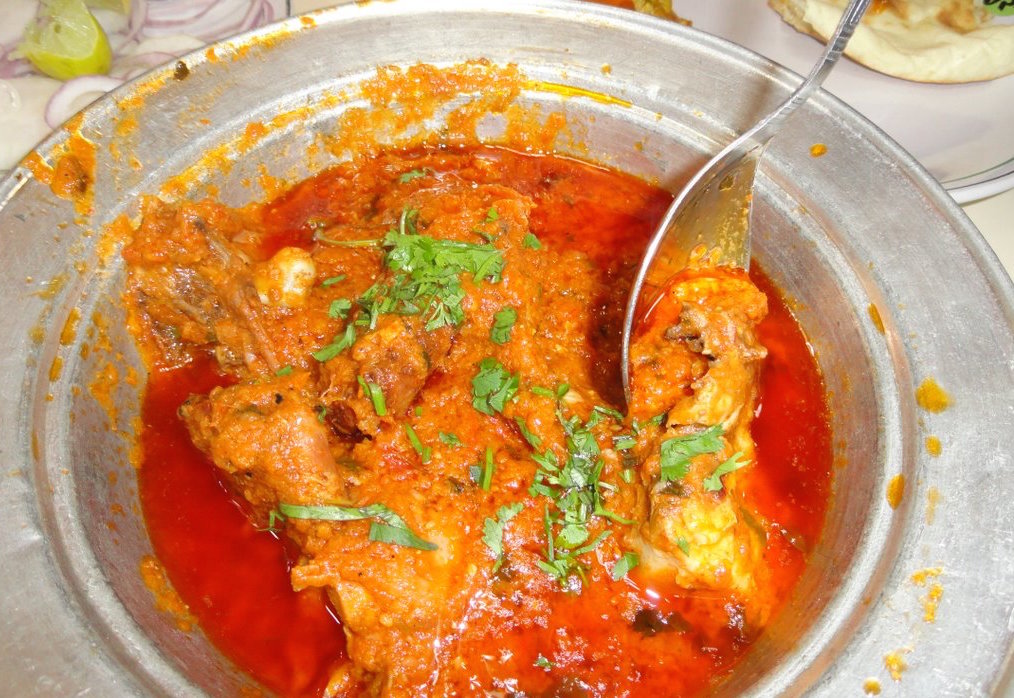 Ramadan is incomplete without Nahari and Paya (slow cooked hoofs in a rich spicy gravy). Al Jawahar serve the most delicious and spicy Nahari in the city, accompanied with mouthwatering Khameeri Rotis. Accepted to be one of the most popular Old Delhi restaurants for non-veg food, Al Jawahar serves brilliant Mughlai delicacies.
Where: Daryaganj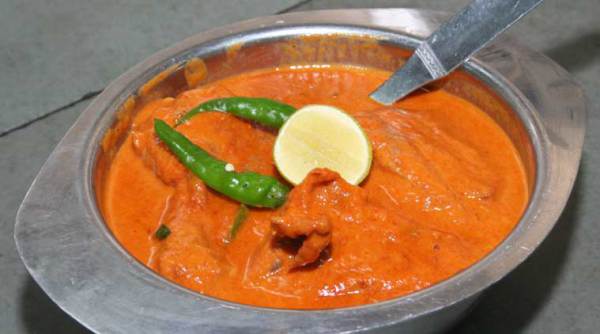 The restaurant is more than eight decades old, but in terms of food, nothing can beat this restaurant. Oh and Moti Mahal is also said to be the first Indian restaurant to serve tandoori cuisine and Butter Chicken. Enough said.