8 Places In Delhi with Rockin' Rolls For The On-The-Go Wrap-Addict
On the run, have a movie to catch or are way past your curfew and in a dire need of catching a quick and sumptuous meal. Rolls are your best friends. Vegetables, chicken, mutton, egg or paneer, you name it and they'll wrap it up in a delicious flatbread and serve. Here are 8 places in Delhi whose quick bites you can't get over so quickly!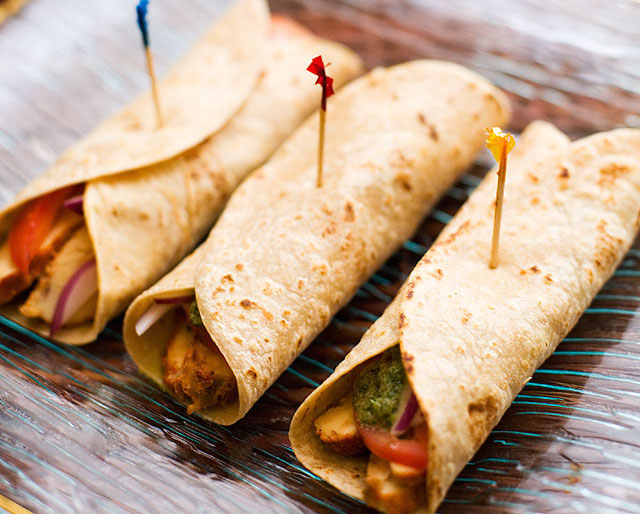 Where: Connaught Place
When in Connaught Place, you must treat your taste buds to the yummilicious rolls of Nizam's Kathi Kebab. Stalwarts in making Kolkata–Mughlai rolls, Nizam's is known for serving mutton botis and mutton seekh kebabs wrapped in a paratha with a thick layer of egg. Non-vegetarians can relish kakoris, biryani and Chicken Korma, whereas vegetarians can go for the Potato Masala Roll.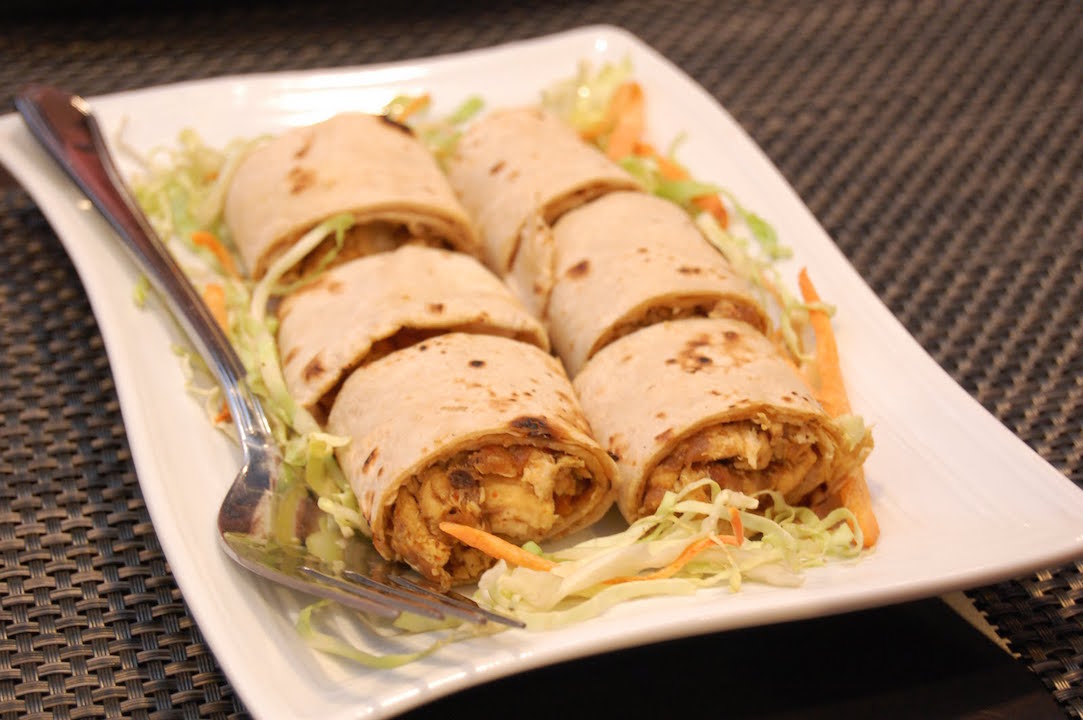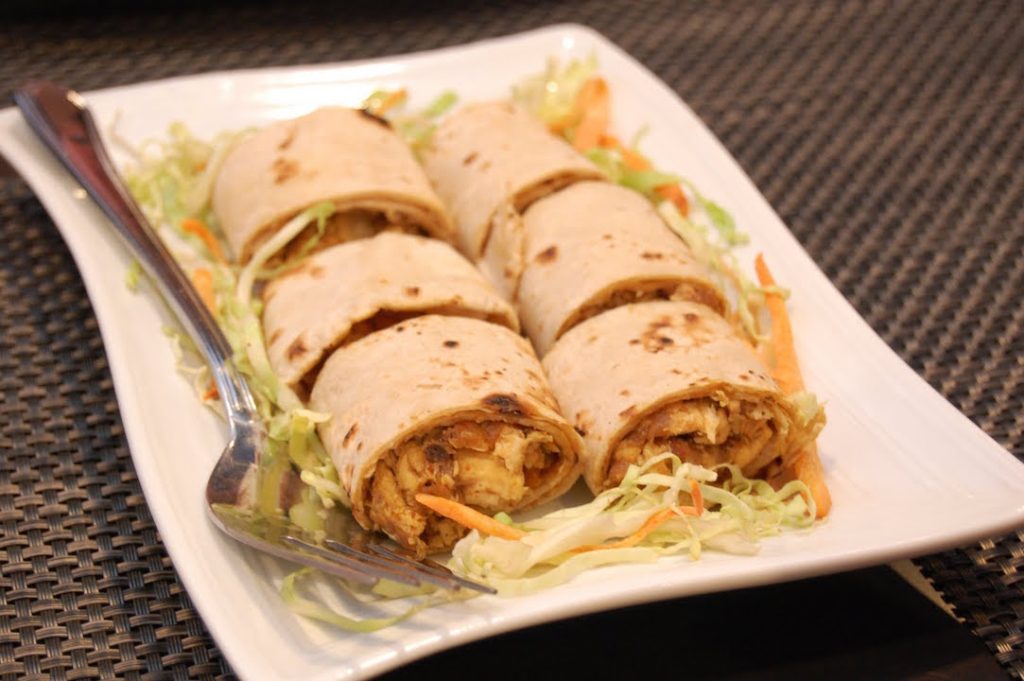 Where: Karol Bagh
An underrated eatery located in the bustling market of Karol Bagh, Wraps Kathi Rolls is a favorite among the locals. The menu has a wide variety of rolls on it that completely make up for the fact that you've to stand and eat.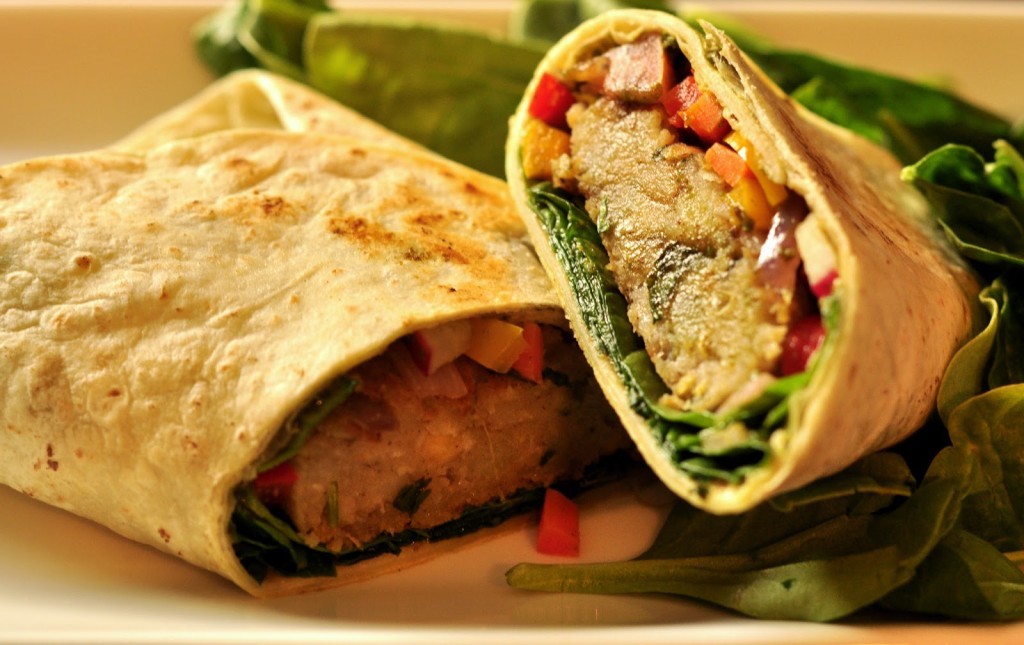 Where: Hauz Khas Village
Very strategically located right at the start of the street, before all the pubs begin, High On Rolls is the go-to place for curing an after party dizzy head or even just stuffing your face with good rolls in general. The pocket-friendly menu makes this a hot favorite amongst the young crowd.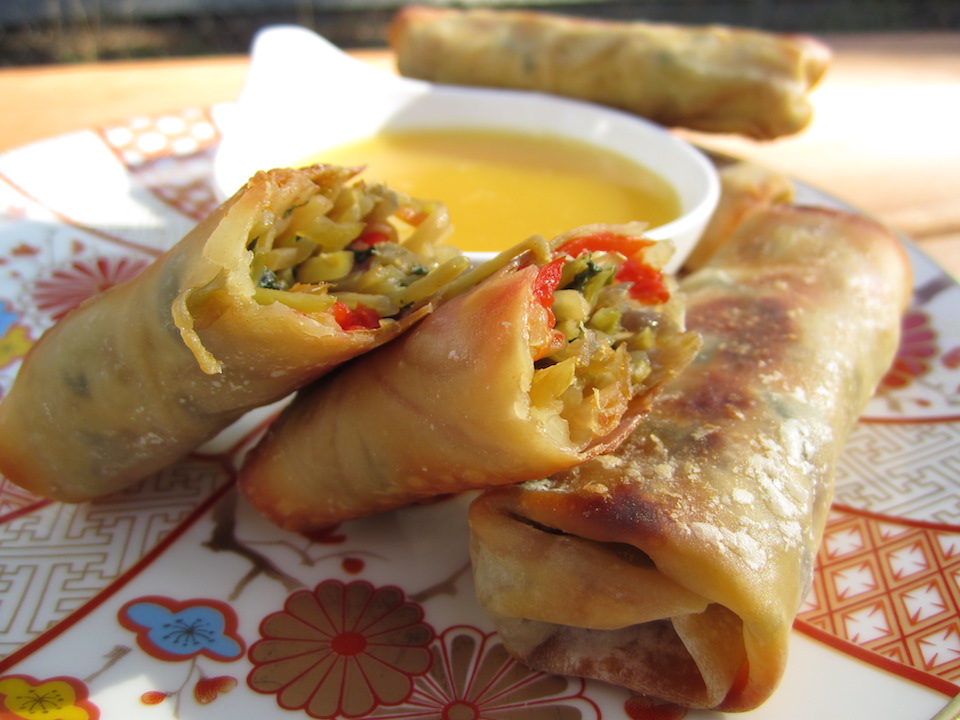 Where: Sector-18, Noida
Undoubtedly a new king in town who knows how to serve a lip-smacking meal. They are known for their flakiest variety of paranthas and their layered and crispy bites. The place offers numerous types of rolls ranging from Mutton Seekh Rolls to Special Soya Shami Kebab Rolls. A must-visit place for roll fanatics!
On The Go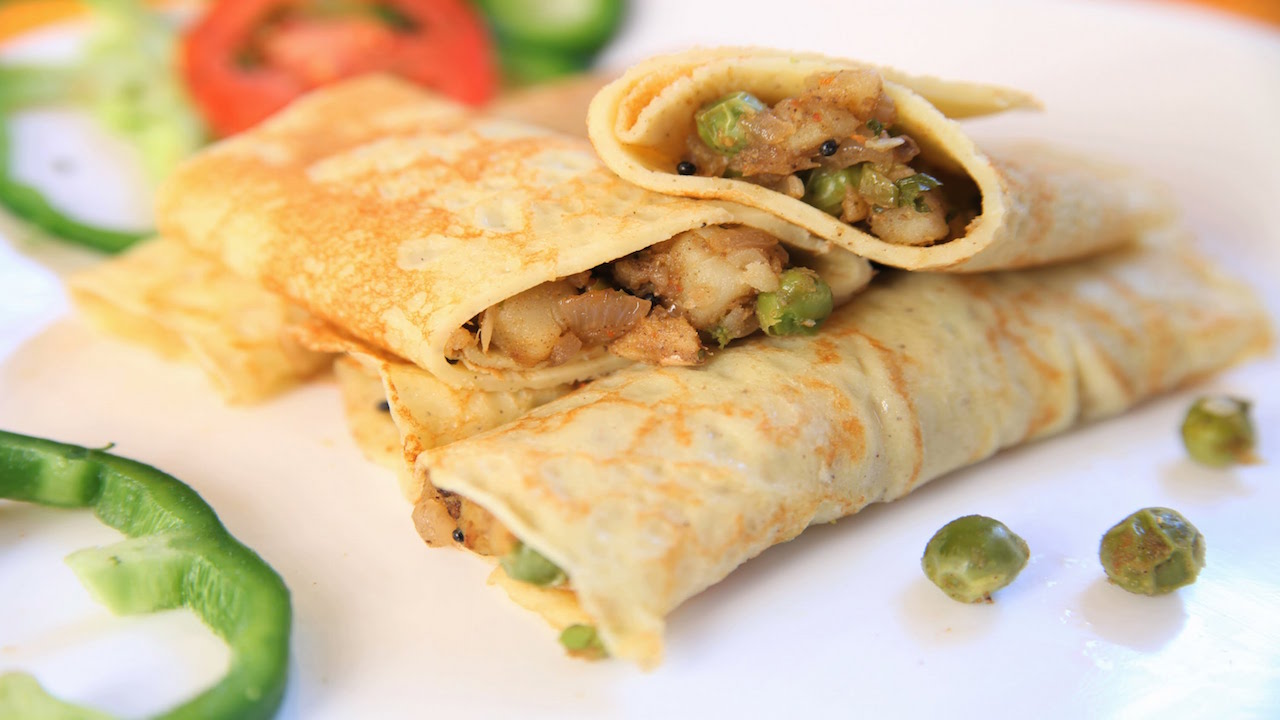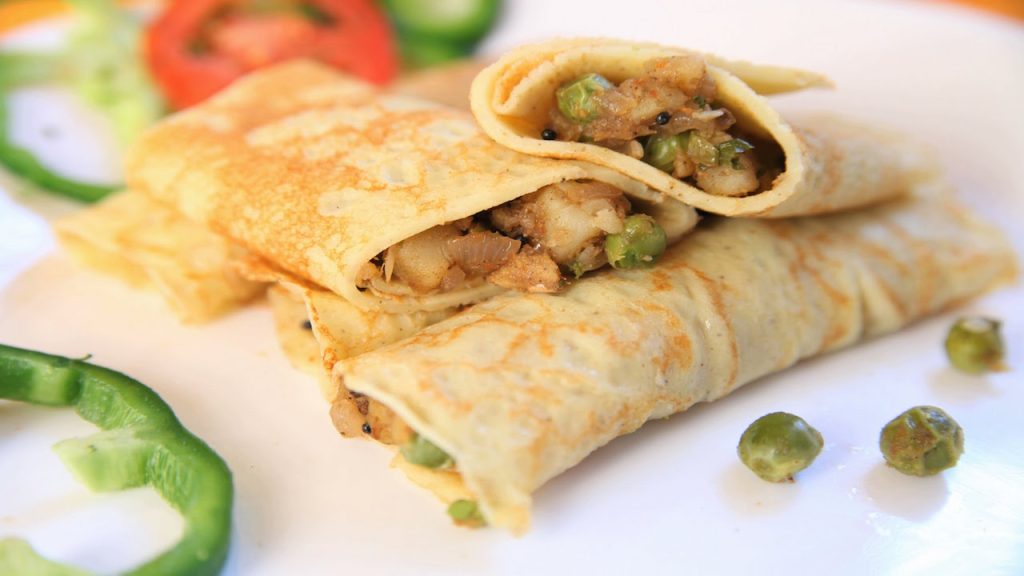 Where: DLF Emporio, Vasant Kunj
When you're tired of swiping your cards and want to take a break from all the Gucci-ing and LV-ing, On The Go is the place to be. With a menu that offers lip-smacking wraps, it's the perfect place to replenish your energy so that you can and go and check out the latest Armani collection.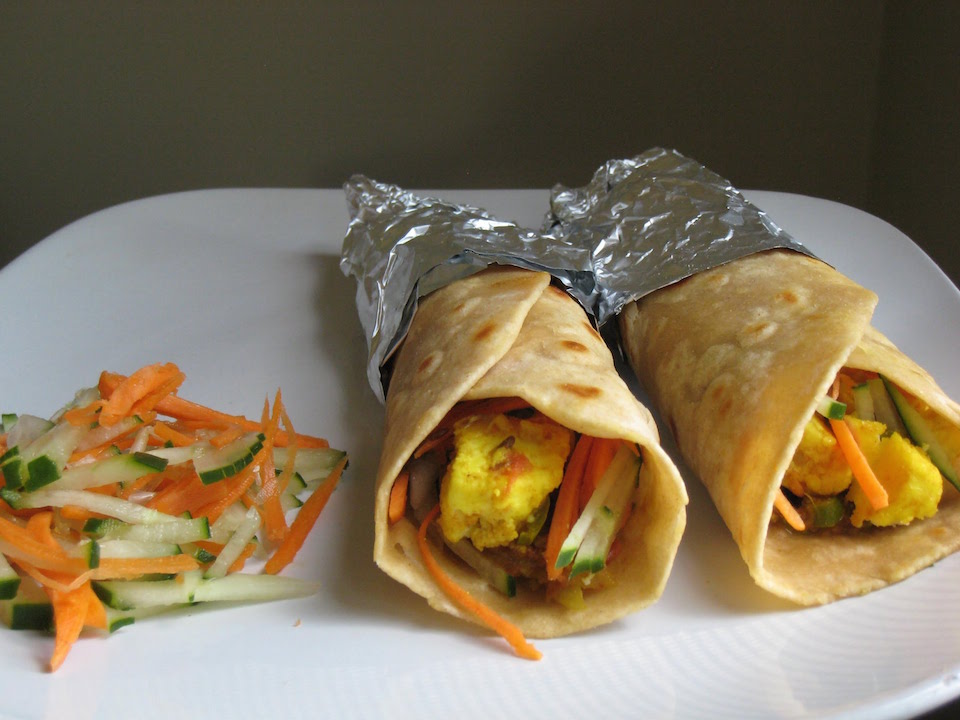 Where: Khan Market
Located in the scenic Khan Market, Khan Chacha is one eatery that can outscore many kathi rolls in Delhi. With each roll wrapped delicately in roomali rotis and served with mint chutney, Khan Chacha is touted to be the king of rolls and there is no denying that.
Where: South Campus
This place is worshipped for the authentic Kolkata rolls served here. Situated right in the middle of South Campus, the rolls are a huge hit with students who simply can't seem to get enough of the Chicken Roll, Mutton Keema Roll, Paneer Roll, Vegetable Roll, Farm Fresh Egg Roll, Aloo Roll.
Al-Bake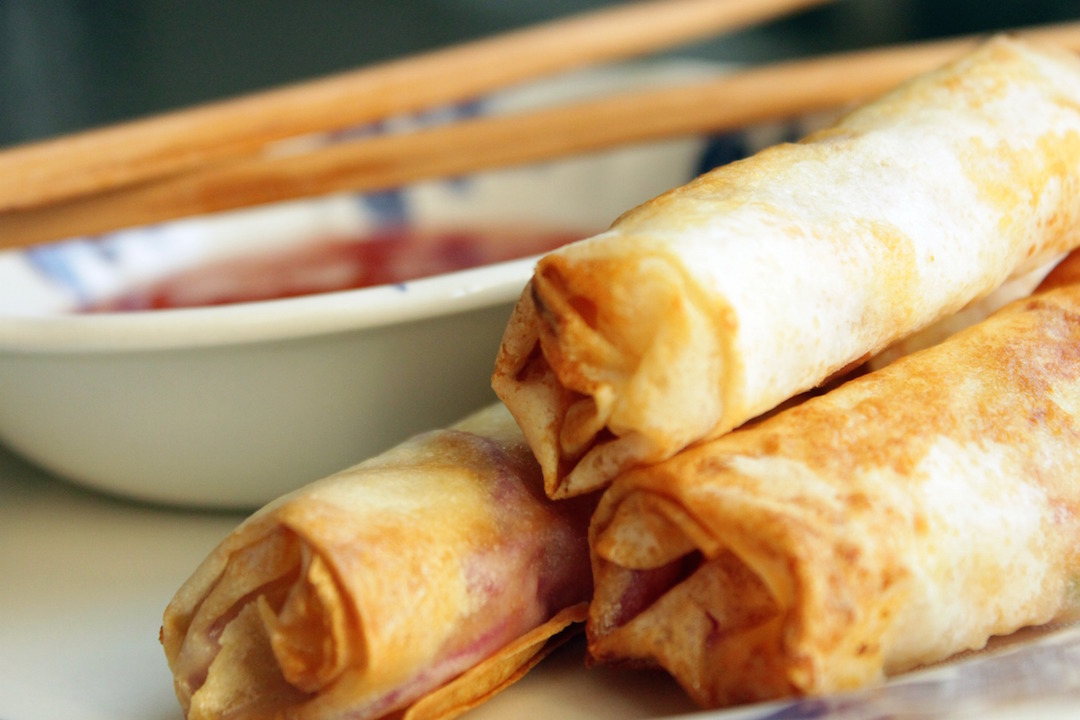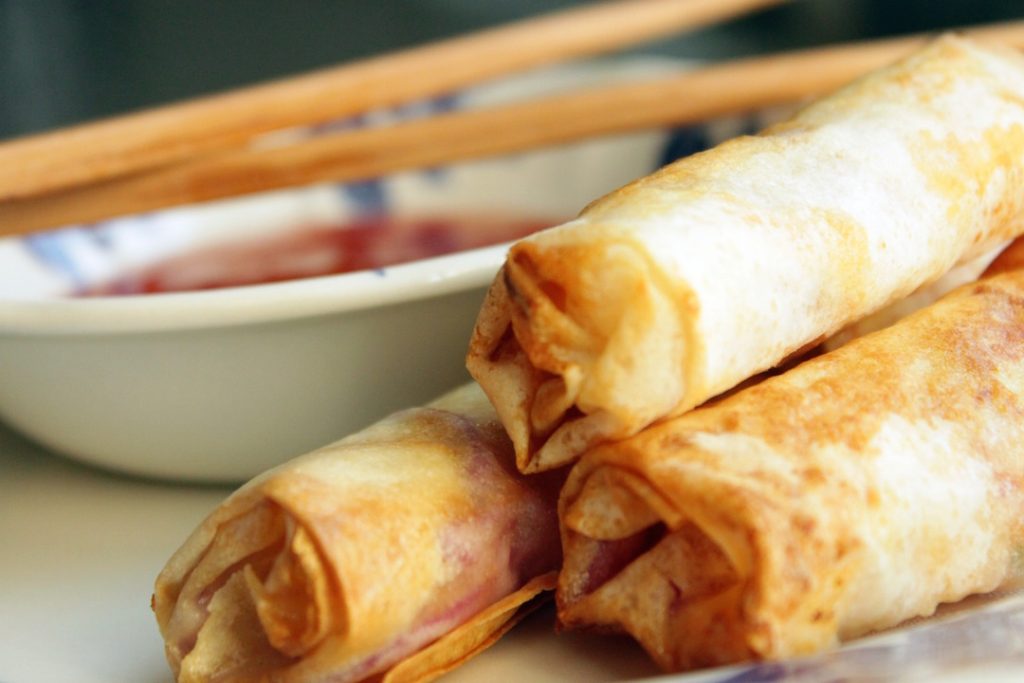 Where: New Friends Colony
If there is one place in Delhi where you can devour Lebanese Shawarma, it's this decades old establishment. Al-Bake serves yummy chicken slices cooked over high heat inside pita bread and service with dash of lime and garlic mayonnaise, a combination that in all means define delicious eating.