8 pictures that will have you saying, "I want my Gummy"
Dear All -things-gummy, We love you. You're cute, cuddly and oh, so yummy. (I just had to)
Pretty colours, gummi-ness and awesome-tastic flavours. Here's to the City of Gummy.
1. Brother Bears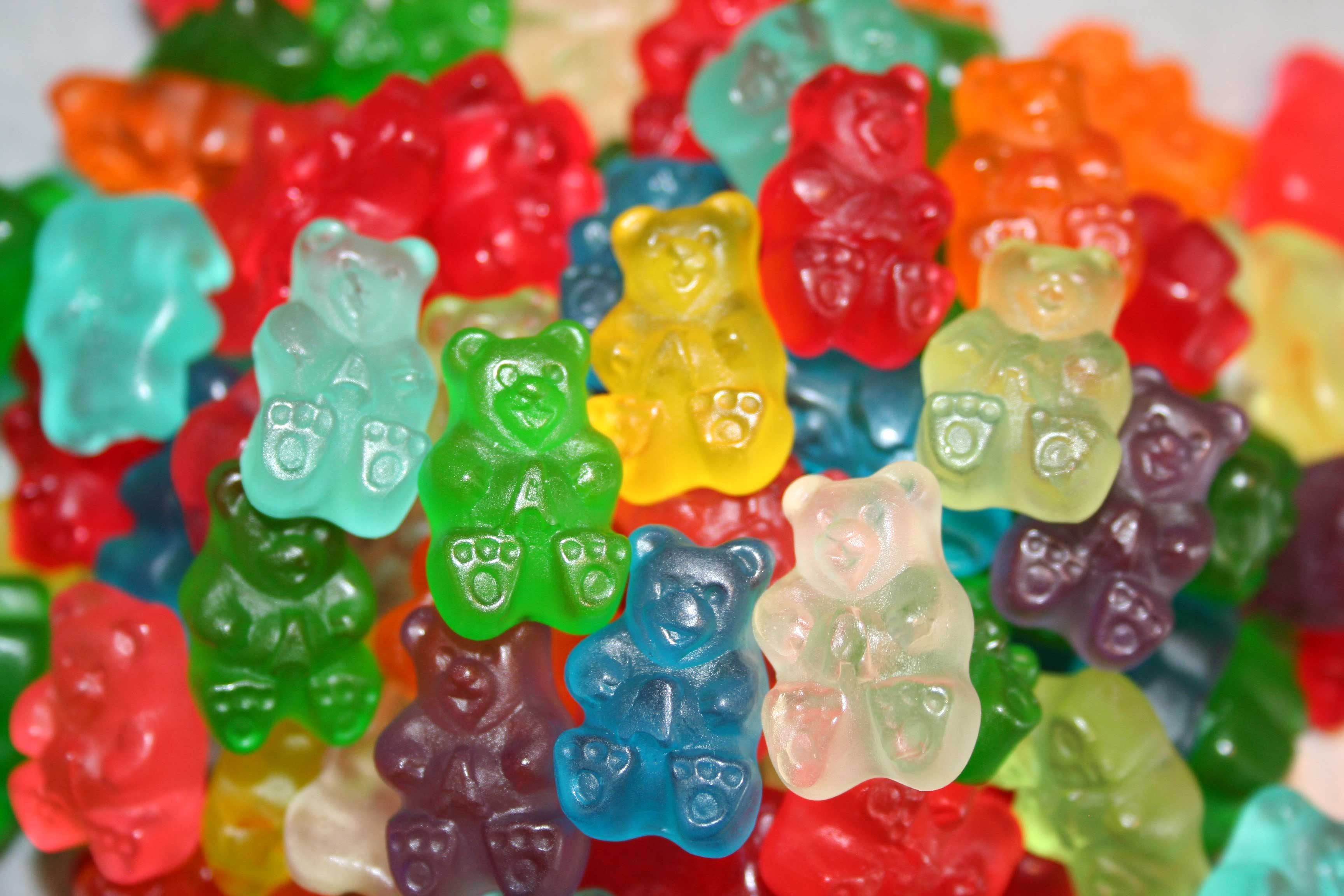 2. Worms Away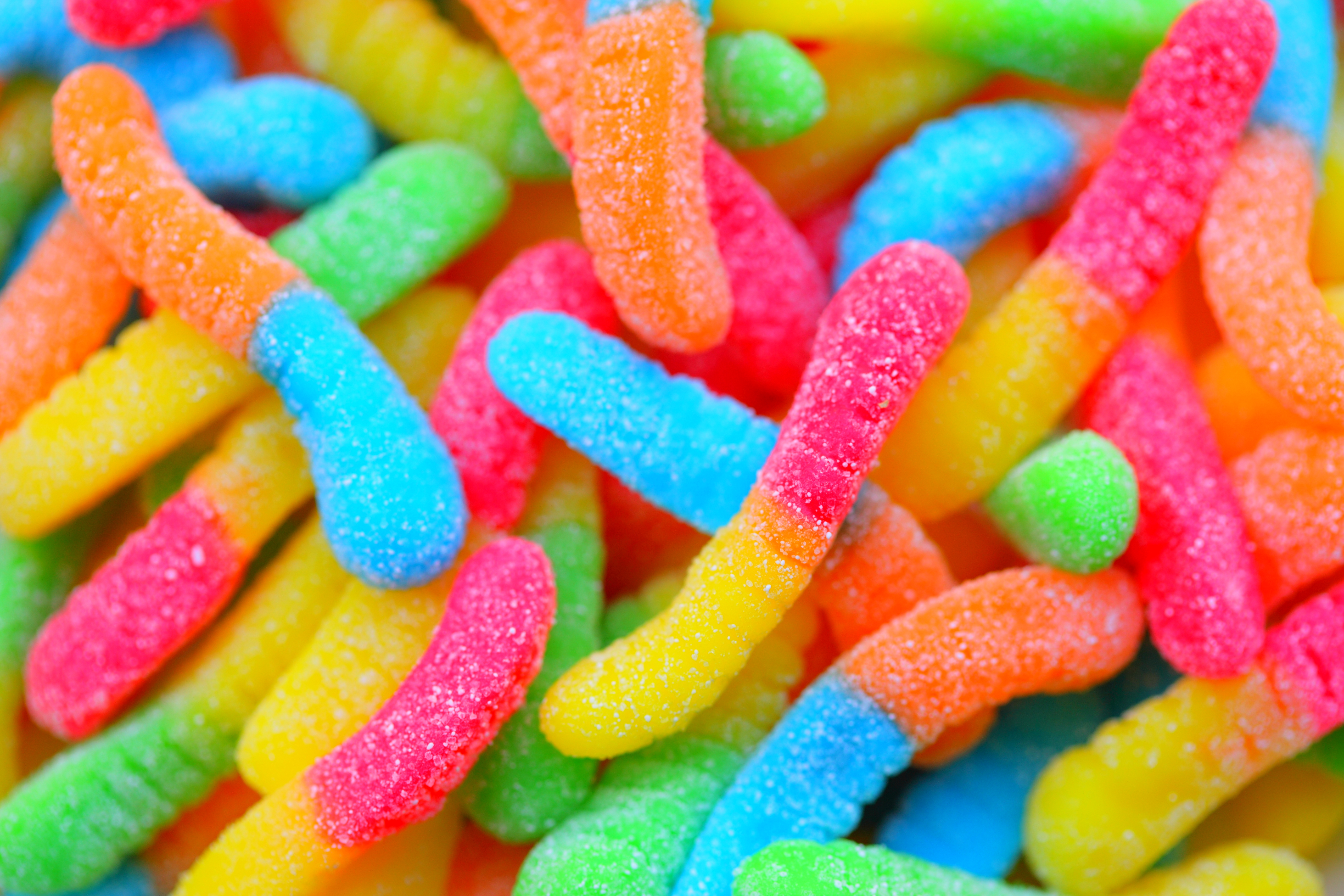 3. Snake it off!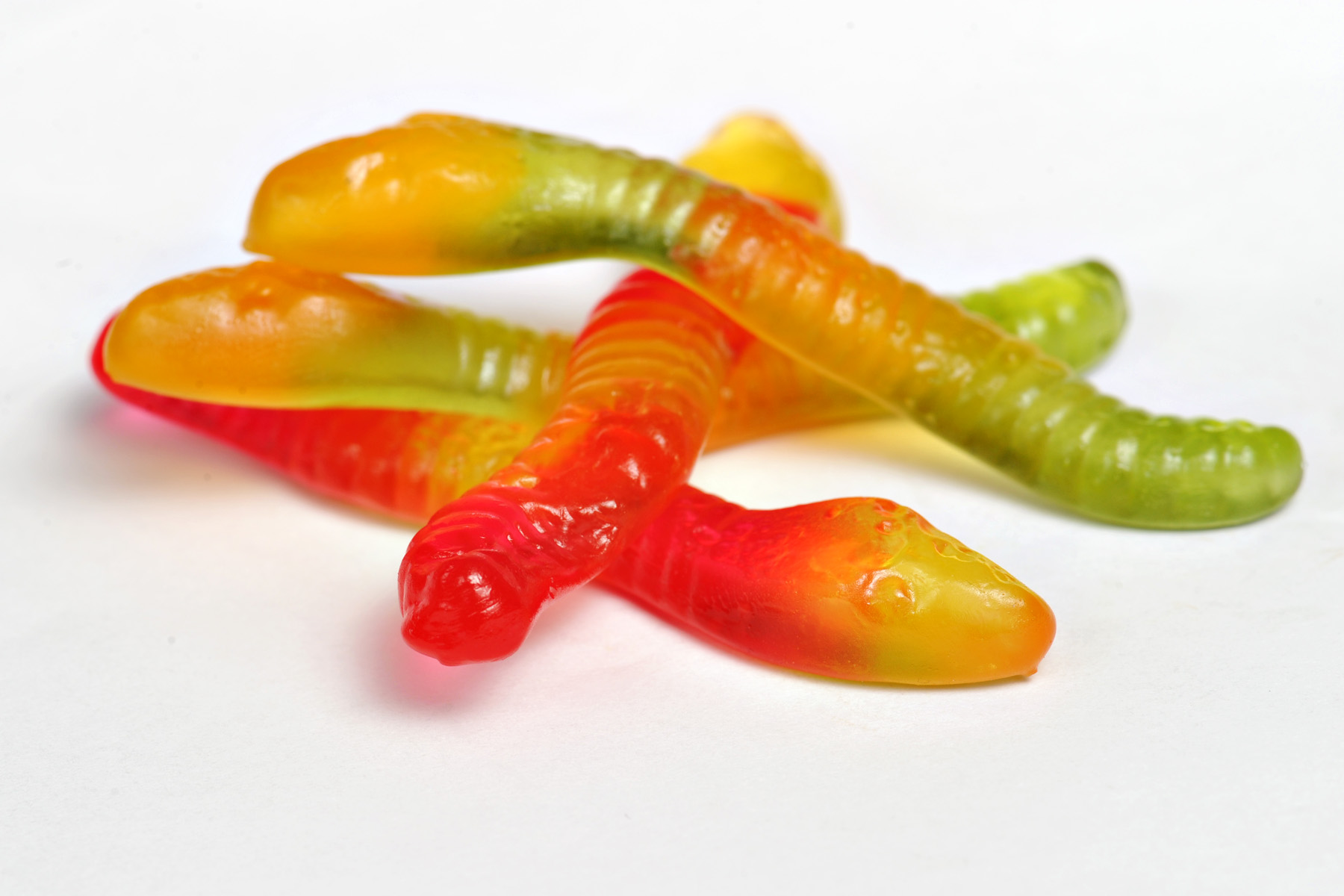 4. Fruit Rush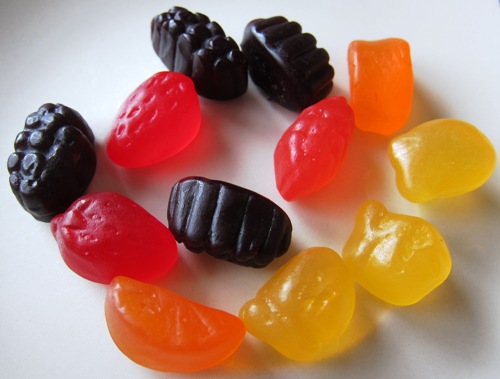 5. So Berry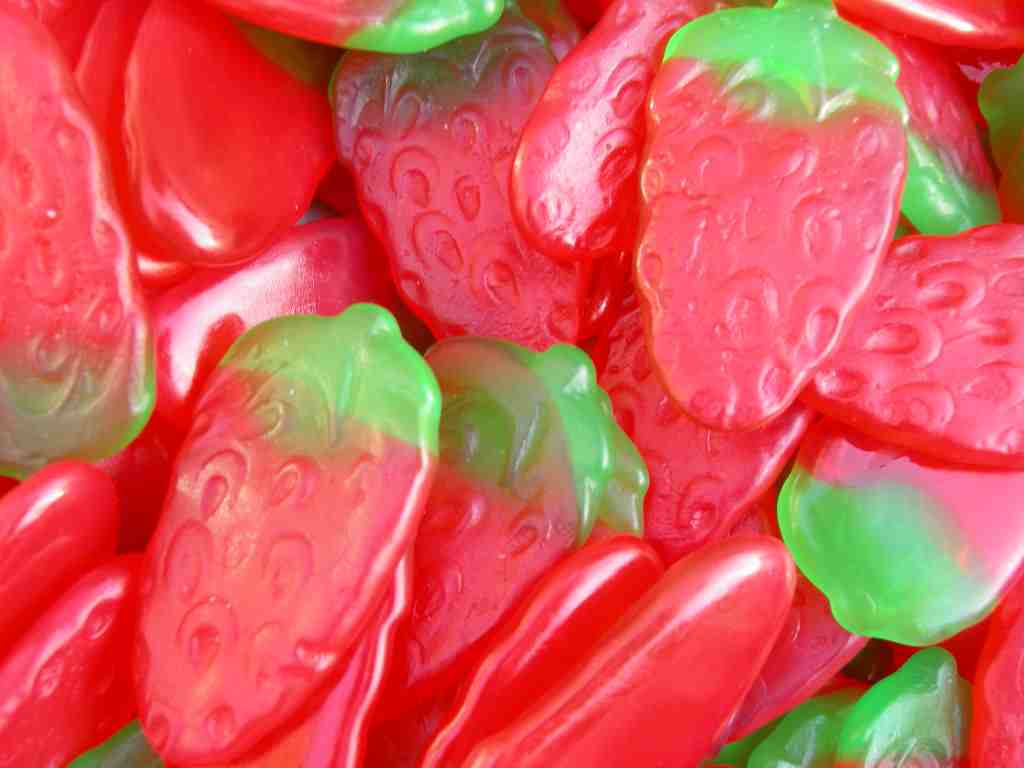 6. That's the way we roll!
7. Let's here it for So-da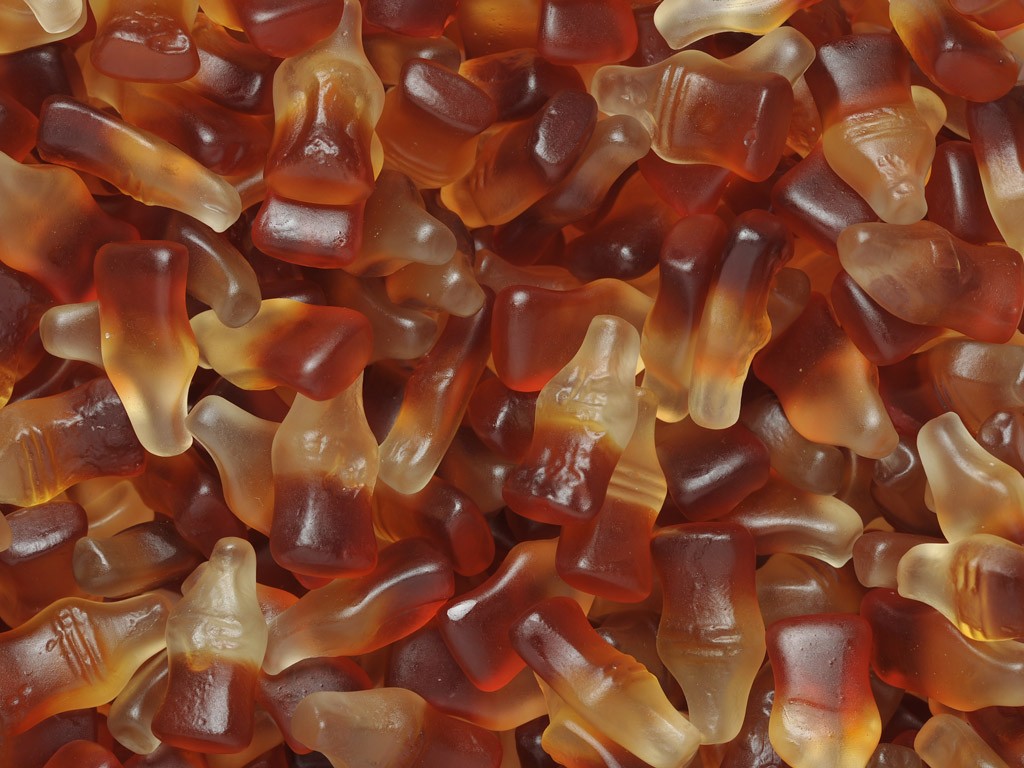 8. Sugar Fruit Power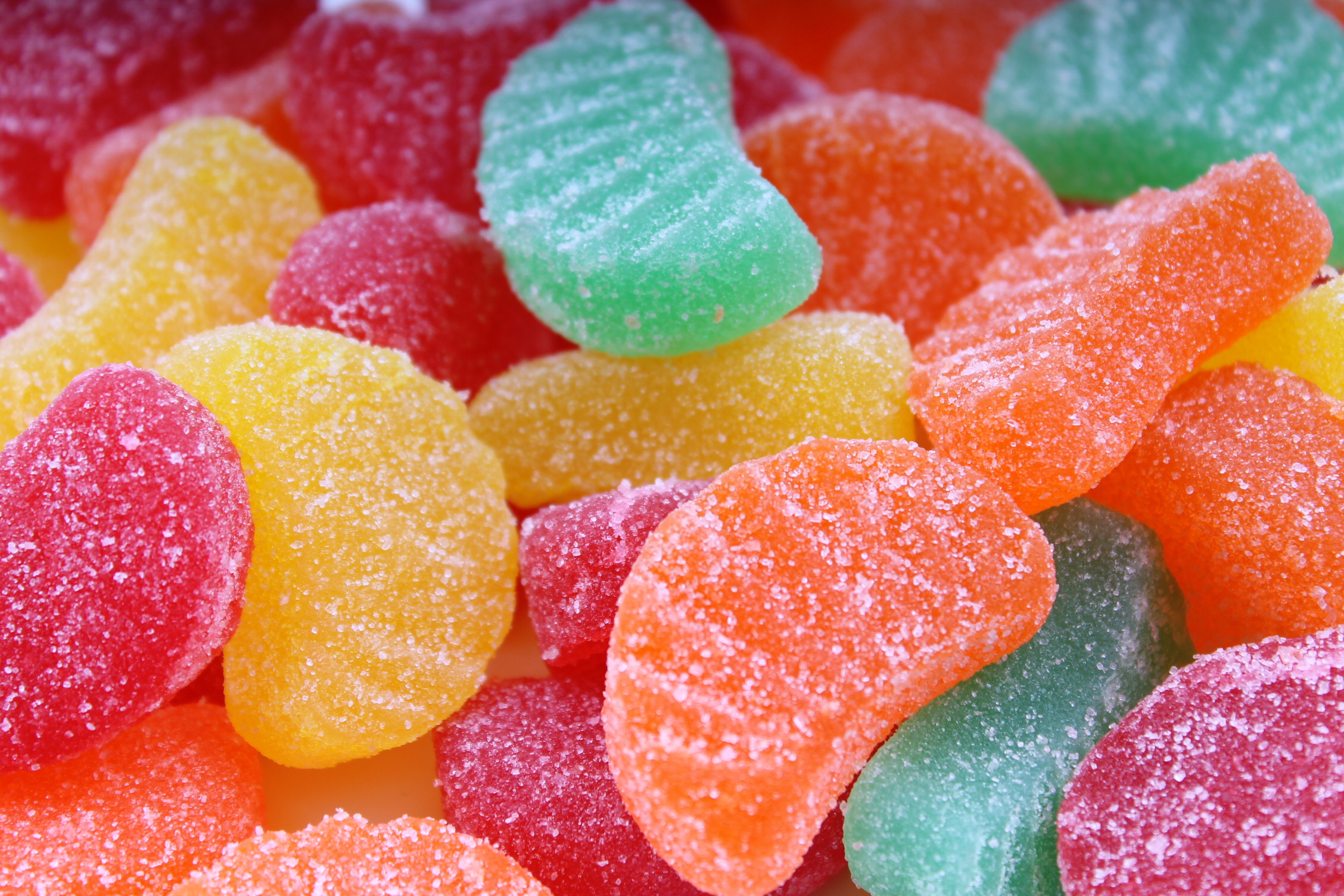 And if that wasn't Gummy enough, check out the Gummy Bear Song!