8 Paneer Recipes For The Paneer Lover To Whip Up
Who doesn't love them some soft, juicy paneer? The great thing about paneer (aside from the taste) is it's such a versatile protein and can be used in a ton of different recipes. Try these recipes and you'll understand what we mean!
This indulgent gravy is filled with lashings of butter and paneer!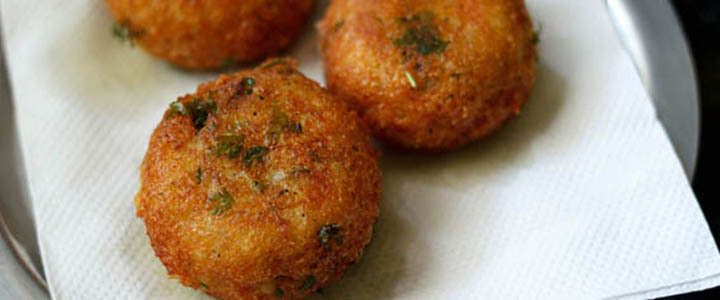 These koftas will be delicious on a rainy day with a hot cup of chai.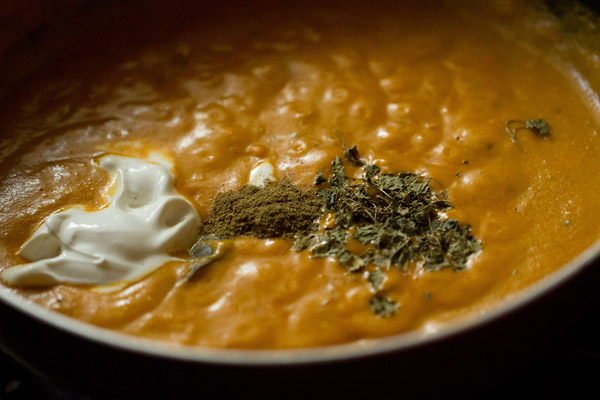 Gorgeous, soft pieces of paneer are stuffed in a wrap and cooked in a tomato gravy. Delicious!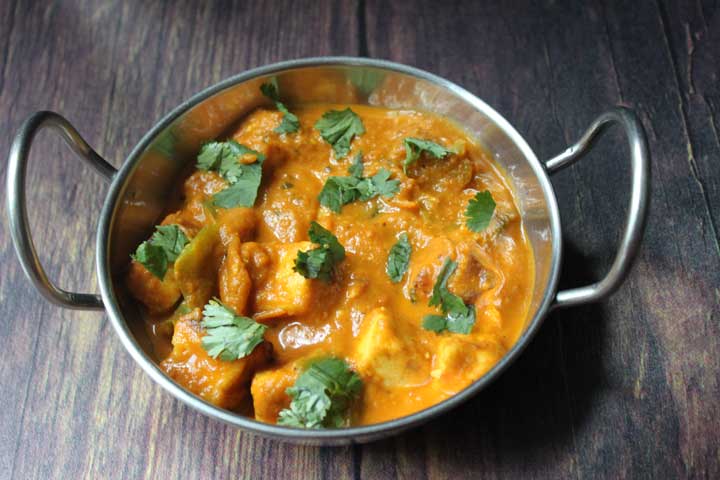 Paneer tikka masala is a paneer classic; make it and you'll understand why!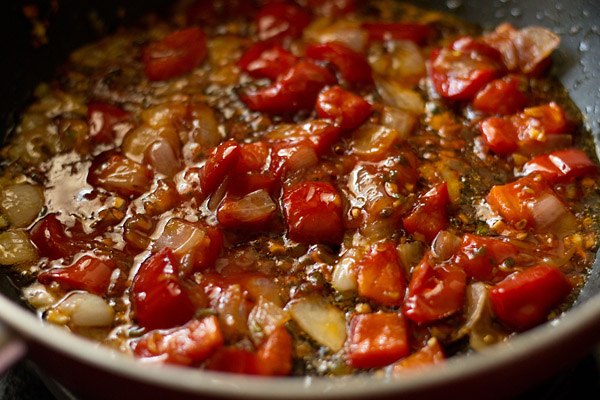 Craving some Indian Chinese? Try this tasty Manchurian.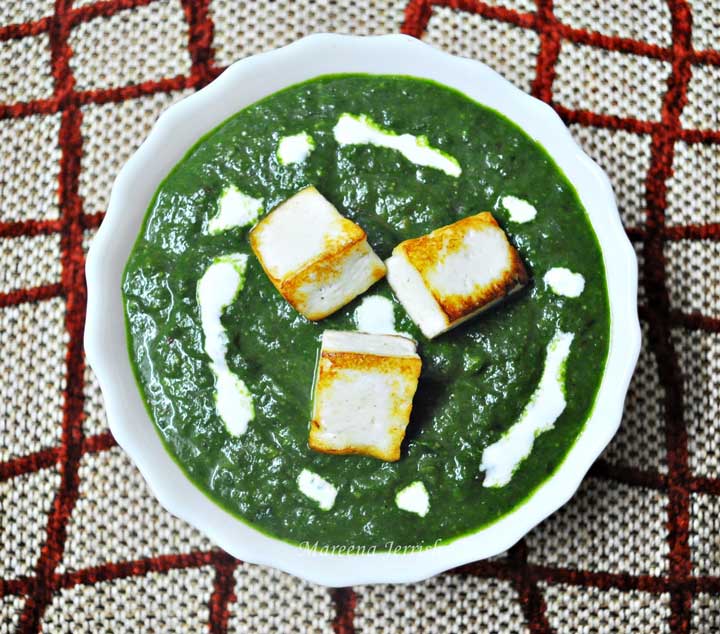 Smooth, creamy palak makes the perfect accompaniment to cubes of paneer!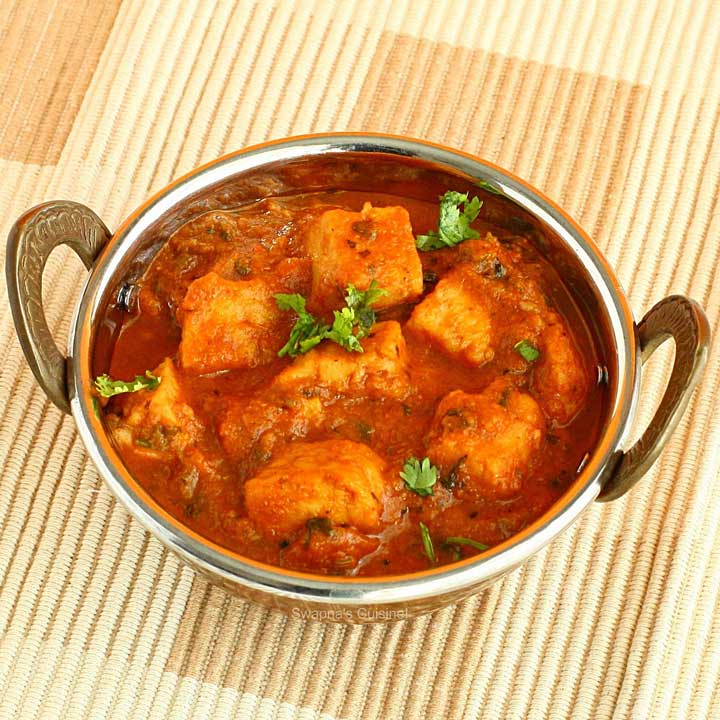 Spice up your dinner table with this fiery curry.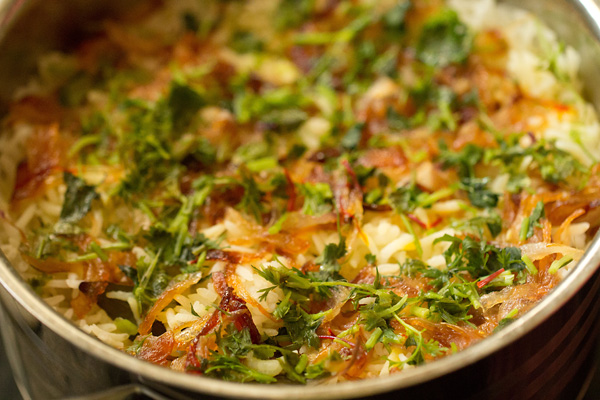 Cook up a flavoursome pot of paneer biryani for those long, lazy family lunches!