10 Oreo Desserts That Are Absolutely Sinful
What do you when you've had enough of licking, dunking and eating your Oreos? You play with them! Well not literally. There are desserts and then there are Oreo desserts, the latter being more fabulous obviously! This summer devour these sinfully superb Oreo experiments that went way too right. Here are 10 amazing recipes that give Oreos a complete transformation and take them to a whole next level. Yes, there is something known as an Oreo Truffle. You're welcome!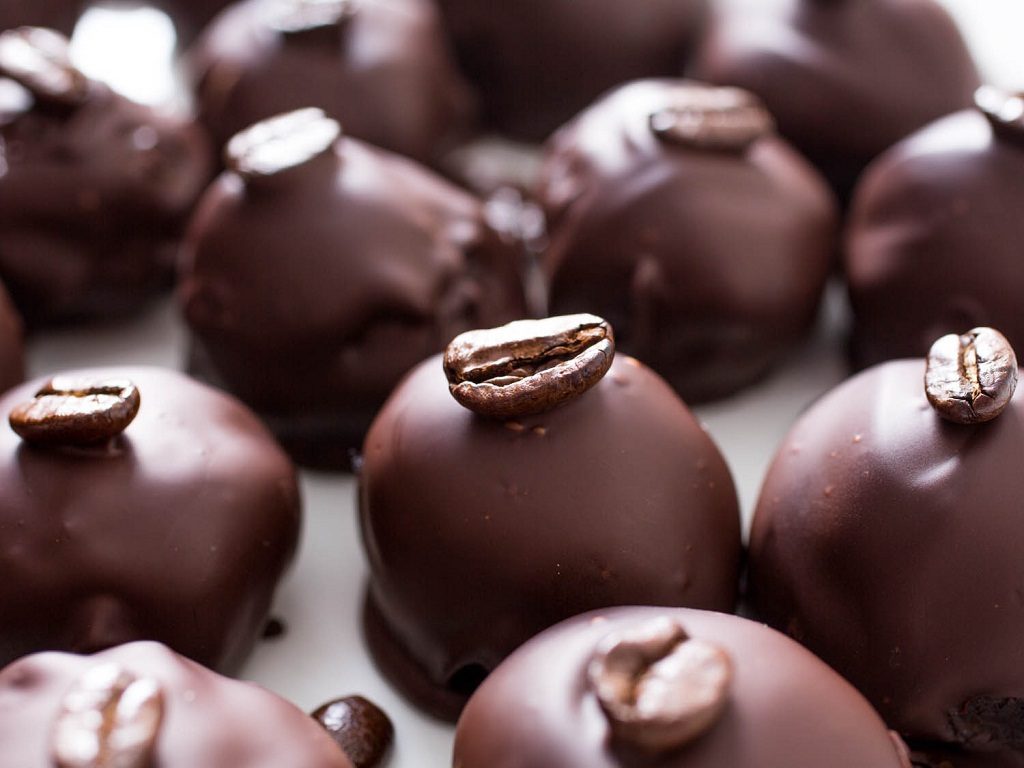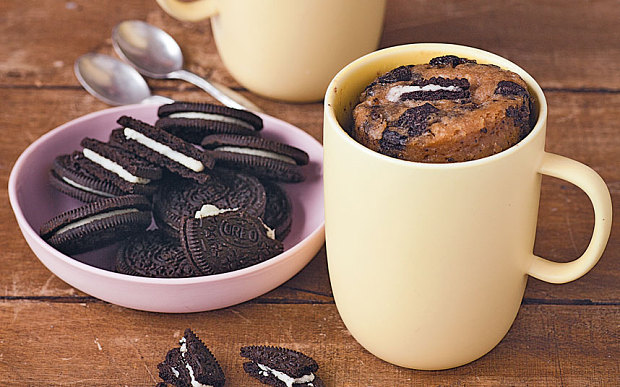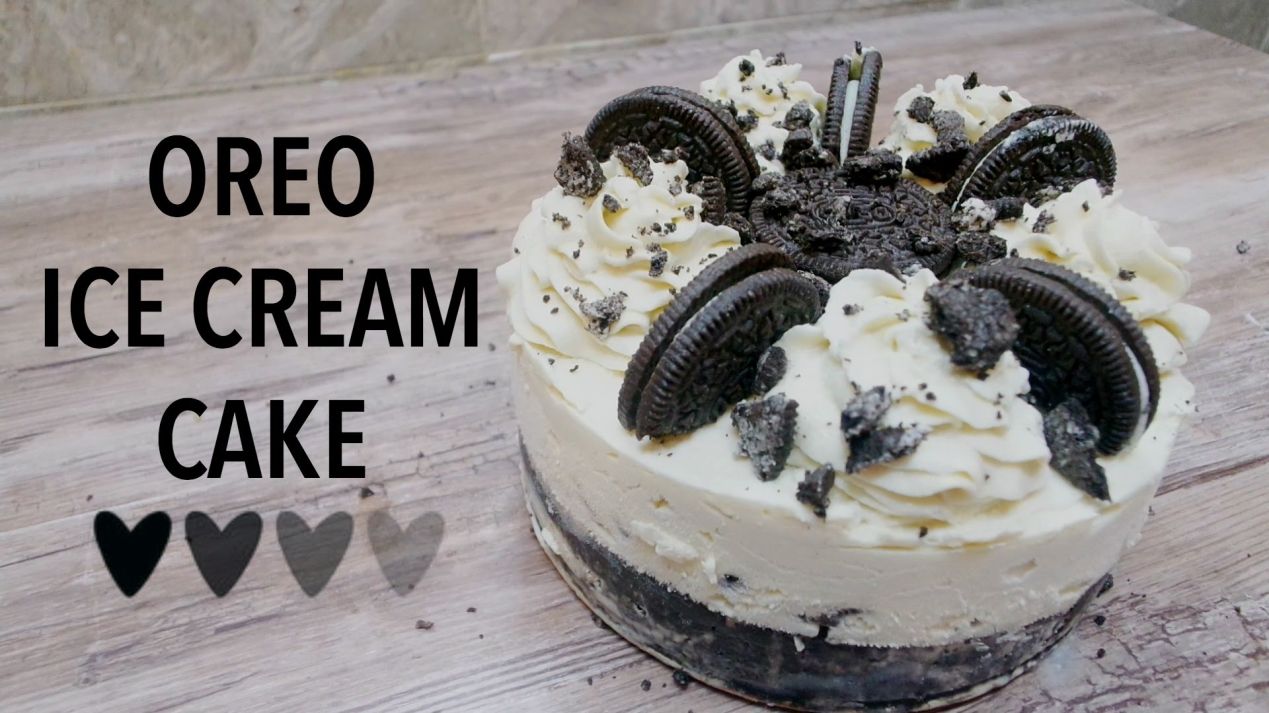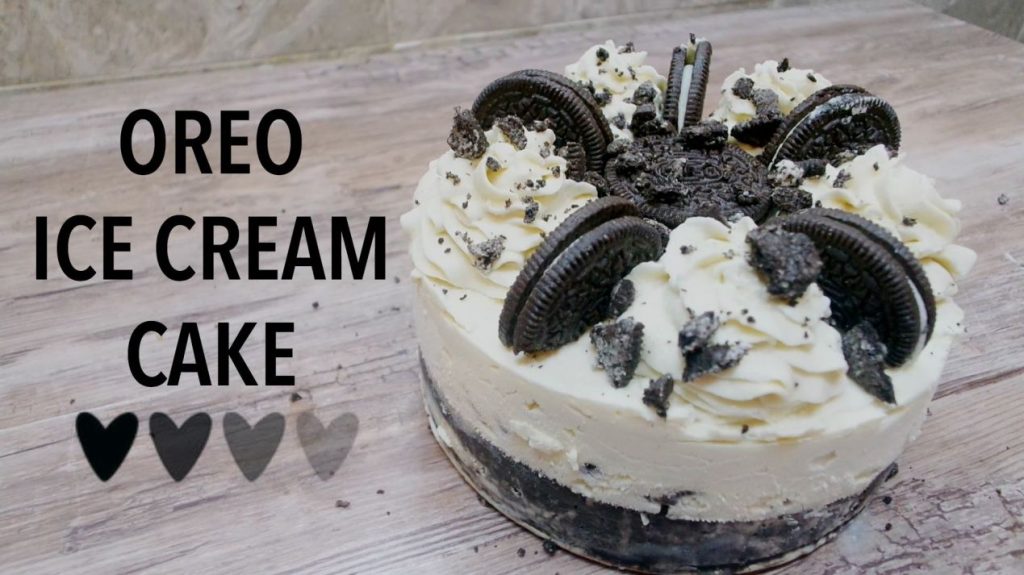 Oreo White Chocolate Fudge
When Oreo and white chocolate are involved, nothing can possibly go wrong!
Oreo Churros
Delicious crunchier Oreo with melted chocolate. Must have now!
Oreo Cupcakes
Spongy, creamy and finger-licking good Oreo flavored cupcakes. Yes, please!
Oreo Chocolate Cake
Soft, melt-in-the mouth chocolate cake with crunchy Oreos. Can't wait to savor a huge slice of that.
No-Bake Oreo Truffle
A satisfying chocolate dessert with Oreos. Too much to handle!
https://www.youtube.com/watch?v=GDTu6IBy6S8
No-Bake Oreo Cheesecake
An easy cheesecake recipe that's perfect for all occasions. We'd like some of that creamy, cheesy and crunchy goodness!
Oreo Ice-Cream
We all scream for ice-cream but we scream our throats hoarse for Oreo flavored ice cream!