8 Of The Hottest Foods In The World To Set Your Spice Buds On Fire
Some like their food bland, some like it mild and some like it hot. But there is a whole bunch of people around the world who like it destroy-the-tongue hot. Have a look at these 8 foods that fall in the category.
Vindaloo Pork
Cuisine: Goan
The dish was introduced to India when the Portuguese came to Goa. The pork vindaloo is regarded as one of the spiciest dishes in the world and for good reason. The meat pieces are preserved in hot spices and then enriched with a gravy made with generous amounts of Bhut Jolokia, the hottest chili pepper in the world.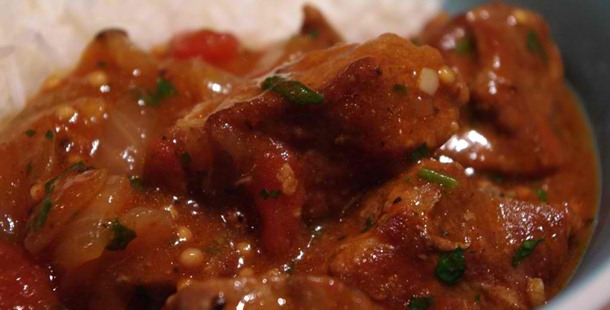 Neua Pad Prik
Cuisine: Thai, Indonesian
Cooking this dish is as easy it is for it to leave you with an escalated heartbeat and finished tongue. The traditional Neua Pad Prik is cooked by simply pan-frying beef slice and seasoning it with herbs and shallots, basil and garlic before adding birds-eye chili peppers which serve as its main ingredient.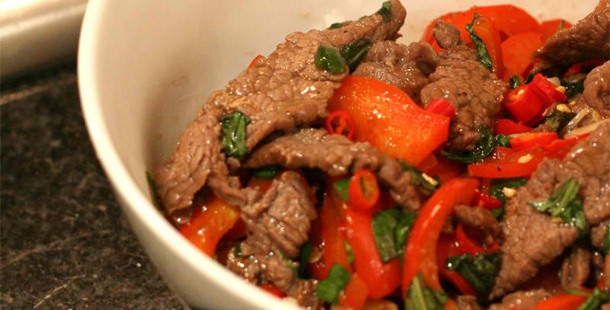 Sichuan Hot Pot
Cuisine: Chinese
Sichuan in itself is a gastronomical nuclear weapon and when made into a hot pot, it can totally take on an army! The Sichuan Hot Pot or Sichuan Huo Guo is cruelly simple in it s approach with a blazing broth loaded with garlic, onion and Sichuan peppers mixed with raw pieces of meat and vegetables.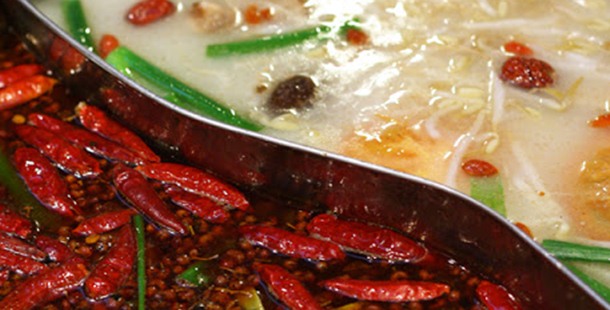 Papa A La Huancaina
Cuisine: Peruvian
Simply put, the dish is hot and it's cold. Interesting, eh? The Papa a la Hunacaina is a salad appetizer than consists of boiled yellow potatoes set afloat in a cold creamy sauce over a bed of lettuce and black olives. The dish derives its spice factor from the Amarillo chili pepper in its Hunacaina sauce.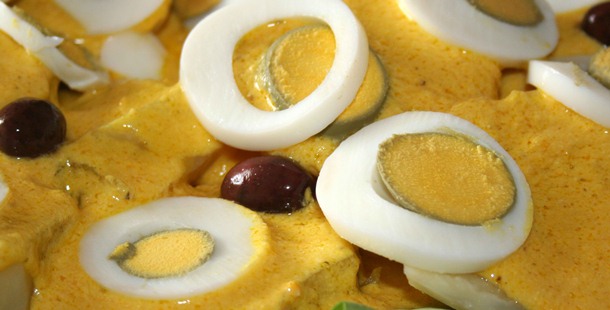 Suicide Chicken Wings
Cuisine: American
Going by the name, one wouldn't order these wings without a tank full of sugar syrup. The suicide chicken wings from the US is smothered in a sauce that is a fiery (understatement) blend of hot pepper flakes, Tabasco sauce and chopped chillies.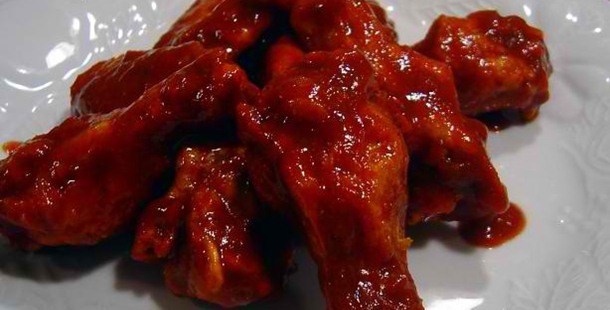 The 4 Horsemen Burger
Cuisine: American
The burger which has been a guest at 'Man vs. Food' is dubbed as the "hottest burger on the planet". The blazing snack contains fresh Jalapeno and Serrano peppers, a Habanero sauce, and the bone-shaking ghost pepper. If the description isn't enough to call for a firebrigade then hear this, everyone is required to sign a "4 Horsemen Liability Waiver" and you must be 18 years of age to be considered (unless you have a sober guardian in tow).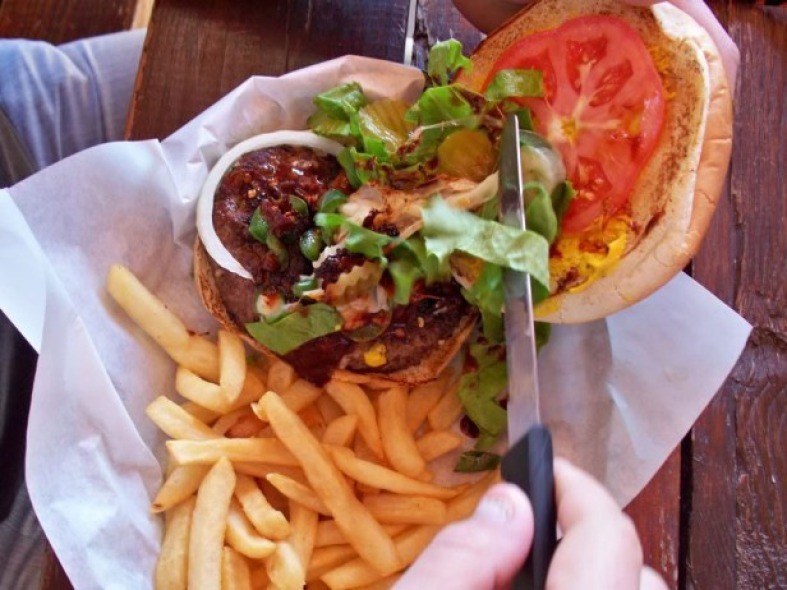 Widower Curry
Cuisine: Indian
Enriched with 20 Naga peppers, the widower curry is known to have given people hallucinations along with spasms, nausea, sweats and tears, such is its power. The cooks who prepare the dish wear facemasks and goggles in the kitchen! Although a stunner with the fresh basil leaves adorning the rich reds of the peppers, the Widower Curry is not for the faint at heart (or tongue).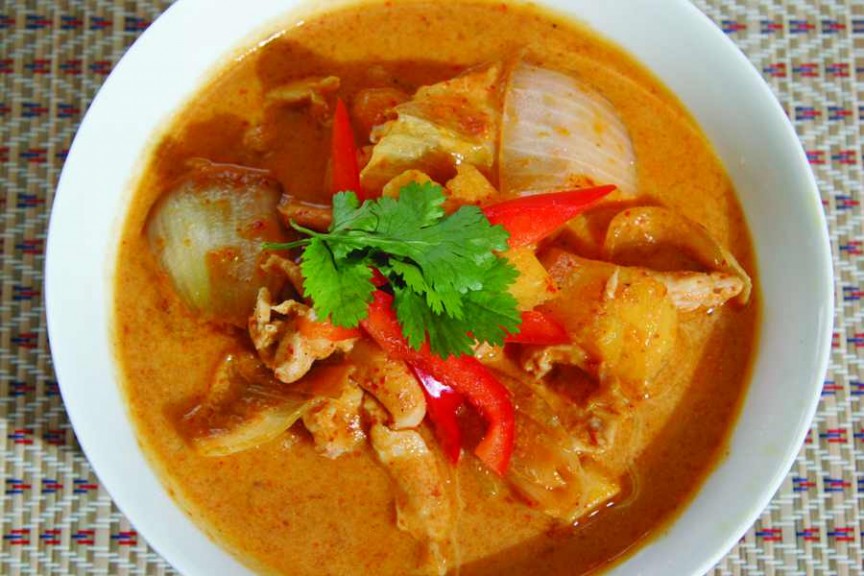 Abiko Curry's 'Best of the Best'
Cuisine: Korean
The land of the ravishing kimchi has produced yet another destructive dish. Rich in curry, this South Korean dish is often referred to as 'painfully spicy' by those who've tried it (and couldn't get past a few bites).