8 New Restaurants to Check Out in Chennai This Weekend
Of late, Chennai has become a city filled with new restaurants popping up every other day. There are so many restaurants in the city now that it's difficult to keep up. Different cuisines, different themes and different styles, each of these restaurants brings something magical to the city, adding to the quality the city is already developing.
Looking for somewhere to go this weekend? Here's where you can start.
747, Thuraipakkam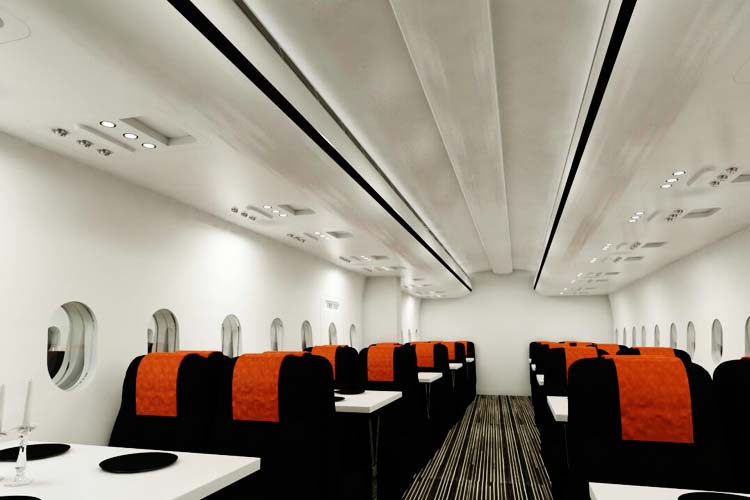 You've probably discovered from the name alone, that this is not just any ordinary restaurant. Themed as a Boeing 747, the restaurant is made to look like the interior of a plane. This very new restaurant serves a combination of North Indian, Pan-Asian and barbeque.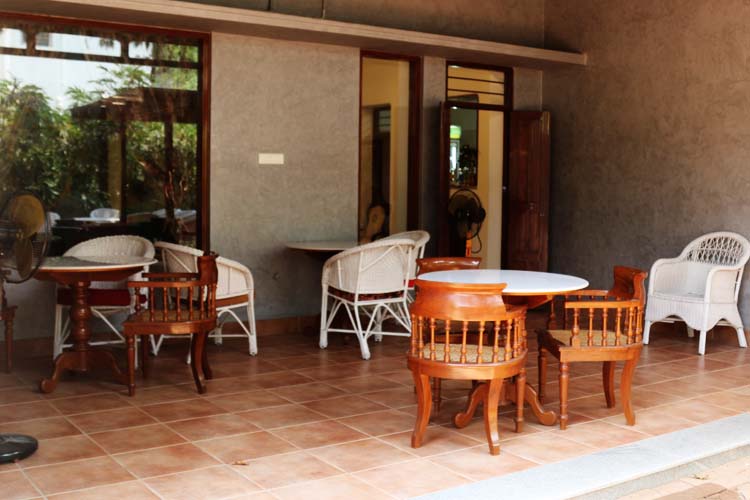 A café, a boutique and a dance studio are what Ahavaa have under one roof. This café serves you familiar food, but in a café style and absolutely fresh! Eat, shop and dance while you're here!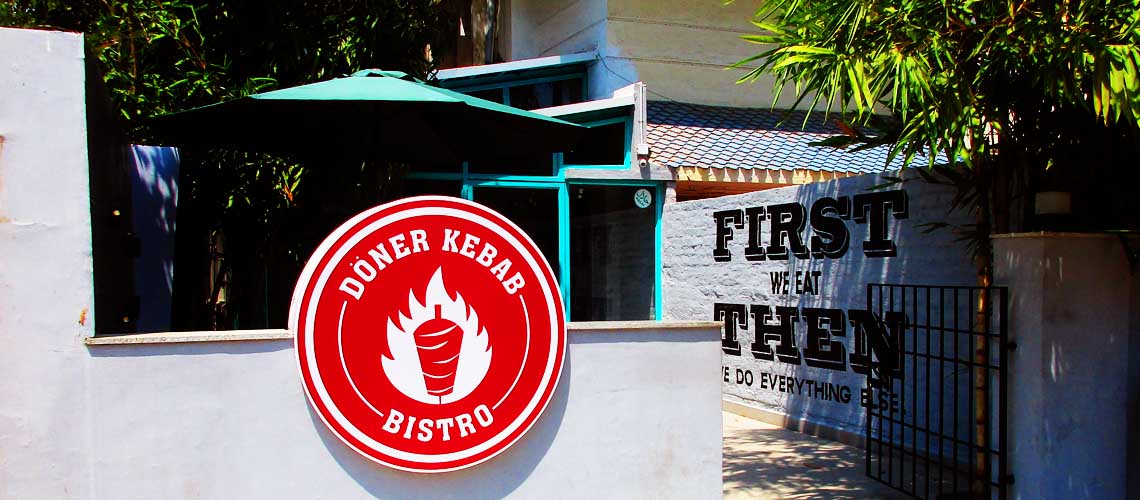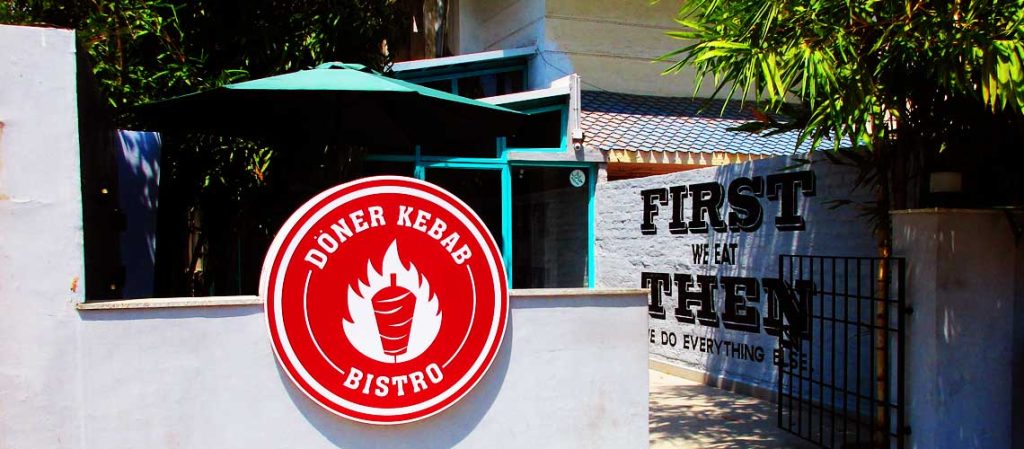 Almost a month old now, Doner Kebab Bistro is a treat of Turkish-German proportions. Inspired by the Turks that moved to Germany and set up kebab shops in the city, this restaurant serves the usual fare of kebabs, burgers and other Continental food.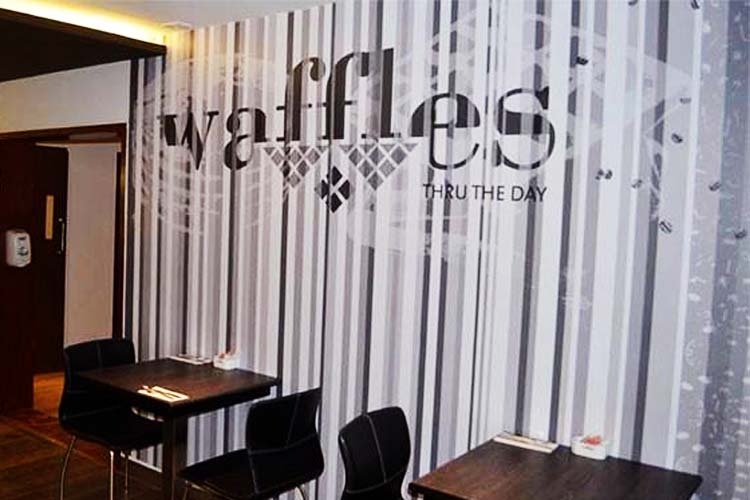 They opened an outlet in Adyar a while ago, but now they finally have a Nungambakkam branch. As the name very obviously suggests, they serve waffles through the day. Whatever concoction you're thinking of in your head, they've got it – from savoury to sweet and everything in between.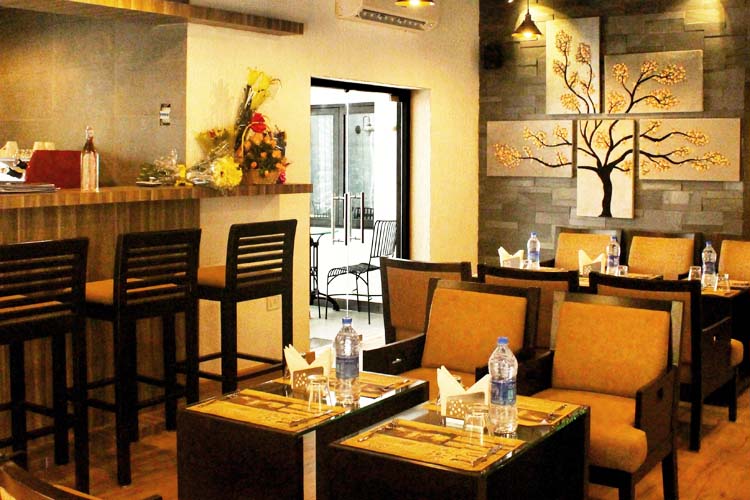 Originally opened in Anna Nagar, this new outlet caters to your sweet tooth while maintaining the essence of the original restaurant. They've just opened, so you're going to be treated to delectable desserts. Especially with a name like that!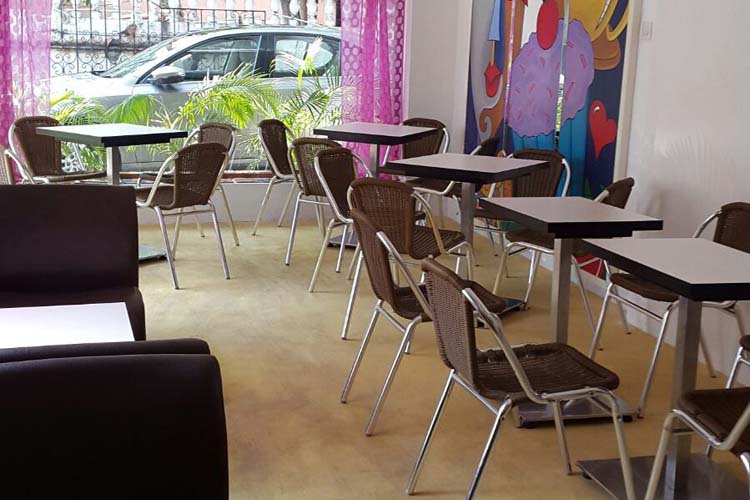 Opened in Alwarpet, Tuk Tuk Asia is a new Chinese restaurant where you can make a meal combo or choose from their wide range of dishes. It's a gastronomical journey across South East Asia like you've never tasted before.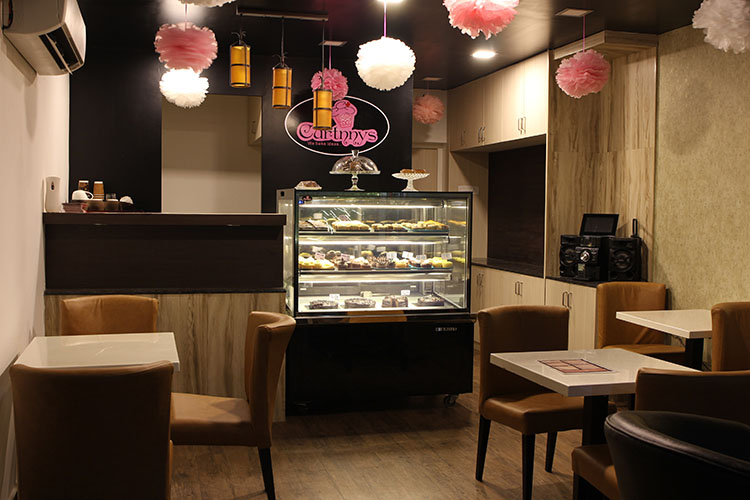 Primarily a bakery, Curtnny's also has coffees and desserts that you can choose from. This café is exactly what your sweet tooth is looking for. And if you're looking for customized cakes, this is where you need to go. (They made a Millenium Falcon birthday cake once!)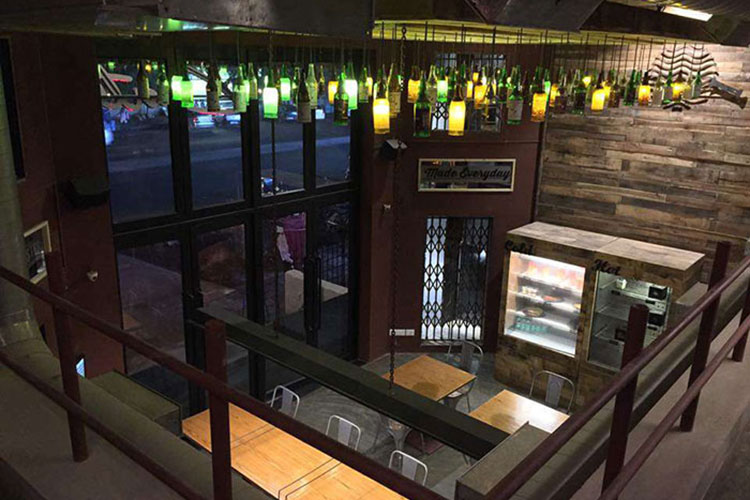 Following in the footsteps of Tovo Infusions in Mylapore, Tovo Canteen serves American cuisine like burgers and wings, where you can make your burger from scratch, using a very simple method of choosing your base, stuffing, infusion and toppings.
Skyline, T. Nagar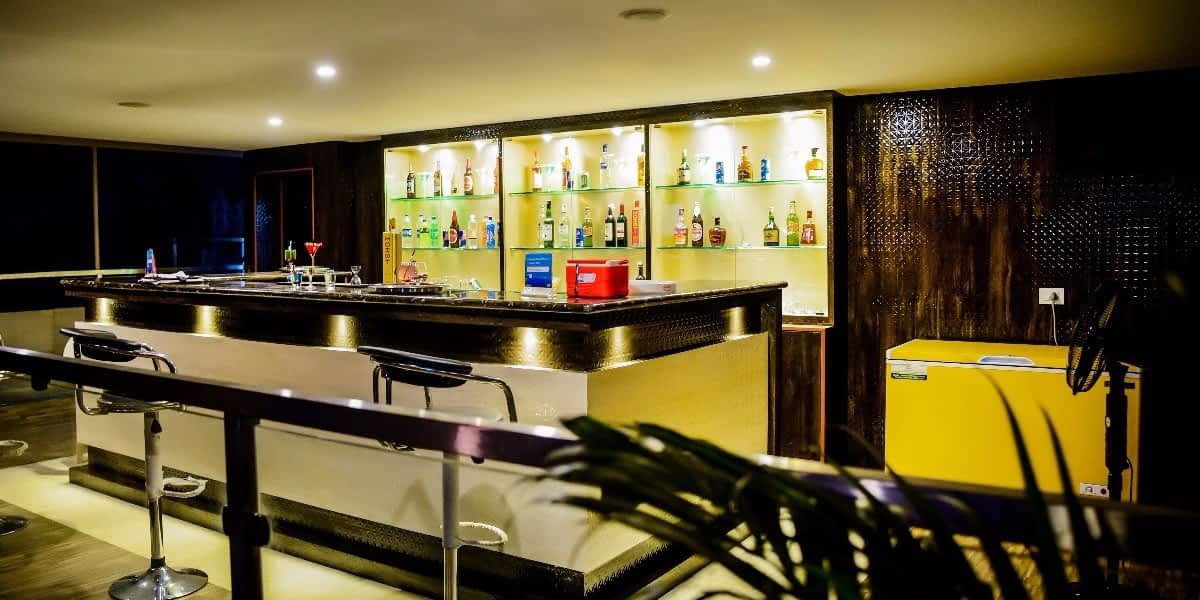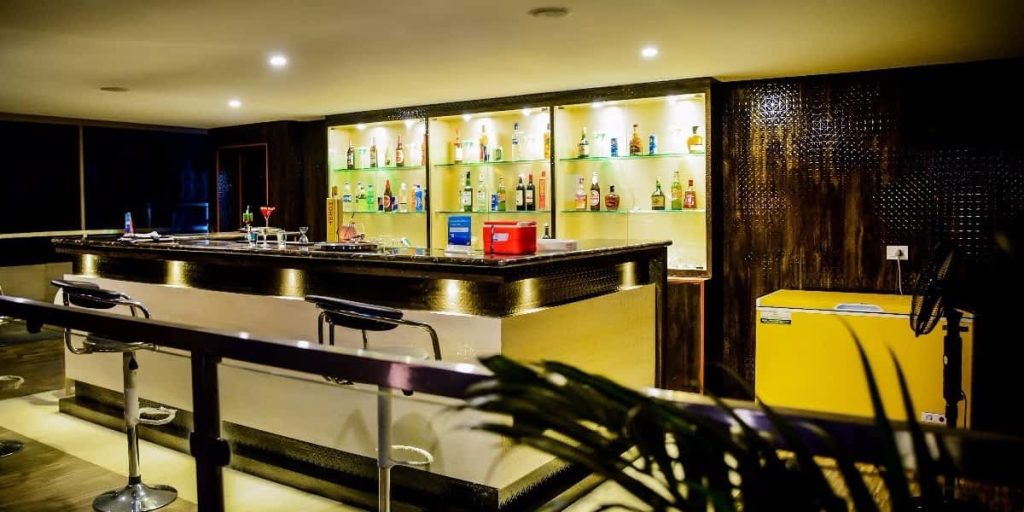 This new rooftop restaurant at Hotel Sangam just opened and they serve a combination of North Indian, Mughlai and Chinese, plus they have a full bar. Looking for somewhere to watch the IPL? Here's your spot.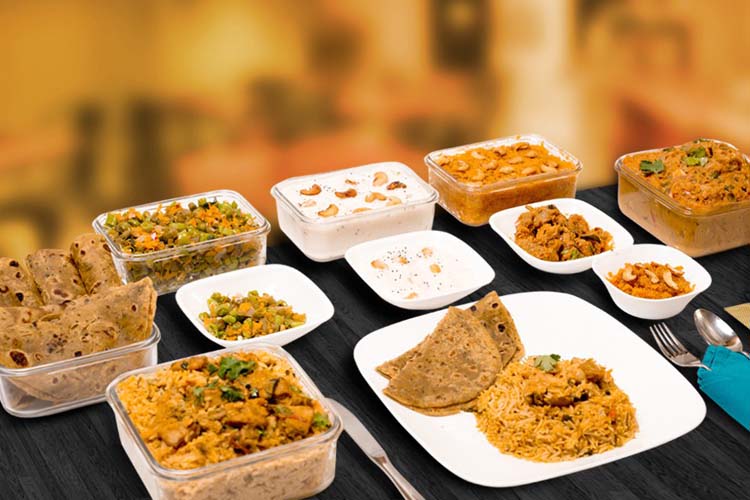 Meal combos are the big thing here and so is home delivery! You can choose from a chicken, vegetarian or Biryani celebration meal and feast on it with your friends and family.