8 Jewellery designs that will tell you why Fashion is Hungry Forever
Fashion rang up food and asked it to come up with a couple of designs. Food said, "Dude, people will eat inedible things!". Fashion said, "Rad!". Here's a collection of 8 pieces of jewellery that were designed by some very hungry designers.
1. The Balanced Diet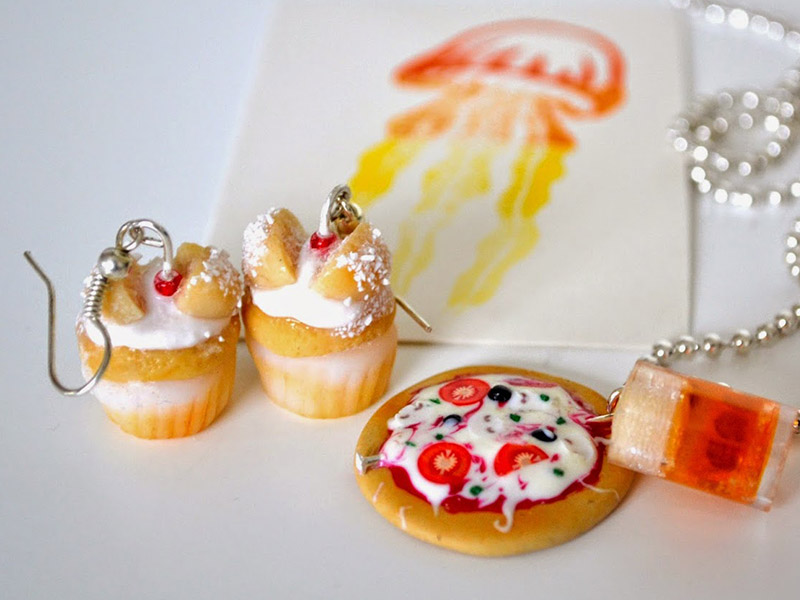 2. Did I hear you say Cookie?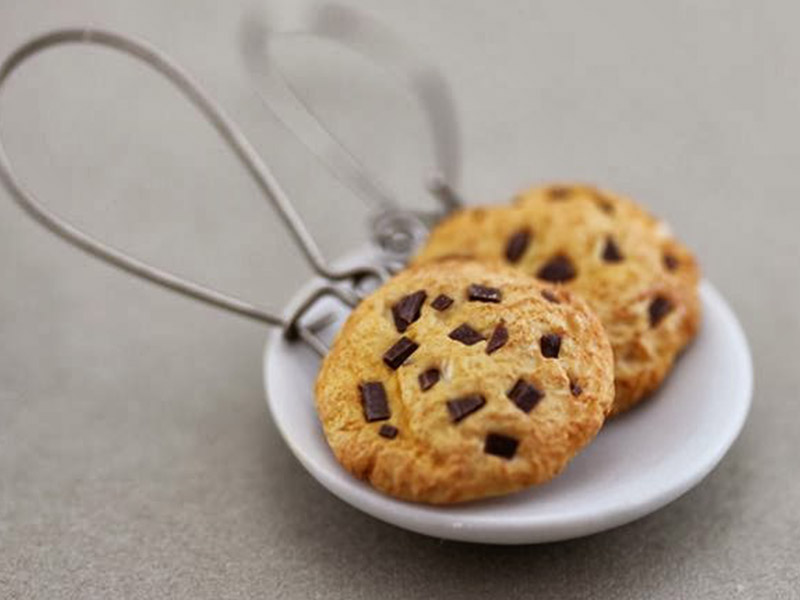 3. The Cupcake Club has just placed an order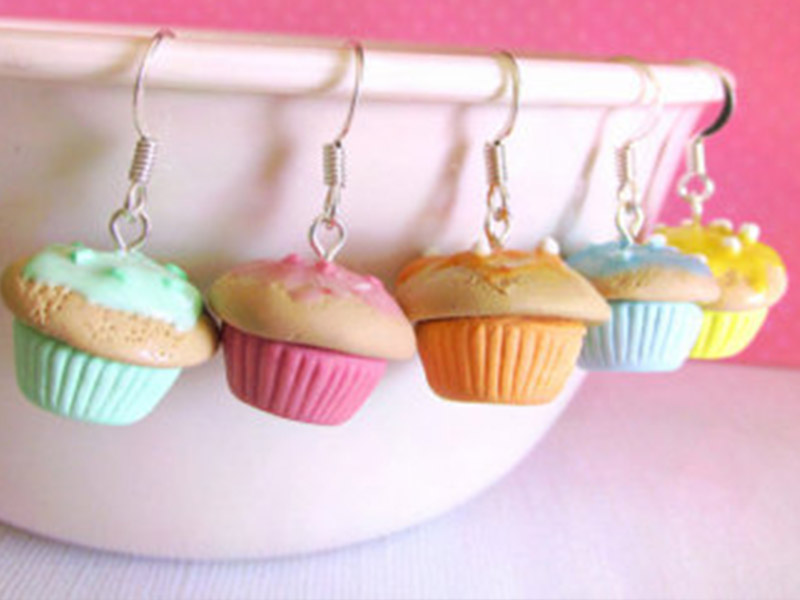 4. I'm earring Pizza a lot, lately.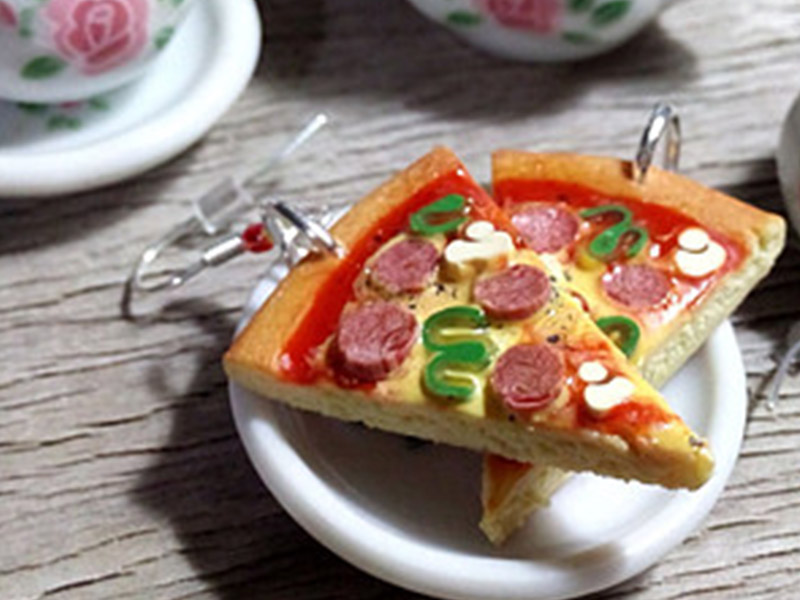 5. Japan, you've rolled a good one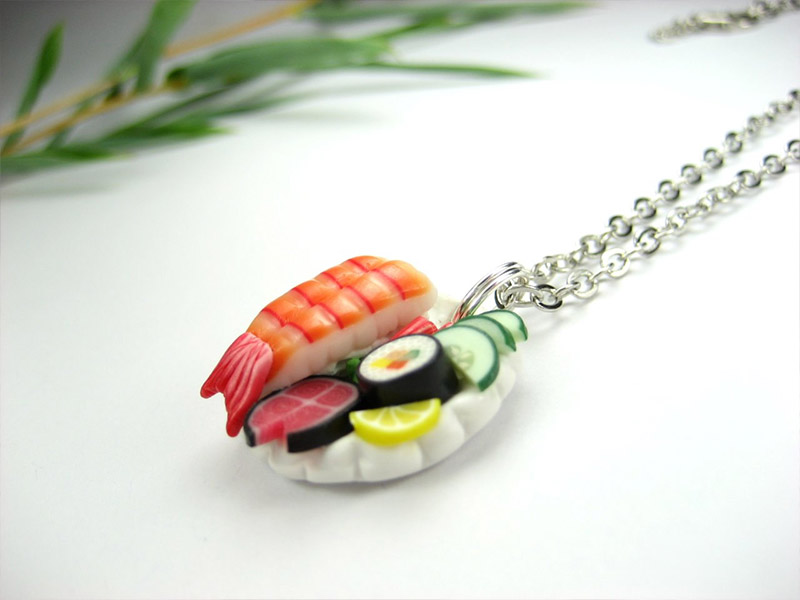 6. Bacon- baked, fried, deep fried and glittered.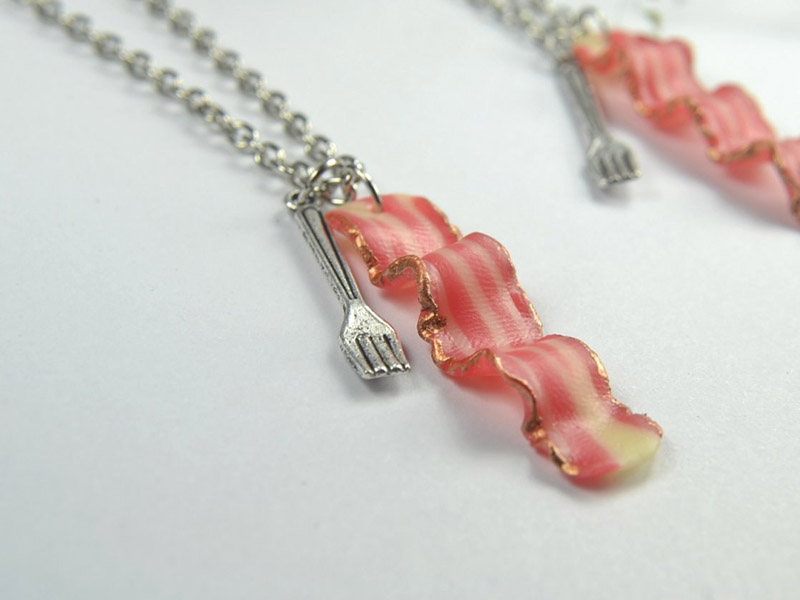 7. I'm swinging with the Avocado! Cados to you!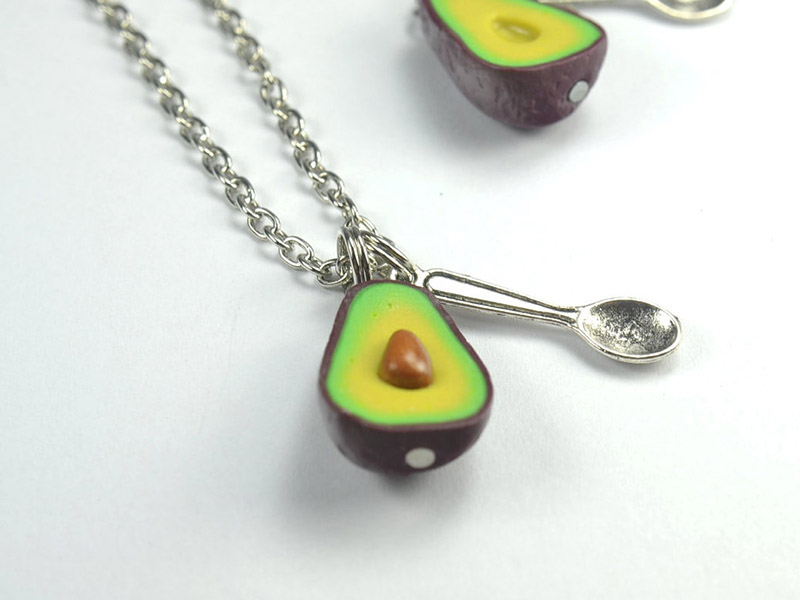 8. Yes, I'll marry you for that ring!