Bangaloreans, we get you. We, totally do. It isn't supposed to be this hot, is it? It's Bangalore, after all. But sigh, global warming affects everyone and us, the spoiled (weather-wise) citizens of Bangalore are feeling the heat.
But fear not, we have some of the best ice cream joints in the country. Yes, we dare say it. If you're challenging our statement, well, you haven't been to Corner House yet.
We have rounded up for you 8 ice cream parlours in Bangalore that give gelato a whole new meaning.
The corner stone of Ice Cream in Bangalore. They laid their foundation years ago and have been frequented by loyalists and new lovers. We aren't kidding when we say this should probably be a heritage site. If there ever is a beautiful way to die it's by their Death By Chocolate.
What: Death By Chocolate
Stoner brings back the unique concept of mixing ice cream and various toppings on a cold stone. Bangalore saw a few of these back in the years, but they seemed to fade away. One bite of their baked cheesecake and you know they aren't going anywhere anytime soon.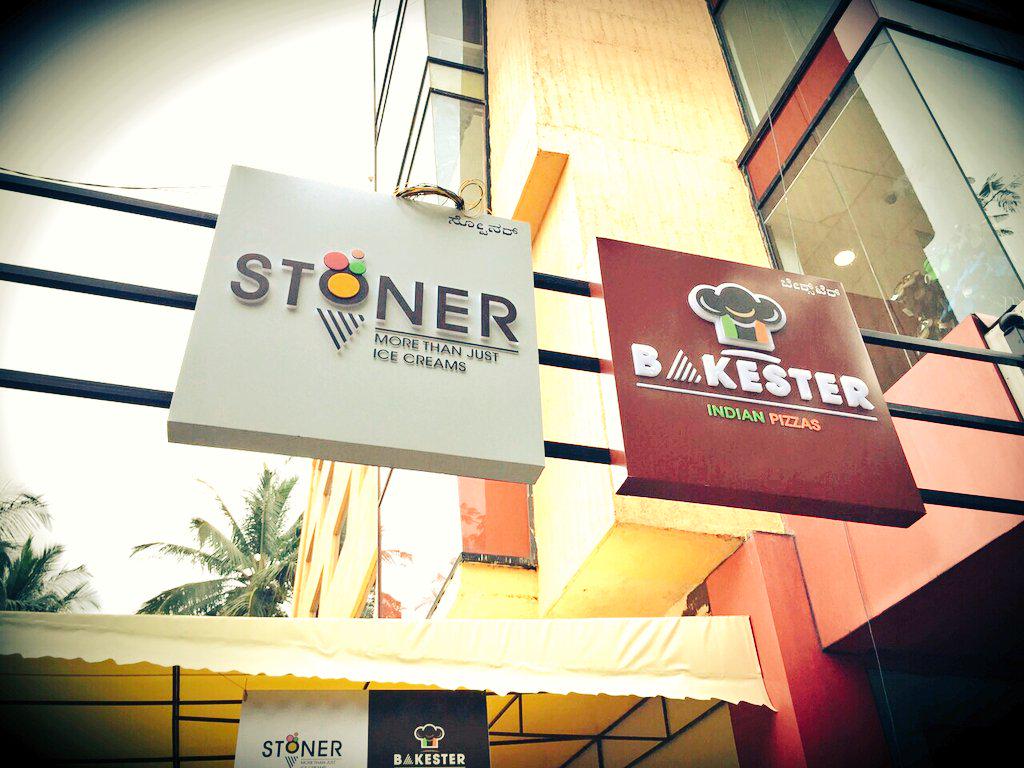 What: Baked Cheesecake Ice Cream
Their ice creams are for lack of a better word, divine. They do have some unique flavours like Ferrero rocher, Snickers but their Mango Sorbet is the perfect way to celebrate the Mango season and beat the summer. It's actually like biting into a mango. Check out our review of Art Of Delight!
What: Mango Sorbet Ice Cream
Haagen Dazs
The international chain has been melting hearts around the world and needless to say, we succumbed to their delicious flavours of ice cream too.
What: Cookie Cream
Pinkberry
Ok, we know, this isn't exactly ice cream. But Froyo is a great way to beat the heat! It's frozen yogurt people, get on board. Order the salted caramel, om nom nom.
What: Salted Caramel
Natural's Ice Cream
Natural's serves some of the best fruit flavours in town. Order anything and you won't be disappointed. Psst, we will let you on their 'tender' secret.
What: Tender Coconut Ice Cream
They have every flavour under the sun but specialize in chocolate flavours. Swensen's has been serving ice cream goodness for a while in Bangalore and has fast become a local favourite.
What: Triple Chocolate Ring A Ding
Ibaco offers innovative and quirky ice cream flavours that totally appealed to us! They have a Bubble gum flavour, need we say more? Oh yes, before we forget Ibaco has create-your-own-ice-cream-bar concept which is fantastic and a must-try!
What: Caribbean almond fudge Ice Cream.