8 Foods That Belong In Mason Jars
One of the most popular ways to receive a cocktail is in a mason jar. Indeed, mason jars do in fact belong in the world of food. In the 1950s, mason jars, with their lids that create vacuum seals, were used to preserve a variety of foods. It's only fitting, then, that today more and more different kinds of foods are being presented in jars. Cocktails are so old hat; here are some of our favourite innovations!
Salads
https://instagram.com/p/8DRA5EPufi/?tagged=masonjar
Salads look so pretty and colourful piled in mason jars. And, what better way to toss a salad than to shake a jar?
Jello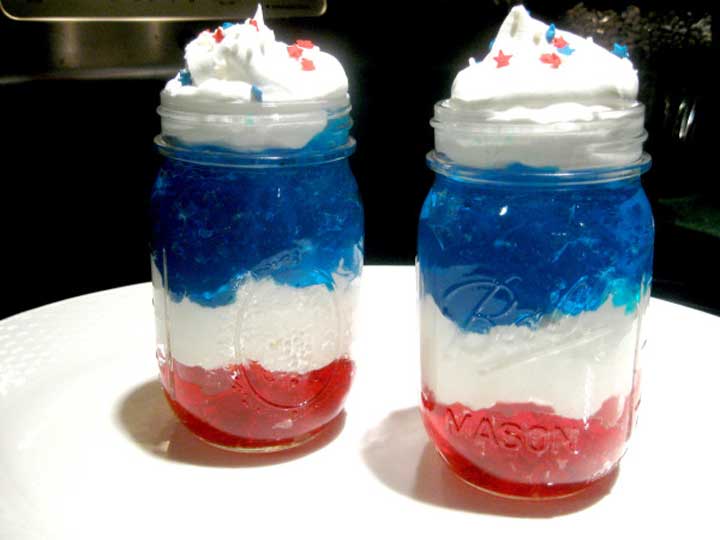 Jello fits perfectly into the jar, and like salads looks so colourful!
Breakfast
https://instagram.com/p/8C0hr6DP0k/?tagged=masonjar
Mixing together any kind of grains, fruits and yogurt in a jar will make any breakfast more interesting.
Ice Cream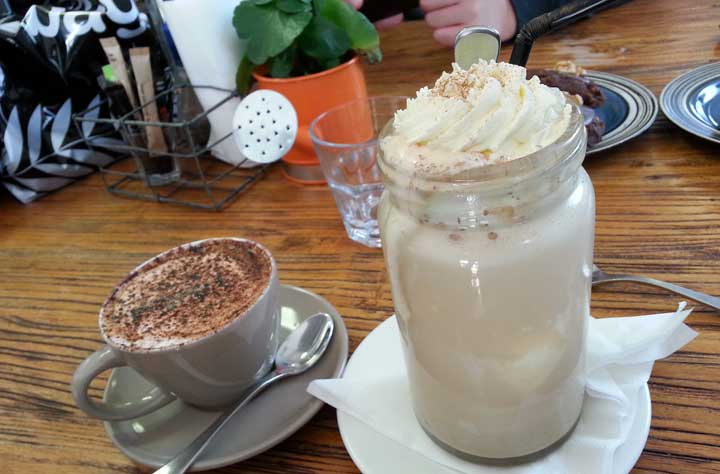 Move over tubs, mason jars are ice cream's new home.
Pickles
https://instagram.com/p/8Cs5xqR8pZ/?tagged=masonjar
Mason jars were originally used to preserve food, so it makes sense that pickles belong in them.
Pasta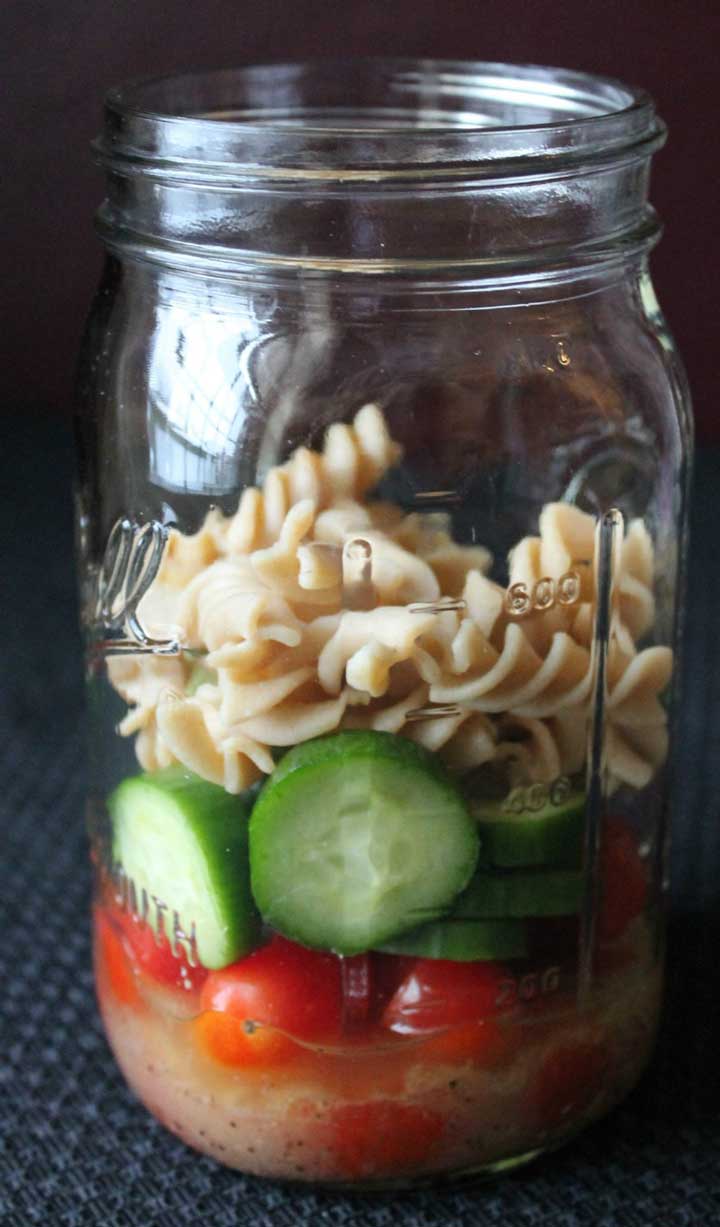 Now here's an unusual one; but it works. Try it!
Cheesecake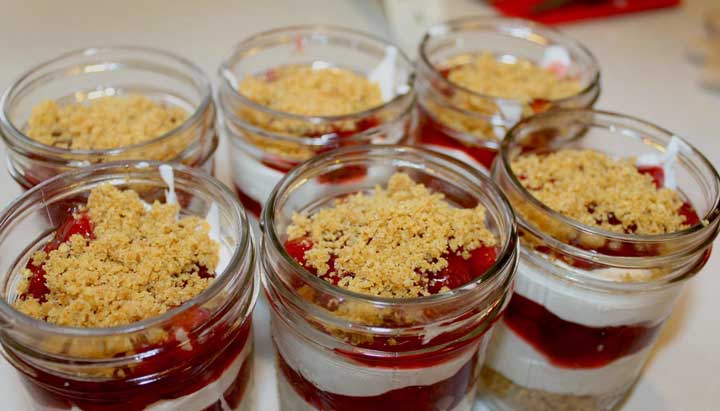 Cheesecake in a jar is a trend that we absolutely love; there's so much more in a jar than in a slice.
Jam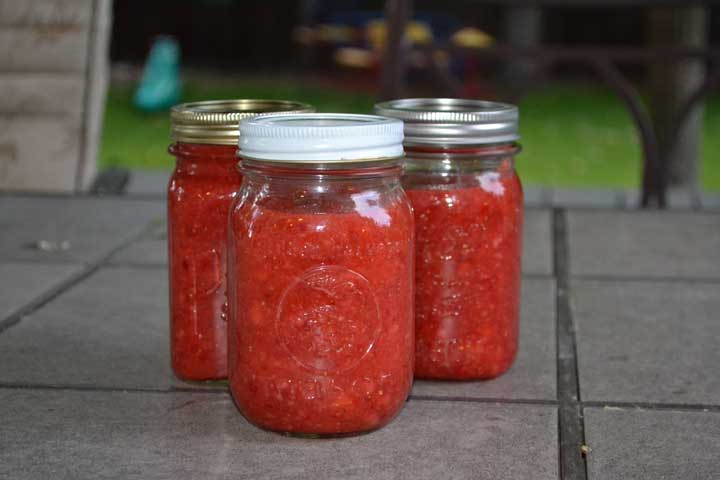 Jam be jammin' in their jars!