8 Dishes in India that are so expensive, they'll empty your bank account
We love indulging in the best of the best. It could be couture, cars or cuisine, but the affluent in us don't mind spending that little extra for a lavish experience, don't you agree? Well, we thought so till we learnt about these expensive dishes in India. We might need more than one job for these dishes.
Chef's Studio by Taj – Rs. 1.5 Lakh for two people
An intricately personalized meal and a service matched by none. You can watch your food being prepared in the attached kitchen and interact with the mastermind behind this one of a kind eating experience- Chef Hemant Oberoi. For this once in a lifetime experience, you better make sure you're going to win the lottery in the coming months.
Rajbhog, Bangalore – Gold Plated Dosa for Rs. 1,011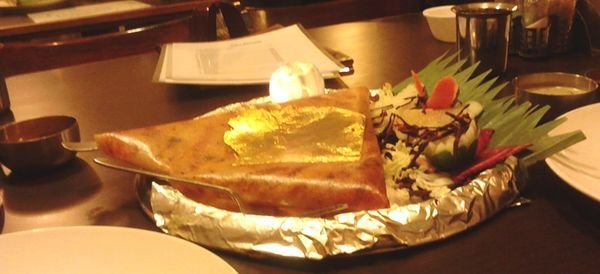 People call this the Bappi Lahiri of Dosas. And we quite agree. It's adorned with 24K gold and is just one of the creations available at this exclusive restaurant. They also have on the menu silver and chocolate dosas. As you would expect, the gold plated dosa is served on a silver platter.
Library Bar, Leela Palace Delhi – 30 ml cognac for Rs. 1.5 Lakh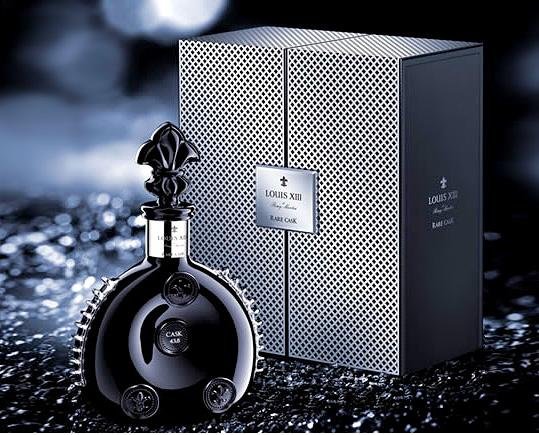 Be treated to luxury at the Leela Palace in Delhi. One of their luxuries is Remy Martin Louis XIII Black Pearl, of which only 50 cases exist in the world. The custom decanter is made of black crystal and platinum crafter by Baccarat.
Qube, Leela Palace Hotel, Delhi – 13-inch pizza for Rs. 9,999
The pizza is rightly called 'High Life' and is served to the table by the chef himself. The exquisite pizza is topped with a lobster handpicked from Canada, thyme-scented mascarpone and an ounce of the best Iranian Beluga caviar. One gets to relish the pizza with a Grey Goose Vodka chaser which is supposed to enhance the flavor of the lobster.
Anarkali, Hyderabad – A portion of butter chicken for Rs. 6000
This special butter chicken recipe apparently took 8 years to make. Black olives and coriander garnish this expensive dish which is made using Evian natural spring water, Hunt's tomato paste, Filippo Berio olive oil, Godrej chicken and a pack of the Danish Lurpak unsalted butter. It is packed in a Borosil glass container so that the flavor of the dish is contained.
Wasabi – Taj, Delhi – Tasting Menu for Rs. 20,000
The Iron Chef Morimoto's grand cuisine finally found a place in India at Wasabi. The grand restaurant offers the best of Japanese cuisine. The tasting menu is a nine-course meal which includes Kobe steak and oysters is a luxury one will always want to indulge in. This is what you get at a mere Rs. 20,000 at Wasabi
Vetro – Oberoi, Mumbai – Rack of Lamb for Rs. 4000
The rack of lamb is actually imported all the way from New Zealand and is one of the best meats in the world. The rack of lamb is served to elite connoisseurs and they seem to be coming back for more.
Zanotta – Leela Kempsinski, Gurgaon – Brunch for Rs. 20,000 for two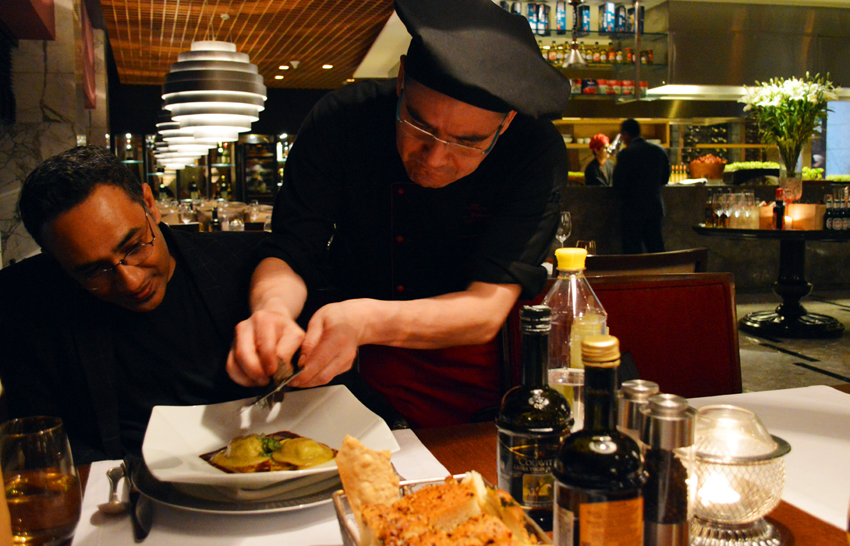 Chic interiors and a calming ambience let's one enjoy the exquisite fare on offer. A live interactive kitchen adds to the experience of eating here. The 36-course brunch menu is a delightful experience that is heavy on the wallet but satisfying for your palate.