8 Dessert spots in Mumbai to indulge your sweet tooth
Does every meal have to be polished with a little something sweet? Do you always have access to candy or chocolate all the time, no matter where you are? If you were stranded in the middle of nowhere the one thing you'd definitely have is bar of chocolate or candy then that is a definite case of the sweet tooth syndrome. You are probably known for your infamous question after every meal "Desserts anyone?" and in case you're not the one asking the question you're definitely the first to raise your hand. If you're out with people who are not too fond of sweets or at the very least not as enthusiastic as you are things can get a little tensed. Rest assured you, me and everyone else in the world that has a sweet tooth understands your predicament. That is why we have a list of the best dessert places in Mumbai for you to visit whenever the need to indulge your sweet tooth arises.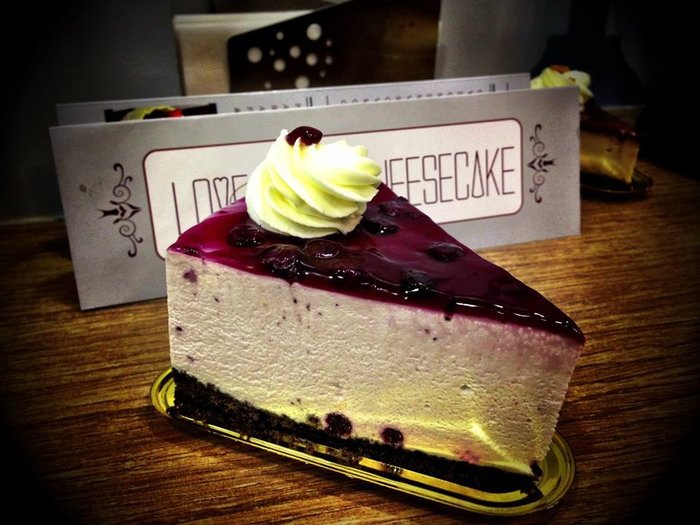 Where – Hiranandani Gardens, Powai
What – Cheesecake
It's a cheesecake lover's heaven. Located in Powai, Love and Cheesecake is a small outlet but their variety in cheesecakes more than makes up for it. Whoever said, "It's never about the size," was so right! From oreo cheesecake to nutella cheesecake to favourite New York cheesecake, they have it and you have to try it.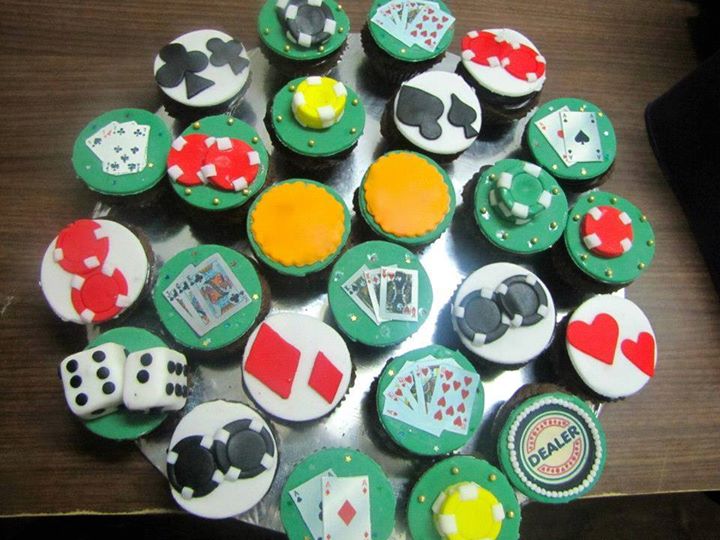 Where – Kidwai Road, Wadala West
What – Cupcakes
So, who doesn't love cupcakes? And when they have quirky little figures screaming to be eaten, who can resist it? They offer you everything dessert, from cupcakes to cheesecake cups to custom order cakes. Mini desserts, they have mini desserts because sometimes a tiny little is enough too! Psst… If you want to learn how to make desserts, they have classes and seminars if you're interested!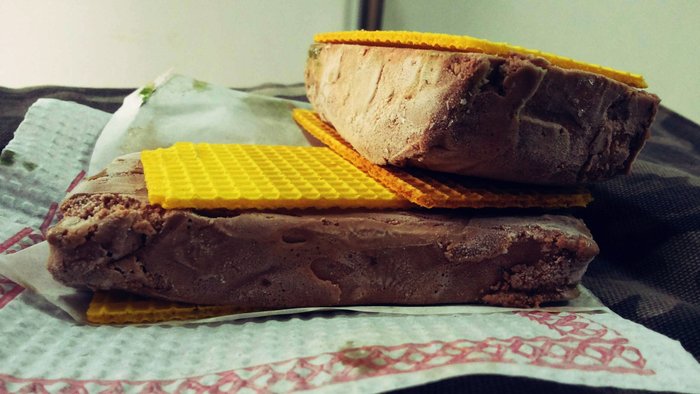 Where – Opposite Ambassador Hotel, Churchgate
What – Ice cream
If you're a mumbaikar I really don't need to say anything to describe the ice cream that's pressed between two slices of wafer. Flavours you've never heard of and the ice cream your parents probably introduced you to that's K. Rustom's ice cream for you. No frill and no fancies, you walk in get your ice cream and enjoy it. Simple and satisfying.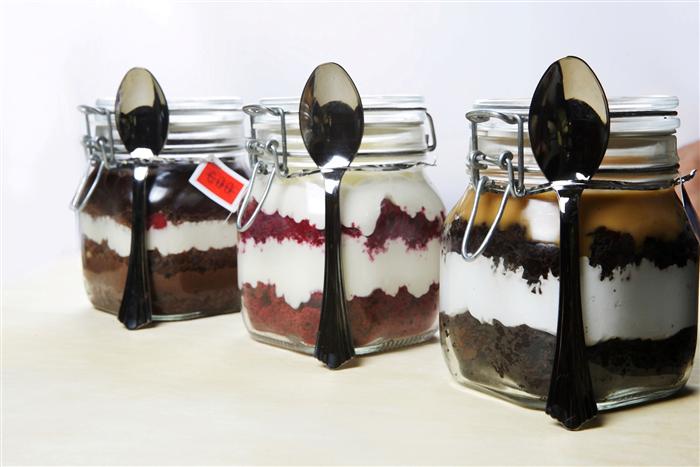 Where – Reclamation, Bandra West
What – cakes in a jar
Dessert in a jar, anybody? Perfect to gift anyone, especially yourself! Their cheesecakes and red velvet cakes are to die for! They also have brownies and cookies that can be difficult to make you take your pick of the day. Maybe you could skip the meal and just eat dessert? You know, 'Life is too short, eat dessert first', because really why wait for the good stuff?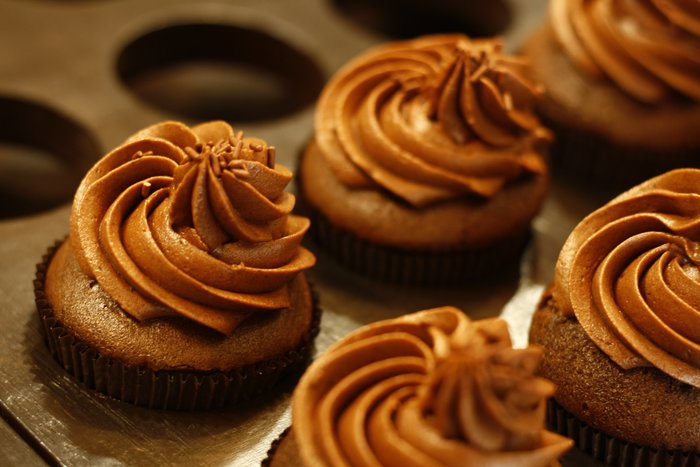 Where – Andheri Lokhandwala, Andheri West
What – Cupcakes
Their name tells you what they specialise in. Yep, that's a no brainer, cupcakes! Whoever came up with cupcakes was simply pretty darn genius, right? I mean, it's got the cream it's got the flavour and most of all it's a small cake. And these guys took cupcakes a step further by making cupcake shakes and cupcake ice creams.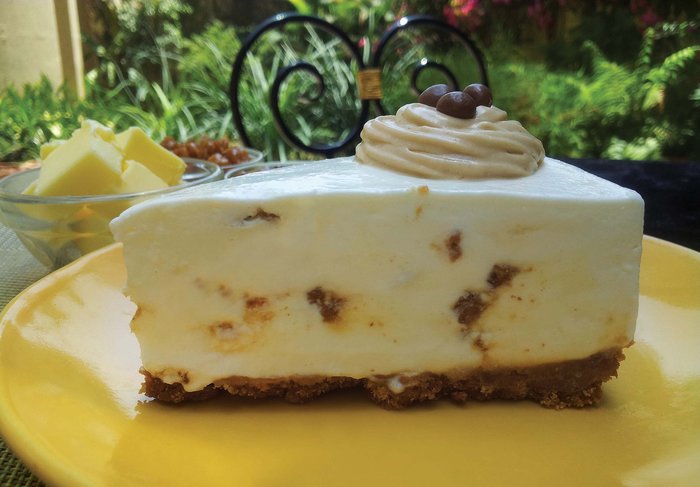 Where – Yashodham, Goregaon East
What – Cheesecake
Another cheesecake haven! What do I say? Where do I begin? Yes, I love cheesecakes and I have this mission of hunting down all the bakeries that make cheesecakes and find my favourite one. Their raspberry cheesecake and strawberry cheesecake are simply delightful!
7. 210 degrees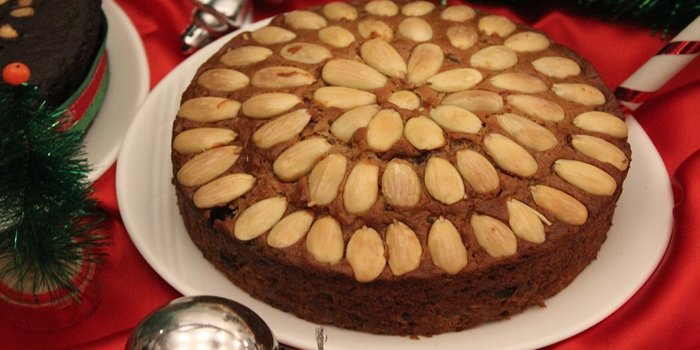 Where – Samrat Restaurant, Churchgate
What – Pure Vegetarian Desserts
For the vegetarian sweet tooth this is your dessert heaven. Their red velvet cheesecake and the hazelnut mousse are not something you should miss out on, be a vegetarian or not!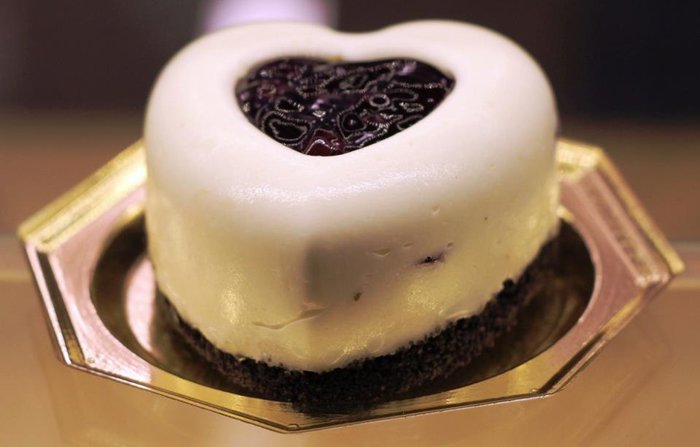 Where – Senapati Bapat Road, Lower Parel
What – Chocolates, Cakes, etc
Their huge variety of chocolates, cakes, mousses, pastries will have you floored. After having you spoiled for choices they'll take you down the sweet road that is a dessert. If you're a nutella fan, don't miss out on trying their nutella toast. Such a good portion and all that yummy goodness that is nutella is not something you should be putting off any longer is you already haven't been there.