8 Delicious Things You Can Make With Leftover Coffee
Sometimes you set out to make yourself one cup of coffee and end up with enough for four people, but you don't really have four people to serve coffee and you only want one. Unless, of course, you are a coffee addict and four cups sounds like a dream. But either way, when you have leftover coffee, don't pour it down the drain, you can use it to make so many delicious things. Mostly desserts, because coffee infused dessert is actually one of those magical things that people don't realise you can do, but once they get a taste for it, they can't stop themselves.
We also got a question in our Kitchen Support Forums about what can be done with leftover coffee and it made sense to answer the question with a long list!
Coffee Ice Cream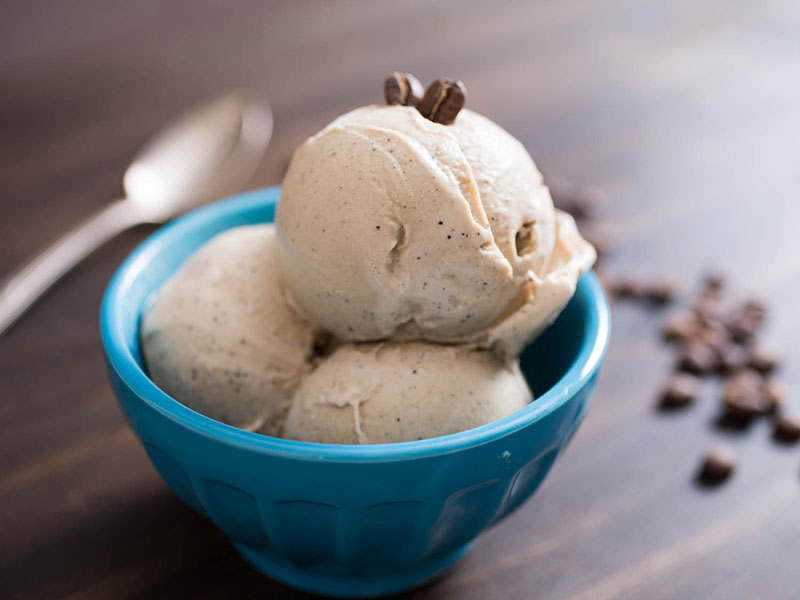 There are many ways to make coffee and most of them involve the use of an ice cream maker. But if you don't have one of those and you still want to make ice cream, then let us help you out. Mix a cup of coffee with a cup of condensed milk till nicely combined, then pour that mixture into a bowl of fresh cream and whip it all together. Then put it into a dish and freeze for a few hours and you're done. Depending on how strong you want the coffee flavour, you add more, it's really that simple.
Mocha Popsicles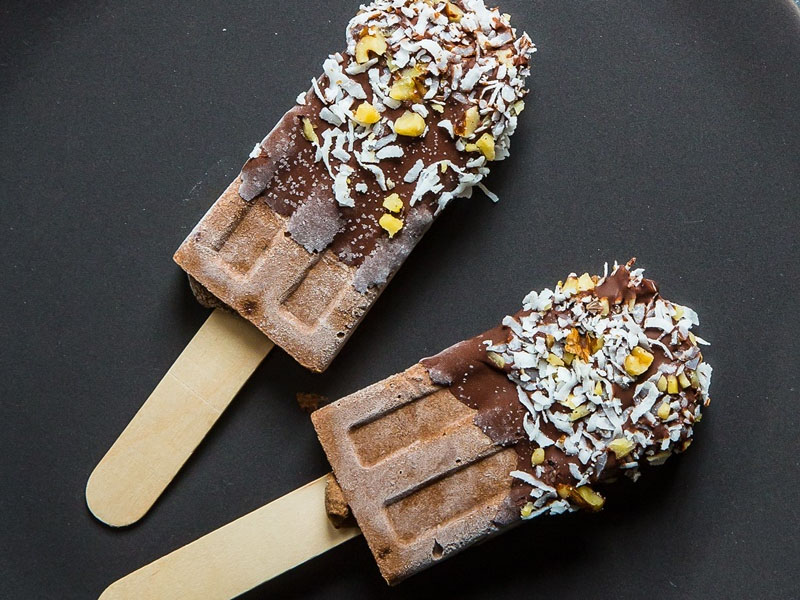 Even for this, just mix coffee and condensed milk, add some cocoa powder to balance out the bitterness and blend it all nicely together. Make sure that you get every bit of coffee and cocoa powder. Then pour it into your molds and freeze for a few hours till they are solid. And then you can serve them to anyone because it'll be easy to eat.
Coffee Pudding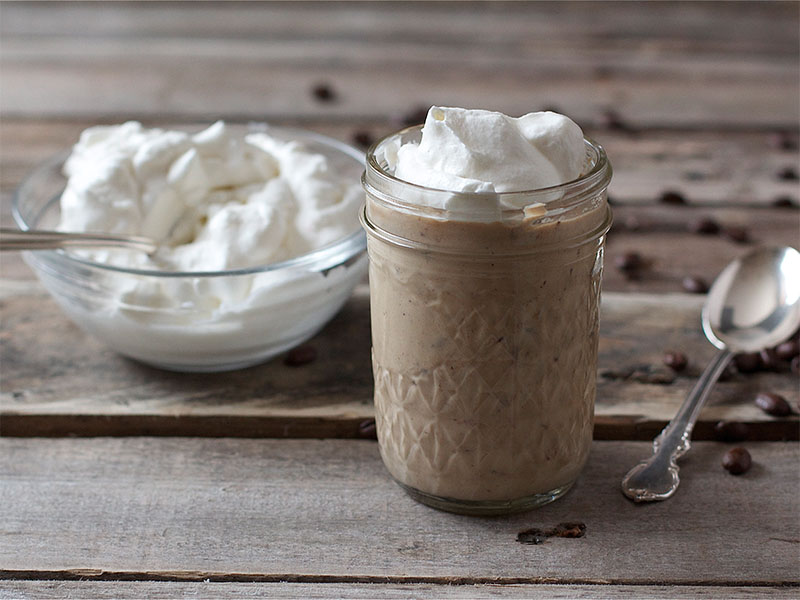 In a pan, over medium heat, mix heavy cream and the coffee together till it boils. In a bowl, mix cornstarch, salt and sugar and whisk to remove lumps. Add the dry ingredients to the cream and coffee and mix it nicely and let it boil just a little. Use a strainer to get the lumps out of the mixture and then pour it into storage dishes and refrigerate for a few hours.
Thai Iced Coffee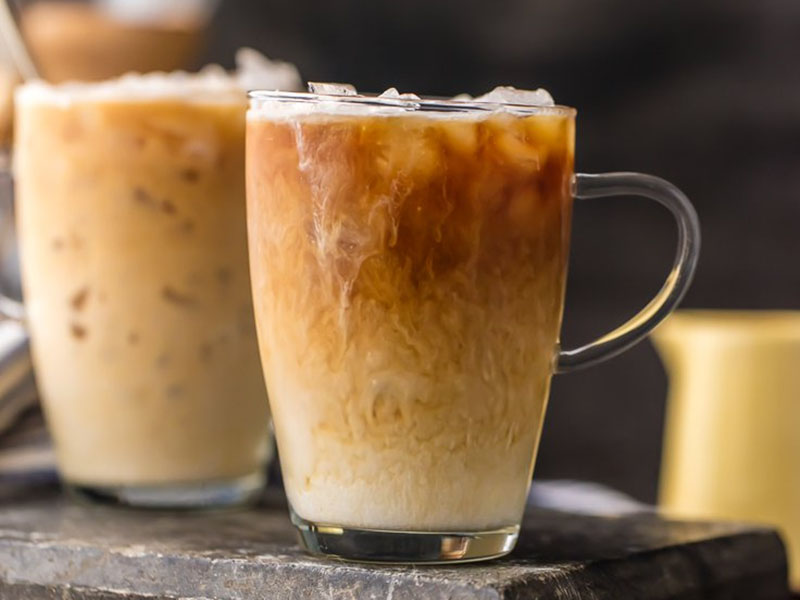 Try a different style of coffee instead of drinking your usual one and the Thai iced coffee is sweet with a kick and all kinds of perfect. Keep one portion of the coffee aside, add sugar and other spices if you need to. Then pour the rest into an ice cube tray and freeze it. Once the cubes have formed, put them in a tall glass and then pour the coffee over it, then add milk till it's full and serve!
Coffee Ice Cubes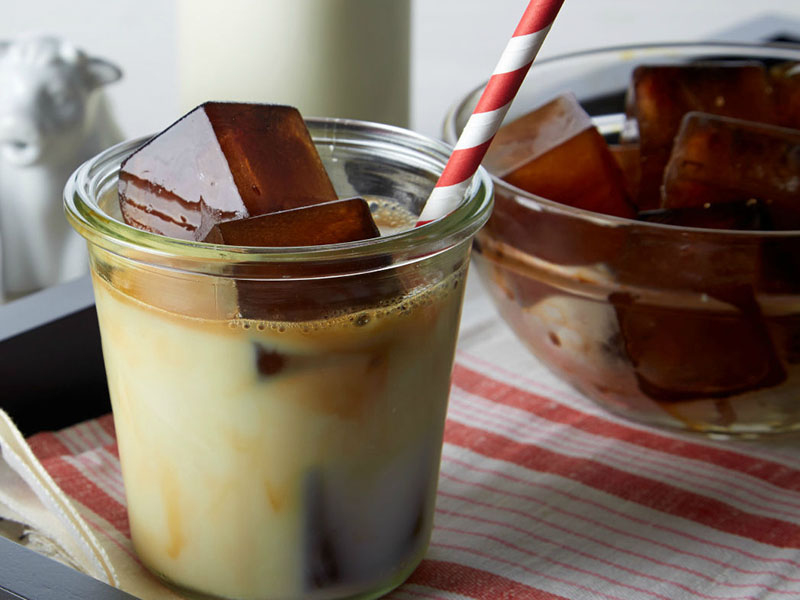 Like the Thai iced coffee, just mix the coffee with milk or cream and then pour it into a ice cube tray. Once frozen, you can just put them into a glass of mug and top it off with milk. Or you can just freeze the black coffee and then top it up with milk when serving, this way you get a good balance of coffee.
Hot Cocoa Kick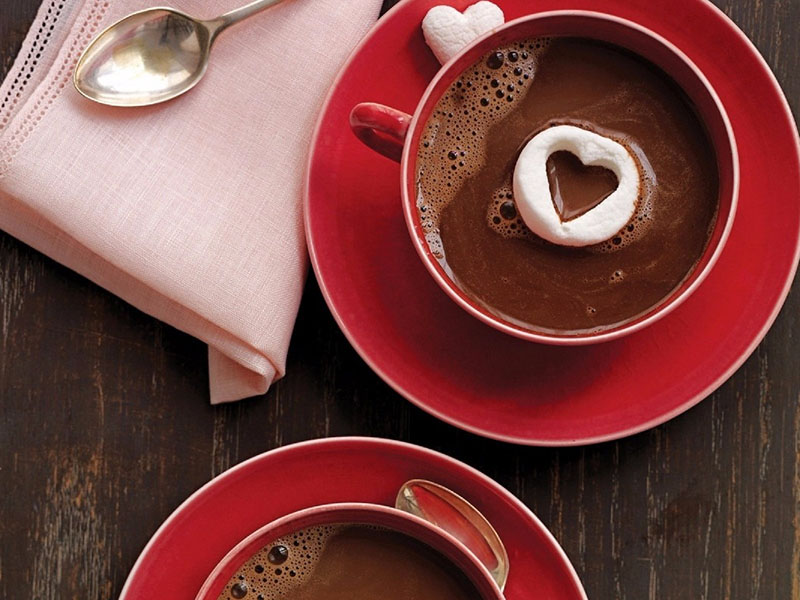 When you make your hot cocoa next time, add a little coffee to the mixture so that you get to have a choco-mocha treat instead of the usual hot cocoa that you enjoy on a daily basis.
Coffee Brownies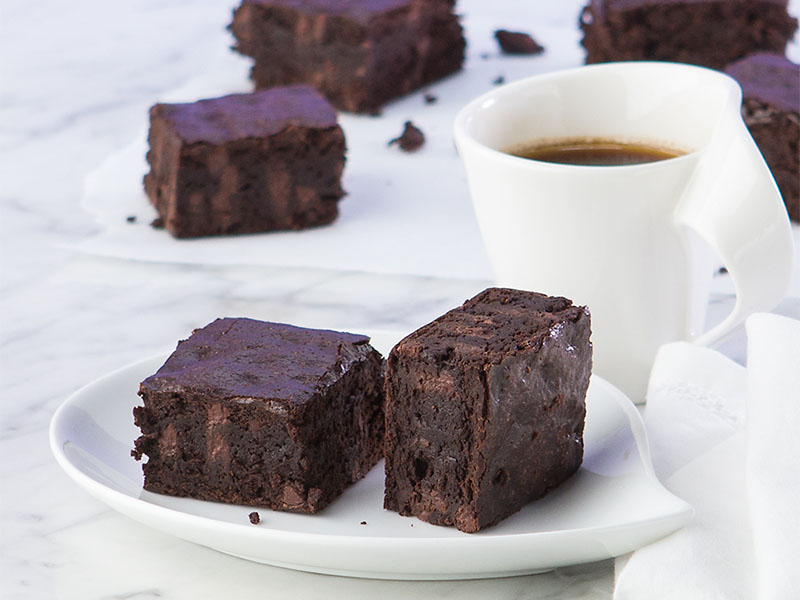 You can follow our easy microwave brownies recipe because it takes absolutely no time and it's still quite delicious. The trick here is to add the coffee to the melted chocolate so that it mixes well before you add in the flour and other dry ingredients. It'll go well with a Thai Iced Coffee too!
Tiramisu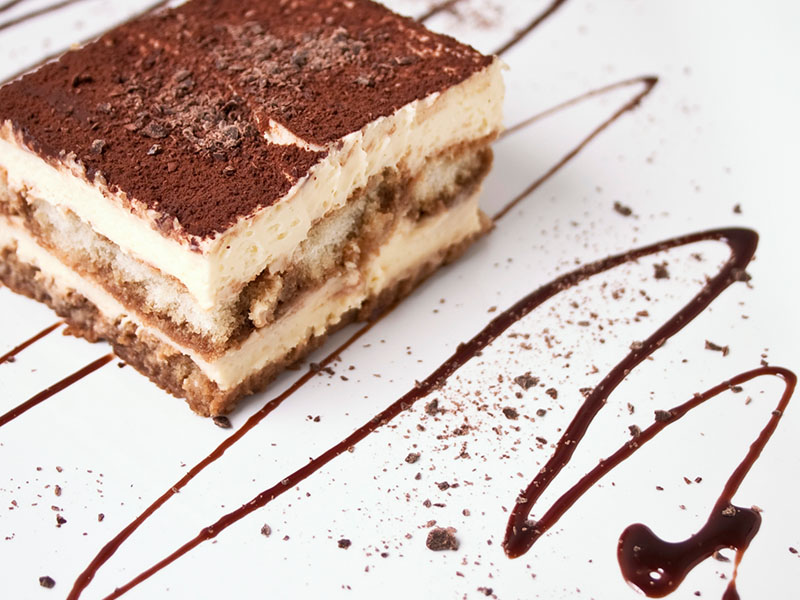 We saved the best for last. Making tiramisu at home isn't that hard really and since you've got the leftover coffee already, you can just add it in, depending on how strong or light you want your tiramisu. See, simple.