8 cute things you can put on your Valentine's coffee mug
Valentine's day is just round the corner. But then so is, your anniversary, Bob's birthday, due reports and dinner with your boss. So you're just hoping you can pick up something the day before. Sure.
The statement "We've got Valentines DIY for you," was not received well. And then God said,"Let there be mugs," at last. (Well , that was after coffee. But you get the drift.) So pick up on that. Grab that pen or marker and write, draw or draw squiggly lines on your darling's coffee mug. If she's not throwing it at you, she's probably saying, "Aw, you did that for me!"
Okay, we hear some "Ain't no one got time for thats'," going around. At least pick the damn thing out at the store will you?
1. For the right ones
This one's for those who know they'd better play it safe and easy.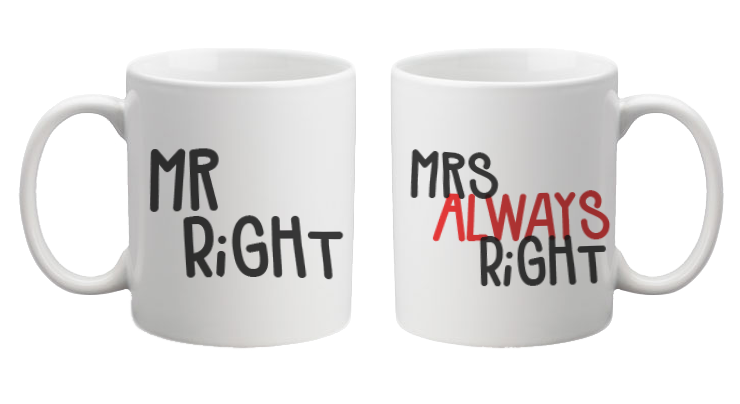 2. That's the way I like it.
Make it personal. This one'll bring a smile every morning.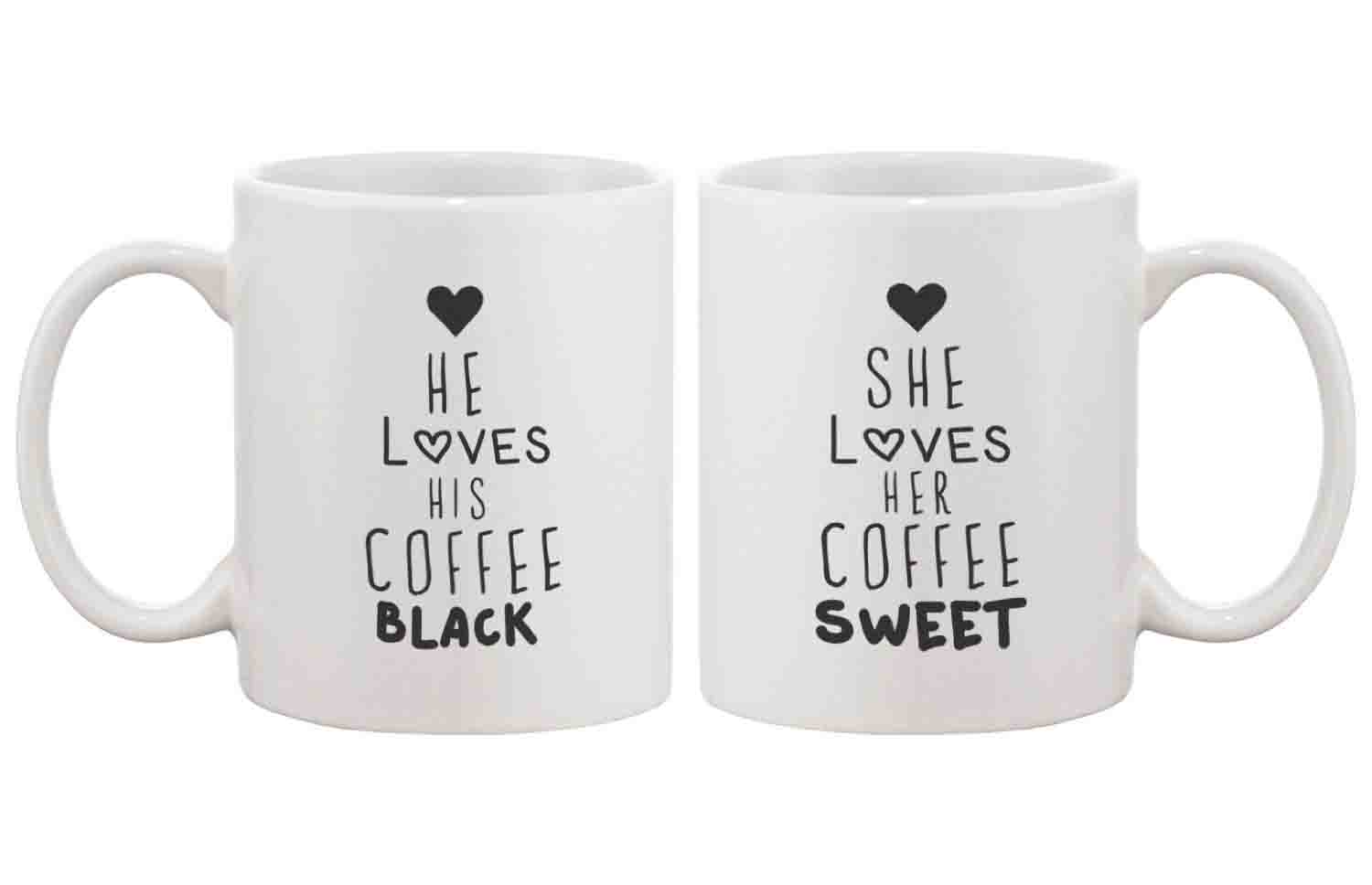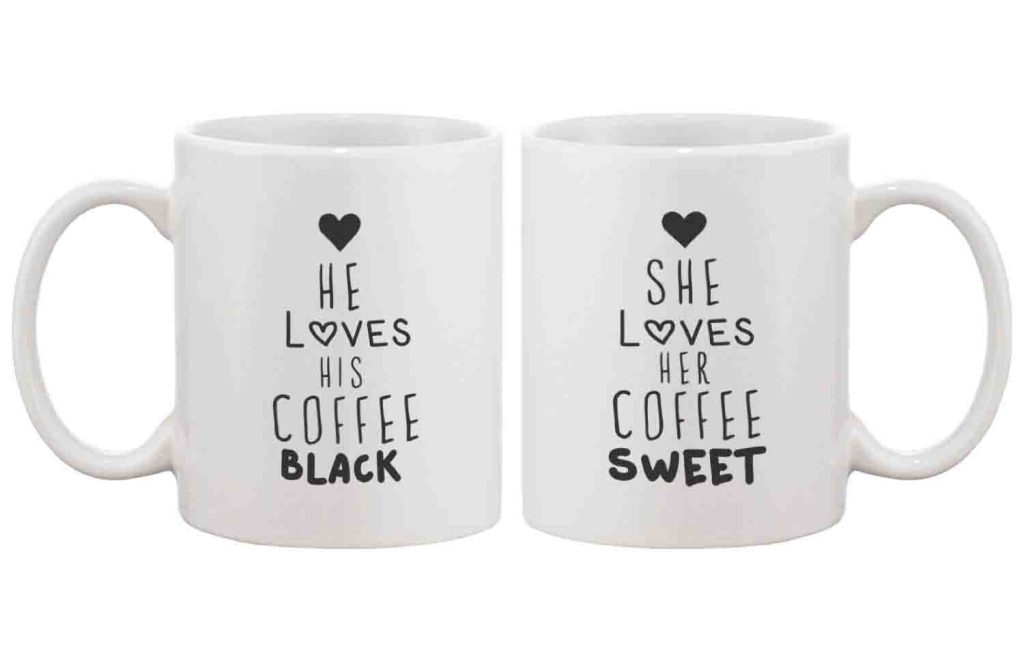 3. Speak from the heart
Several girls just 'aw-ed' at this.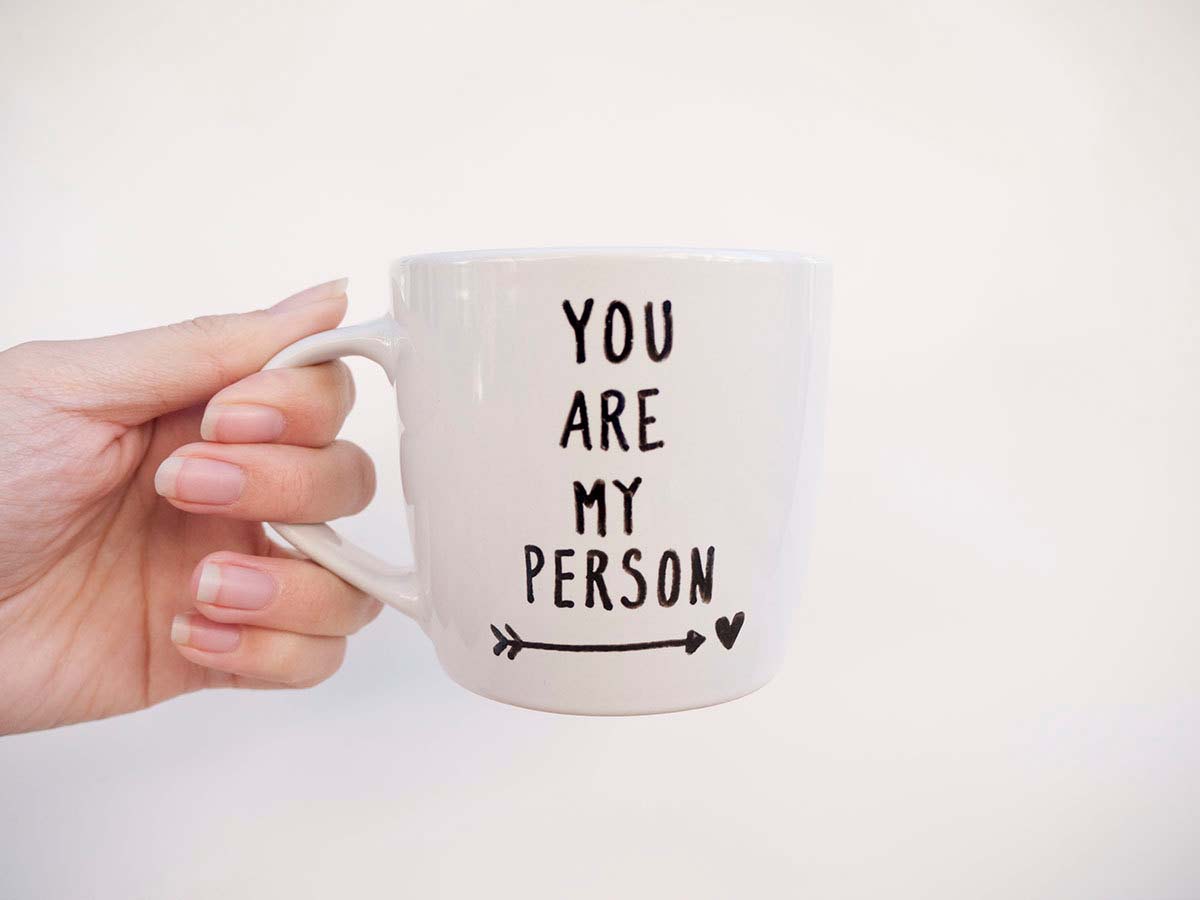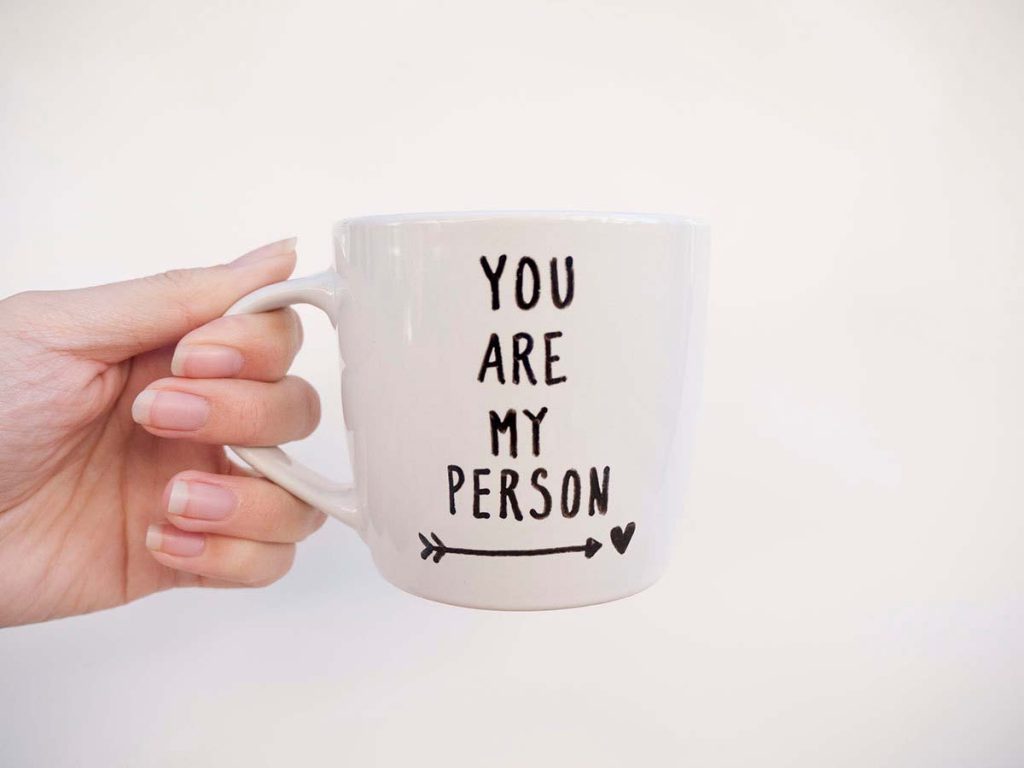 4. Will- I-am-always-right
This one is for the heart-lovers.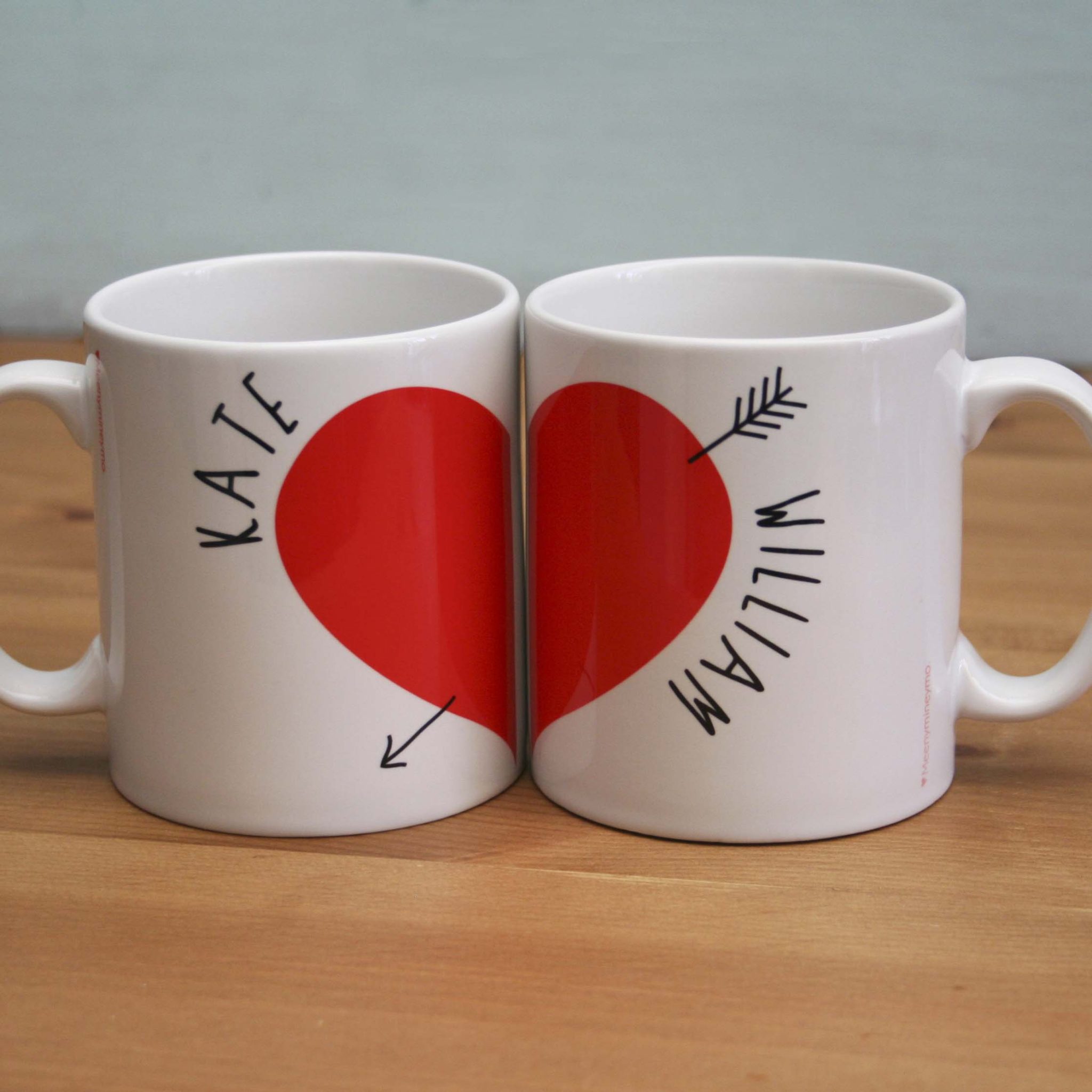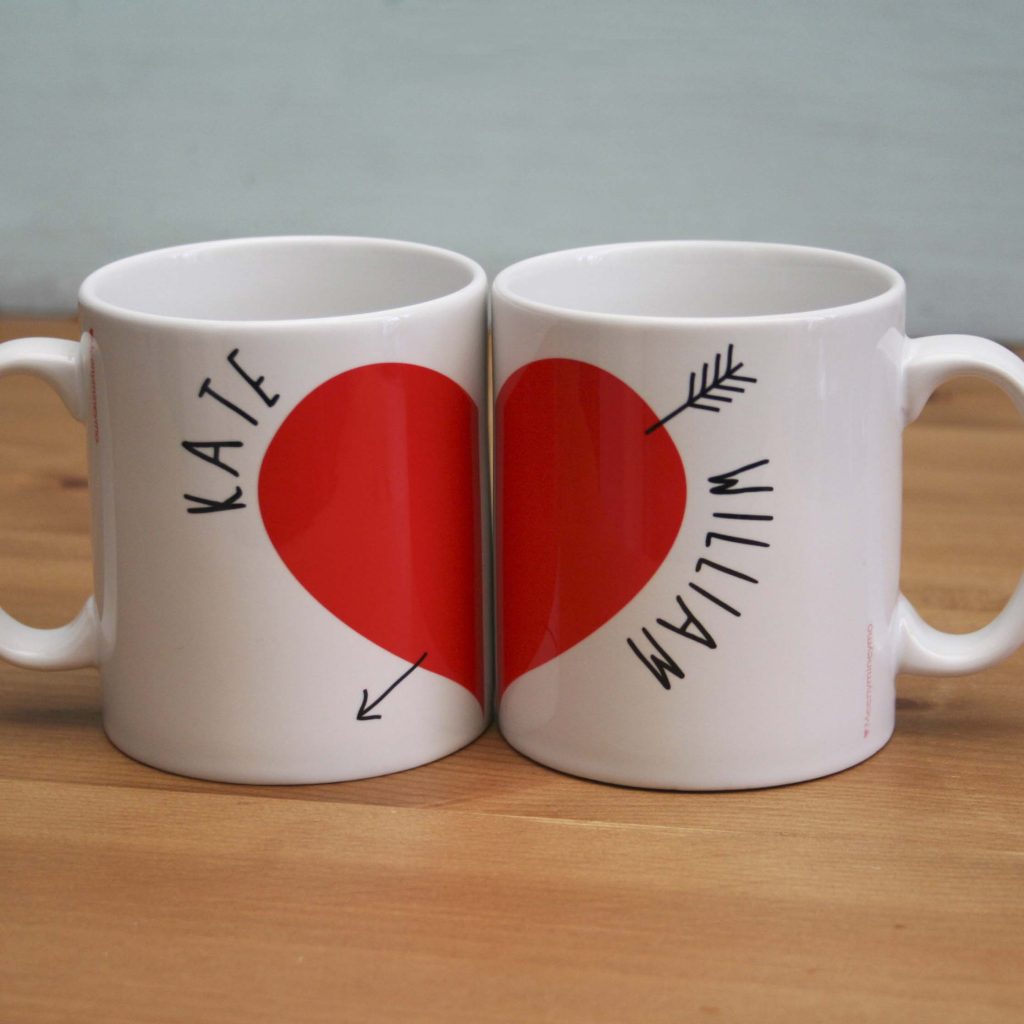 5. Pun-ny, at the right temperature.
I'm thinking, "I feelin' good" when I see this one.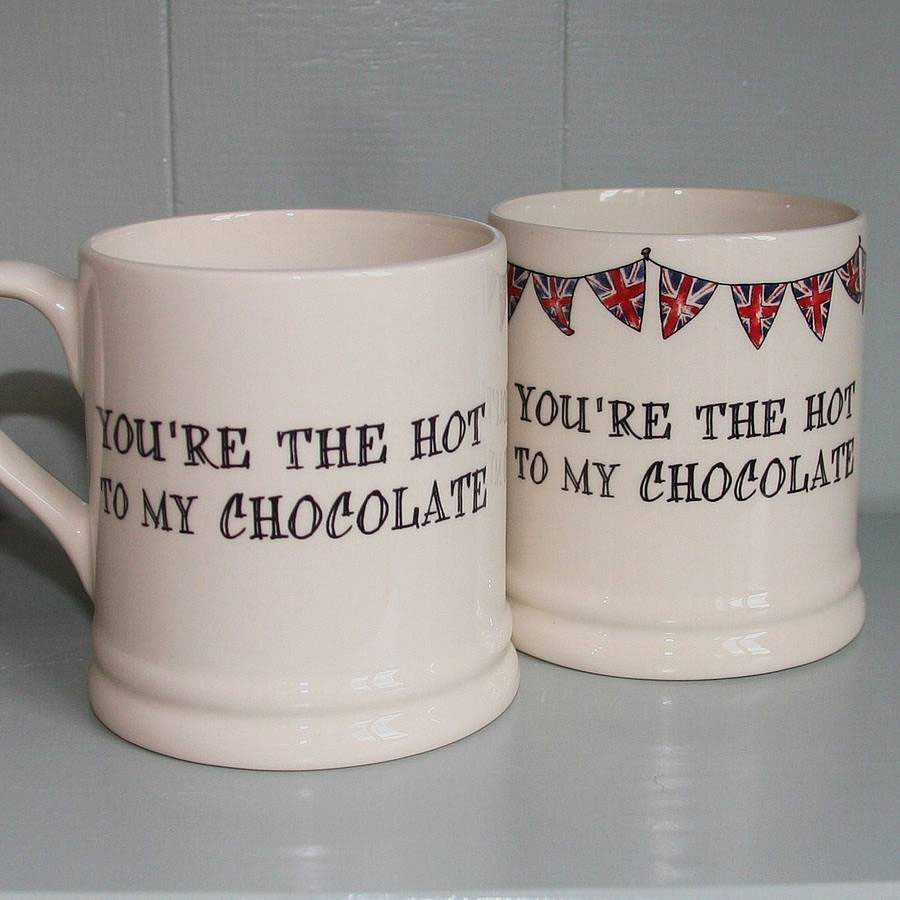 6. Marry him
This guy just spoke 'gold'.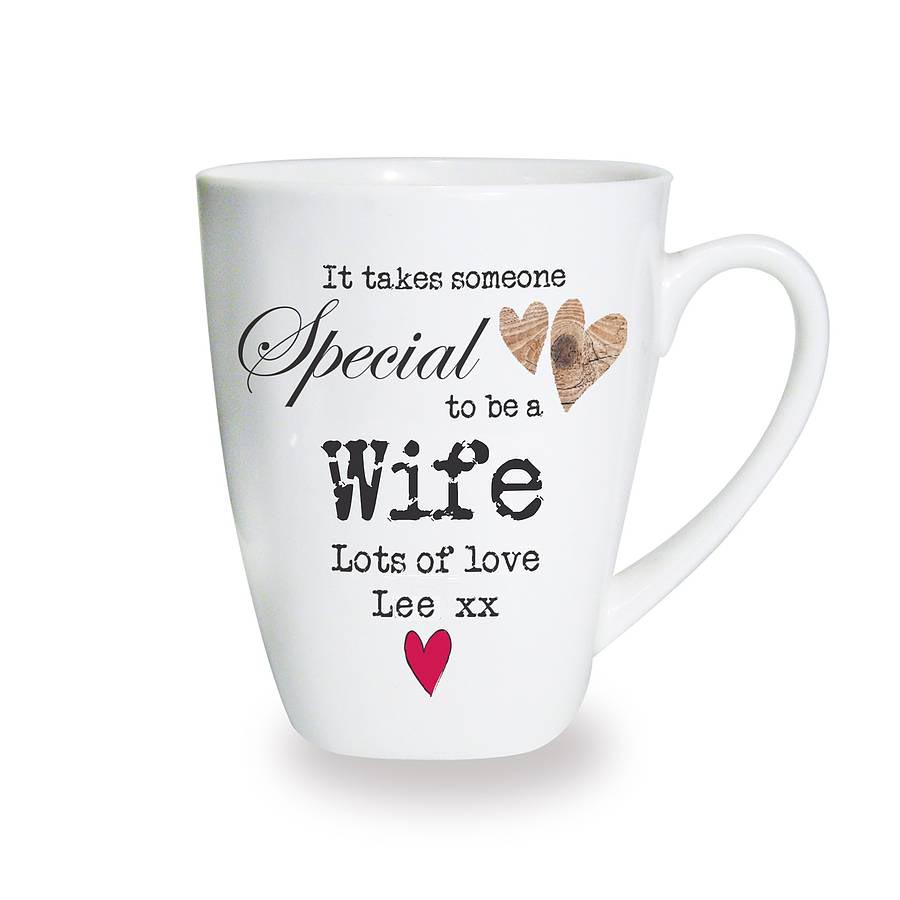 7. Cuteness Overload
Now that's what'll make a cute couple.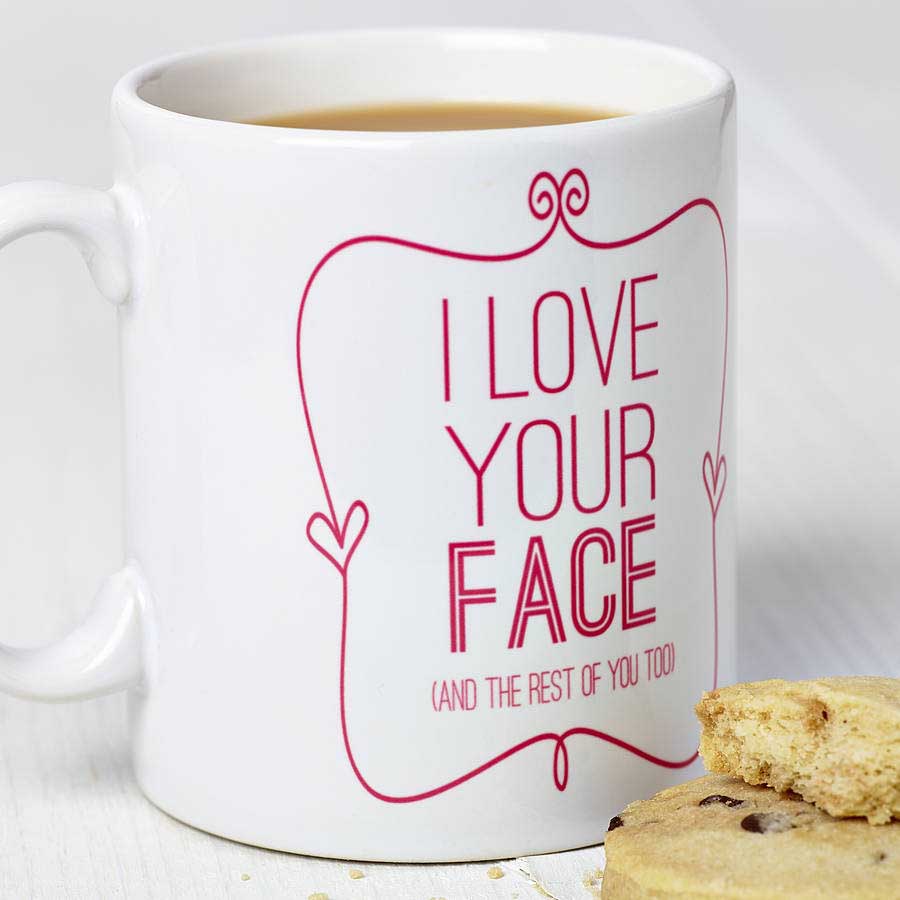 8. For the extremely talented.
This one is for the ones that want to go the extra- mile or night.