8 Cocktail Recipes To Make For Your New Year's Day Party
Planning to have a Cocktail party this New Year? We know how it goes. You decide to take the help of our dear friend, Google to come up with a few cocktail recipes for a New Year's Party and your research to find the perfect recipes drags on for hours. You finally close the computer after 2 mins of cocktail research and 300 cat videos later and you realize what you are doing but you would be too happy and tired for research. So you will just continue with the cat videos. Don't worry. We have saved you from the future abyss of regret you will fall in, right before the party of having to decide among the cocktails. Here are 8 Cocktail Recipes that will add sparkle (NOT Edward, the other sparkle) to your party!
Irish Lady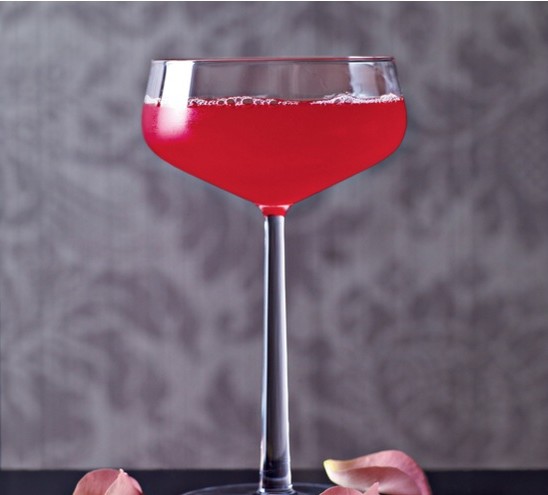 The Irish Lady can be served at parties with small group. Irish Whiskey is mixed with Lime and Sherry. The cocktail tastes great with seafood.
Strawberry Champagne Punch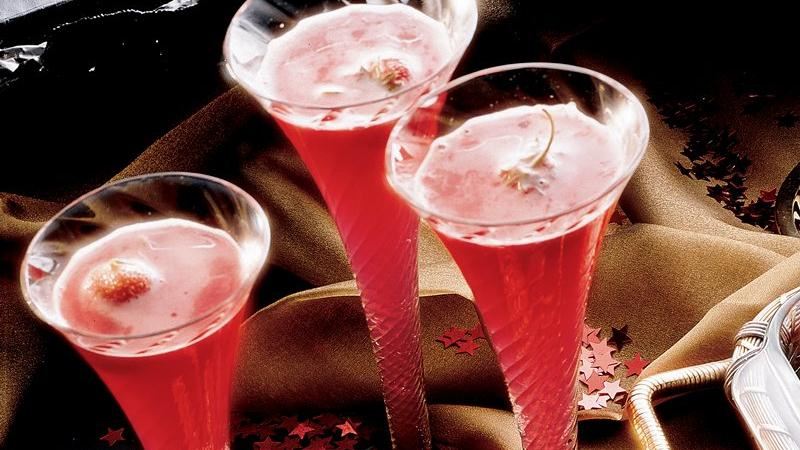 Champagne punches are always refreshing to serve at parties and this Strawberry Champagne Punch has a great sweet and light taste to it.
Refreshing Cosmopolitan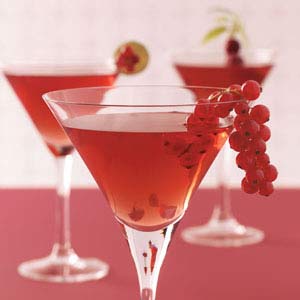 This Cocktail has tartness enriched with Cranberry and lime juice.
Holiday Mimosa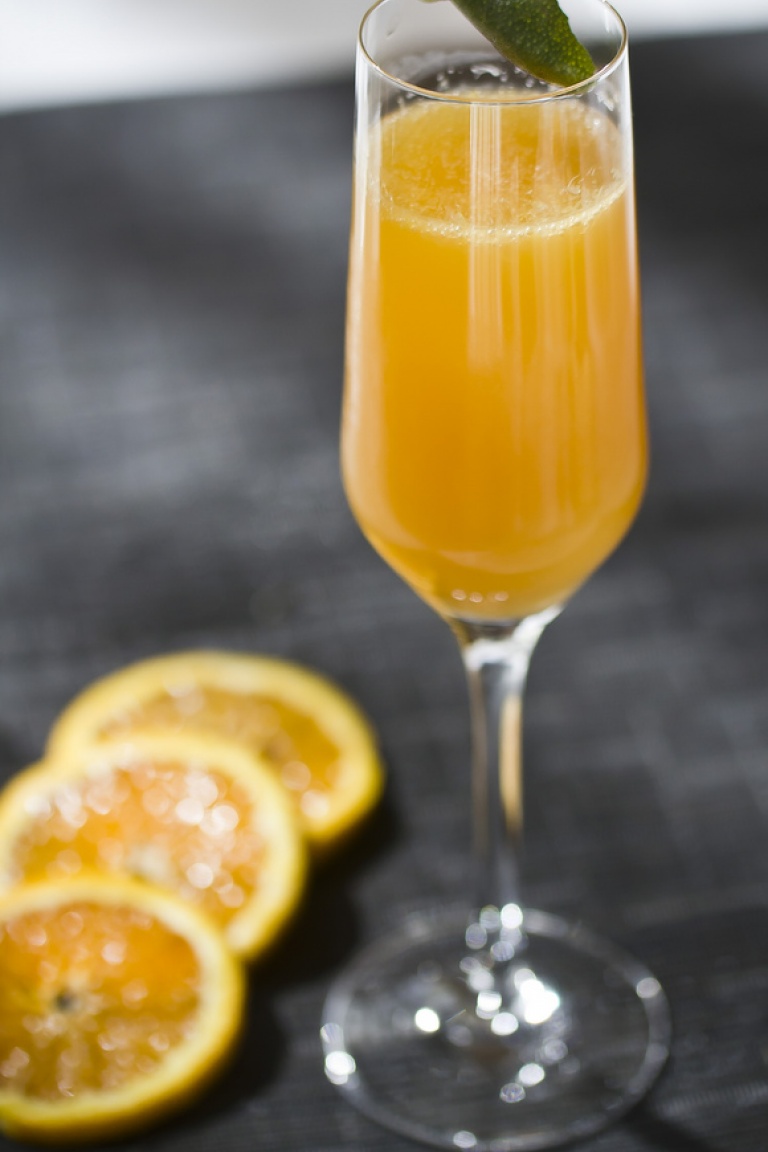 Sparkling Cocktail is finally here! Citrus flavored Holiday Mimosa has got both the looks and flavors.
Cider Rum Punch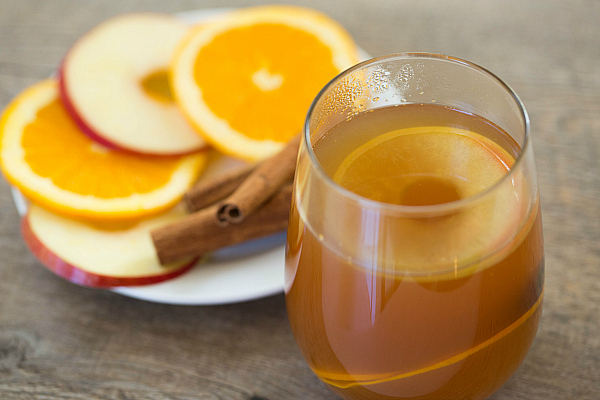 The Cider Rum Punch has that cinnamony-sweet flavor to it which just brilliantly works with the cider.
Black Velvet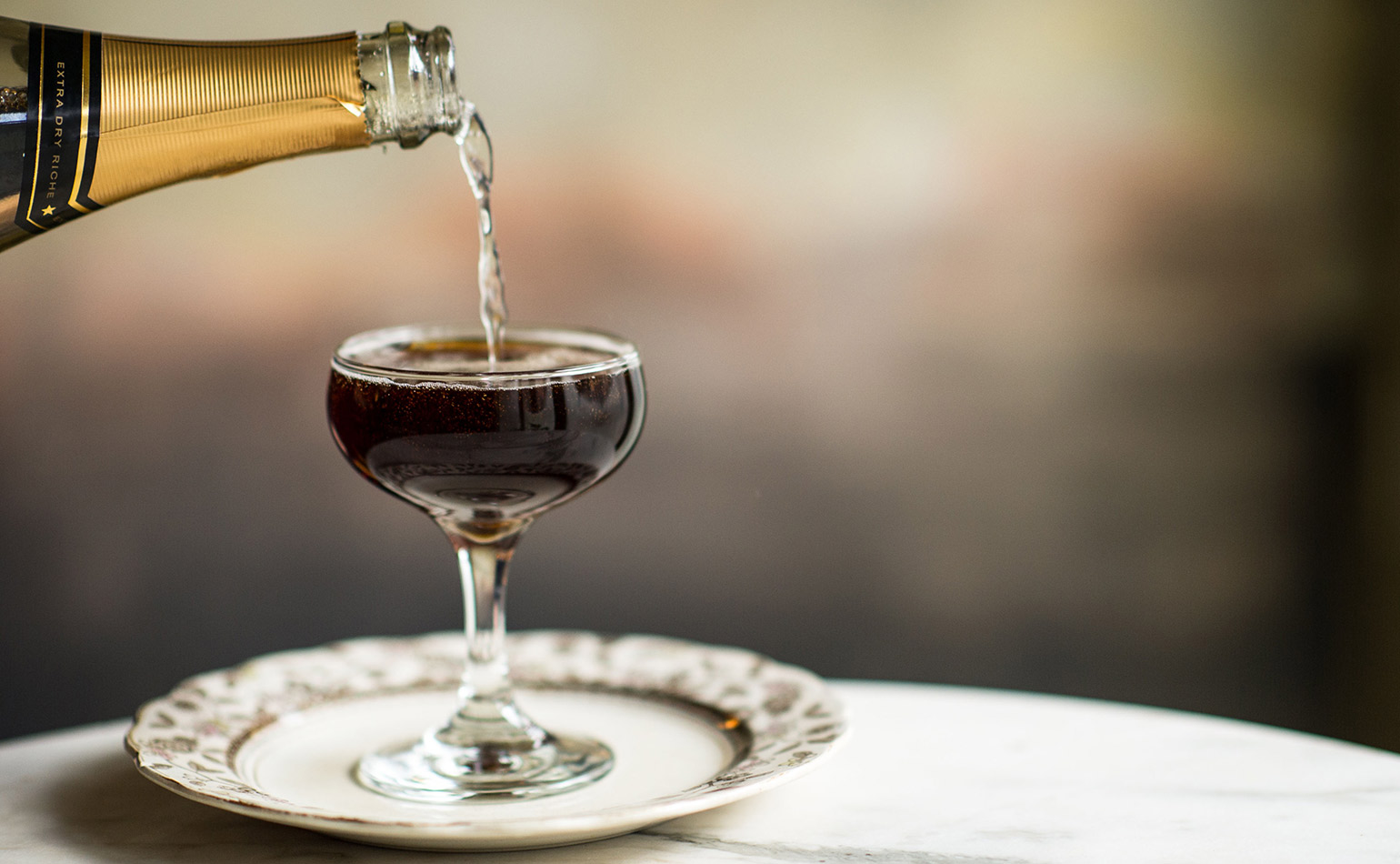 It is made out of beer, sparkling wine and champagne. The cocktail is perfectly rich and tastes great with everything combined. It will leave your guests impressed.
Orange and Coffee Martini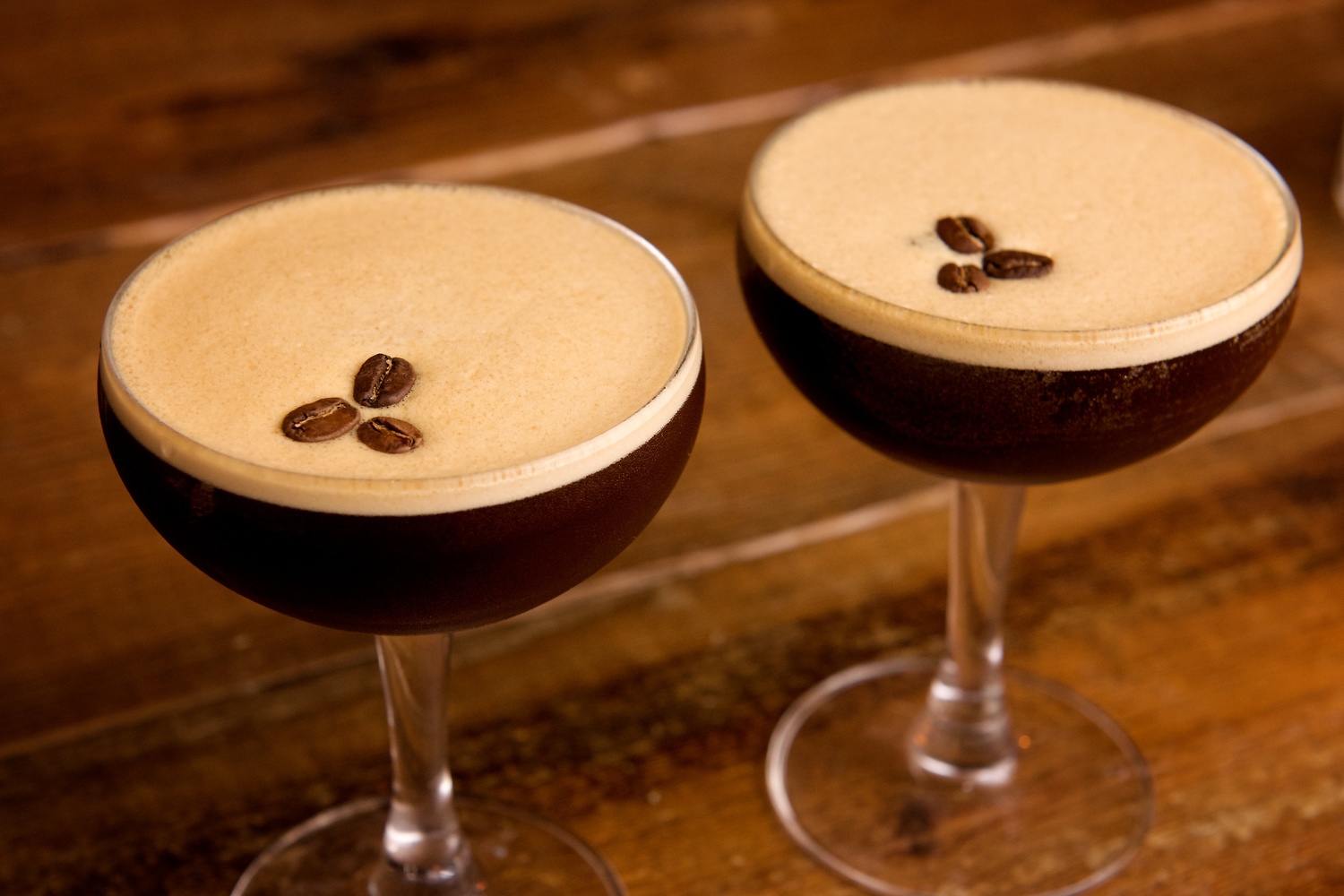 The orange coffee cocktail is an absolute stunner as the combination along with brandy and cream works something like magic.