8 Chinese restaurants in Chennai!
I love the idea of Chinese food, be it from a fancy Chinese restaurant with extravagant décor or at those every so often crowded, noisy little local spots. Have an appetite for Chinese delicacies like I do? This is a list of restaurants in Chennai that serve great tasting Chinese food.
1. Mainland China – The Spring Hotel, Nungambakkam
This newly opened hotel is my latest Chinese crush. The first taste that makes me love a restaurant is always the soup and their Eight Treasure Soup was nothing short of a warm welcome to a simmering combination of everything Chinese. I would suggest you not leave the place without trying their Honey Noodles with Almond Flakes, Hot Chocolate Filled Rolls and Sponge Cake with Caramel Sauce.
2. Pan Asian – ITC Grand Chola, Mount Road
Take that first look of Pan Asian, and you are mind blown already. The place is perfect for a Chinese restaurant, from the plates to the presentation. Get there soon and taste their food and you will know what I'm talking about. Forget not to try their Chicken Dumpling Soup, the chef's signature Lemongrass and Chilli Paste Prawn Fried Rice and Crispy Duck in Pineapple Salsa and Sichuan Pepper.
3. Olive and Basil, Adyar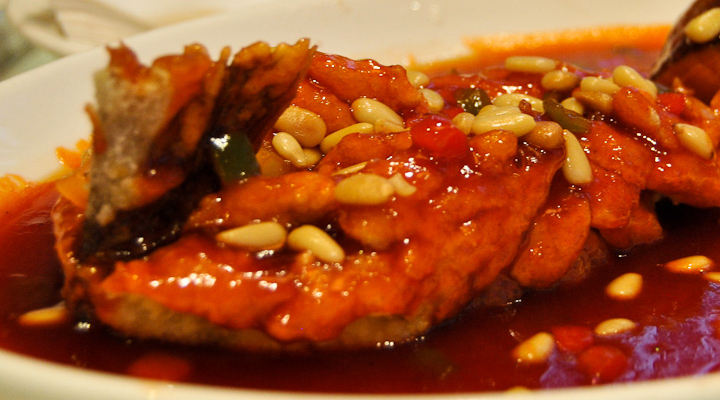 This casual dining restaurant in Adyar gives you a plethora of possibilities to choose from and sure is much more affordable than many other Chinese outlets in Chennai. Try Mandarin Fish for starters and Szechuan Chopsuey for the main course. This authentic Crispy Fried Noodles topped with Szechuan sauce will spice up your evening, for sure.
4. Golden Dragon – Taj Coromandel, Nungambakkam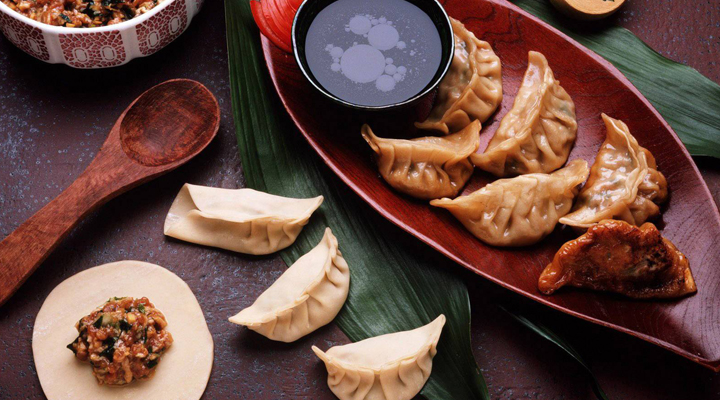 This place is a wonderful combination of tempting Chinese food and ever happy-to-help staff. A delightful option when it comes to treat the people you love. I vouch for Golden Dragon and I'm sure you'll head here soon, because who doesn't love an encounter with some delectable Chinese cuisine that'll leave you food high!
5. The Cascade, KNK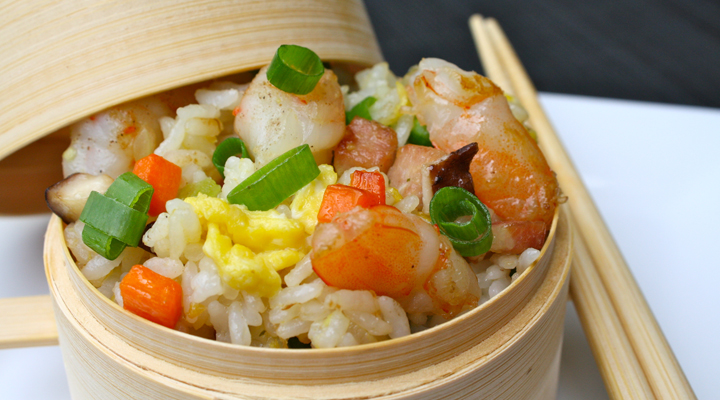 Chinese people tend to use quite a lot of diverse spices, a little of each kind, in one single dish. The 5 Spiced Fried Rice in Sapo from Cascade will have a similar story to tell. When on your next visit to this restaurant, do try some of this aromatic and flavourful preparation and you will thank me for suggesting it, I promise.
6. Stix – Hyatt Regency, Teynampet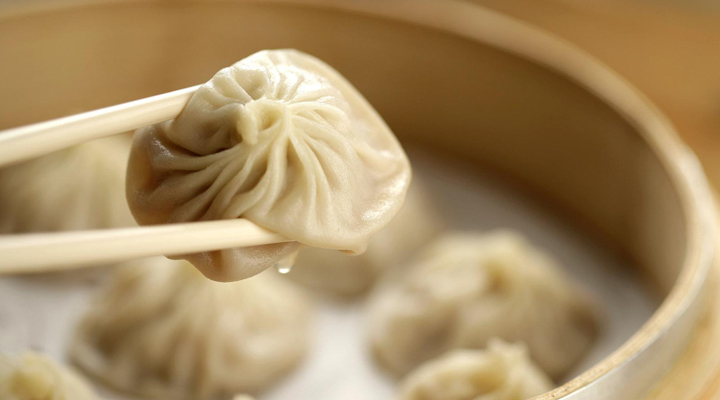 Looking to enjoy some exotic, exquisite, and exciting Chinese delicacies in Chennai? I have just the right place for you. No MSG burps, no after-Chinese-tummy anguishes. The dumplings (Chicken Suimai) here are a taste of heaven with paper thin coating, stuffed with enticing minced chicken. Their Steamed Tofu in Garlic Oyster is to die for.
7. Flower Drum, Egmore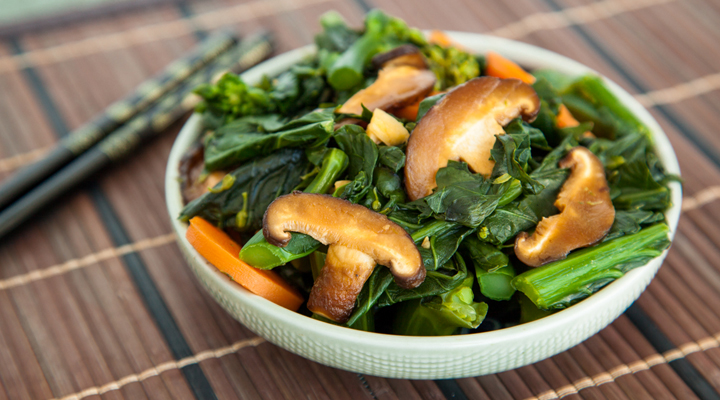 Wake that Chinese food lover in you and you will not be disappointed one slight bit. A pure Vegetarian Chinese restaurant, Flower Drum will surprise you with their well-designed interiors and attractive food spread. I would suggest you try their Mancho Soupa for appetizer, Corn Cornet for starter and Stir Fried Mushroom for main course.
8. Wangs Kitchen, KNK
Who can wrap up a list of Chinese restaurants in the city without mentioning Wangs. Simple Chinese food when you are super hungry. That's what Wangs Kitchen will be for you and your friends. With BIG portions, the dishes will be light on your pockets and heavy in your tummy. You will love the food, I guarantee. Happy Binging!