8 Chicken Recipes that you simply have to make on a week-night
Chick- chick here! Get yourself some Frick-in Chick-in. These recipes simply won't wait for the weekend!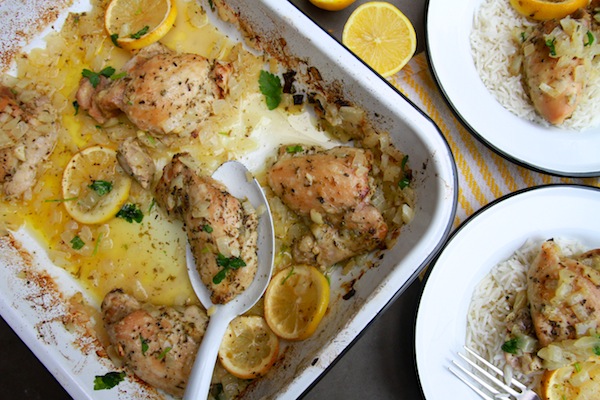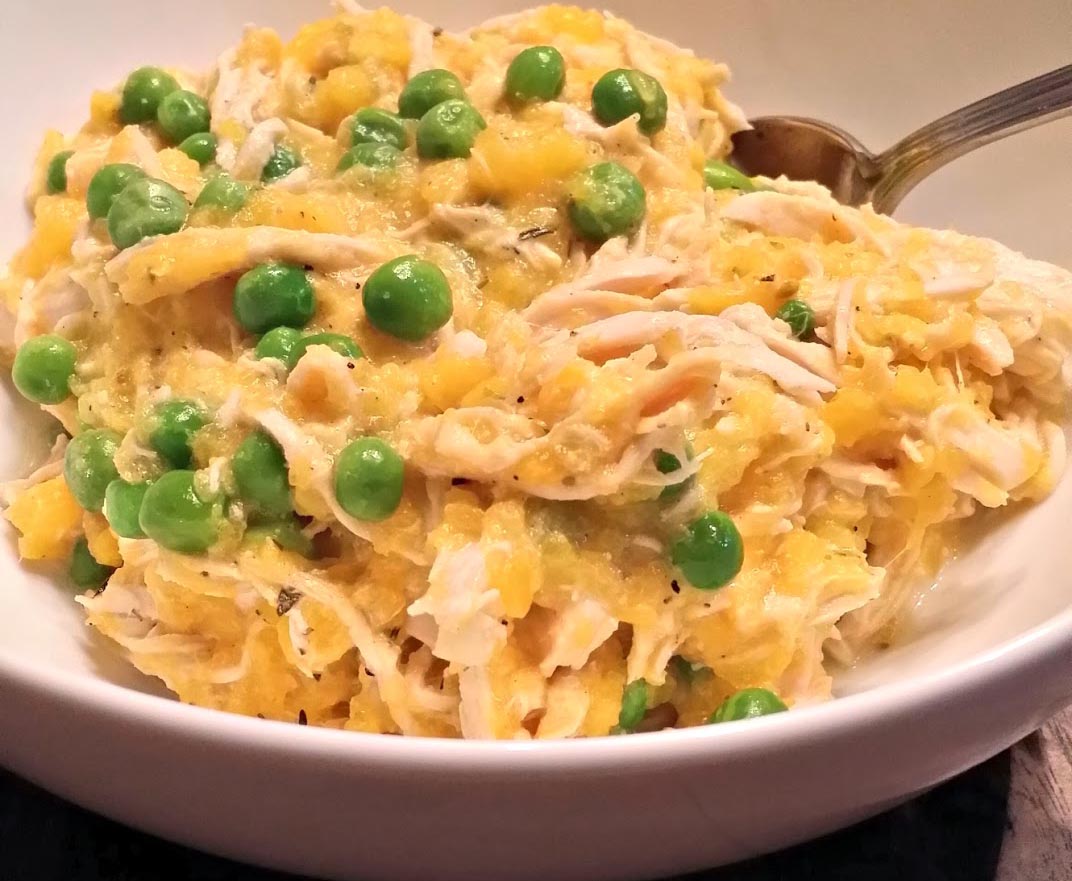 5. Slow Cooker Honey Sesame Chicken




And lastly, one chick chick song that you've just got to play when you cook. On Loop.