8 Birthday Cake Bakers in Bangalore that you can't get enough of
However old you get, there is no birthday without a birthday cake, is there? Somehow your birthday just isn't complete without wishing that birthday wish while blowing out the carefully counted candles (if you're old, then the number of candles don't matter) on that perfect cake. But somehow, every time the birthday cake is always left to the last minute and then you are scrambling, calling everyone you can think of to get that perfect birthday cake.
With these 10 experts-in-everything-cake, you don't have to fret anymore. They are sure to deliver a masterpiece for the big day. Reach out online or give them a call! Needless to say, they are in no particular order. (We can't rank on cake, we love all things sweet)
You have cake options ranging from Fruit Melange to Rocher and from Tangy Pineapple to Delicious Butterscotch. However, their popular cakes are the chocolate and marble. Your frosting could be fresh cream or you can ask for some blissful fondant. You can place your order through the phone and fill out an order form which can be sent via email. The 50 per cent advance can even be paid through net banking. You will have to order the cake at least one week in advance though. All good things take time!
Price: Depends on design and quantity of cake. Avg price Rs. 1500/- per kg onwards plus taxes.
Email: thecakeladyblr@gmail.com
Phone: +91 9845278212
Order through phone, facebook or email for this slice of heaven. Be it their double chocolate cake or cookies and cream speciality cake; you just cannot go wrong with this talented cake baker. For more exotic flavours try their lime, strawberry or caramel cake. Frosting options are three, each yummier than the next – Buttercream, Chocolate ganache and Swiss meringue. You need to book the baker a week in advance though!
Price: Available on request
Email: sliceofheavenblr@gmail.com
Phone: +91 992438660
They have an adorable store in Frazer Town, so you can go sample the baker's creations before you go ahead and order them. But trust us, you're going to end up ordering from them. Choose between buttercream, chocolate ganache and cream cheese toppings on delectable cake options like the chocolate truffle, brownie fudge, Red velvet and Oreo with oreo butter cream. And these are just their famous flavours.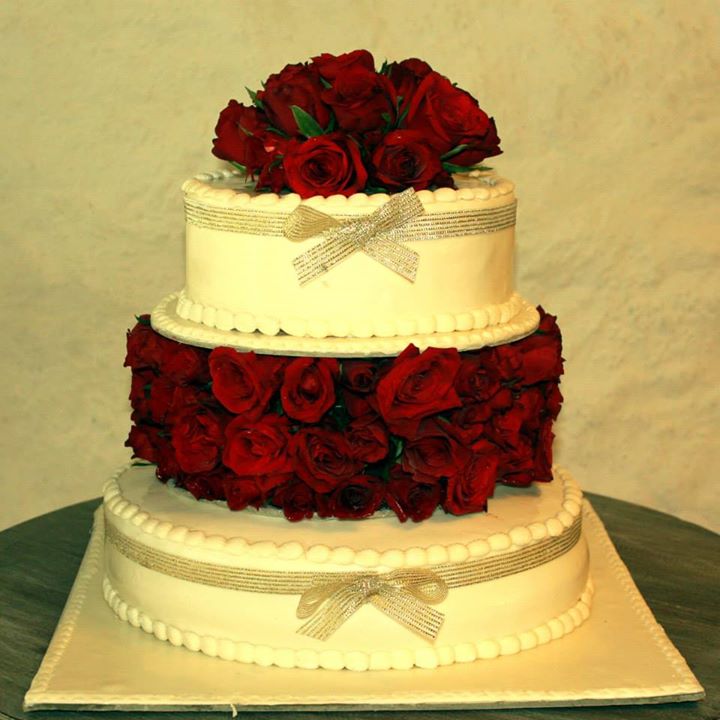 Price: Average price Rs 1200 to 2500/- per kg. Depends on design and quantity of cake.
Email: thechef@happybellybakes.com
Phone: +91 9945001555
Their moist chocolate cake with vanilla meringue buttercream frosting will have you wishing that your birthday came everyday (as if you already don't). Confirm your order at this cake baker a week before the cake is required via phone, facebook or email. Psst, she also has a mud cake and white velvet cake option. What are you waiting for? Pick up your phone now.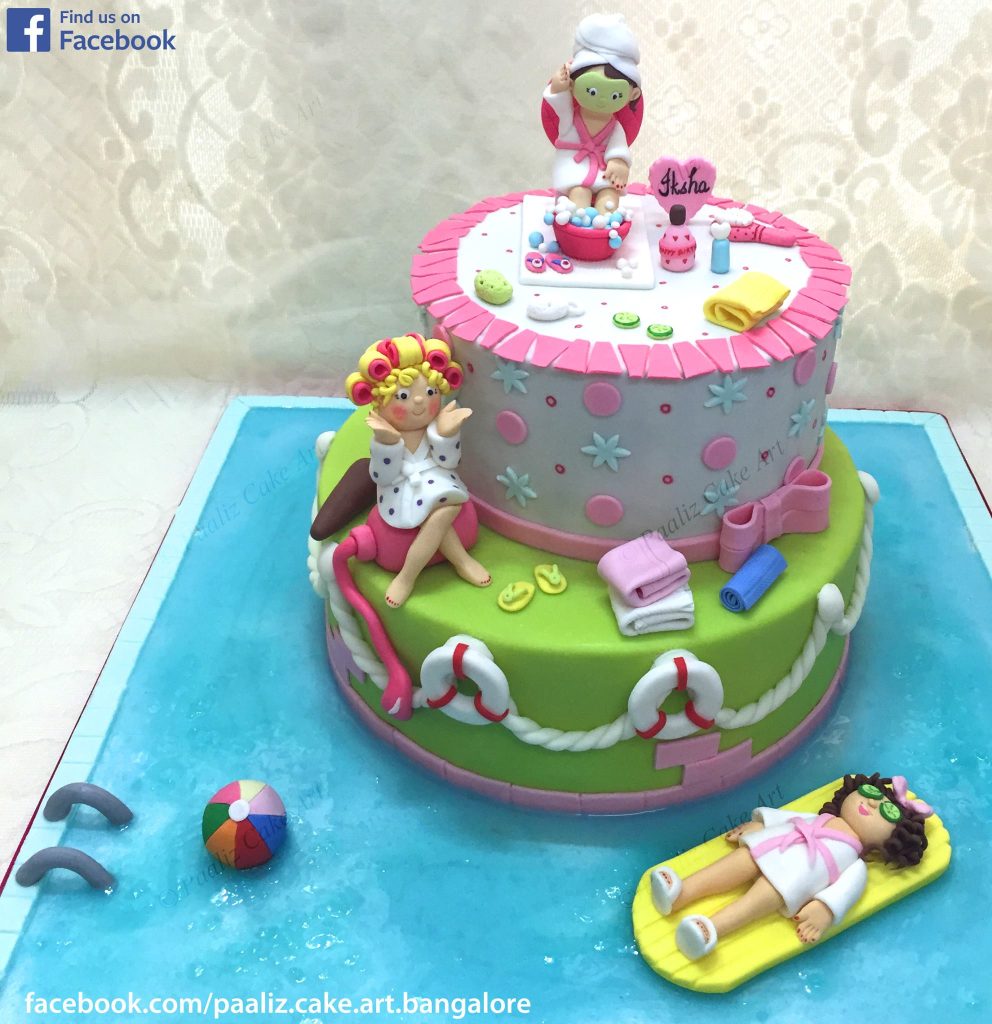 Price: Depends on theme and complexity of cake. Cakes are priced by the number of people and not kilo.
Email: paaliz.creations@gmail.com
Phone: +91 9620694815
You need to order about 2 weeks in advance, but the end result is worth it. You obviously know if a birthday is coming up in two weeks, right? They have light and fluffy vanilla, rich chocolate, blueberry, pineapple, pina colada, red velvet, raspberry, strawberry, banana, date and walnut cakes. Phew. We tried to say that all in one breath.
Price: Avg Price 1200/- to 1500/- per kg
Email: sweetpetalcakes@gmail.com
Phone: +91 9880711211
Cookies, Sankey Road
They specialize in everything chocolate. If you are a chocolate lover hoping to indulge in some chocolate bliss that is guaranteed to take you to chocolate heaven, Cookies is the way to go. That's a lot of chocolate, we know. But let us tell us their menu. They have the seven layered sinfully divine chocolate cake, a Ferrero Rocher, Oreo Mousse Cake, Dark chocolate truffle cake, Country chocolate hazelnut cake, Hazelnut goey torte and an Oreo cream cheese chocolate cake. By the way, this is just their chocolate menu. Icing on the cake? You can order just 24 hours before the D-day.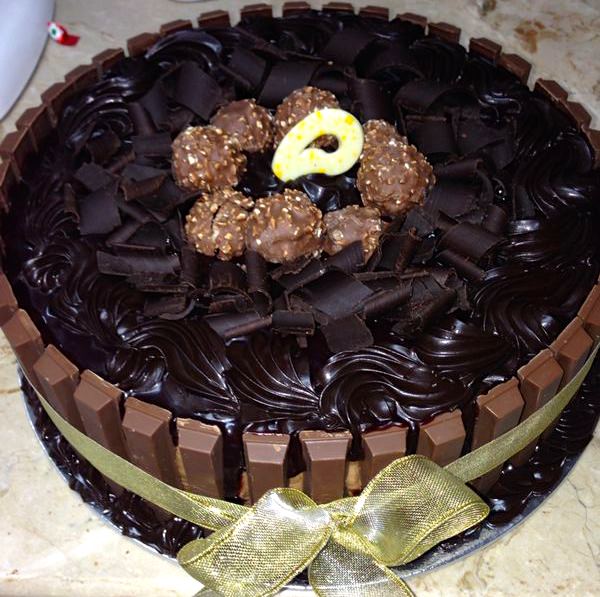 Price: Avg price Rs 1800/- to Rs 2000/- per kg
Email: karishmachandani@hotmail.com
Phone: +91 9845019431
If you live in North Bangalore, then Pumpkin Bakes is the perfect birthday answer for you. They have free home delivery in North Bangalore, but will charge you a nominal charge based on the distance if you are beyond North Bangalore. They have a flavour we have been dying to try called the Banana Hummingbird. Let us know how it was, will you? You will have to order 5 to 6 days in advance and anxiously wait.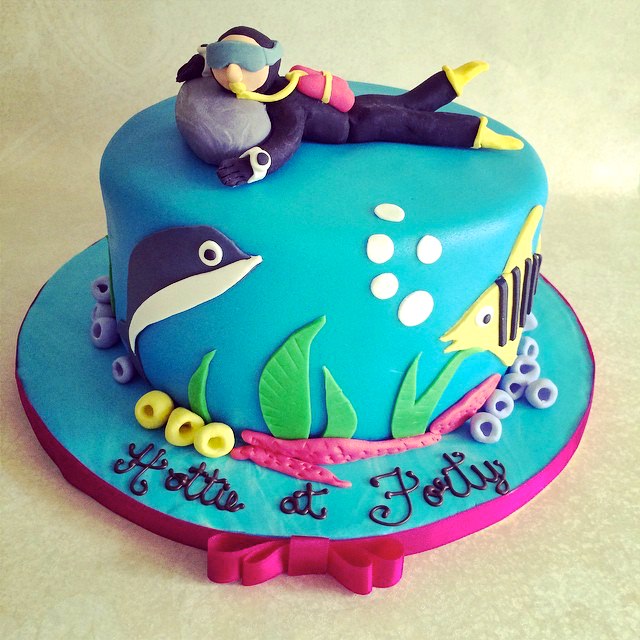 Price: Avg price Rs 800 to Rs 1500/- per kg
Email: nimmi_h@yahoo.com
Phone: +91 9611209201
Hey electronic city isn't too far if it's for a cake! Especially their black and white forest cake and orgasm-inducing frosting options like lemon butter cream, espresso buttercream , midnight chocolate ganache and fondant icing. You can place your orders via WhatsApp too. It doesn't get any easier than that.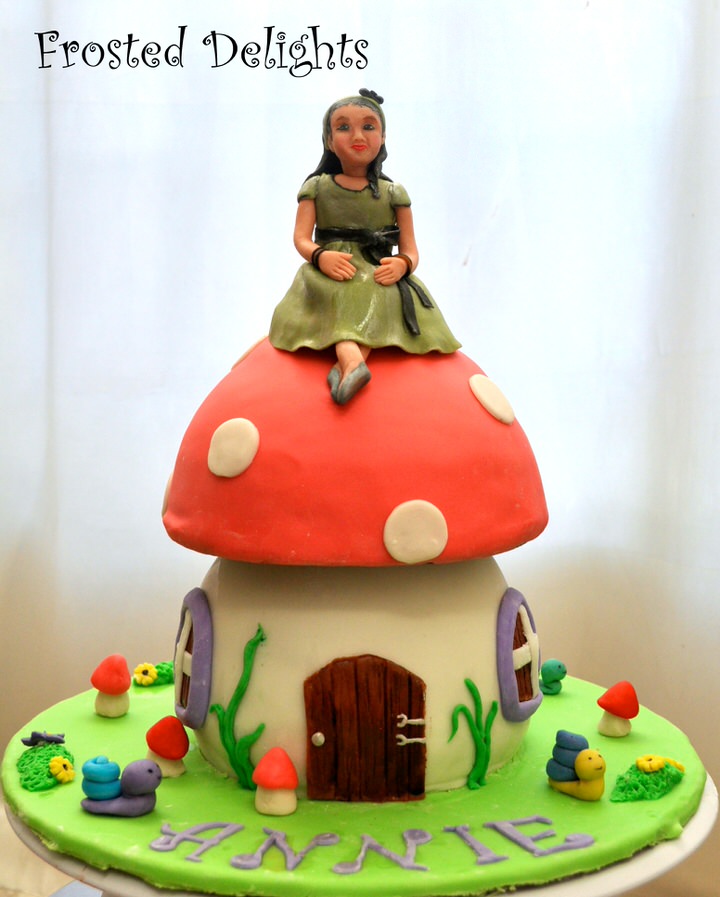 Price: Available on request
Email: mekcafe@gmail.com
Phone: +91 7829010011