7th Indian Wine Consumers' Choice Awards To Be Held In Mumbai
The 7th edition of the Indian Wine Consumers' Choice Awards (IWCCA) is to be held in Mumbai on 19th January. The award ceremony will be organised at Jyran Tandoor Dining and Lounge located in the premises of Sofitel Mumbai BKC. "In its seventh year, IWCCA is bigger and more relevant. Wine consumption is growing at a steady rate, and it gives people a unique opportunity to make buying decisions based on the preferences of global wine aficionados themselves," said Nikhil Agarwal, chief executive officer, All Things Nice in a statement to the media.

Best Wines In India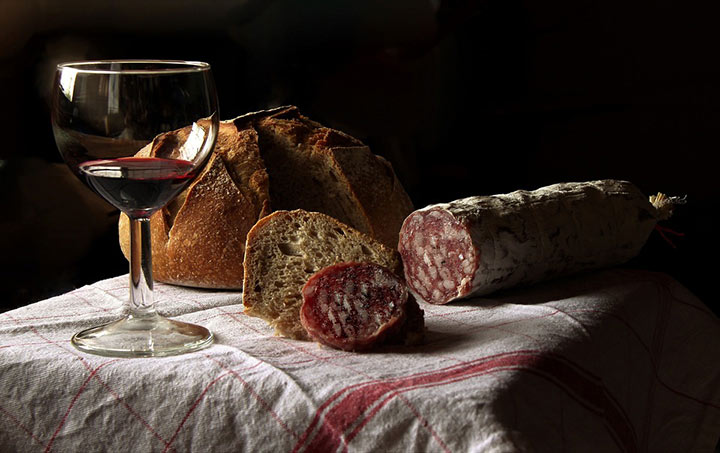 "A perfect mélange of French art de vivre with the essence of each destination, Sofitel Mumbai BKC is delighted to host The Indian Wine Consumers' Choice Awards," said Biswajit Chakraborty, general manager, Sofitel Mumbai BKC. "It is a great platform for consumers to judge the best Indian wines available in the country, and gives an opportunity to celebrate vintage and new wines launched in the market. We are particularly honoured of the majestic wine tower that stands tall in Le Bar Diamantaire and Vinothèque, the wine library in Artisan, that hosts a broad collection of Indian and international wines, adding to our Magnifique wine collection," he added.