74 Coconut Oil Brands Banned In Kerala For Using Substandard Quality
While conducting an inspection of coconut oil brands, the Department of Food Safety of Kerala found 74 of them misbranded and even of substandard quality reports F&B News. The storage, distribution and sale of all the products under the name of these brands have been banned. The inspection was going on to keep adulteration of oils in check during the festive season. For this, 38 squads have been deployed.
Adulteration Of Coconut Oil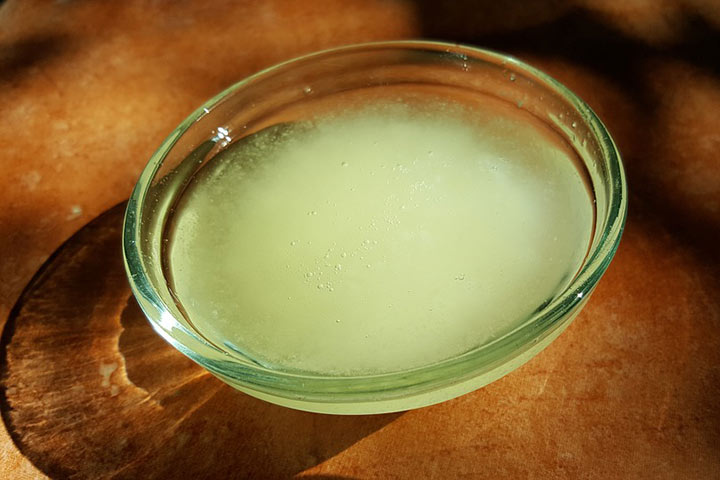 "In order to protect consumer interest, the manufacture, storage, sales and distribution of the coconut oil brands are prohibited with immediate effect,"  Anand Singh, Food Safety Commissioner, Kerala told F&B News. "Adulteration of food not only decreases the quality of food products but can also lead to a number of ill-effects on human health. The inspection was undertaken as a precautionary step in the state. The department plans to take strict action against repeat violators." Some of the names include: Kera Premium Gold, KKD Parishudham, Kera Hira, Kera Sulabha, Kerala Cook and Kairali Drops Live.