Mangalore Calling! A Little Bit Of Mangalore for Bangalore
If not for its majestic beaches and serene landscape, Mangalore is definitely known for its food. Be it neer dosa, sannas or the well known ghee roast, the thought of mangalore cuisine is enough to make one start drooling! Here's a reason for all Mangalorean cuisin enthusiats to rejoice – Jamavar, The Leela Palace, Bangalore, is hosting a Mangalorean food festival. So head over to indulge in Mangalorean delicacies upto the 21st of September.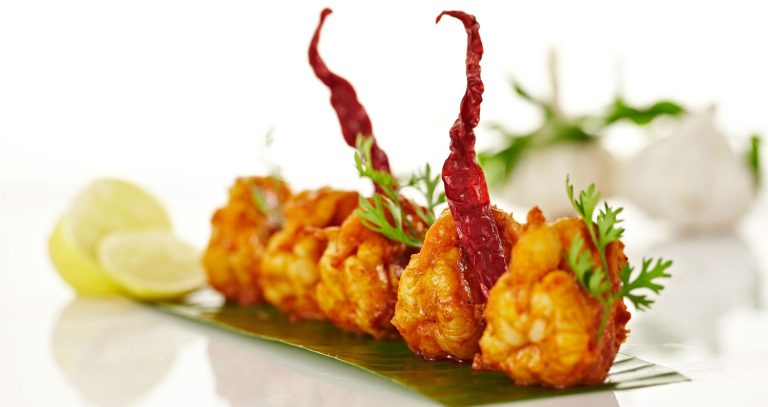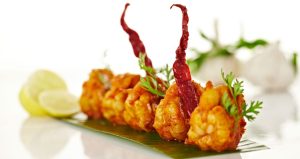 WHAT TO EXPECT
From traditional treats like chatte ambode and ghee roast to dal thove, kadubu and traditional desserts, there is something for everyone! The festival features a range of vegetarian and non-vegetarian cuisine reflecting by and large the tastes of the Madhwa community on the one hand and the Bunt community on the other. Mangalore food is incomplete without fish and prawn, so expect a few seafood delicacies as well!
EVENT DETAILS
Where: Jamavar – The Leela Palace, Bangalore
When: Upto 21st September
Timings: 12 noon to 3pm and 7pm to 11:30pm