7 Weird Cocktails That Will Turn You Nutty This Weekend
There are numerous concoctions of cocktails available to suit every "social" drinker. From weird ingredients to different varieties of spirits, making cocktails helps you channel your inner creativity. As long as it is tasty and somewhat easy on the wallet, cocktails are the ultimate drinkers paradise. It contains multiple spirits and, according to some, tastes better than your normal drinks like beer and whiskey.
Although the cocktails are easy on the throat, we are tired of drinking the same old cocktails. So, we went searching for the weirdest cocktails available in the bars and pubs of Bangalore, so you can get a little crazy this weekend.
Flirty After Seventhirty at Mandrake
It is early to get a little flirty but this cocktail will awaken the inner debonair in you. Flirty after Seventhirty is a mix of whiskey, fresh orange juice, lime juice, elder flowers syrup and blue curacao. Our advice, just don't get too romantic in a public area.

Russianator at Moscow Mule
Lets face it, we all want to be Russians in some capacity. From their heavy drinking to their cool accents and portrayals of many villains in Hollywood movies creating an aura around them, we definitely get the urge to, at the very least, act like one. Why not drink like them with the Russianator at Moscow Mule? It contains Vodka, for obvious reasons, Malibu gold rum and topped it off with some cola. Just don't go rob a bank after drinking this. We will not take any responsibility for your actions.
Blood on the Rooftop at Harry's Bar + Cafe
This cocktail sounds like something concocted to satisfy the creatures of the night and, yes, it is definitely not for the weak of heart. It contains vodka, white rum, gin and tequila with a splash of red wine and topped it off with some lemonade. If you are in an adventurous (or evil) mood, try this exquisite cocktail at Harry's.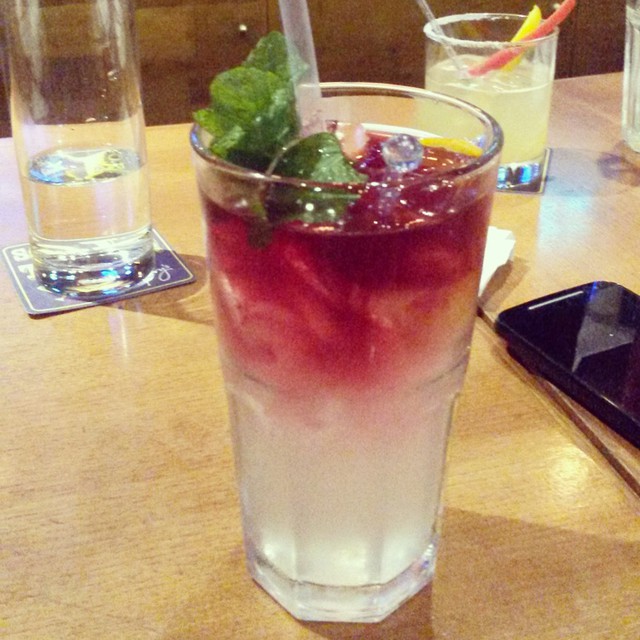 The Rambling Man at The Humming Tree
Yes, the name of this cocktail can also be given to that one specific person in the group who just won't shut up while drinking, but it is actually named after the song made famous by Laura Marling. The Rambling Man is served up with Apple juice, Mont Castel Brandy, cinnamon sticks, cardamom, black grapes and sliced apples. No wonder they named this cocktail, The Rambling Man. The ingredients in this cocktail just won't end.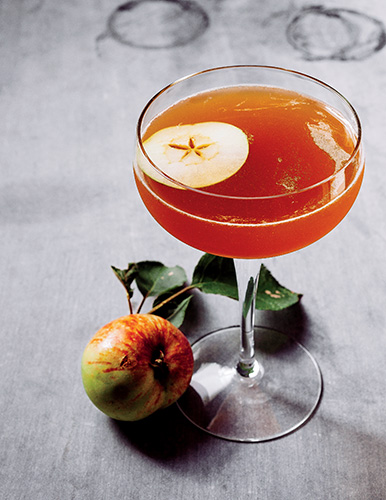 Battle of Orleans at Bootlegger
Drinking this cocktail would definitely be a battle. It contains that exclusive ingredient which will make you see stars very quickly. They call it Absinthe in all parts of the world and it is served up along with Bourbon and bitters. Absinthe and Bourbon in the same cocktail is some high-octane power.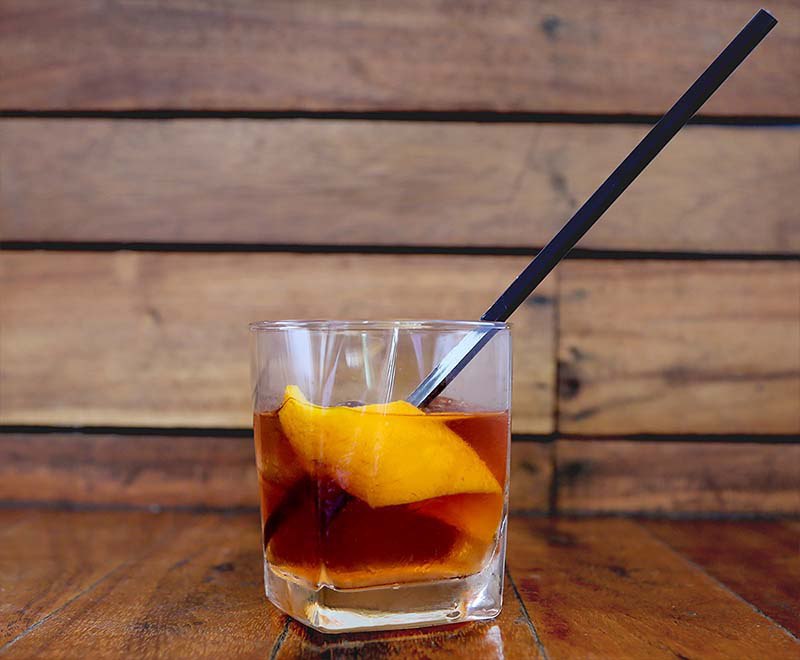 XTC at Puma Social Club
This cocktail represents the ultimate feeling that we hope to get when we are drinking, just in a glass. XTC at Puma Social Club is an unusual mix of black and white whiskey, tiramisu syrup and ice cream. It is a whiskey designed like a dessert. The best of both worlds, we would say.
Chocolate Sazerac at Drinks – Cocktails and Conversations
There is that word again, Absinthe. This time it is for all the chocolate lovers who want to cure the sweet tooth and get a little (or a lot) tipsy. Chocolate Sazerac is a blend of the aforementioned Absinthe with Jim Beam, Hennessy, white chocolate and dark chocolate bitters. And we thought the Battle of Orleans had too much firepower.