7 Tv Show Inspired Restaurants That Will Chase The Blues Away
We've given you a list of TV show inspired cookbooks to satisfy your withdrawal pangs. But, if you're feeling too lazy to cook, you could visit these TV show themed restaurants around the world, or even the actual show sets that have been converted into eateries! You may have to break out the big bucks though.
1) Friends' Café (FRIENDS)
Where: Beijing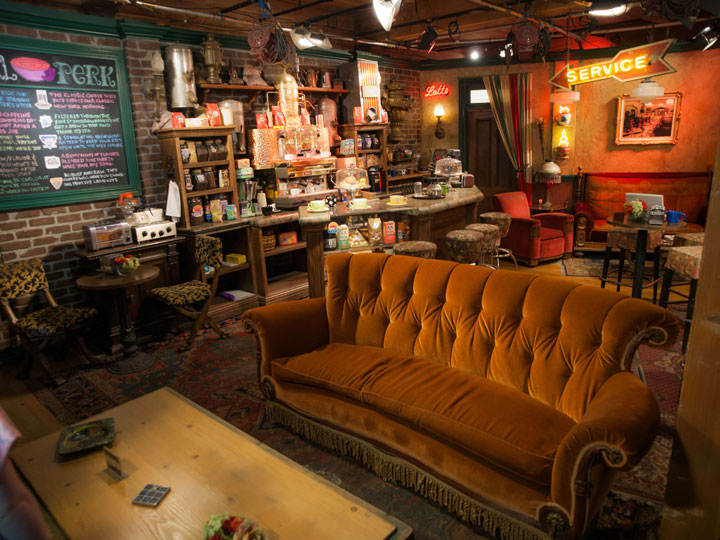 Yes, Central Perk is a real place. But, instead of being in New York it's been shifted to Beijing, and has FRIENDS memorabilia, shows FRIENDS reruns and has witty FRIENDS' quotes decorating its walls.
2) The Log Lady Café (Twin Peaks)
Where: Copenhagen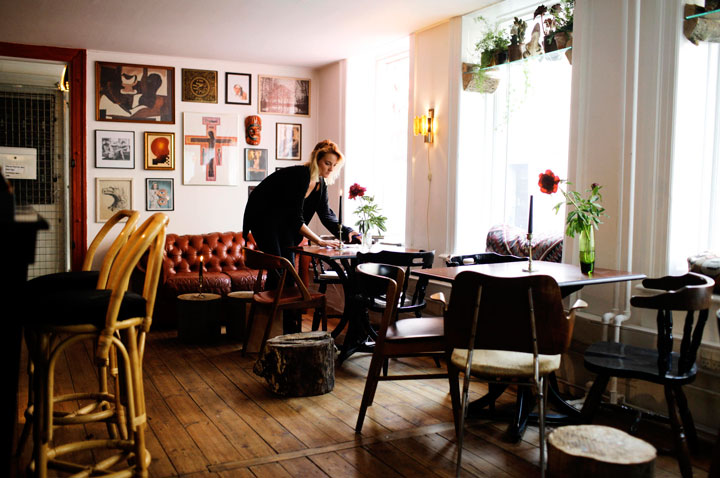 This café nestled in Copenhagen is a Twin Peaks tribute, with Twin Peaks décor and the famous cherry pie and coffee always on the menu.
3) McGee's Pub (How I met Your Mother)
Where: New York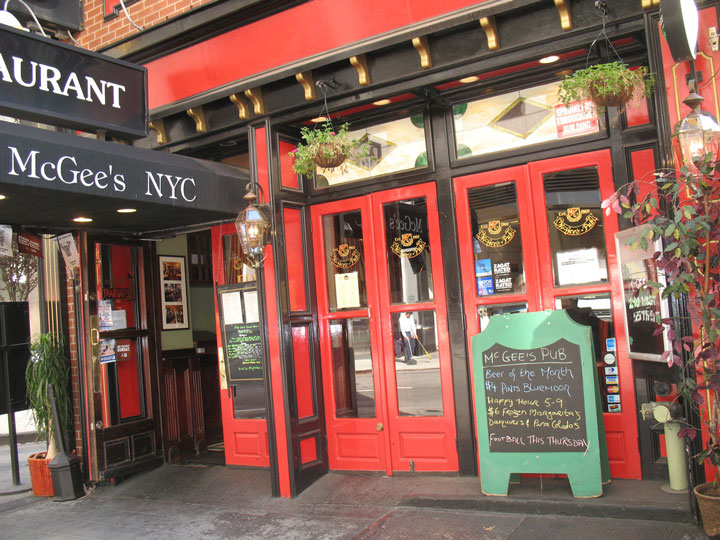 Remember McLaren's from How I Met Your Mother? Well, it was modelled after McGee's Pub, which now has HIMYM memorabilia on its walls and offers a 15% discount to customers on HIMYM location tours.
4) Cheers (Cheers)
Where: Boston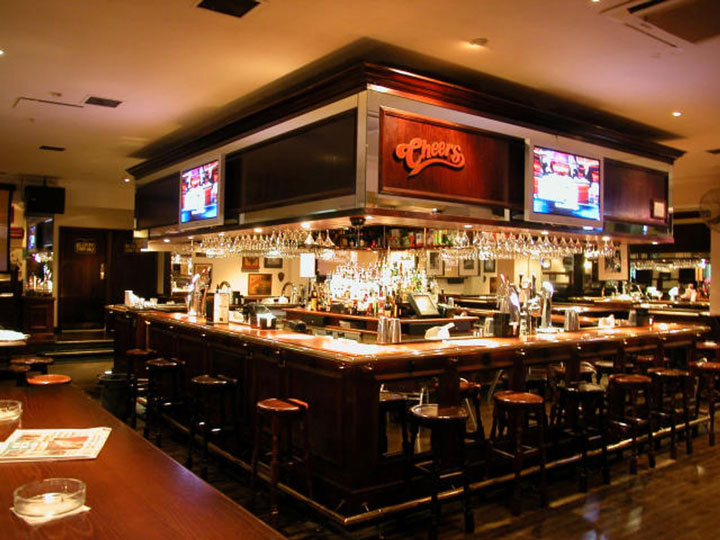 If you loved the 1980s hit series 'Cheers', then you know that Cheers is in fact a real live bar. Drink up pitchers of beers and feel like characters on the show when you pay it a visit.
5) The Pandorica (Dr Who)
Where: New York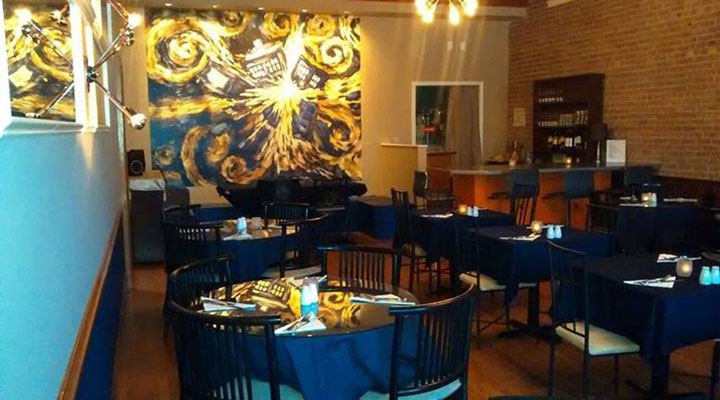 Fellow Whovians, head to The Pandorica, that has a subtle Dr Who themed décor, serves 'intergalactic comfort food' and has Dr Who episodes being screened all the time. They also have weekly Dr Who trivia nights!
6) Krusty Krab (SpongeBob Square Pants)
Where: Palestine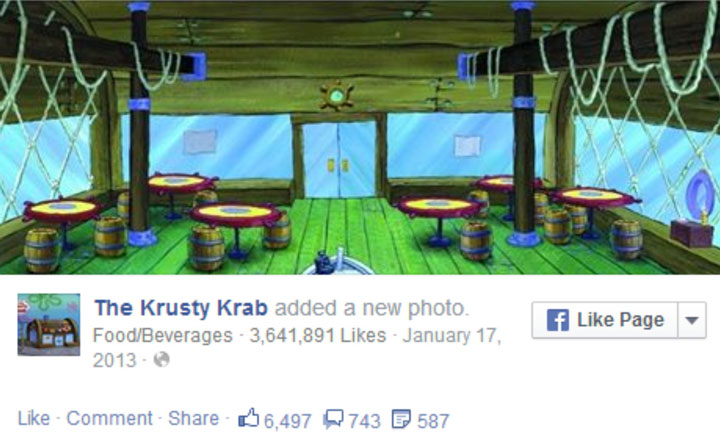 We all loved SpongeBob as kids. Okay, we still love it now, but who's judging? To celebrate our love for SpongeBob, we're saving up for tickets to Palestine which has a restaurant that is exactly like the Krusty Krab under the sea, complete with Krusty Krab burgers.
7) ABQ (Breaking Bad)
Where: London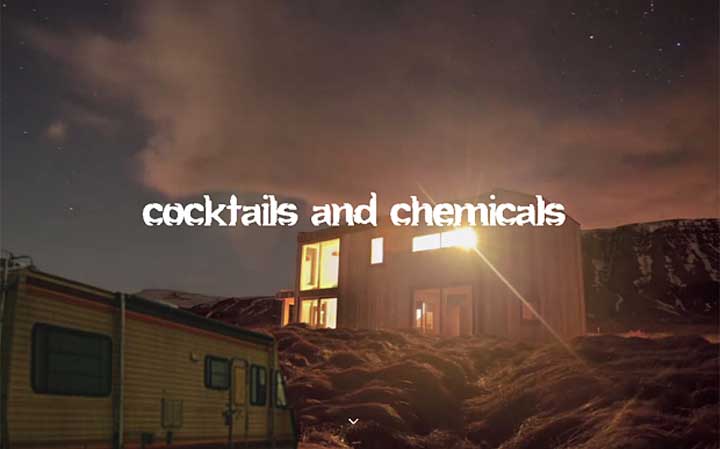 Just for three months, Breaking Bad fans can live our their fantasies by 'cooking' cocktails in ABQ, a bar that resembles Walter White's RV and meth lab.